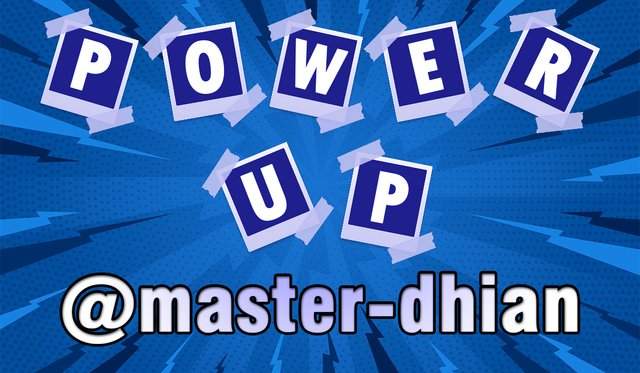 ---
---
Hi all steemians
This time I will do a power up. Power ups are very important for all of us. Both for private time and for active friends. My power up is also a form of appreciation to friends who are always active in the local community @aceh-team. As well as my gratitude to my good friends who are working behind the scenes and moving in real life to support me here.
I am doing this in the world of xpilar Community, local @aceh-team, I am very proud to be a member of @aceh-team in this biggest community. In building our own account here is how we do the Power-up. Even if it's a little, it will be a lot.
So with that, we don't need to hesitate to do Power Up even if only a little. What do I want by doing a ppower up?
Of course, I have some dreams. One of them I want potential #steemit users who have great power to help each other. Helping each other is my desire as one of the people I know is a #steemit user with great power, namely @sultan-aceh who continues to help us grow here. Of those of us who still don't know what steemit is even today. He continues to help and guide us.
Previously I would like to invite friends both in this community and those who are not, let's join us in the program from @steemitblog where they have #club5050 and #club100 work programs. What's that?
A program designed for #steemit users. Both new users and old users. Friends can visit the post @steemitblog. I will briefly explain what #club5050 and #club100 are that I know.
What is #club5050?
That is a work program where the requirements for steemit users must be stable in paying and saving. Payment fees must be less than current savings.
What is #club100
That is a work program where steemit users never pay at all and all they do is save.
Both programs are directly supported by @steemcurator01 and @steemcurator02. where they are the ones who directly support this program.
So #club100 suits me better. because I never paid at all as seen from my story wallet. Alright, without further ado, here are some proofs when I made a purchase transaction for steem from sbd to do a power up.
---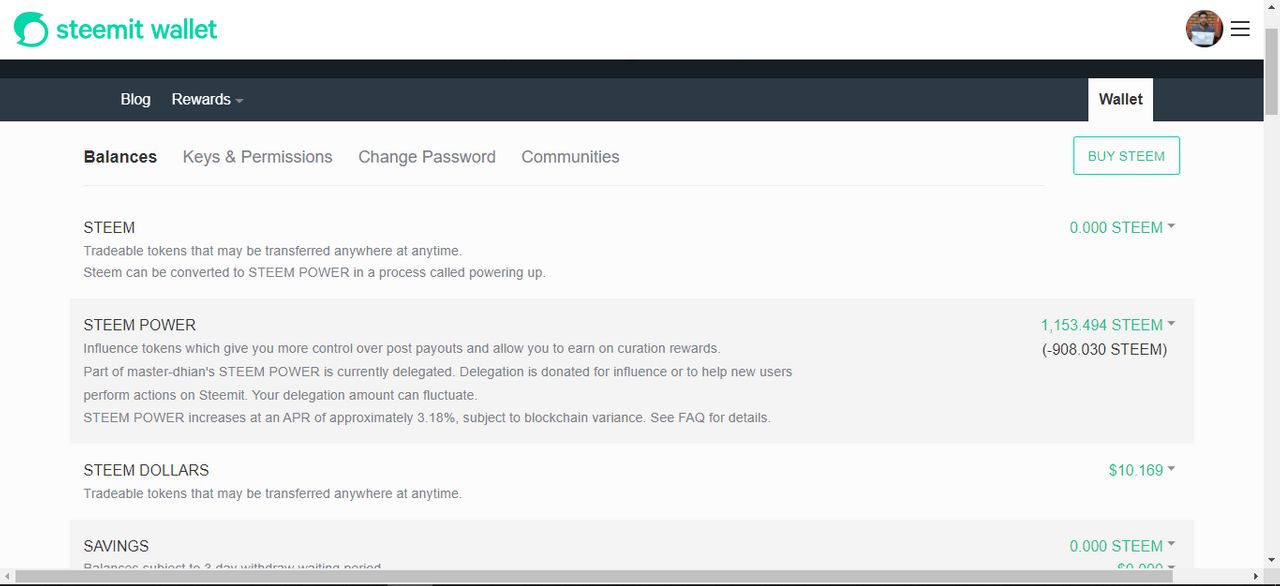 ---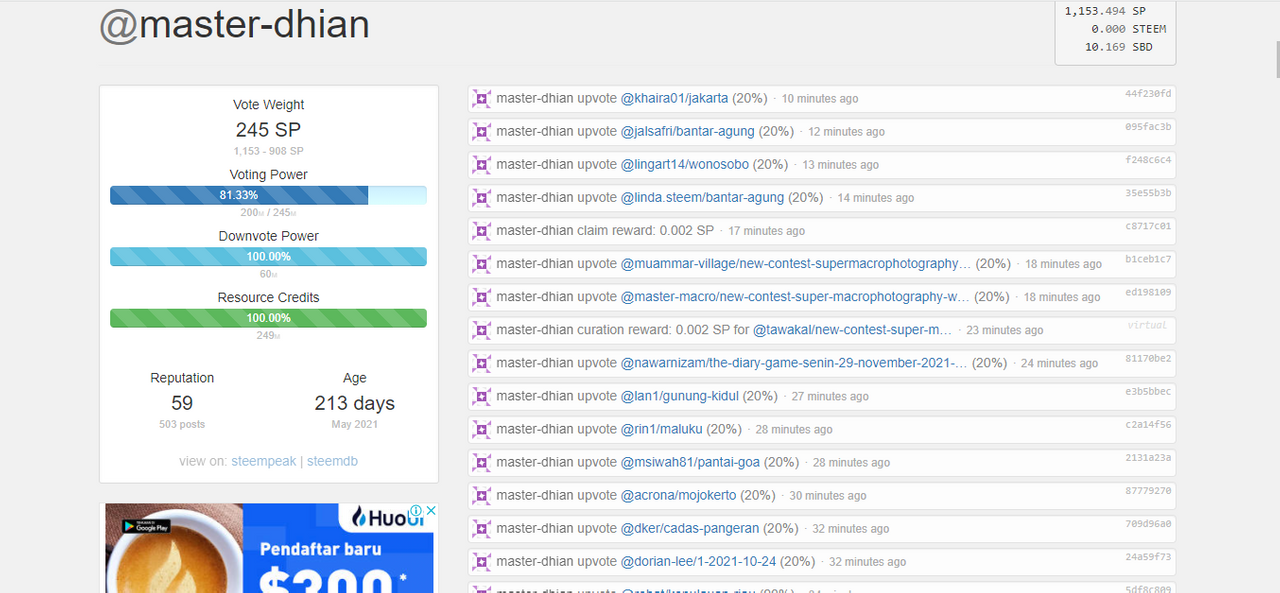 ---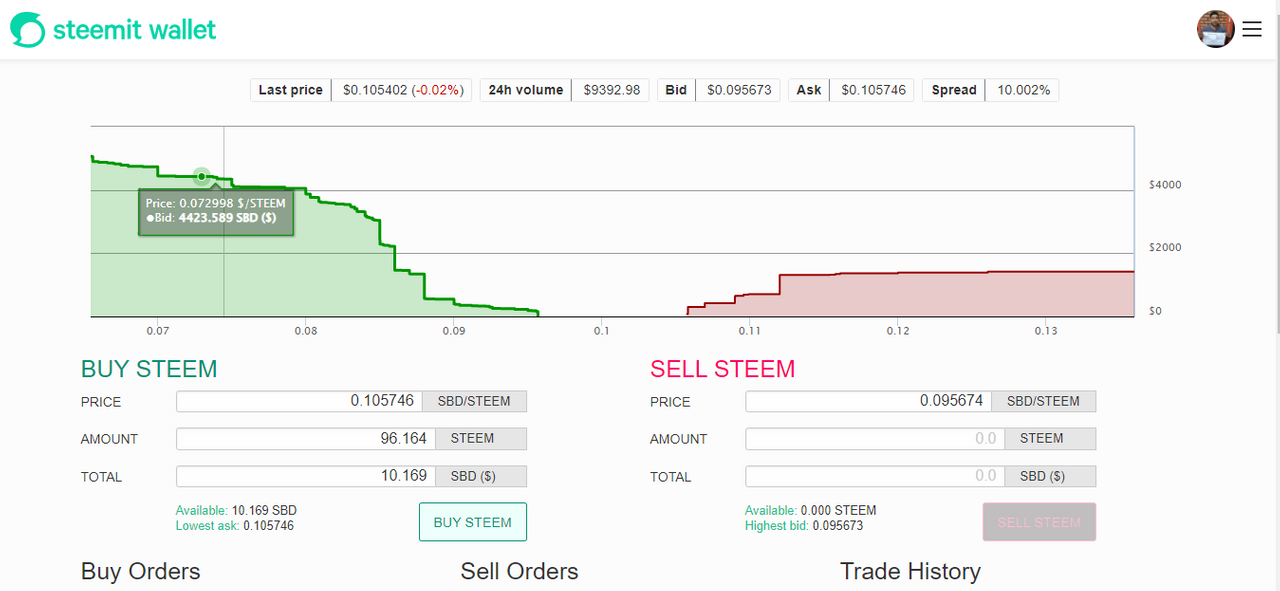 ---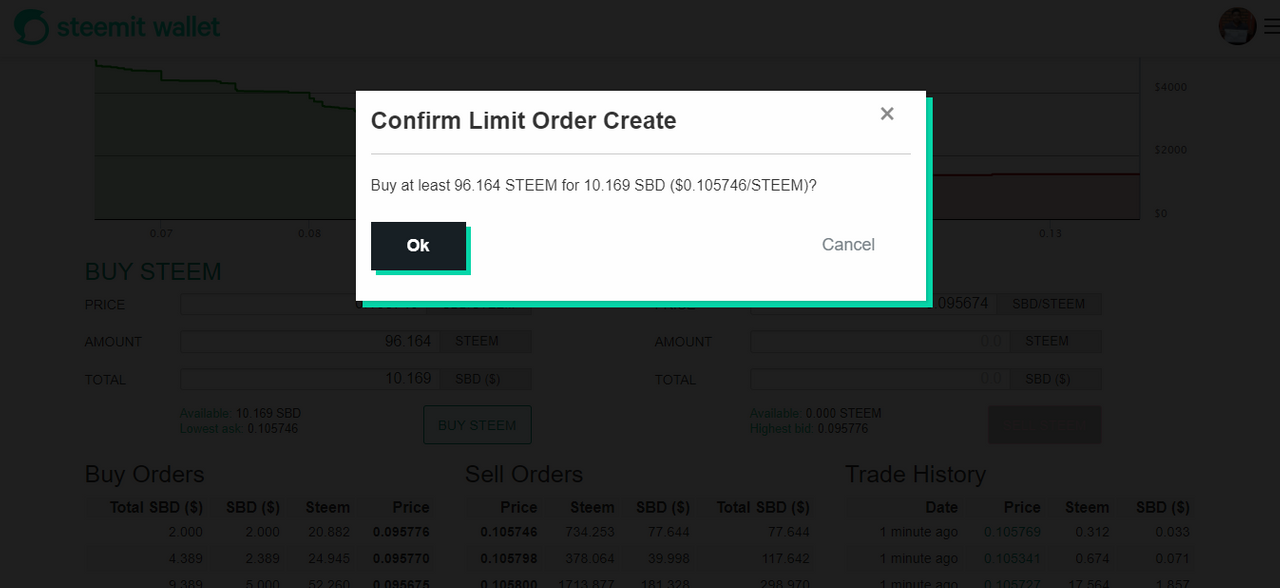 ---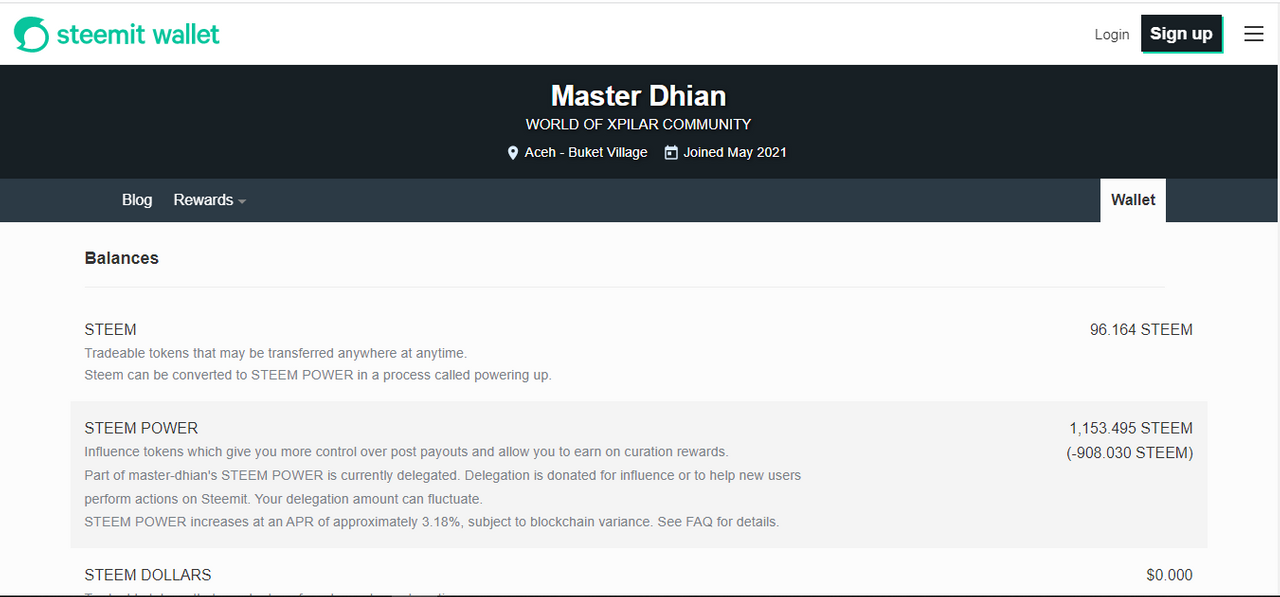 ---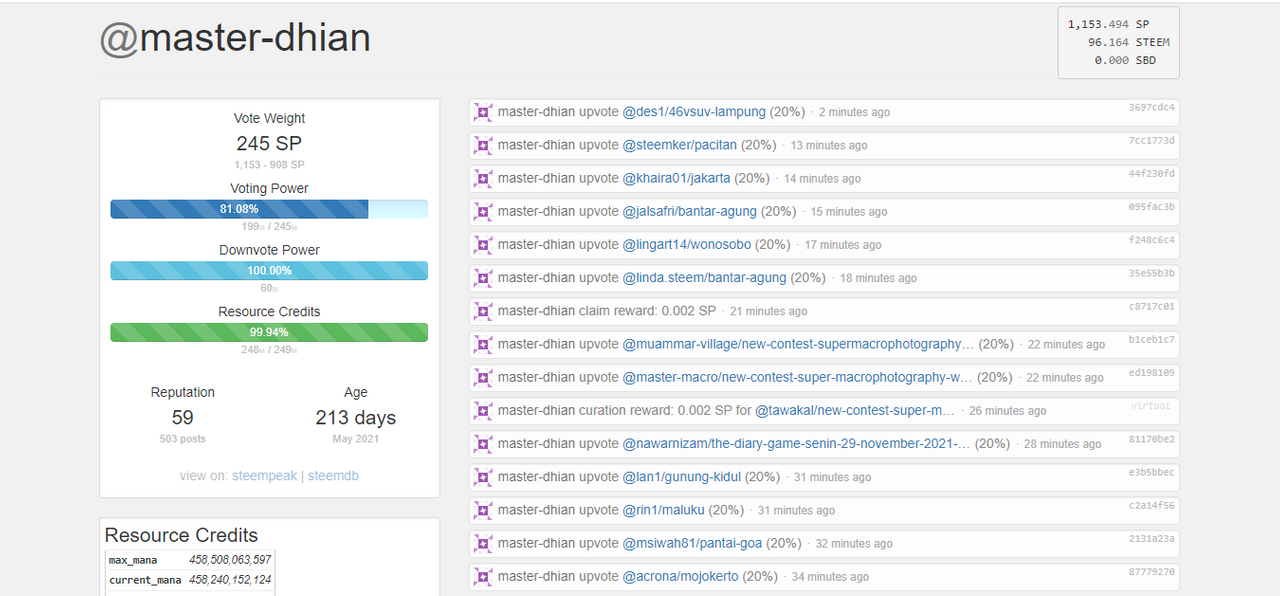 ---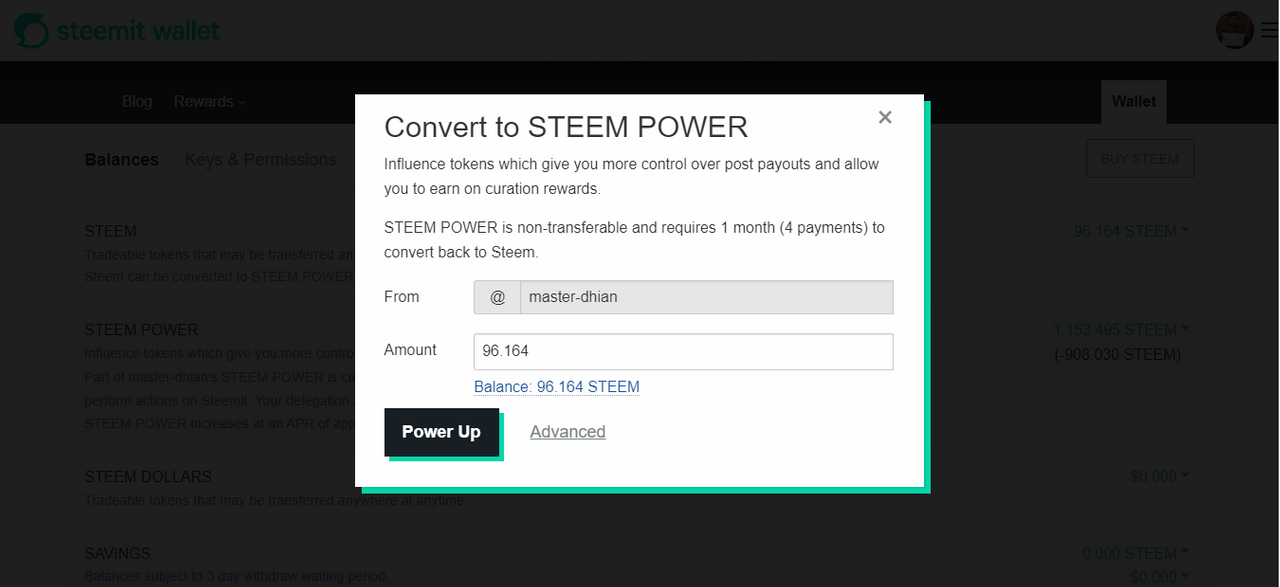 ---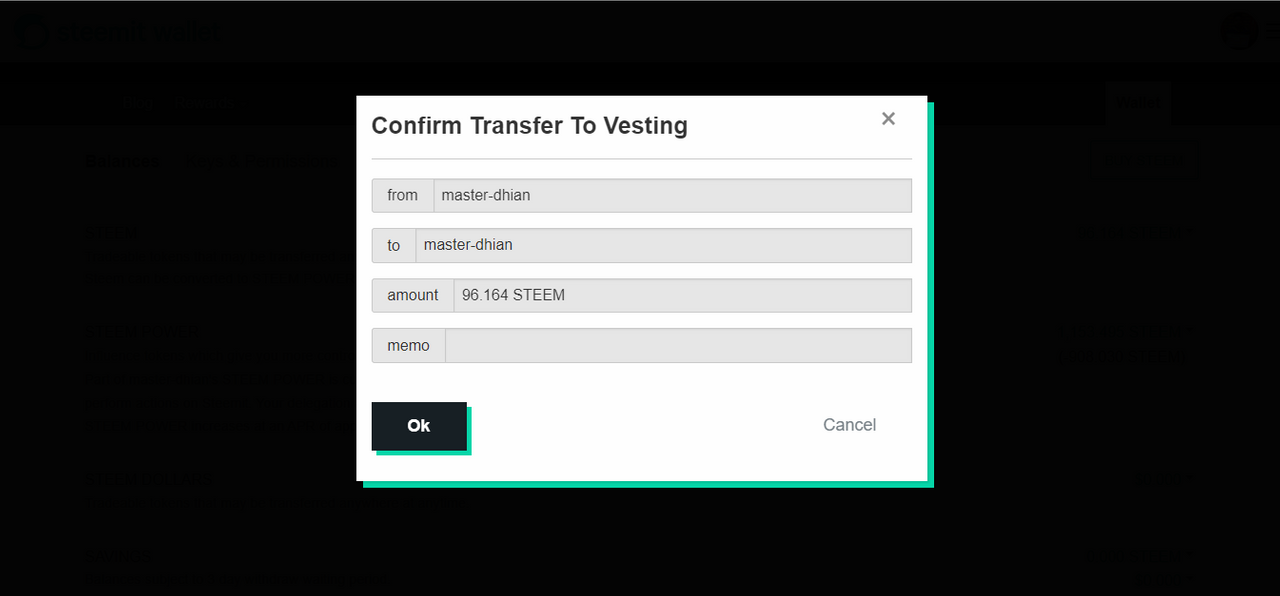 ---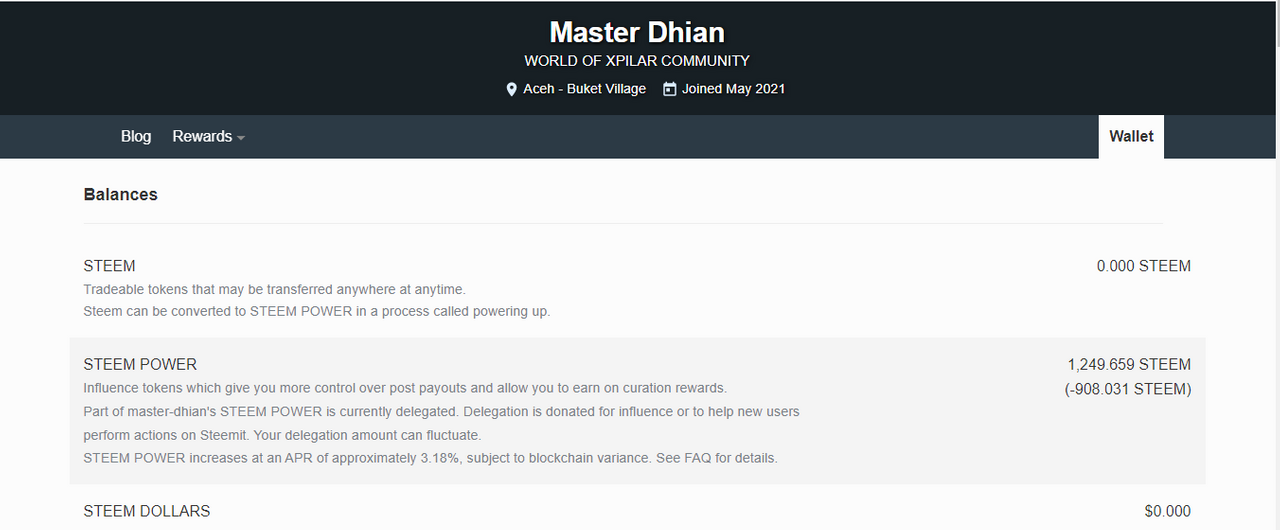 ---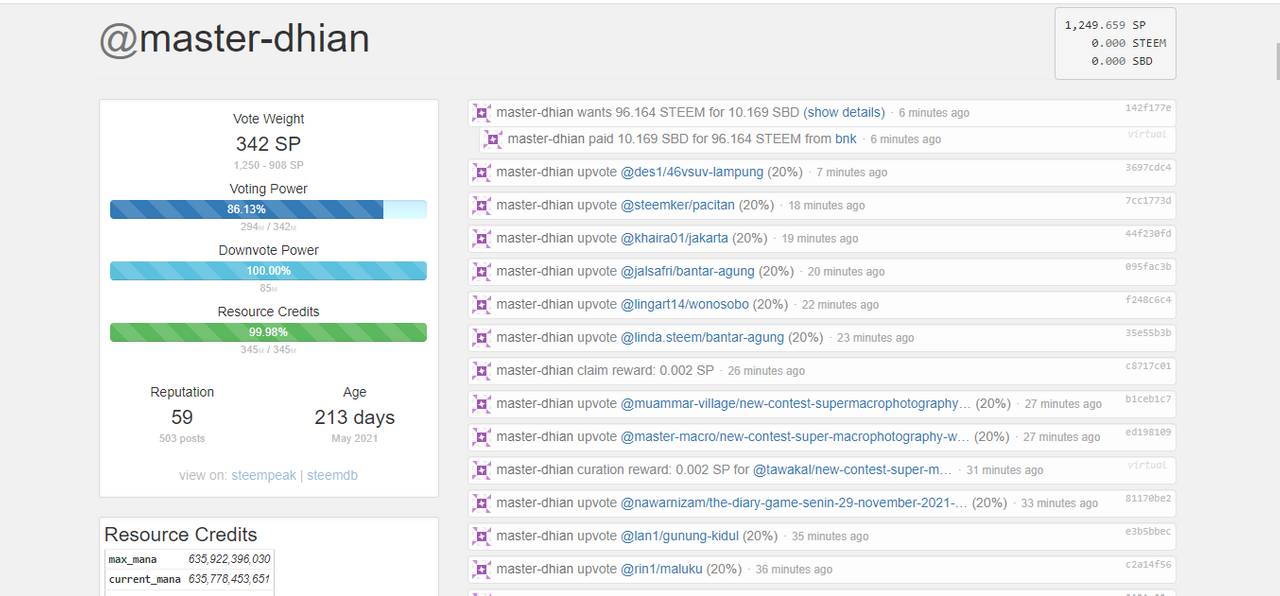 ---
---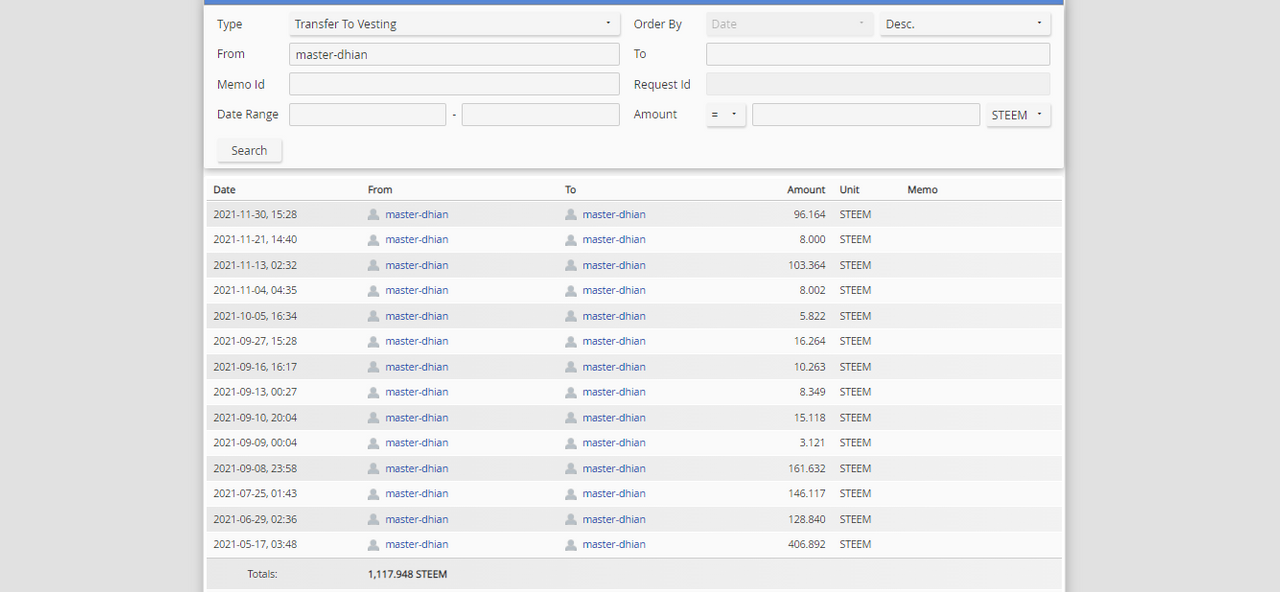 ---
---

---