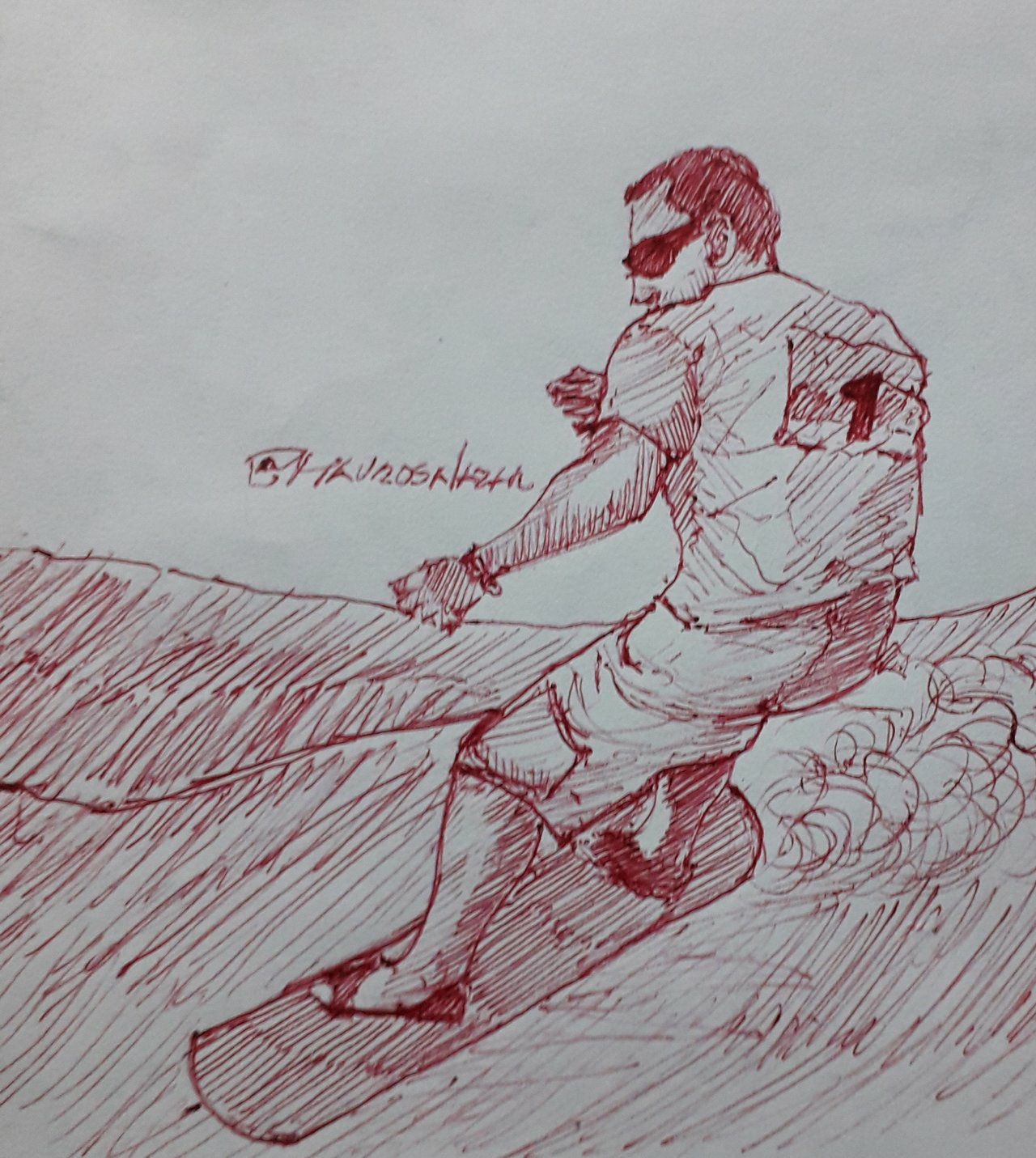 Happy weekend to everyone I hope you are safe.
For this Inktober 2020 day I drew this person having fun in the dunes with his sandboard.
I leave you this gif with part of the process.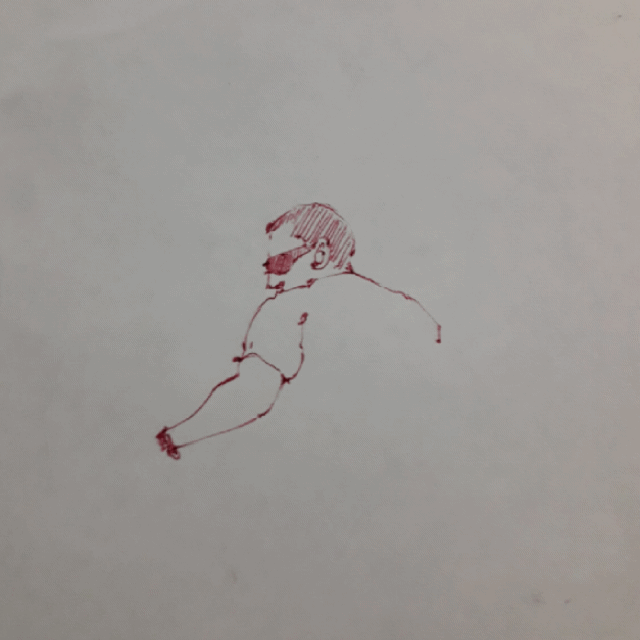 First I always try to define the outline but sometimes I add some shadows without completing the outline.
Usually I start drawing the head because I can compare it with the other parts of the body to try to capture the proportion correctly, I like to draw what I see and applied some methods of drawing with the right side of the brain from Betty Edwards' book I recommend it if you haven't read it.
See ya✌🏼