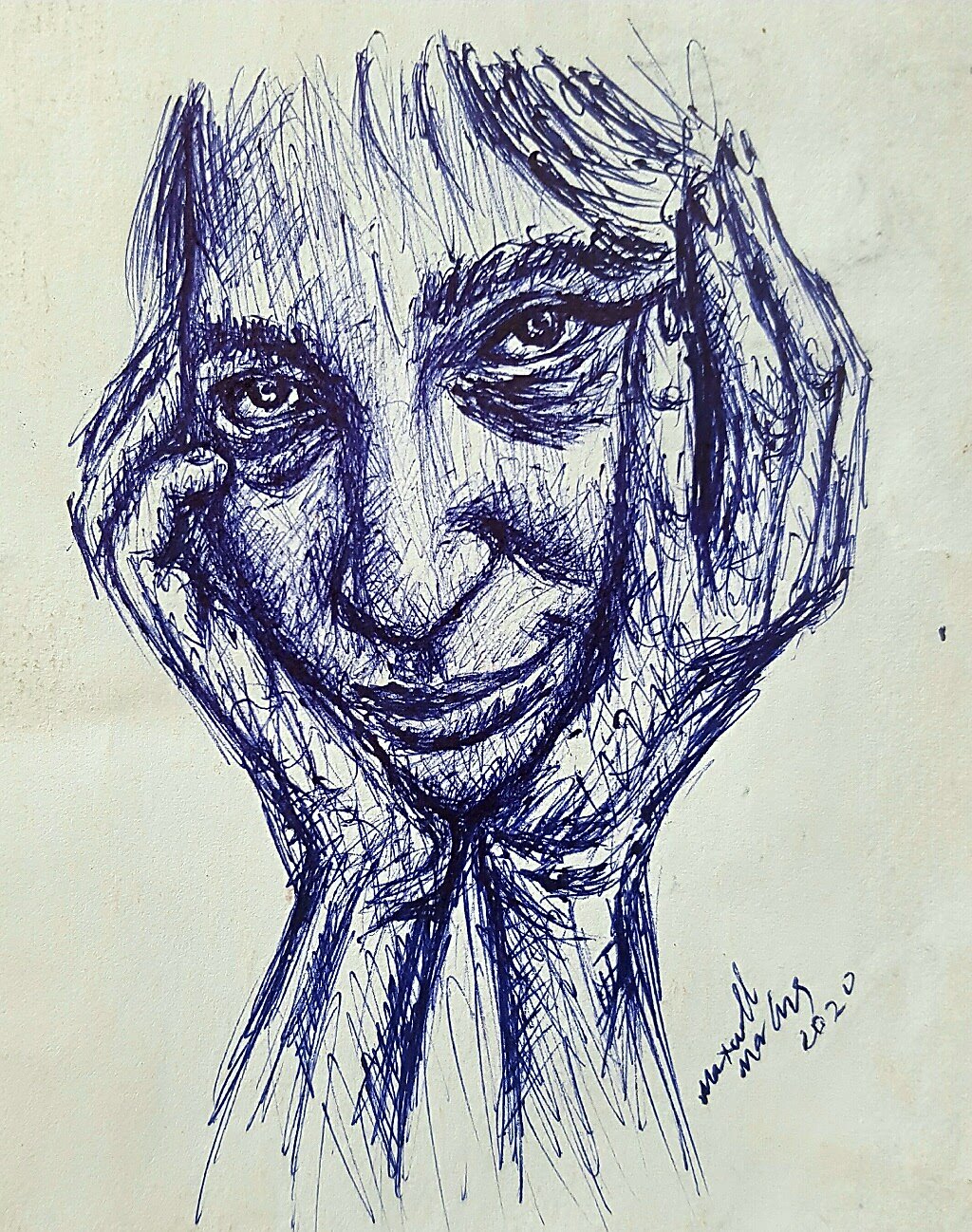 They say, If we look at our past then we cannot move ahead for the future and if we want to build up our future we have to forget everything in past.
Truth is, we need not forget everything totally - we still need some past experiences.
we have to use what we learnt from those experiences to build a better future for ourselves.
Life has a lot to teach us as we move on.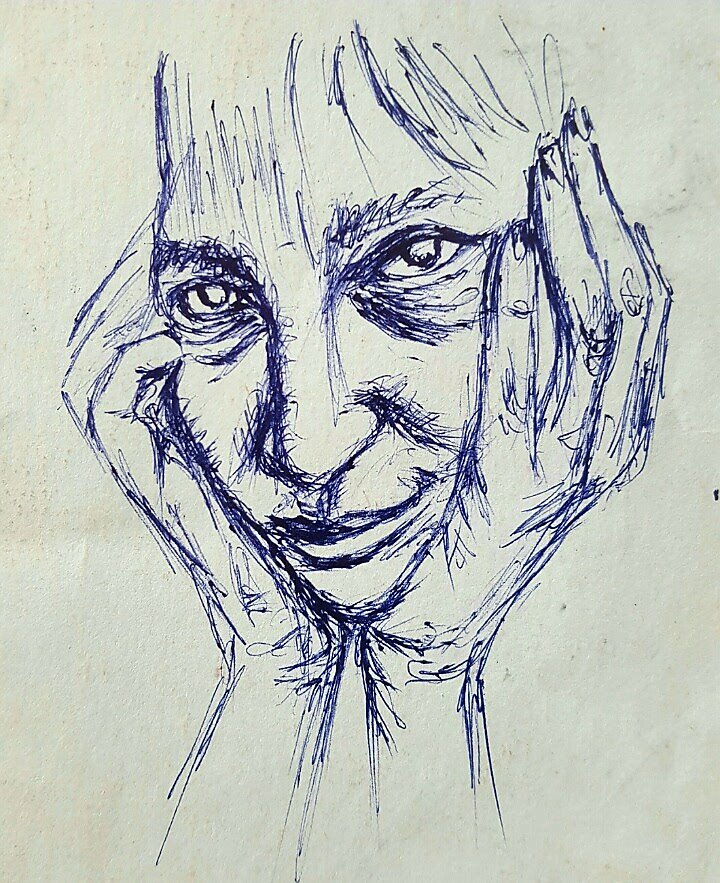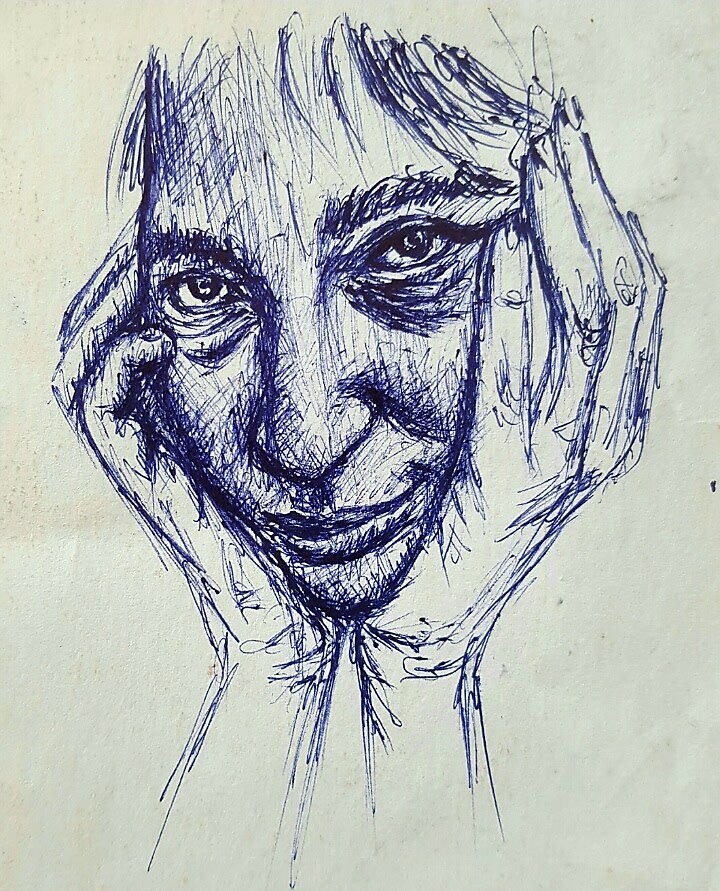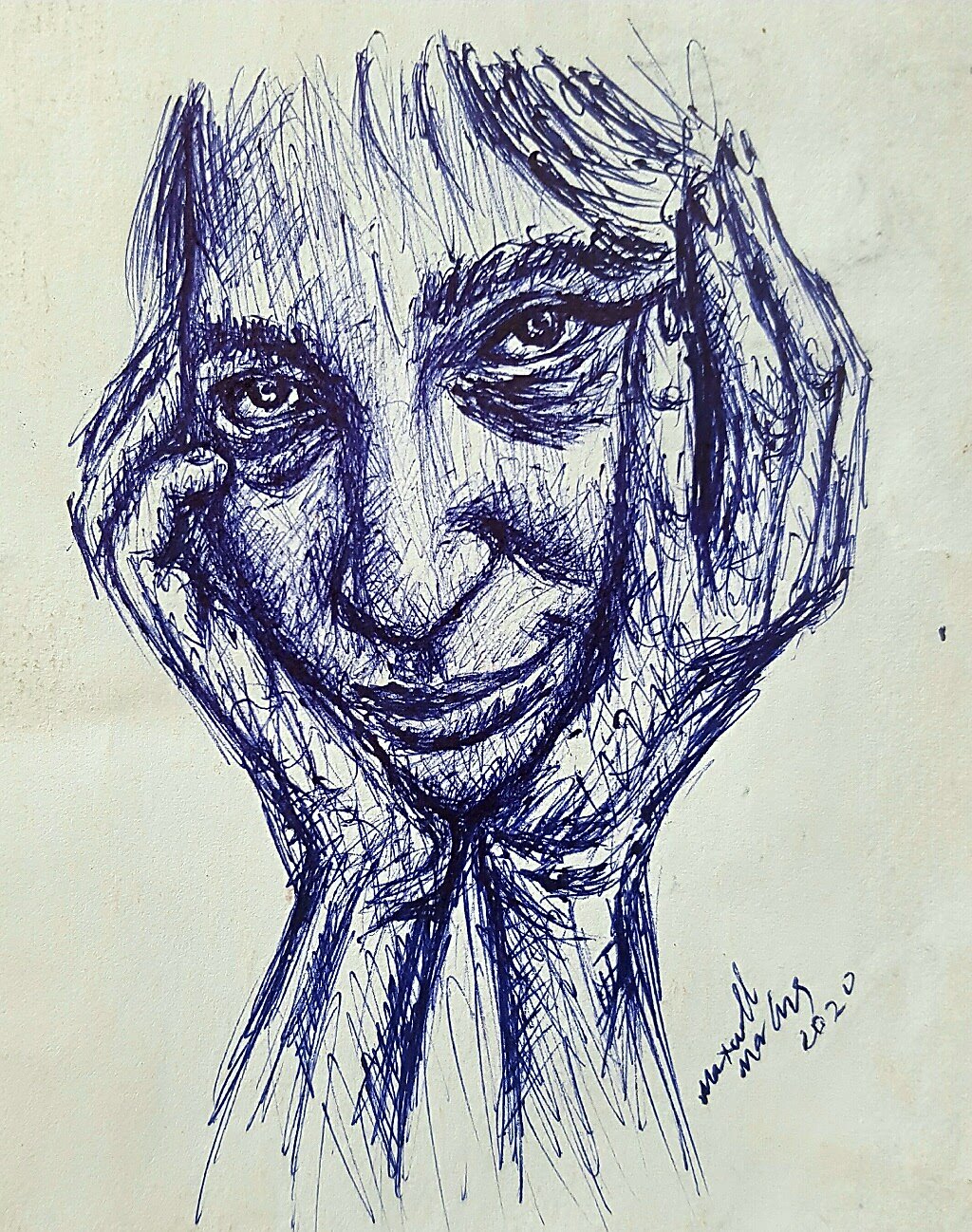 Thank you.