---
Hey how are you guys!
Here I have another Simpson Style portrait I did a couple of months ago, this time it's a couple, the woman wrote me on my 5euros microservice for a full body portrait of her and her boyfriend, she was a gave me a very generous tip aside of what I normally charge for these couple portraits, ah I love clients like that 💙💙💙.


Technical Info:
Created with Adobe Illustrator CC 2015
---
Creation Process GIF

Initial Sketch

Click to see in full size
Final Art

Click to see in full size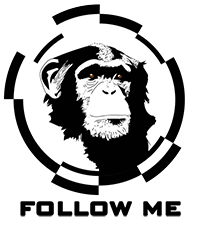 Join our Discord Channel and network with other artists to help each other grow.