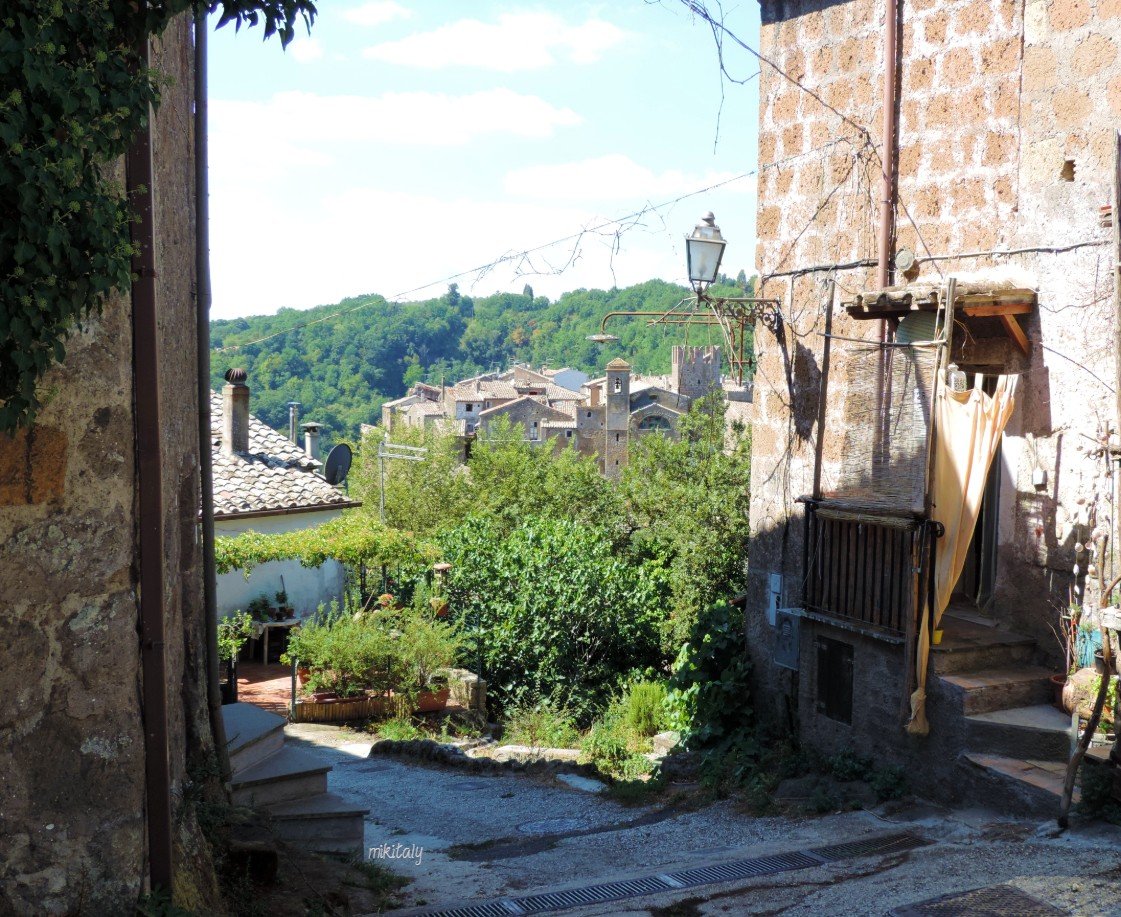 Hello my Friends,
this is both my first entry and my first participation in the Art-Venture Contest.
I hope you like my choice.
I wanted to share this photo in which there are two stone stairs facing each other, which frame a beautiful landscape: a medieval village surrounded by nature.
It is one of the many Italian medieval villages that keep intact the footsteps of time and give visitors the opportunity to take a pleasant dip in the past.
If you want to participate read the Art-Venture Photography contest: "TWO: TWINGS" original post.


---
This is an original pic of mine, I used my Nikon Coolpix 520 and Pixlr Editor Tool for editing.
---
Town of Old Calcata, Lazio - Italy.