Hi everybody! Всем привет! Hola a todos! Bonjour à tous! Hallo allerseits! Поздрав свима!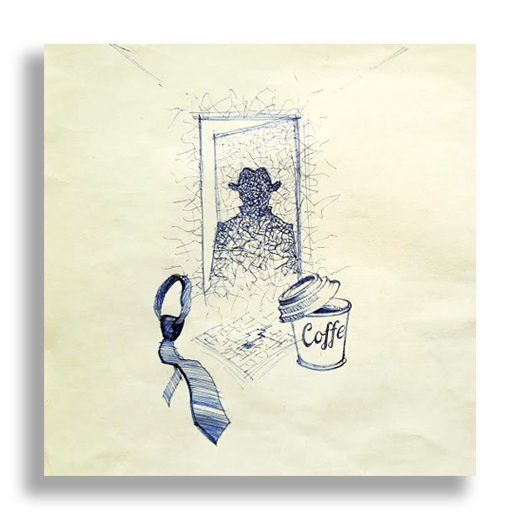 Blitz contest -Guess the pazzle-
Hello my dear!
Last time, I increased the difficulty of the task even more. But in some incomprehensible way, the young man under the nickname @danielsanz guessed the train of my thoughts. At first I refused to believe that in such a young man could reason so effectively. But @danielsanz ardently convinced me that he preferred "The Godfather" to superhero films. It,s very strange :-) It remains for me to share with you the most difficult puzzle!
@danielsanz got 3 steem
@danielsanz suggested the following logical chain:
El Teatro Massimo hace referenacia a donde se grabo la escena donde matan a su hija.
La cabeza del caballo es de la escena donde muestran un caballo de 600.000$, que al final es decapitado y dejado en la cama, despertando con la sorpresa.
En las peliculas del padrino siempre aparecen naranjas o formas de ella, advirtiendo de una traicion, asesinato o muerte , a lo que también se refiere la carta del tarot de la muerte. De hecho en la ultima escena de la pelicula donde muere michael, en una silla, dejando caer una naranja.
La mesa con el Mantel blanco es muy característico de las reuniones de la película donde se podían apreciar.
El acertijo hace mas referencia a la ultima película de la saga que es la 3ra parte
Applause!
But! There were unnoticed nuances in the picture. Therefore, part of the prize is carried over to the next round. Whoever finds details that @danielsanz did not notice will receive the rest of the prize.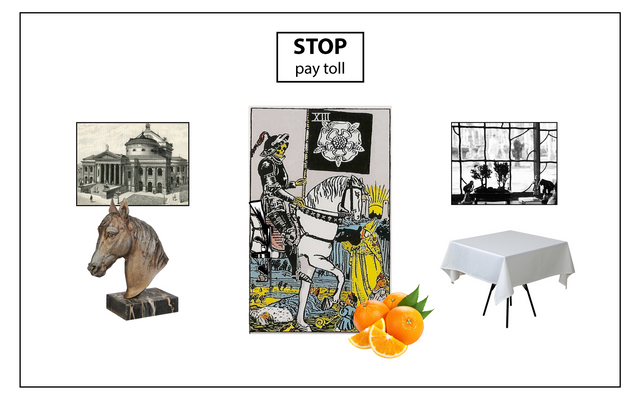 The prizes for next round:
1st place - 3 steem
2nd place - 2 steem
3rd place - 1 steem
Jack pot from round IV
2nd place - 2 steem
3rd place - 1 steem
It's very easy! Solve the puzzle and take the prize!


The basic rules:

Upvote, Resteem the initial post or Update post!
Only one attempt per participant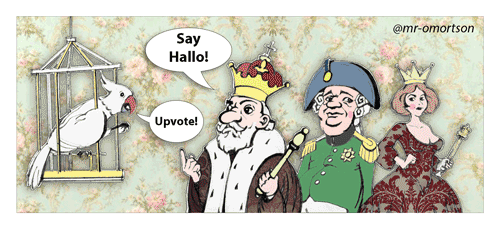 We need sponsors!
And... we need some steem for prizes


Please support this contest!




| @steemitblog | @steemcurator01 | @steemcurator02 | @steemcurator06 | @xpilar | @stephenkendal |
















Stand by



Sincerely yours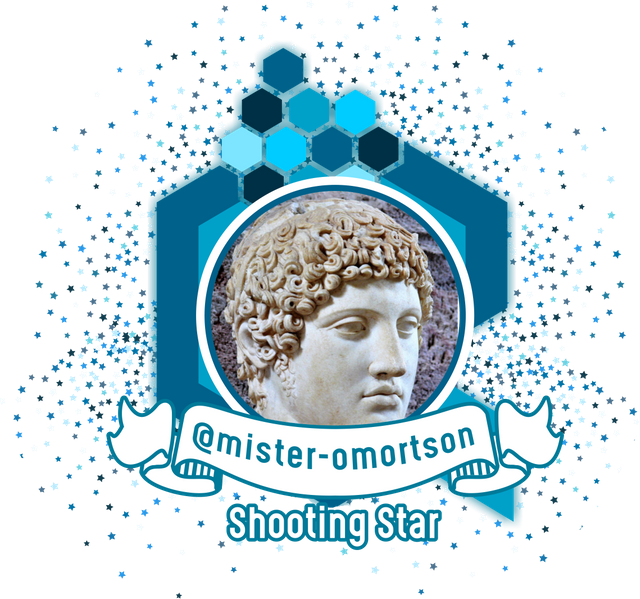 I ask for informational support of the curators of national communities:
Cameroon (@njiatanga, @saxopedia), Ghana (@njaywan, @oppongk), Nigeria (@focusnow, @bright-obias, @whitestallion), Uganda (@yohan2on), Mexico (@leveuf), Argentina (@belenguerra, @fendit), Venezuela (@adeljose, @anasuleidy, @edlili24, @mariita52, @tocho2, @albenis, @inspiracion, @wilmer1988), Bangladesh (@rex-sumon, @tarpan, @toufiq777), India (@neerajkr03, @rishabh99946, @sapwood), Indonesia (@anroja, @ernaerningsih, @nazarul, @radjasalman), Japan (@cryptokannon), Pakistan (@rashid001), Sri Lanka (@besticofinder, @randulakoralage), Italy (@girolamomarotta), Russia (@filinpaul), Turkey (@alikoc07), and New Zealand (@kiwiscanfly).






#betterlife
#steemexclusive
#steem
#palnet
#blog