Hi everybody! Всем привет! Hola a todos! Bonjour à tous! Hallo allerseits! Поздрав свима!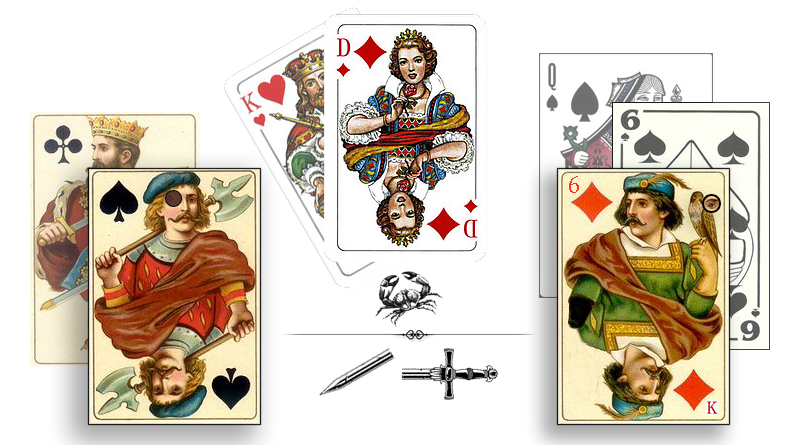 Blitz contest -Guess the pazzle-
Hello my dear!
Today I have prepared a puzzle wich I hope to be 'a tough nut to crack' for you. You need to guess the movie & to build a logical line in these cards. Guess the movie and take the prize!
---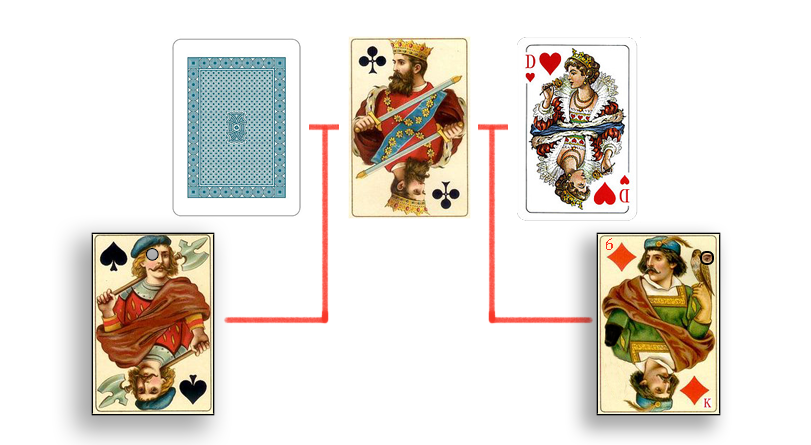 I'm not surprised Round 9 turned out to be a too easy for you.
The correct answer is "Basic instinct" or "Low instinct"
Participant
@miguel001122
(time 14:27 MT) was the first who guessed the film. < Prize 2 steem.
Next was
@fuentesjo3006
(time 14:38 MT). < Prize 1 steem
And only the participant
@sacra97
gave a complete and comprehensive answer! < Prize 3 steem

Have you solved the puzzle? Not? Here's another hint!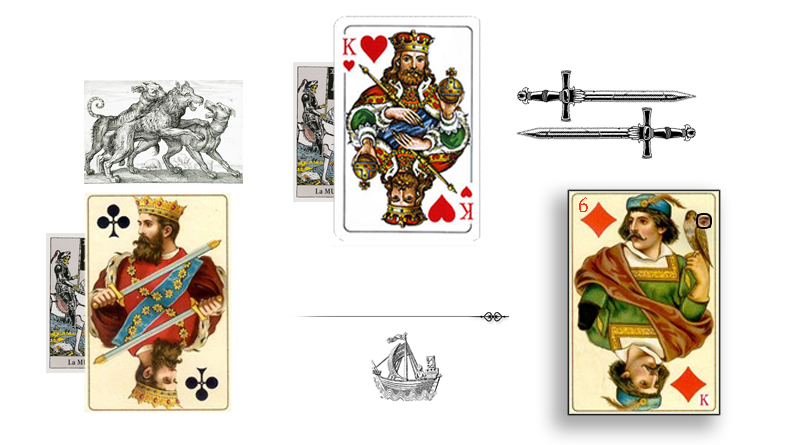 No matter how funny it is, I still get answers for the already completed rounds. Participants write that they immediately found a predator in the jungle. I'm glad they were smart, but unfortunately the answer has already been posted.
Thank you, you have given me great pleasure!
The prizes for next round:
1st place - 3 steem
2nd place - 2 steem
3rd place - 1 steem


I remind you that the puzzle from round VI remains unsolved!
1st place - 3 steem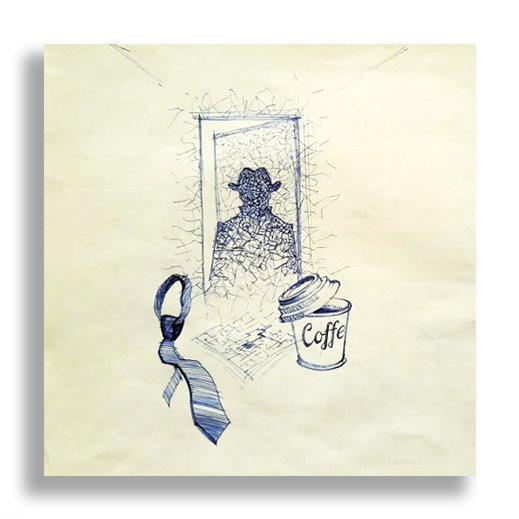 It's very easy! Solve the puzzle and take the prize!


The basic rules:

Upvote, Resteem the initial post or Update post!
Only one attempt per participant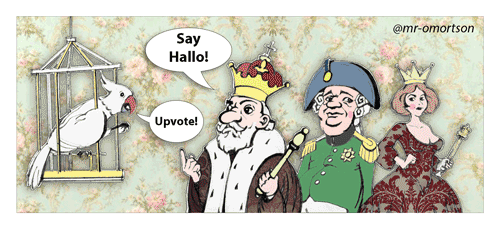 We need sponsors!
And... we need some steem for prizes


Please support this contest!




| @steemitblog | @steemcurator01 | @steemcurator02 | @steemcurator06 |
| @xpilar | @stephenkendal | @sultan-aceh | @xeldal | @enki |
















Stand by



Sincerely yours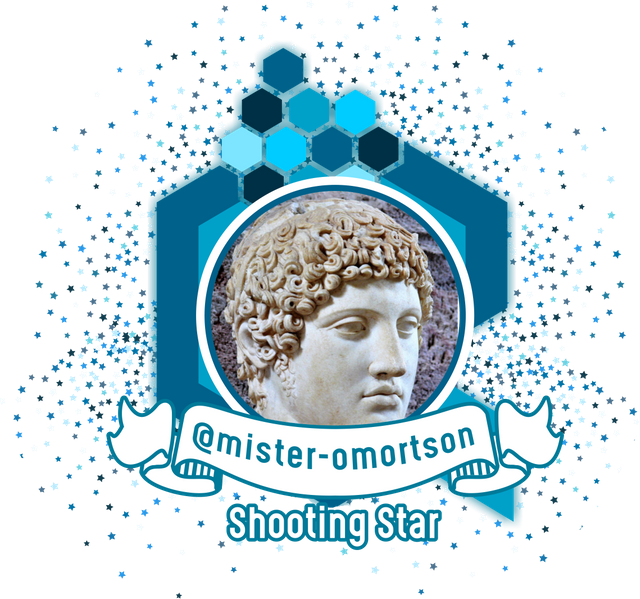 I ask for informational support of the curators of national communities:
Cameroon (@njiatanga, @saxopedia), Ghana (@njaywan, @oppongk), Nigeria (@focusnow, @bright-obias, @whitestallion), Uganda (@yohan2on), Mexico (@leveuf), Argentina (@belenguerra, @fendit), Venezuela (@adeljose, @anasuleidy, @edlili24, @mariita52, @tocho2, @albenis, @inspiracion, @wilmer1988), Bangladesh (@rex-sumon, @tarpan, @toufiq777), India (@neerajkr03, @rishabh99946, @sapwood), Indonesia (@anroja, @ernaerningsih, @nazarul, @radjasalman), Japan (@cryptokannon), Pakistan (@rashid001), Sri Lanka (@besticofinder, @randulakoralage), Italy (@girolamomarotta), Russia (@filinpaul), Turkey (@alikoc07), and New Zealand (@kiwiscanfly).






#betterlife
#steemexclusive
#steem
#palnet
#blog