Hi everybody! Всем привет! Hola a todos! Bonjour à tous! Hallo allerseits! Поздрав свима!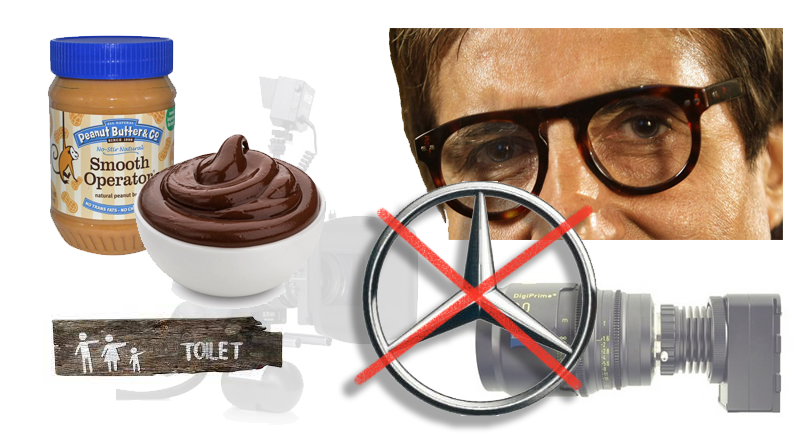 Blitz contest -Guess the pazzle-
Hello my dear!
My last puzzle turned out to be a tough nut to crack for most of the participants. It turned out that the history of world cinema is completely unknown to you. And for the majority it is terra incognita. Therefore, today I again shifted the vector to modern cinema.
Meanwhile, very knowledgeable people were found on the platform, who disassembled the puzzle to the smallest detail. A real detective broke out. from which I got a lot of pleasure. Mr
@axeman
broke my game, he was the first to give the correct answer. Prize - 2 steem
I have a great desire to disqualify this gentleman! :)))
The participant
@nklm
gave a maximum of information that explains the images present in the rebus. Prize - 3 steem
Participant
@sacra97
receives a glory)))) and the prize for persistence in the investigation. Prize - 1 steem
The prizes for next round:
1st place - 3 steem
2nd place - 2 steem
3rd place - 1 steem


I remind you that the puzzle from round VI remains unsolved!
1st place - 3 steem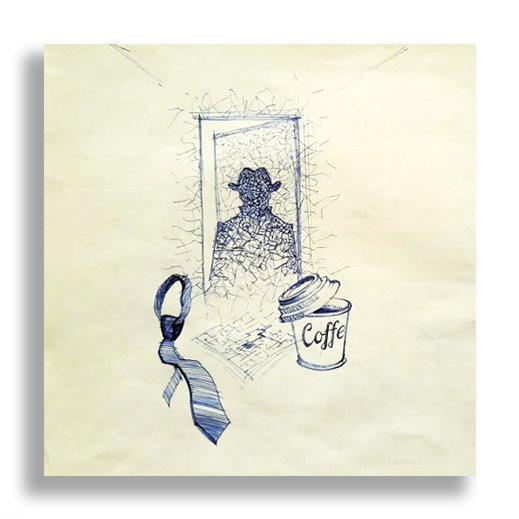 the puzzle from round X remains unsolved!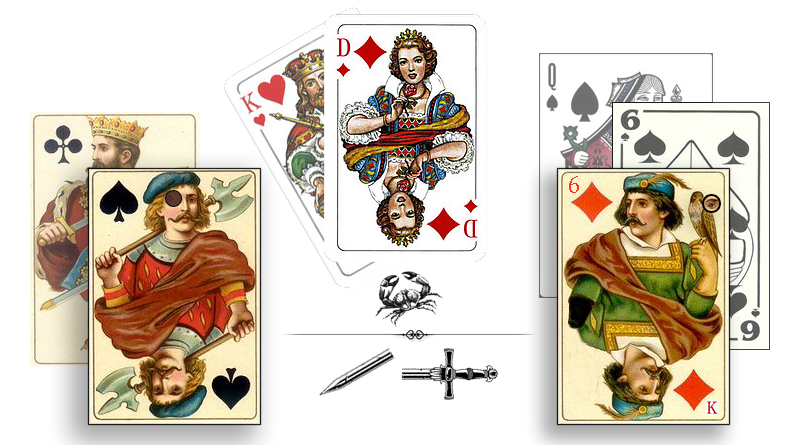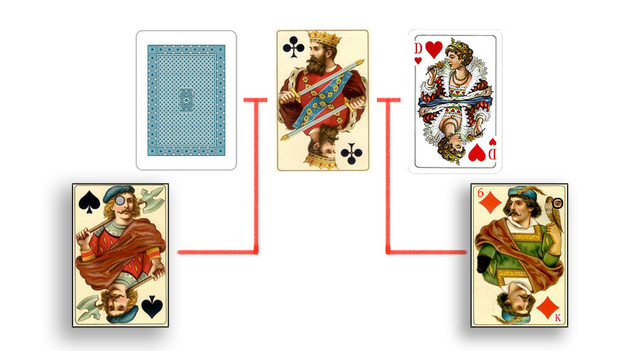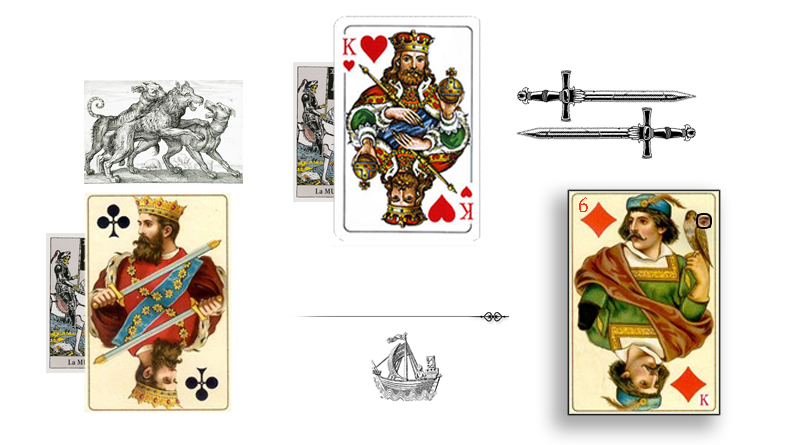 It's very easy! Solve the puzzle and take the prize!


The basic rules:

Upvote, Resteem the initial post or Update post!
Only one attempt per participant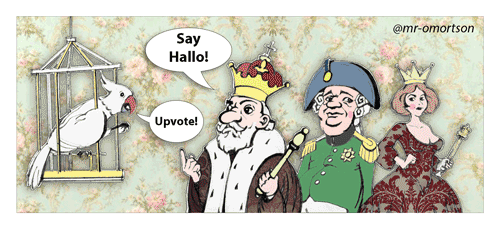 We need sponsors!
And... we need some steem for prizes


Please support this contest!




| @steemitblog | @steemcurator01 | @steemcurator02 | @steemcurator06 |
| @xpilar | @stephenkendal | @sultan-aceh | @xeldal | @enki |
















Stand by



Sincerely yours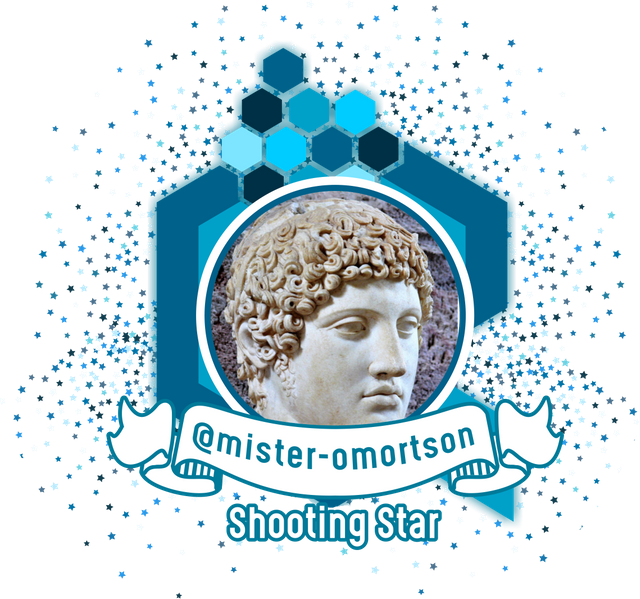 I ask for informational support of the curators of national communities:
Cameroon (@njiatanga, @saxopedia), Ghana (@njaywan, @oppongk), Nigeria (@focusnow, @bright-obias, @whitestallion), Uganda (@yohan2on), Mexico (@leveuf), Argentina (@belenguerra, @fendit), Venezuela (@adeljose, @anasuleidy, @edlili24, @mariita52, @tocho2, @albenis, @inspiracion, @wilmer1988), Bangladesh (@rex-sumon, @tarpan, @toufiq777), India (@neerajkr03, @rishabh99946, @sapwood), Indonesia (@anroja, @ernaerningsih, @nazarul, @radjasalman), Japan (@cryptokannon), Pakistan (@rashid001), Sri Lanka (@besticofinder, @randulakoralage), Italy (@girolamomarotta), Russia (@filinpaul), Turkey (@alikoc07), and New Zealand (@kiwiscanfly).






#betterlife
#steemexclusive
#steem
#palnet
#blog