Hi everybody! Всем привет! Hola a todos! Bonjour à tous! Hallo allerseits! Поздрав свима!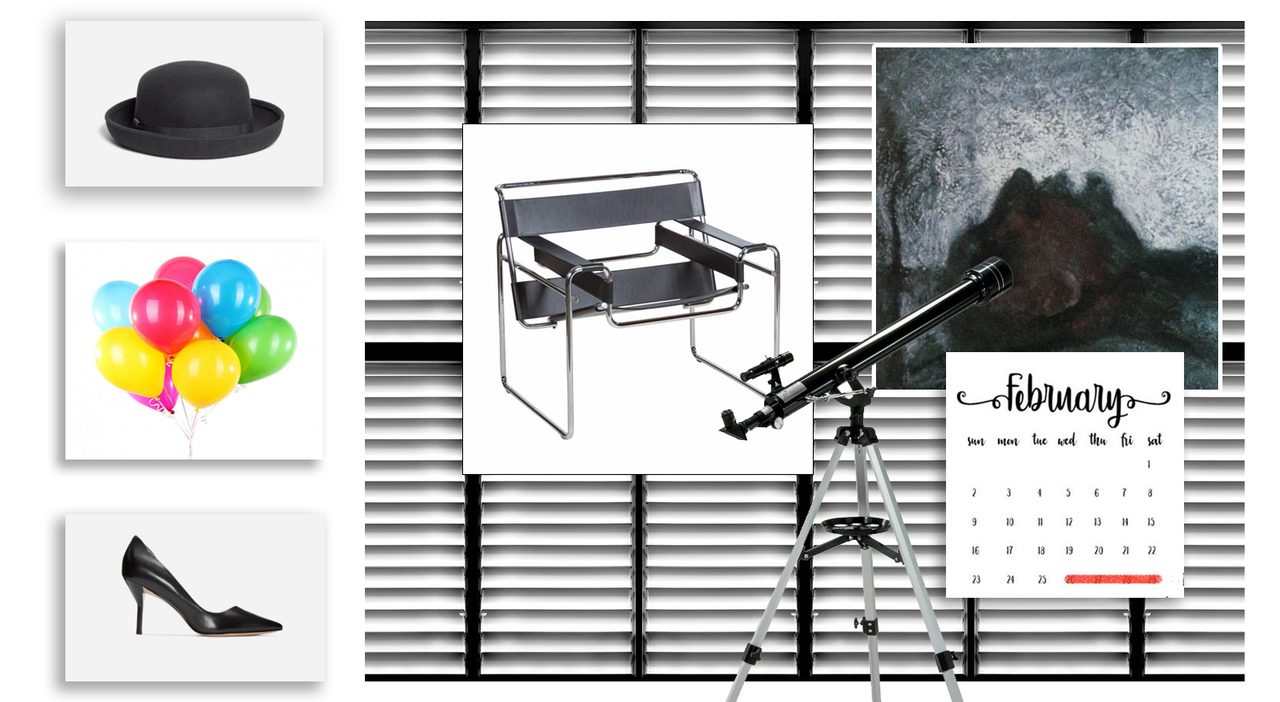 Blitz contest -Guess the pazzle-
Hello my dear!
My last puzzle turned out to be too easy to solve. Immediately after the publication, the correct answer appeared in the comments. The participant
@mchandra
hacked the code of my rebus again. Prize - 3 steem
To my regret the hole in the defense was in the corner of the image. A painted Art Deco ceiling through a Google search led to an article in Wikipedia about the famous hotel, which indicated that the series about Hercule Poirot was filmed there
However, a few aspects remained hidden from the participants))))
If you explain this, you win a prize!
The prizes for next round:
1st place - 3 steem
2nd place - 2 steem
3rd place - 1 steem


I remind you that the puzzle from round VI remains unsolved!
1st place - 3 steem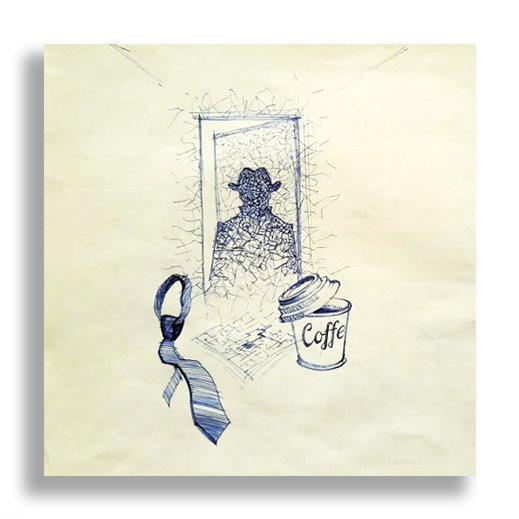 the puzzle from round X remains unsolved!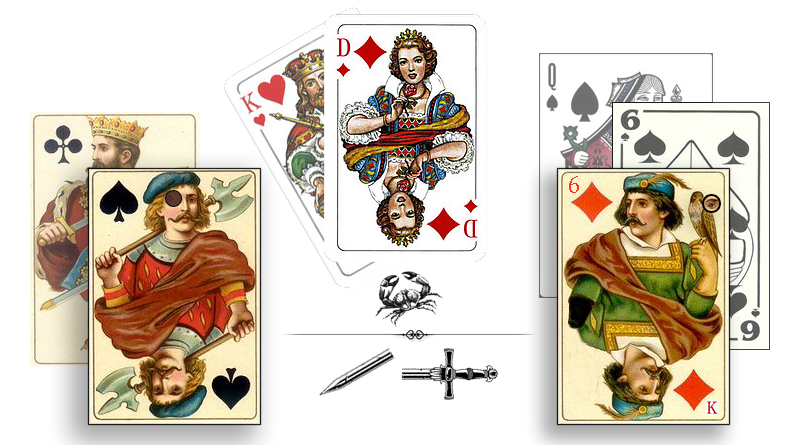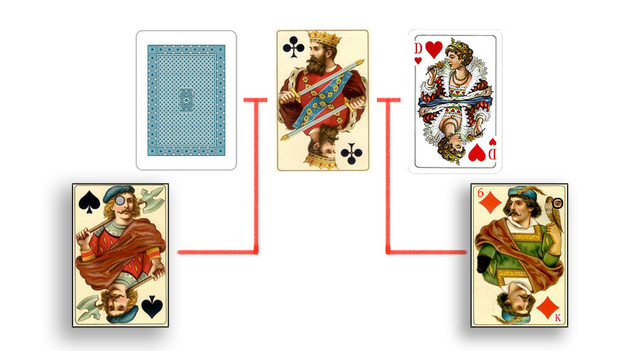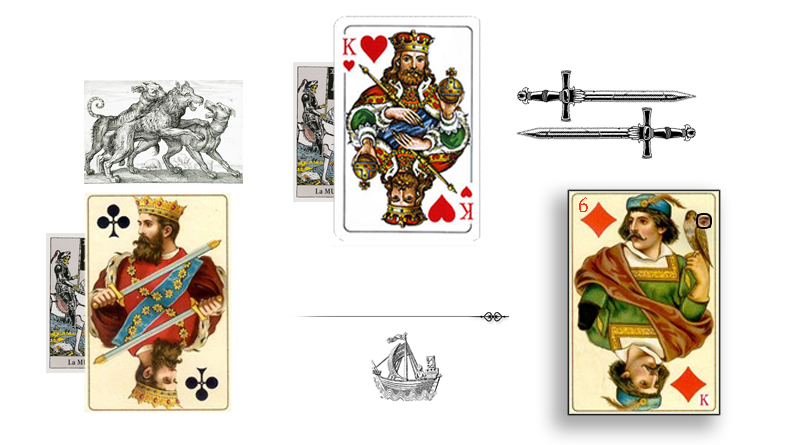 It's very easy! Solve the puzzle and take the prize!


The basic rules:

Upvote, Resteem the initial post or Update post!
Only one attempt per participant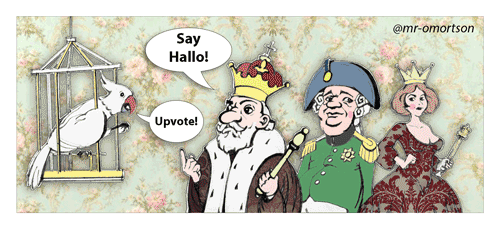 We need sponsors!
And... we need some steem for prizes


Please support this contest!




| @steemitblog | @steemcurator01 | @steemcurator02 | @steemcurator06 |
| @xpilar | @stephenkendal | @sultan-aceh | @xeldal | @enki |
















Stand by



Sincerely yours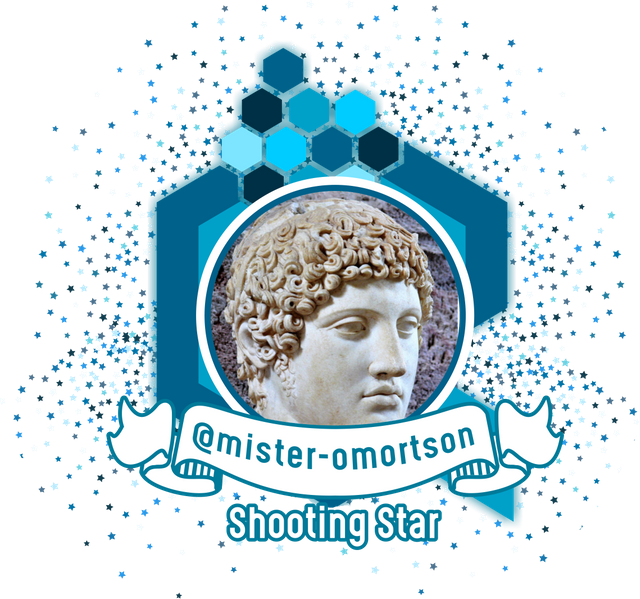 I ask for informational support of the curators of national communities:
Cameroon (@njiatanga, @saxopedia), Ghana (@njaywan, @oppongk), Nigeria (@focusnow, @bright-obias, @whitestallion), Uganda (@yohan2on), Mexico (@leveuf), Argentina (@belenguerra, @fendit), Venezuela (@adeljose, @anasuleidy, @edlili24, @mariita52, @tocho2, @albenis, @inspiracion, @wilmer1988), Bangladesh (@rex-sumon, @tarpan, @toufiq777), India (@neerajkr03, @rishabh99946, @sapwood), Indonesia (@anroja, @ernaerningsih, @nazarul, @radjasalman), Japan (@cryptokannon), Pakistan (@rashid001), Sri Lanka (@besticofinder, @randulakoralage), Italy (@girolamomarotta), Russia (@filinpaul), Turkey (@alikoc07), and New Zealand (@kiwiscanfly).






#betterlife
#steemexclusive
#steem
#palnet
#blog