Hi everybody! Всем привет! Hola a todos! Bonjour à tous! Hallo allerseits! Поздрав свима!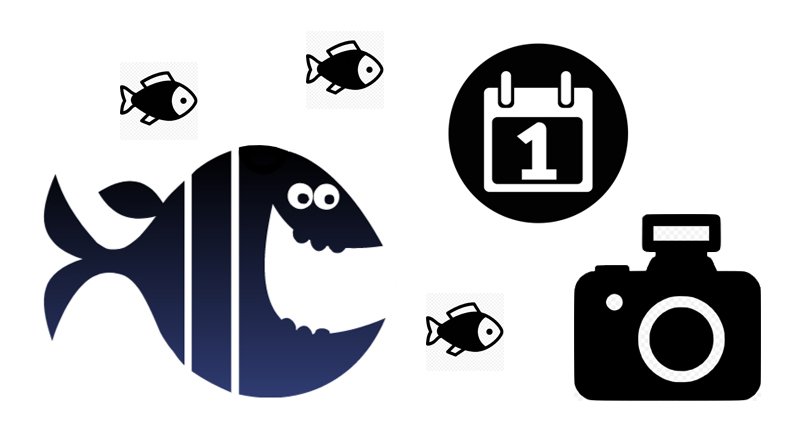 New challenge on steem!!!
Photo of the week!!!
Hello my dear!
Today I would like to propose a new challenge called photo of the week. There will be no jury this time. The idea is very simple. Any of you puts any of your own photos in the comment. Whoever gets the most upvotes by the end of the post closure wins the challenge. The winner will receive half of the SBD income from the initial post. Let your friends and followers know to upvote for your photo and win!
So the basic rules:
Upvote, Resteem the initial post or Update post
Use only your own photos! Any attempt to steal other's work is considered a serious infraction, we will cancel yours qualification permanently
Add photo to initial post. The photo can be on any topic, of any quality. No restrictions (except violence and porn)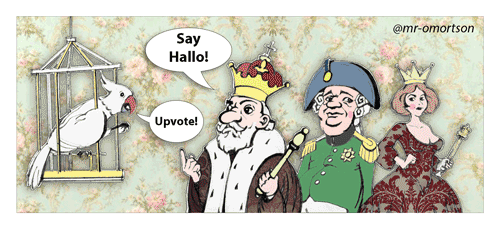 We need sponsors!


Dear @stephenkendal, @xpilar and @stef1 what d,you think about my idea?

I am calling for @steemitblog! Please support new challenge!





That,s all for today!





Stand by






Sincerely yours