Hi everybody! Всем привет! Hola a todos! Bonjour à tous! Hallo allerseits! Поздрав свима!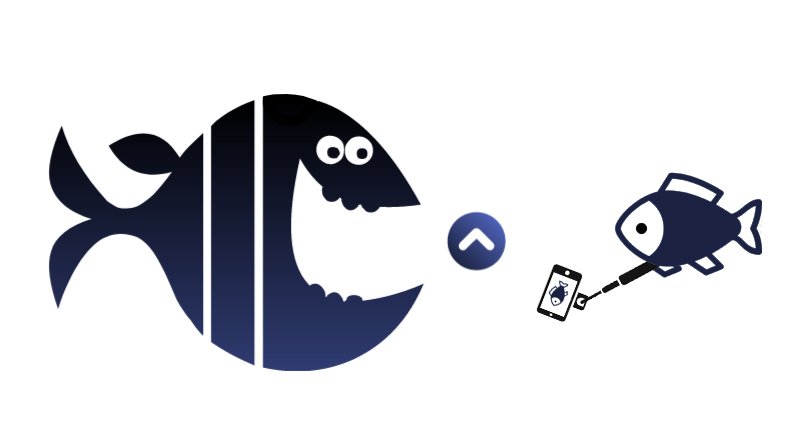 "Original contest promo-steem: call of sponsors and discussion of the idea"


2 0 2 0
the 1000 daysofsteem





Recently, @stephenkendal has been trying to push the message out for more people on #Steem to run their very own Competitions with Prizes.


Not bad Idea!

I would like to propose an original competion. The essence of the competition is extremely simple: the participant needs to take a selfie! What could be easier? Yes, perhaps too simple. Let's add a couple of conditions!

So


Rules of competition:

The participant can post his selfie in the commentary under the anchor post or make a post and give a link to it
The participant must take a selfie with the Steem logo
The participant must take a selfie either against the background of the symbol of his city/village/country, or against the background of some well-known/little-known landmark. If this is not possible, participant can use a picture/poster/photo wallpaper of those. Any creativity is welcome!
The participant does not need to upvote, resteem the initial post or update post
The participant need to use #promo-steem and #promo-selfy tag
If possible the participant could share the type of your camera, settings that he used for the picture
The participant can submit up to only one entry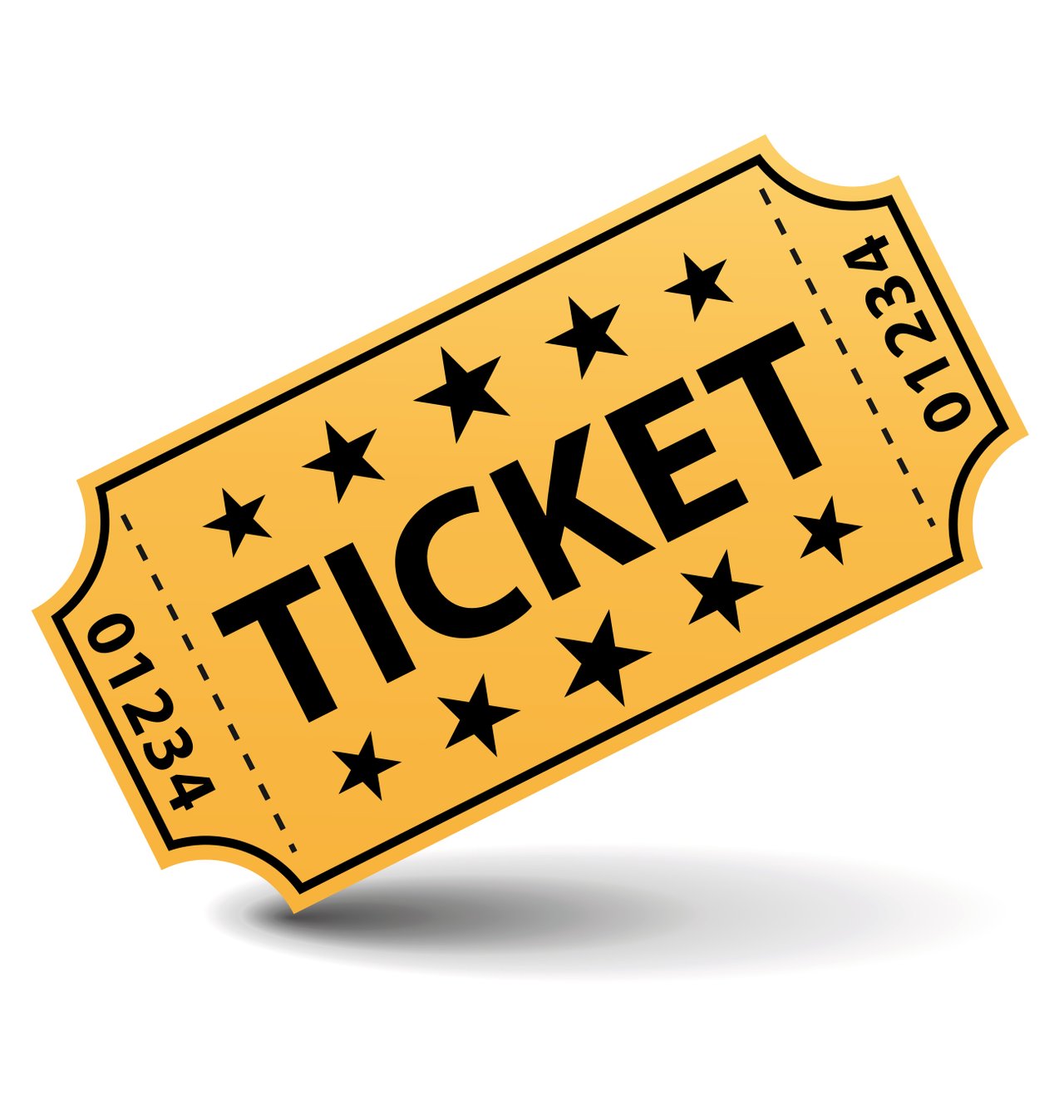 About sponsors
@stephenkendal
wrote he would be happy to Sponsor with 10 SBD. That,s cool, but not enough to attract the mass of the participants
I am asking
@steemitblog
@xpilar
for support for the contest!
About judging
I am asking
@stef
and
@axeman
to to help me with the judging
About nominations
I offer several prize nominations:
People's Choice Award. Determined by calculating the maximum number of votes
The Grand Prix. Determined by the judging of the competition according to the following criteria: originality, aesthetics, skill and others
Prize for the most ridiculous selfie. Determined by by the judging
Prize for the funniest selfie. Determined by by the judging
The sponsor can propose his own nominations. You welcome!






Stand by






Sincerely yours