Hi everybody! Всем привет! Hola a todos! Bonjour à tous! Hallo allerseits! Поздрав свима!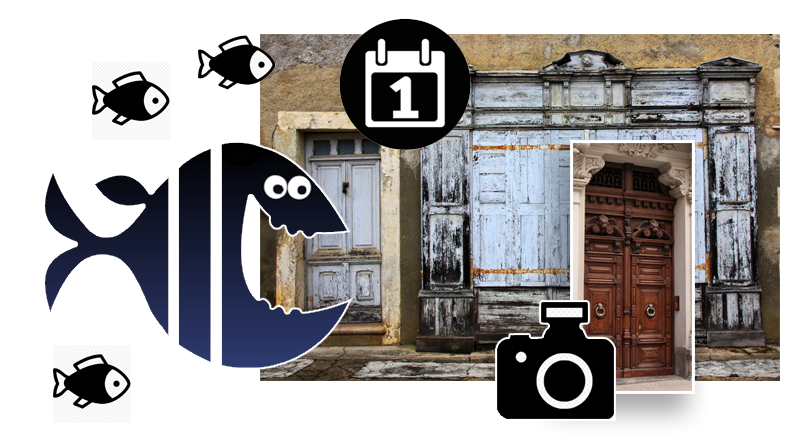 Traditional challenge on steem!!!


WORLD OF XPILAR
Community
Photo of the week #37



Hello my dear!
Over the past week, you have sent us a huge number of photos. We have noticed that you prefer a specific topic of the competition. Ok, let's continue this trend. Next week's theme is The doors!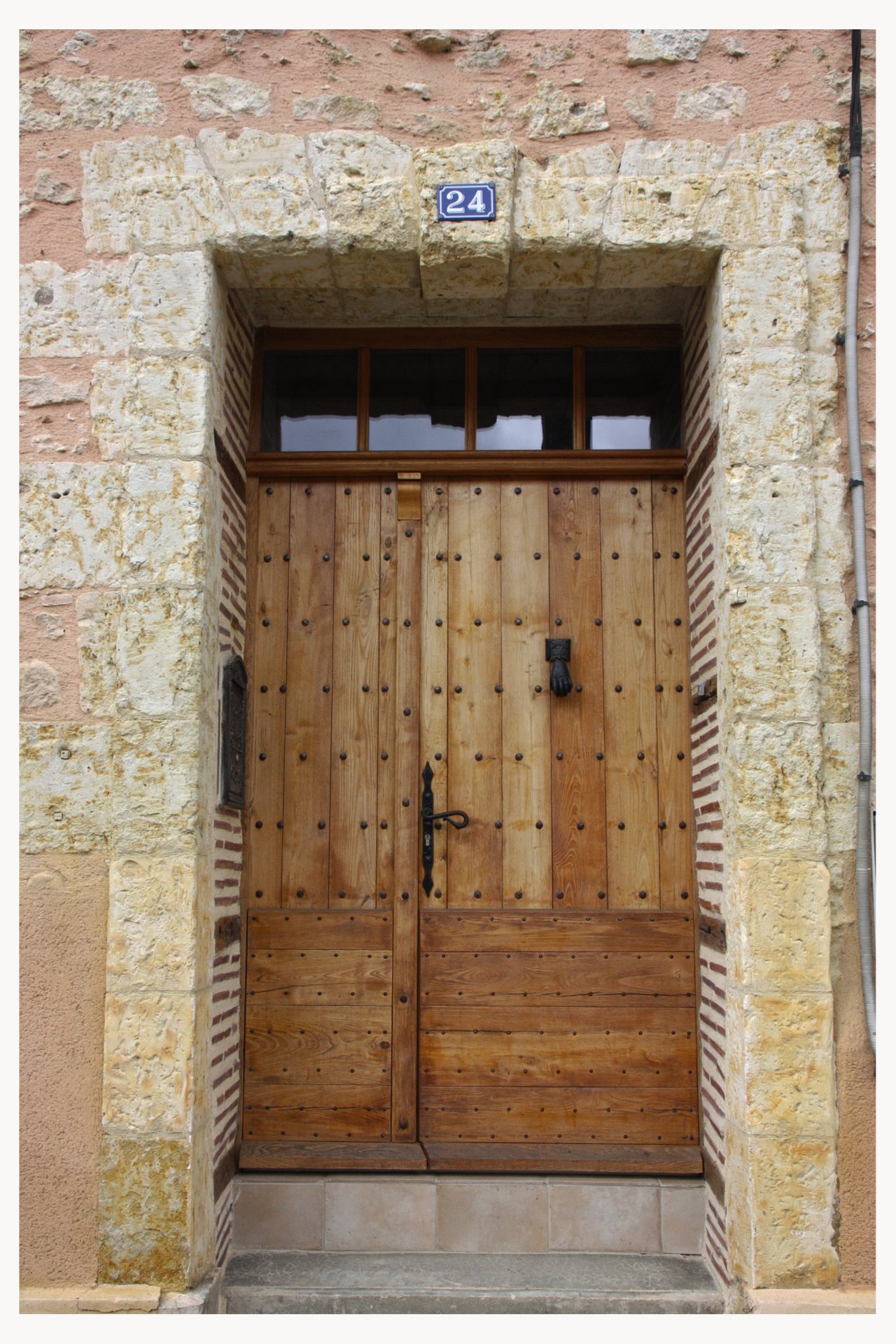 Well theme of next week is -the doors- of all kinds!
Of course, you can post photos on any topic, but photos of the doors will take priority.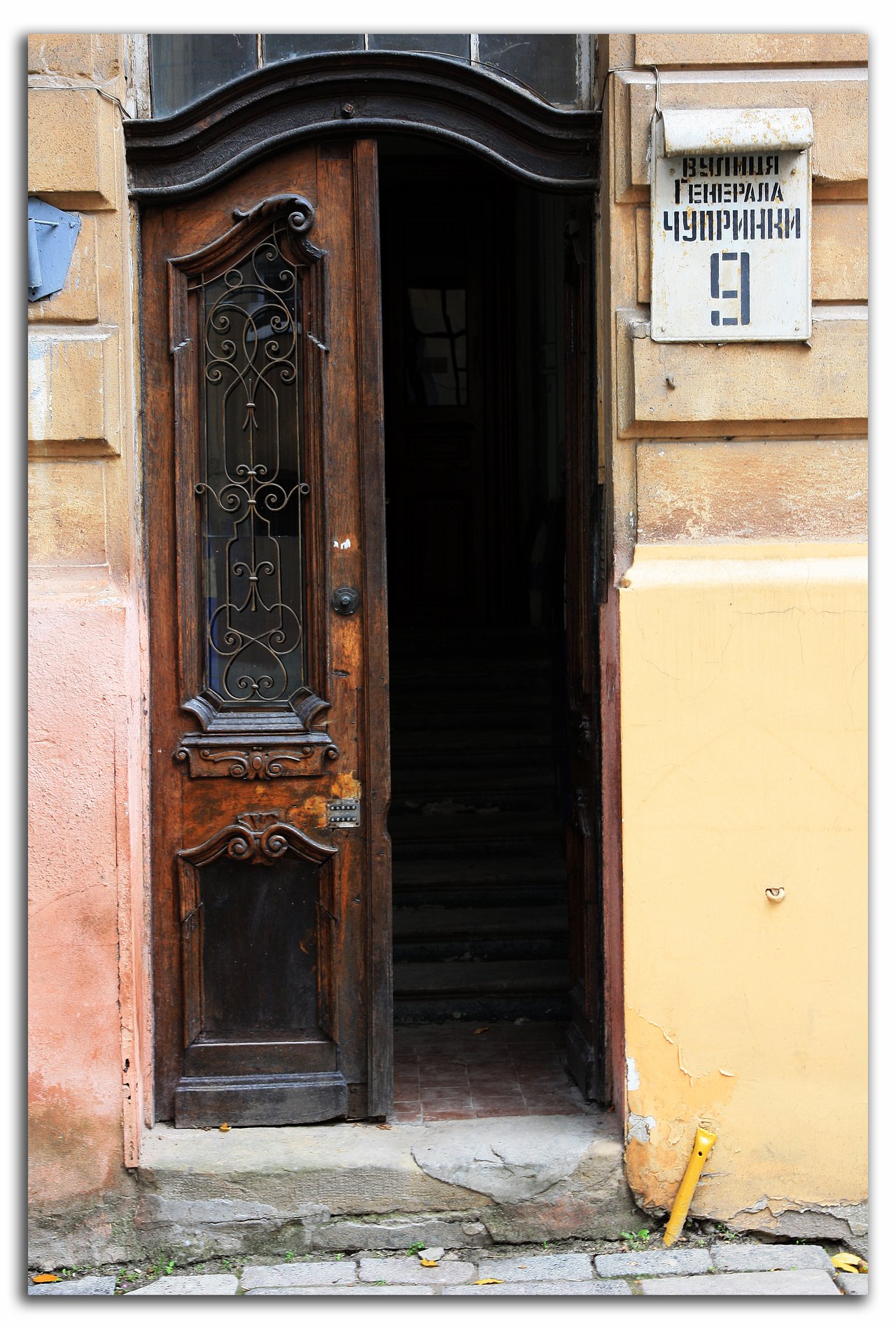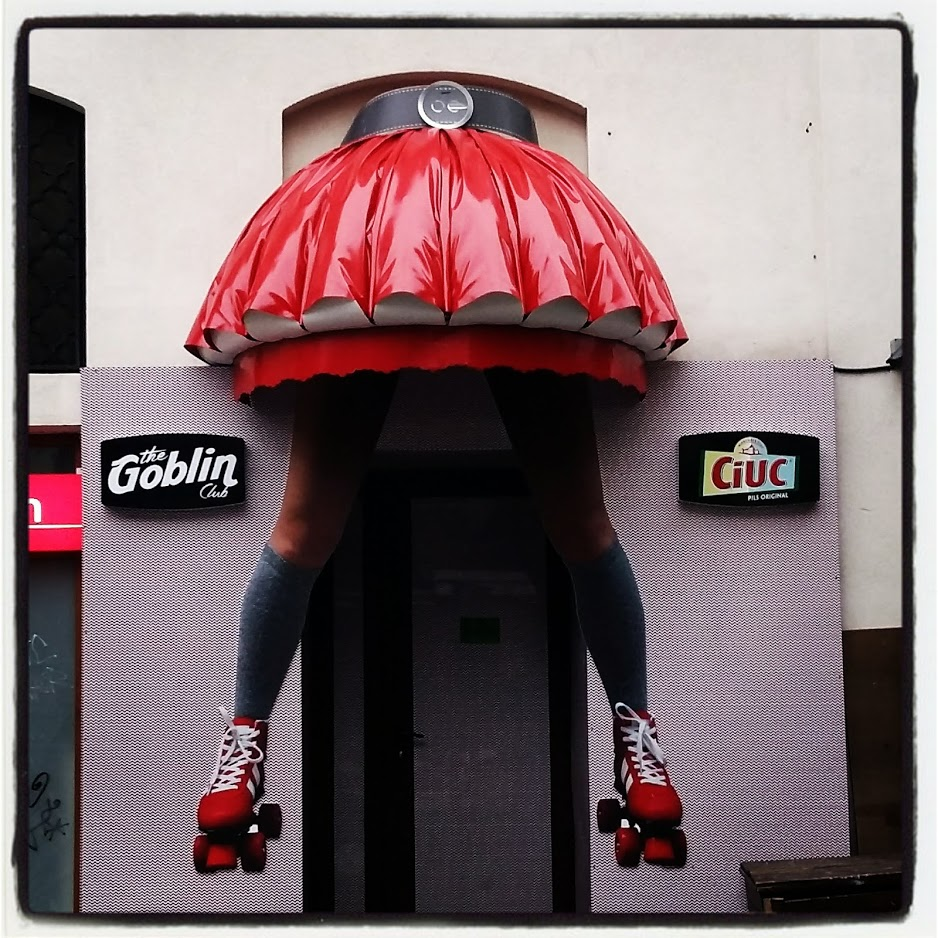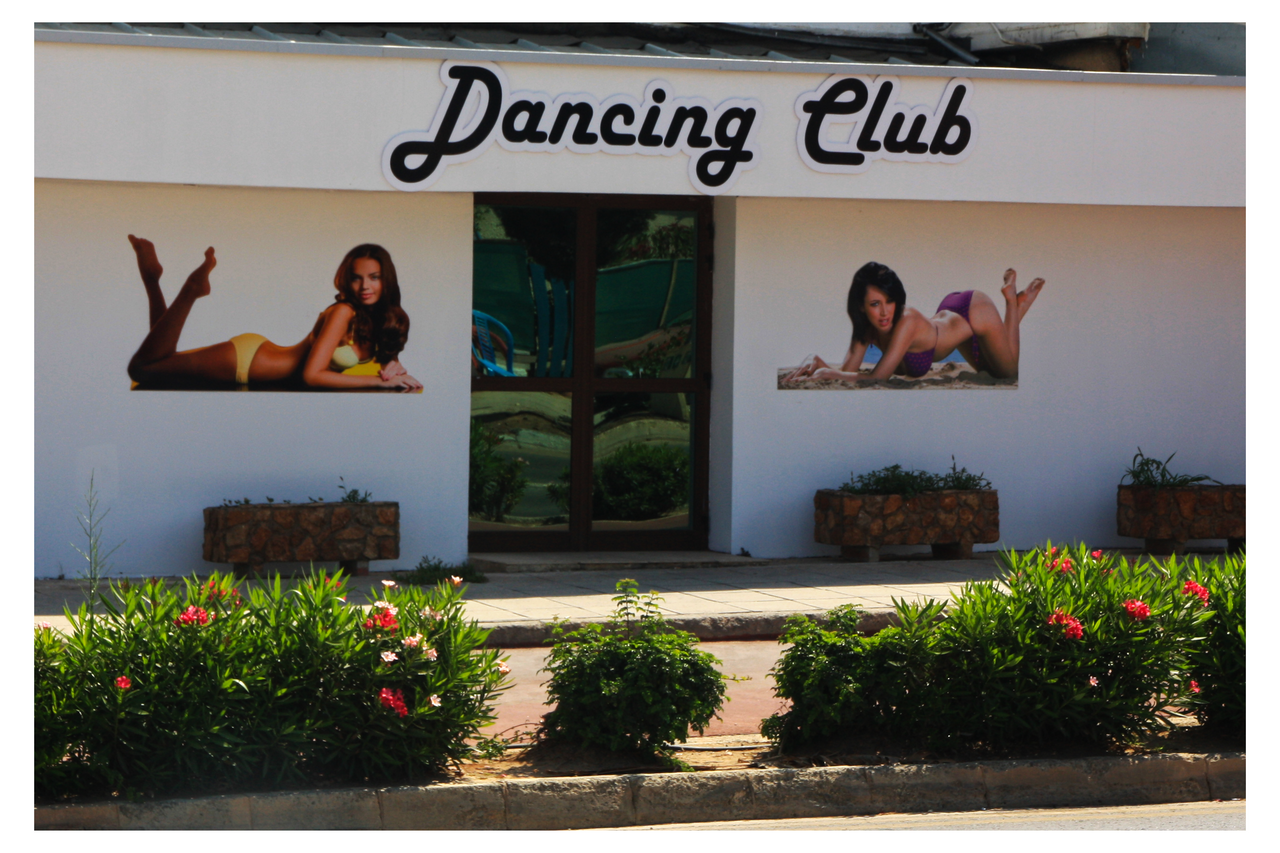 well...all fortresses on your photos are amazing. We received a number of interesting photos. Today we decided to award more participants than usual due to the small number of participants. The topic -fortresses- proved to be a barrier for many participants.
---
We noticed that our upvote knocked out the whole game in the voting, so from now on we will be more restrained!
...
Now the time has come to reward the authors whose photos were included in the top of the favorits. The first one is... is... is... @leylar
Perhaps this unusual expressive photo is exactly what we wanted to see in this round!
Prize is 8 Steem!
Congratulations!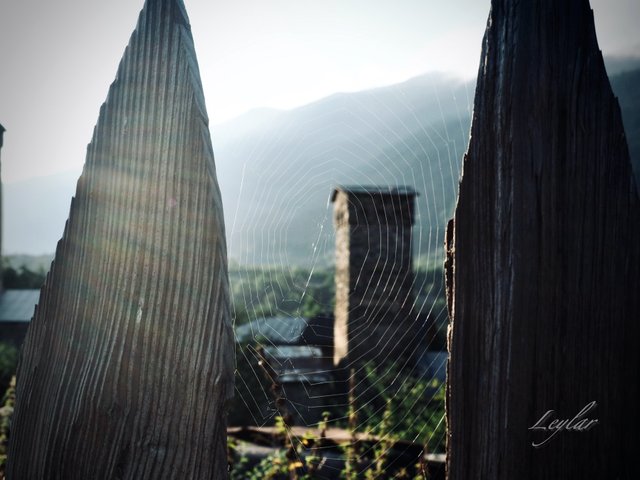 !
...
Silver goes to our new participant Rusana Krasteva @petface
4 steem
Congratulations!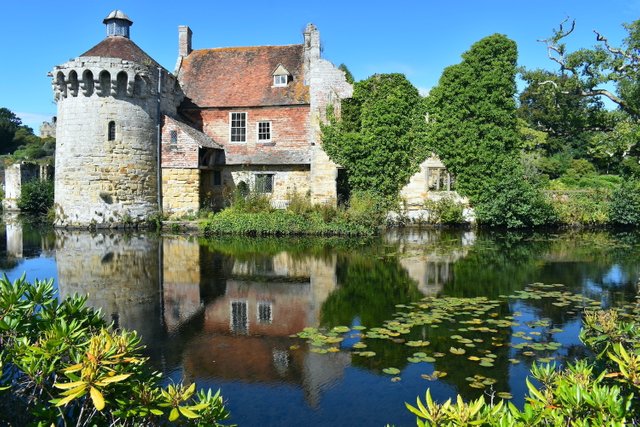 !!
...
Bronze goes to participant Xavier Duran @xaviduran
3 steem
Congratulations!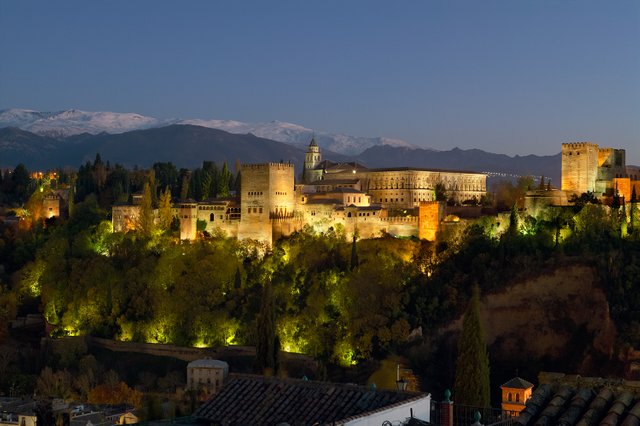 !!!
Usually at this point we stopped rewarding, but we were again rescued by the support in the form of a powerful upvote of @steemcurator01 so we will allow ourselves to reward a few more participants!


...


We really liked the photo of participant @veta-less
2 steem
Congratulations!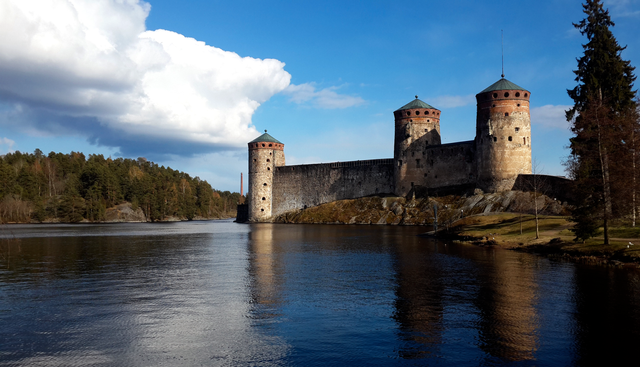 Эта крепость находится в городке Савонлинна, Финляндия
...
We have not received photos from participant @daverobe for a long time. We want to encourage and encourage him to participate in the next competition!
2 steem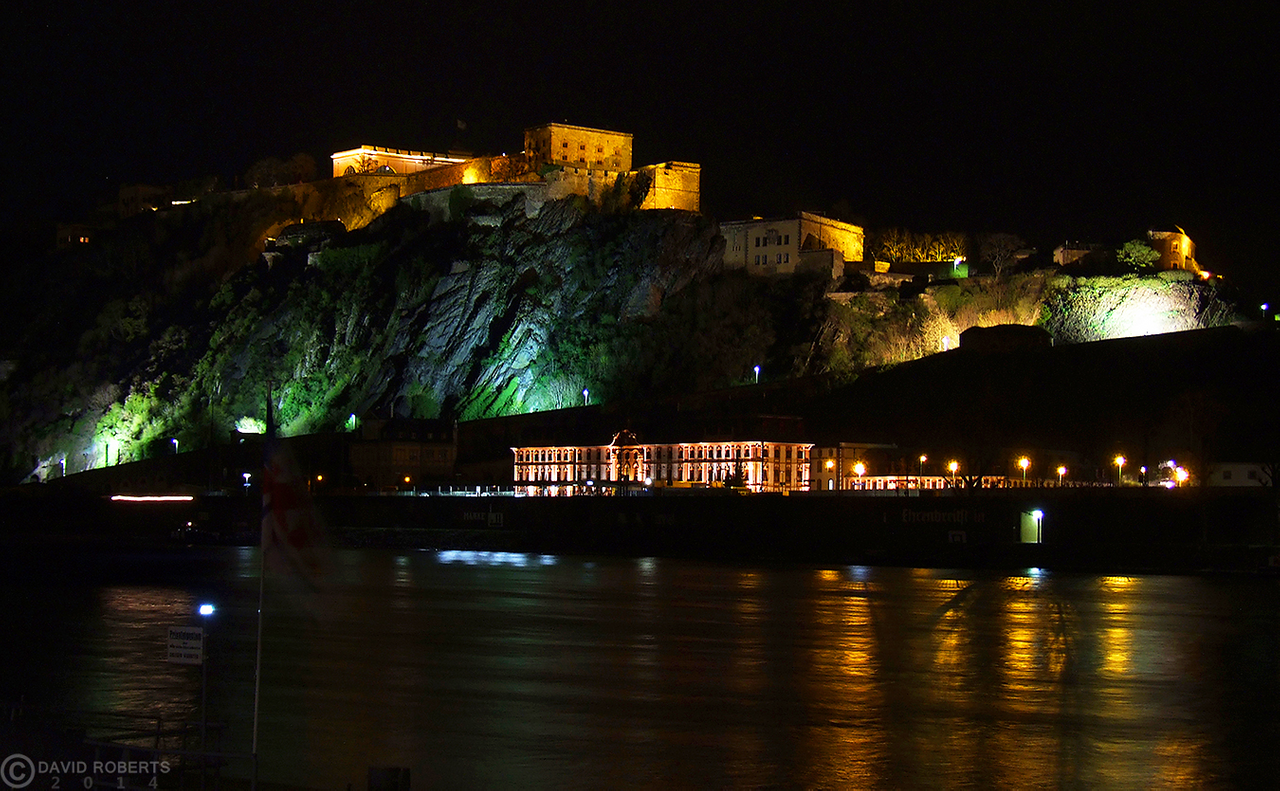 Ehrenbreitstein Fortress, Koblenz, Germany
...
Congratulations to @olga.maslievich
2 steem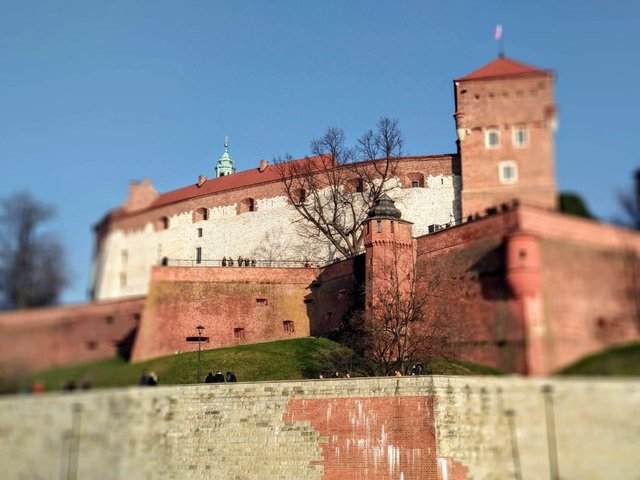 The famous Wawel Castle on the Vistula River in Krakow
The following authors receive 1 $teeM each:
@boddhisattva
@qwerrie
@dudithedoctor
@lilia737
@kinzaghauri

That,s all for today my dear!
Unfortunately, nothing else caught our attention :-(
Please! Be more active friends! More creativity, more imagination!



Competition start on 15 of May and ends on 22 of May (payout time)



The basic rules:

Upvote, Resteem the initial post or Update post
Use only your own photos! Any attempt to steal other's work is considered a serious infraction, we will cancel yours qualification permanently
Add photo to initial post. The photo can be on any topic, of any quality. No restrictions (except violence and porn)
A participant cannot upvote his own photo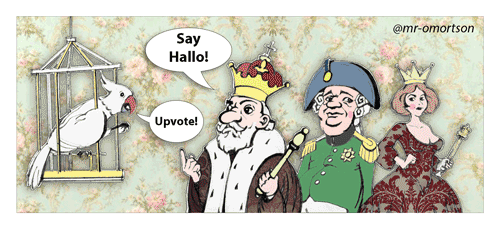 Sponsors! Hey, where did you go?
We need your support!







Please support this challenge!










Stand by






Sincerely yours