Hi everybody! Всем привет! Hola a todos! Bonjour à tous! Hallo allerseits! Поздрав свима!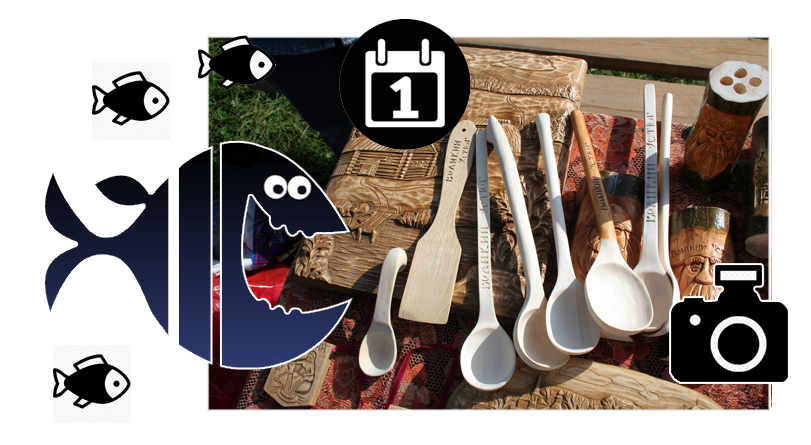 WORLD OF XPILAR
Community


mister-omortson


p r e s e n t s


Photo of the week #48



Dear steemians




Today we are moving on to the topic of travel. What do we bring from travel? Souvenirs! Share a photo of Souvenirs with us!
Today we offer you the theme "The Souvenirs"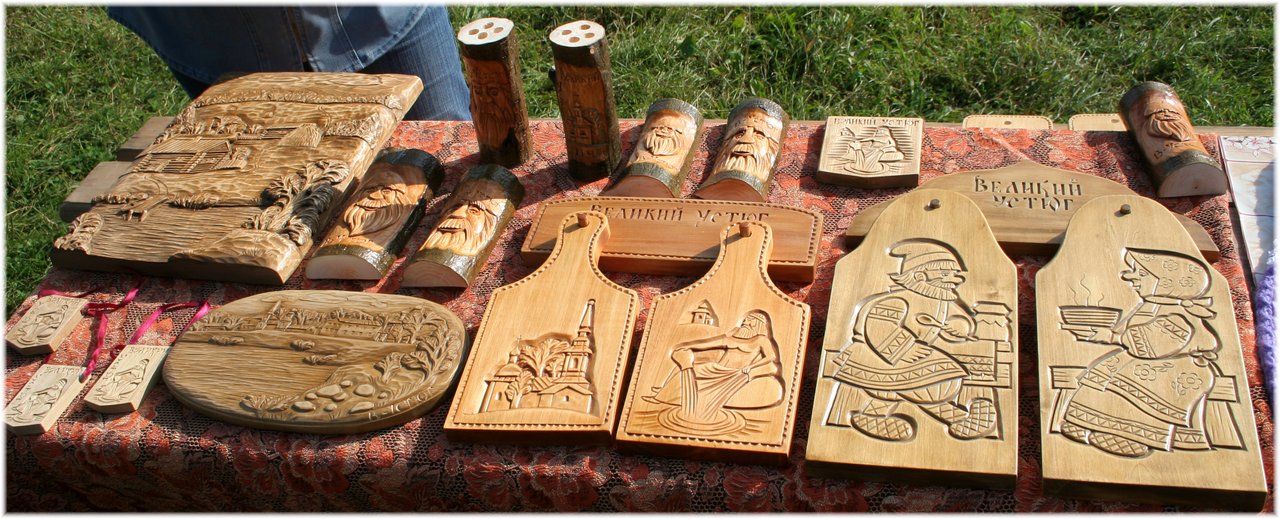 Well... theme of next week is -The Souvenirs- in any form!
Of course, you can post photos on any topic, but theme of the -The Souvenirs- will take priority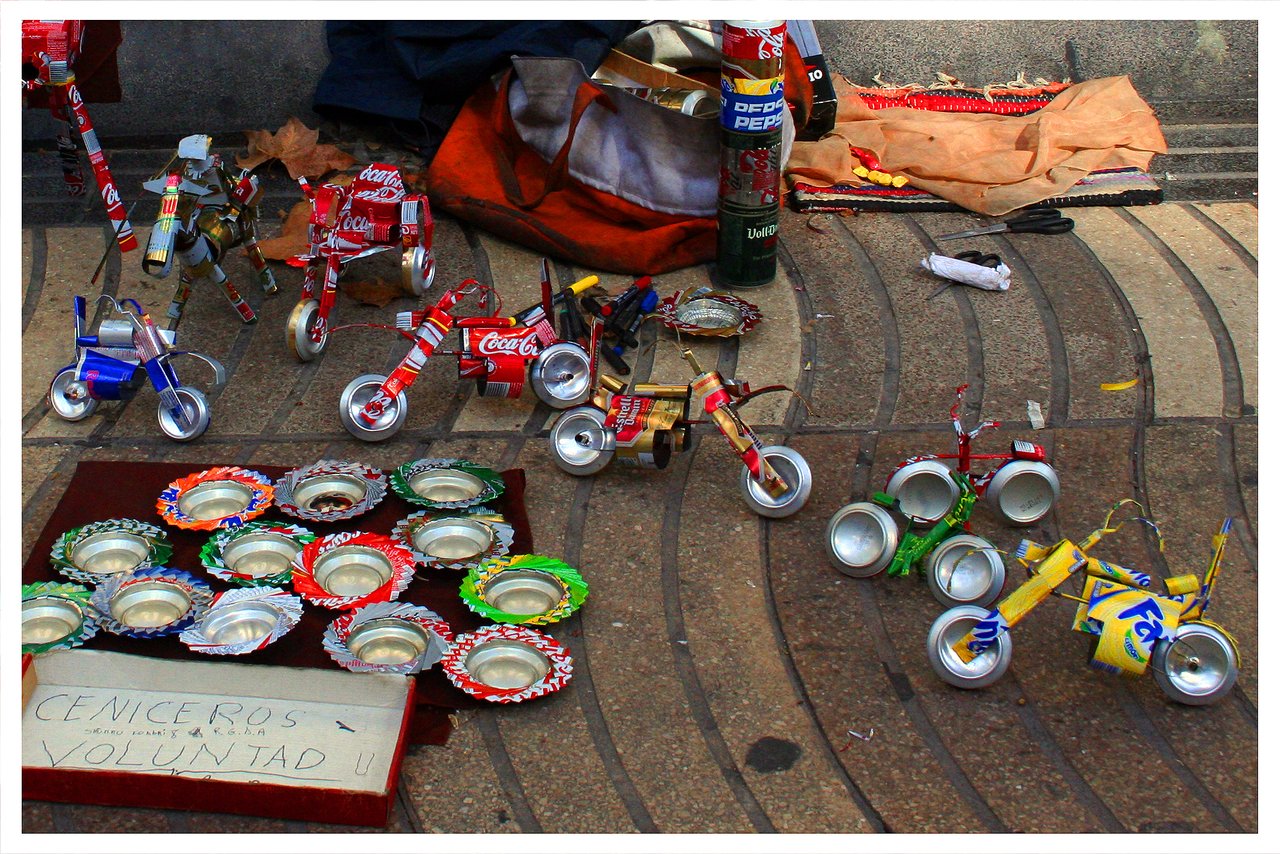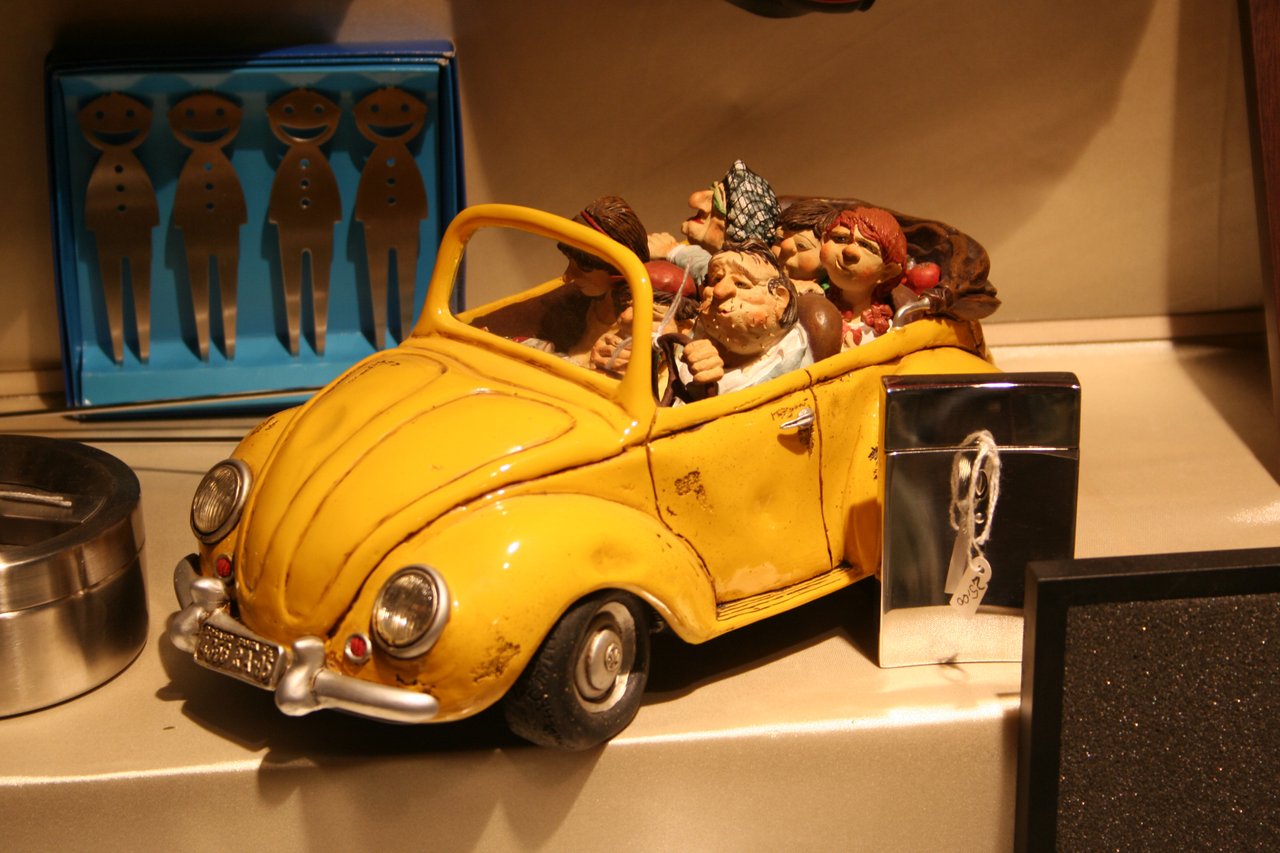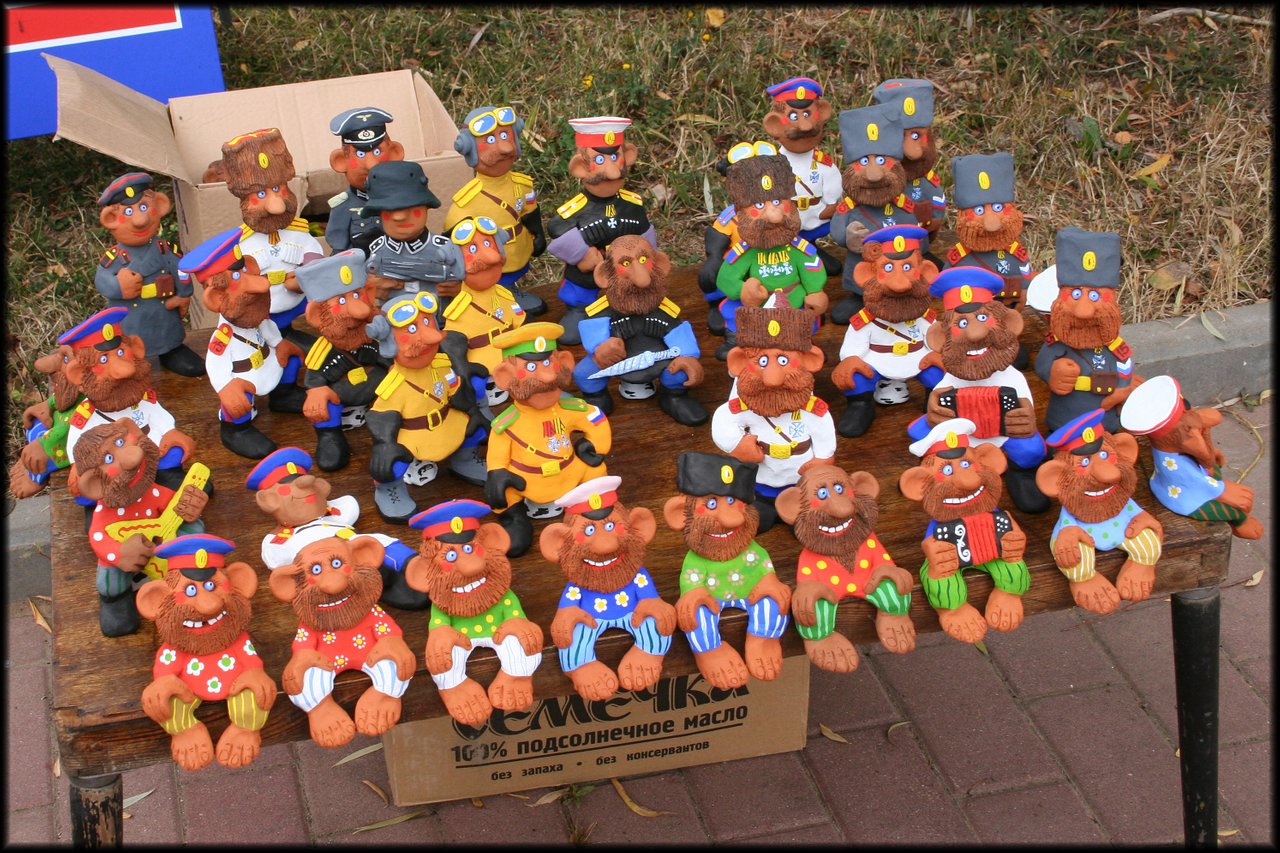 For now, let's pick the winners!
---
Congratulations to maestro @boddhisattva, who got the most upvotes.
Prize is 2 Steem!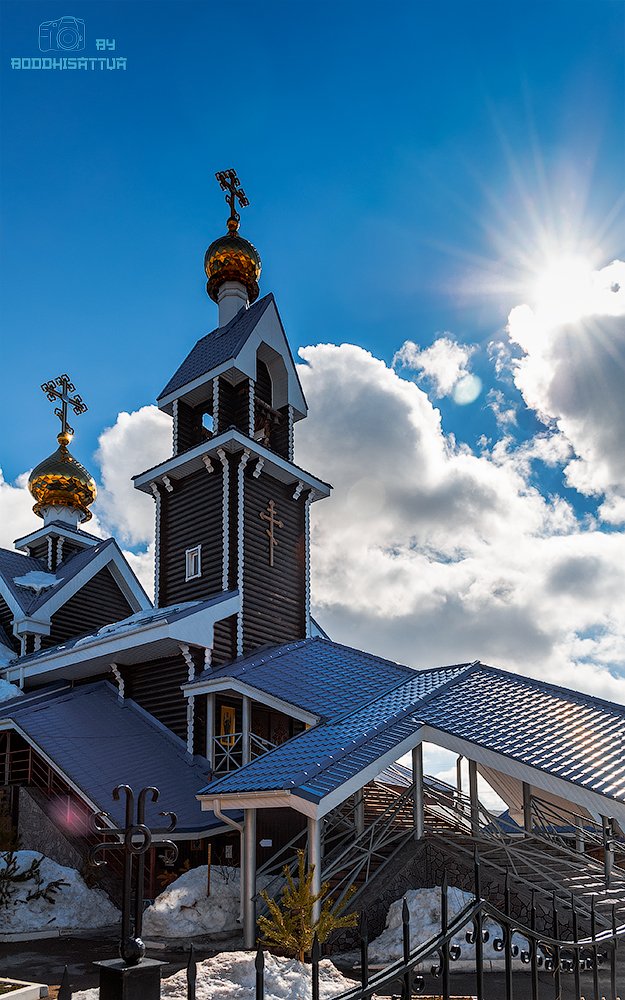 Привет! Вот такая крыша нашлась
...
Now the time has come to reward the authors whose photos were included in the top of the favorits. The first one is... is... is...
@xaviduran
Perhaps it is exactly what we wanted to see in this contest!!!
Amazing picture!
Prize is 3.5 Steem!
Congratulations!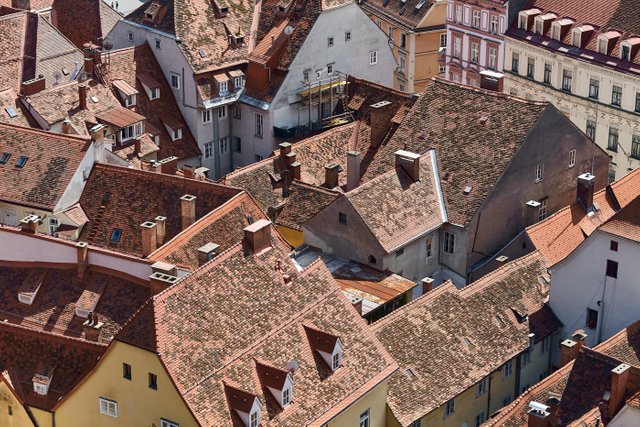 the spectacular roofs of Gratz, the capital of Styria in Austria
...
Silver is going to @o1eh
The most original photo on the topic
2.5 steem
Congratulations!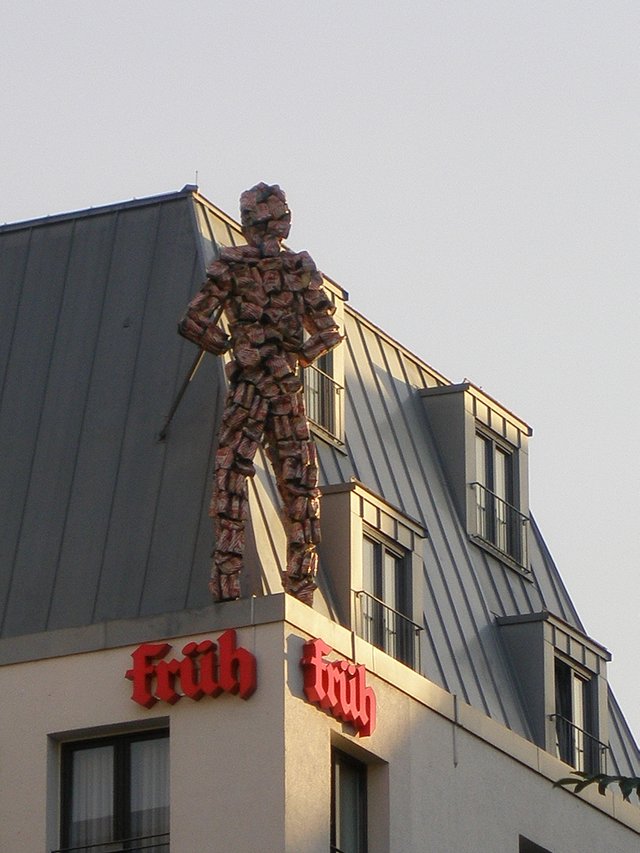 !
...
Bronze is going to participant @strawberrry
2 steem
Congratulations!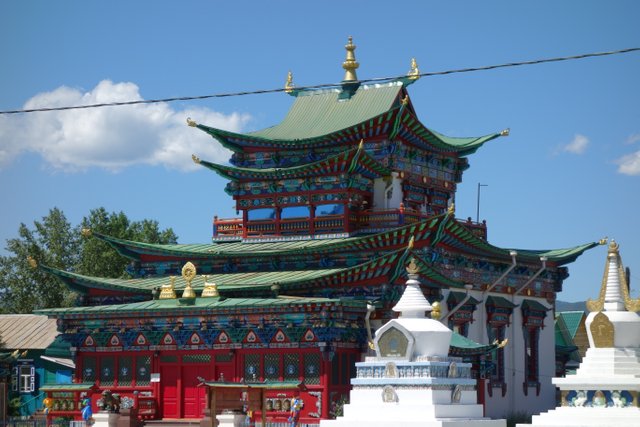 Иволгинский дацан, Бурятия


...
The participants listed below receive $teeM 1 each: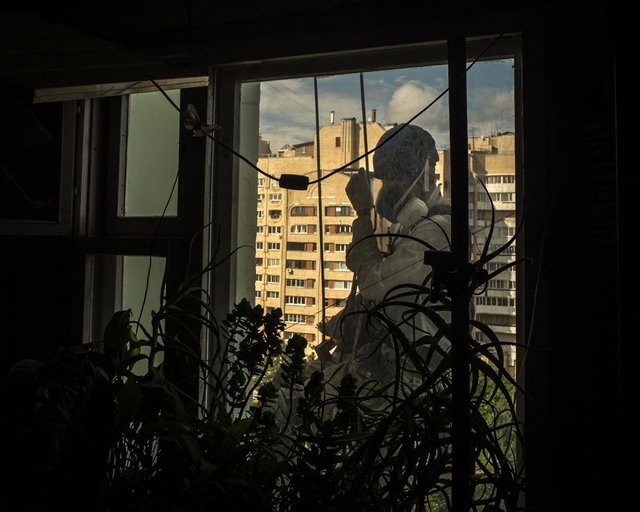 Фото от горячего эстонского парня... не совсем по теме, вернее совсем не по теме, но именно это фото произвело на жюри неизгладимое впечатление!
@bambuka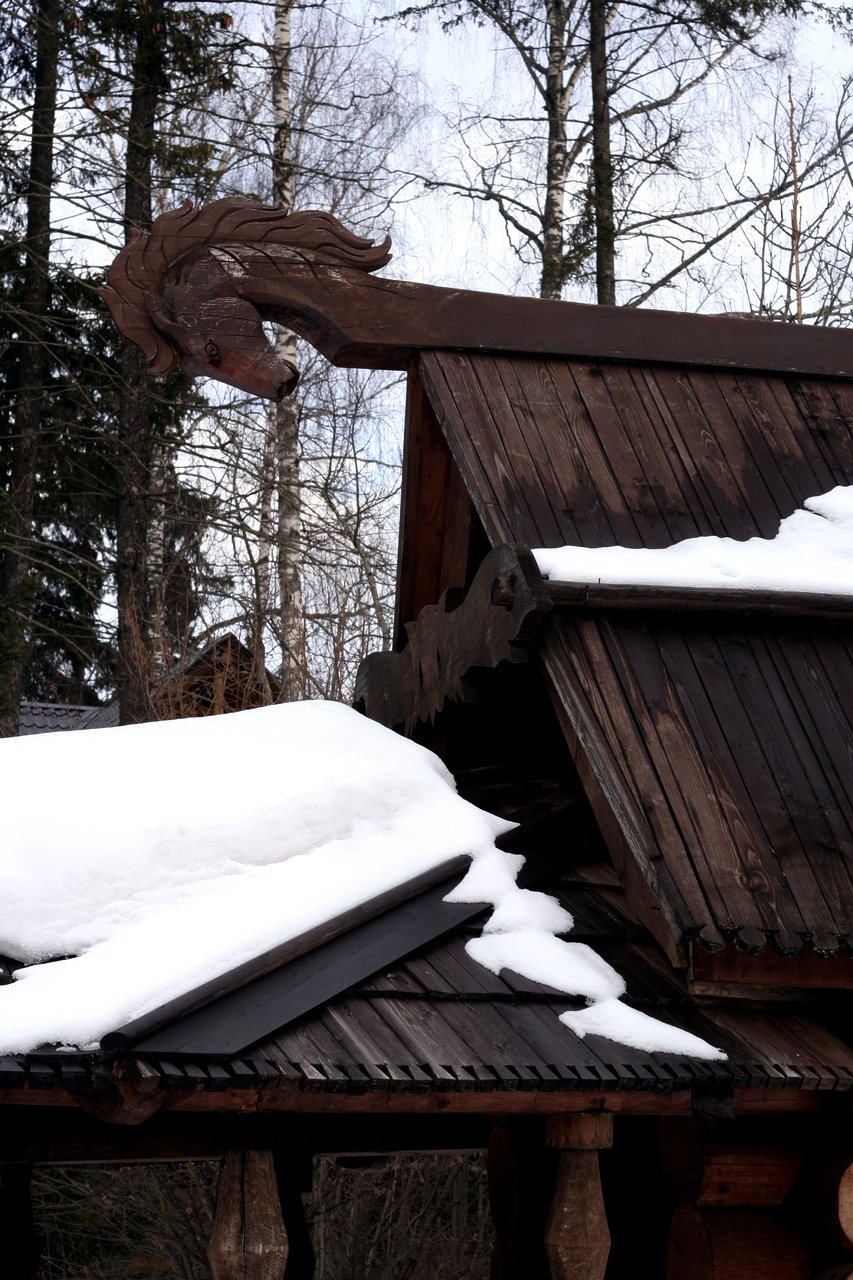 Следующим идет еще один спорщик, товарищ господина Бамбуки. Представленное автором фото показалось жюри немного темноватым и немного пресноватым... не хватает какой-то остроты что ли. Хотелось бы фото, чтоб можно было сказать - да, класс! Выдать ему пачку печенья!... и банку варенья...
@qwerrie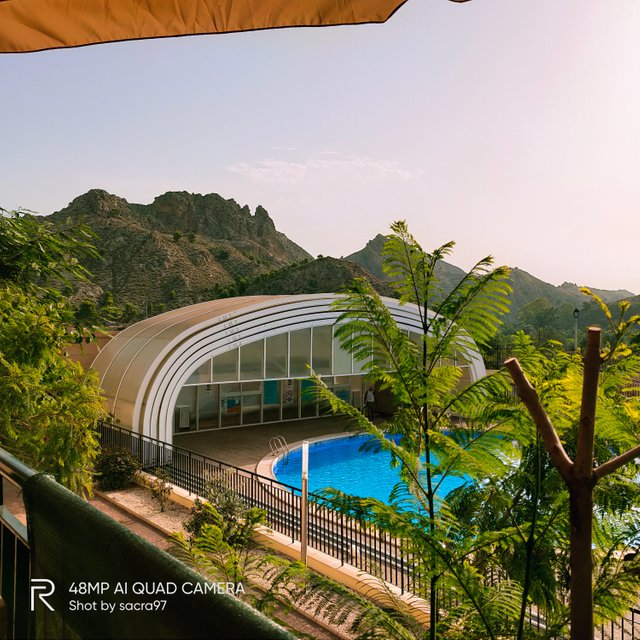 Very nice photo. Soft colors and eye-pleasing scenery
@sacra97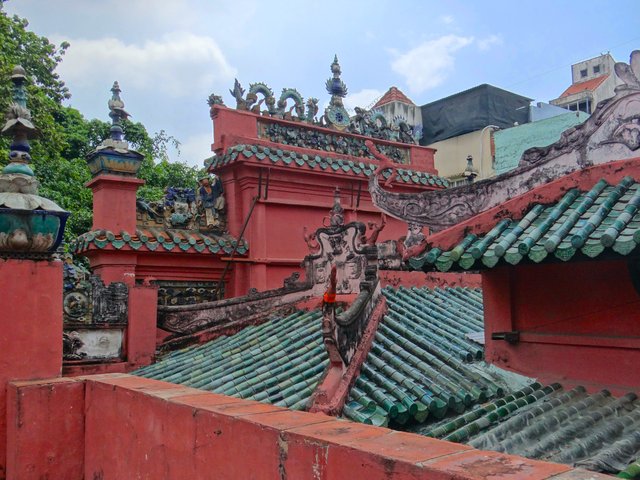 @petface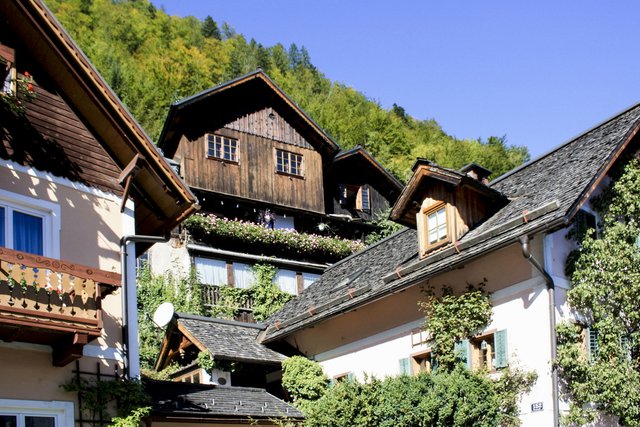 "Hallstatt Rooftops" of @rut-ru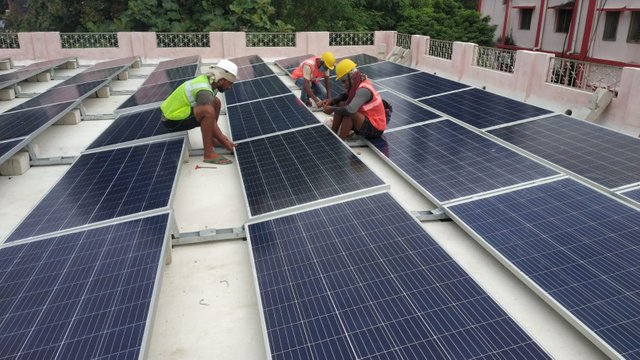 @kennie19


That,s all for today my dear! Unfortunately, nothing else caught our attention :-(
Please, be more active friends! More creativity, more imagination!


Competition start on 11 of August and ends on 18 of August (payout time)


The basic rules:

Upvote, Resteem the initial post or Update post
Use only your own photos! Any attempt to steal other's work is considered a serious infraction, we will cancel yours qualification permanently
Add photo to initial post. The photo can be on any topic, of any quality. No restrictions (except violence and porn)
A participant cannot upvote his own photo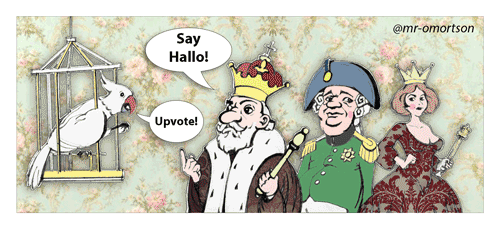 Sponsors! Hey, where did you go?
We need your support!







Please support this challenge!










Stand by






Sincerely yours