Dear Stamian families and friends
Me @MrNazrul, send my best wishes for winter and thick fog from distant @Bangladesh.
You don't always have time to follow the rules to know or see a lot on the way. Coincidentally, many things can be seen, heard and spoken.
One such evening today, I saw this scene while visiting a palm garden in a nearby village. Now I stop the bike and capture them on the camera of my mobile phone.
Many may not like it, but some may not.
At least one person likes it, but what's wrong with it?
I don't know if I can keep my desire to be with you.
However, I am not the one to give up easily. I don't want Chester to have any faults.
I am seeking everyone's cooperation in writing and posting. Even if you don't like it, at least catch the bad aspects. That is where I will find peace.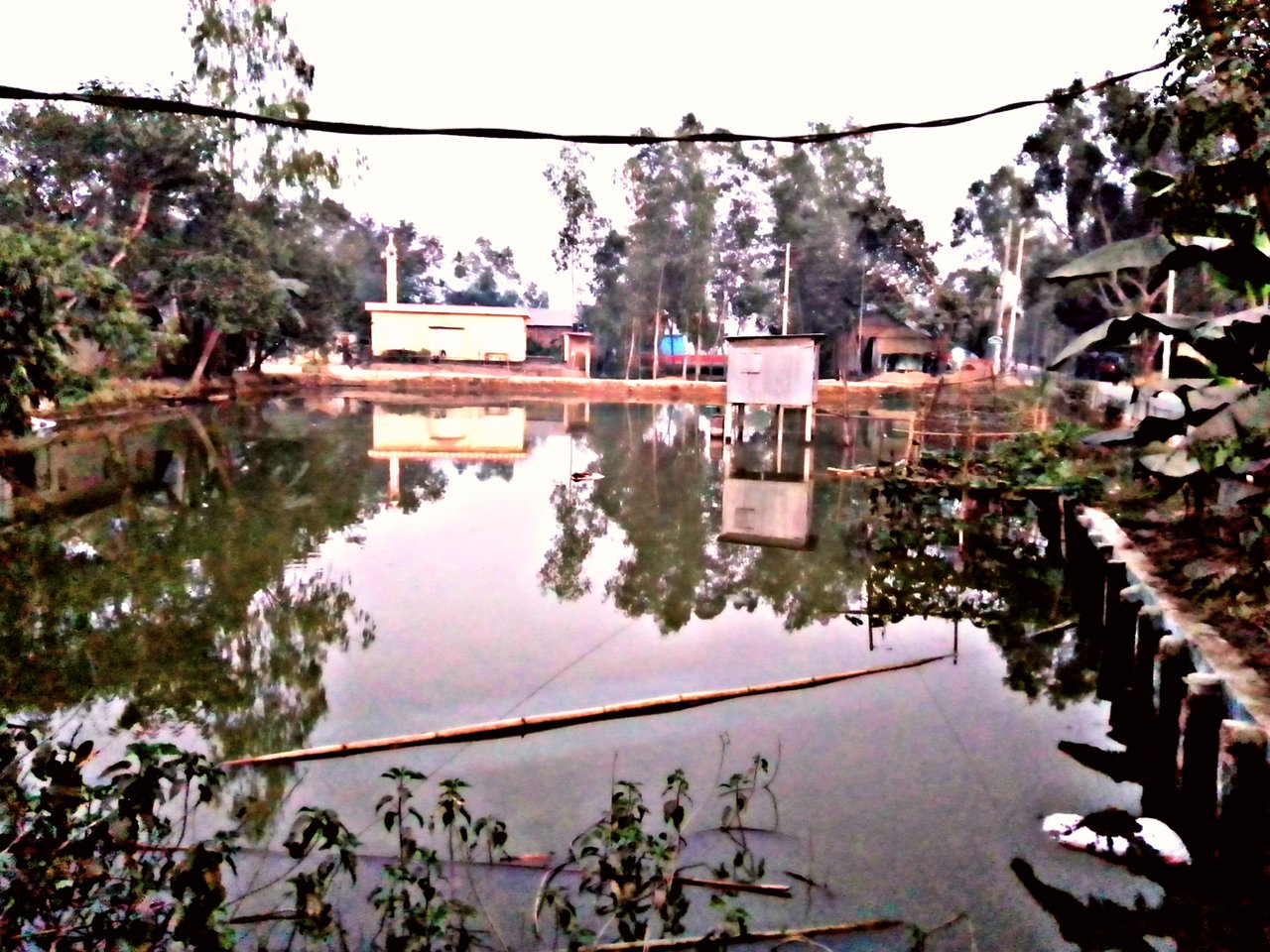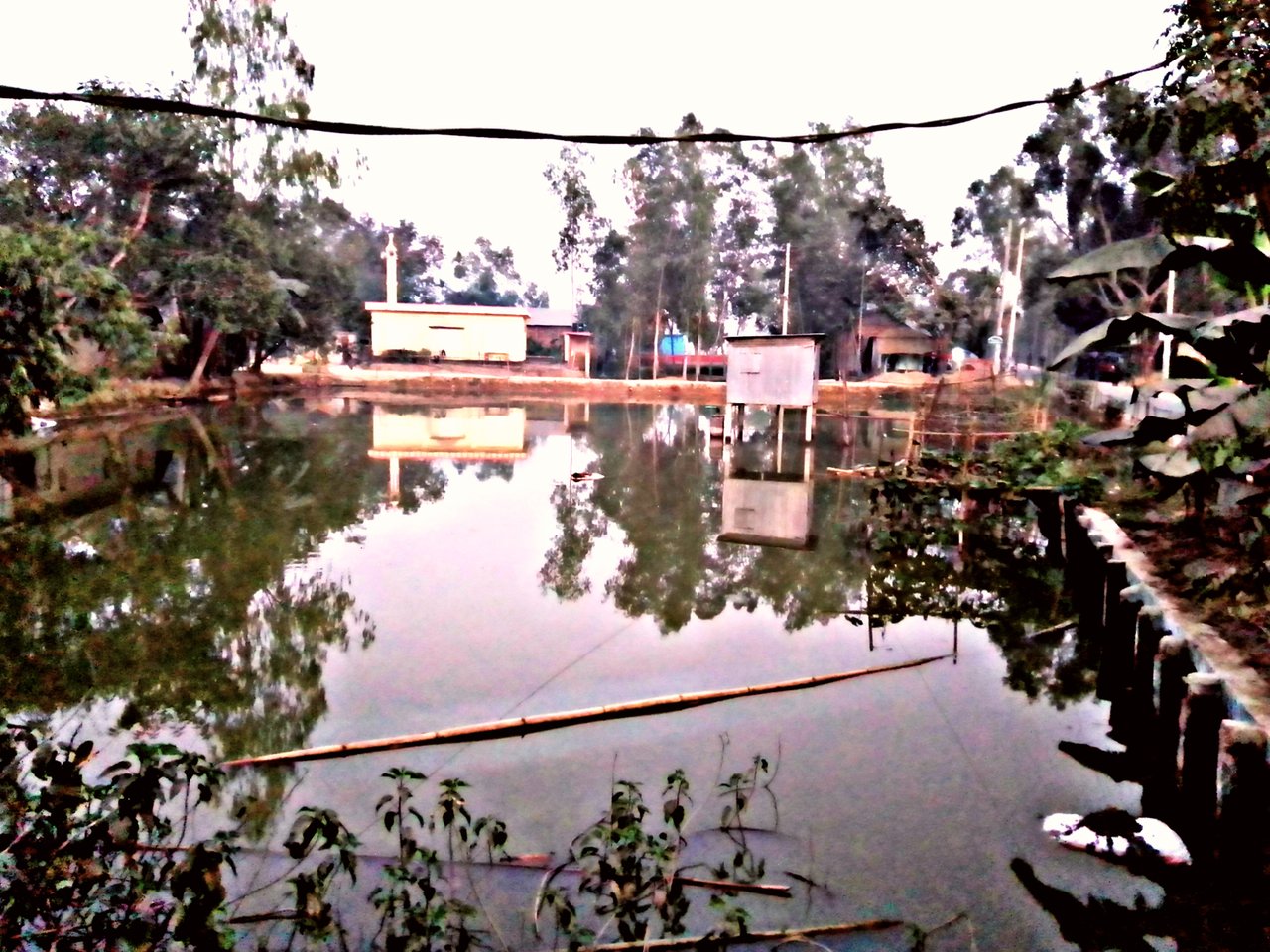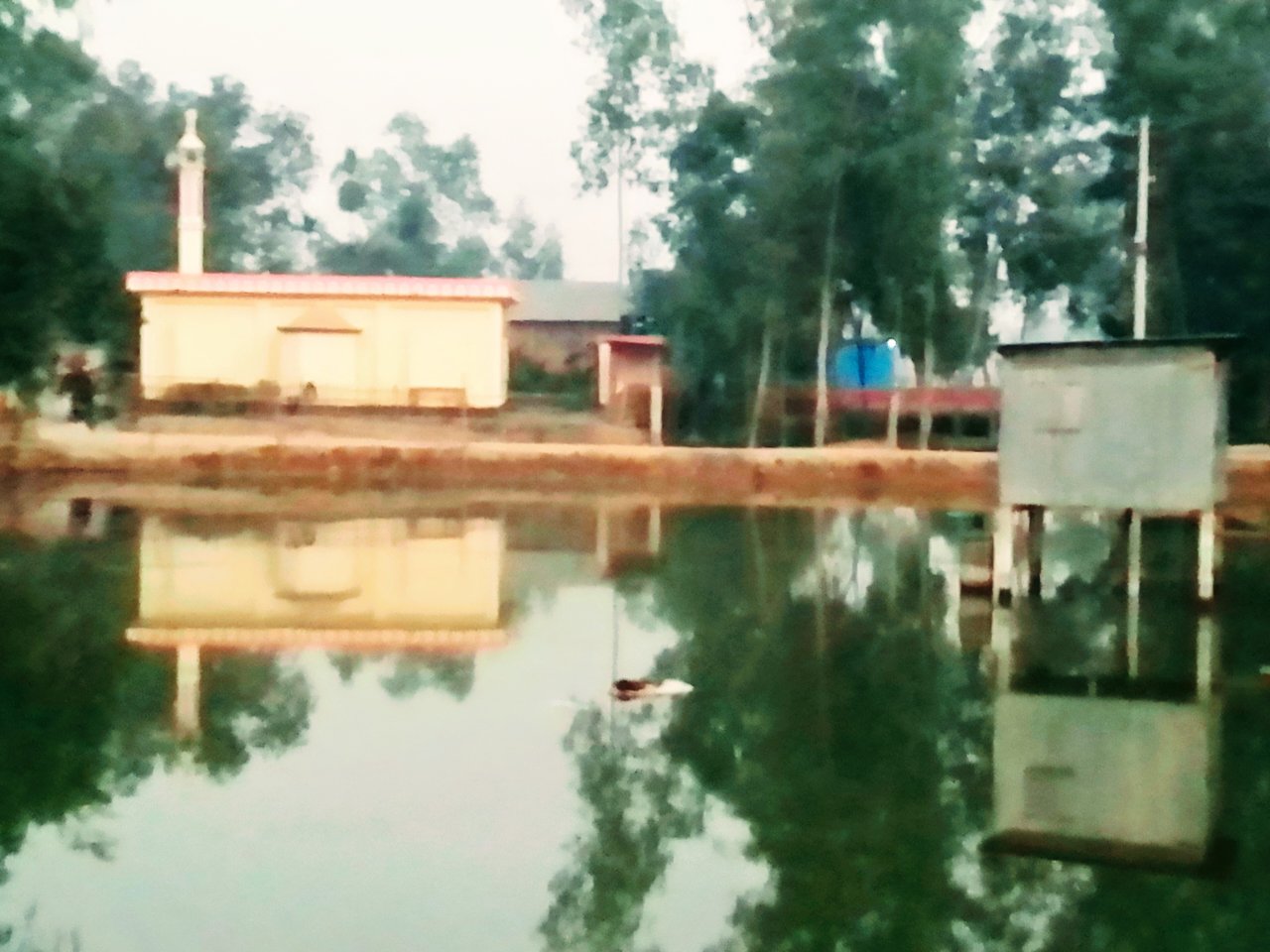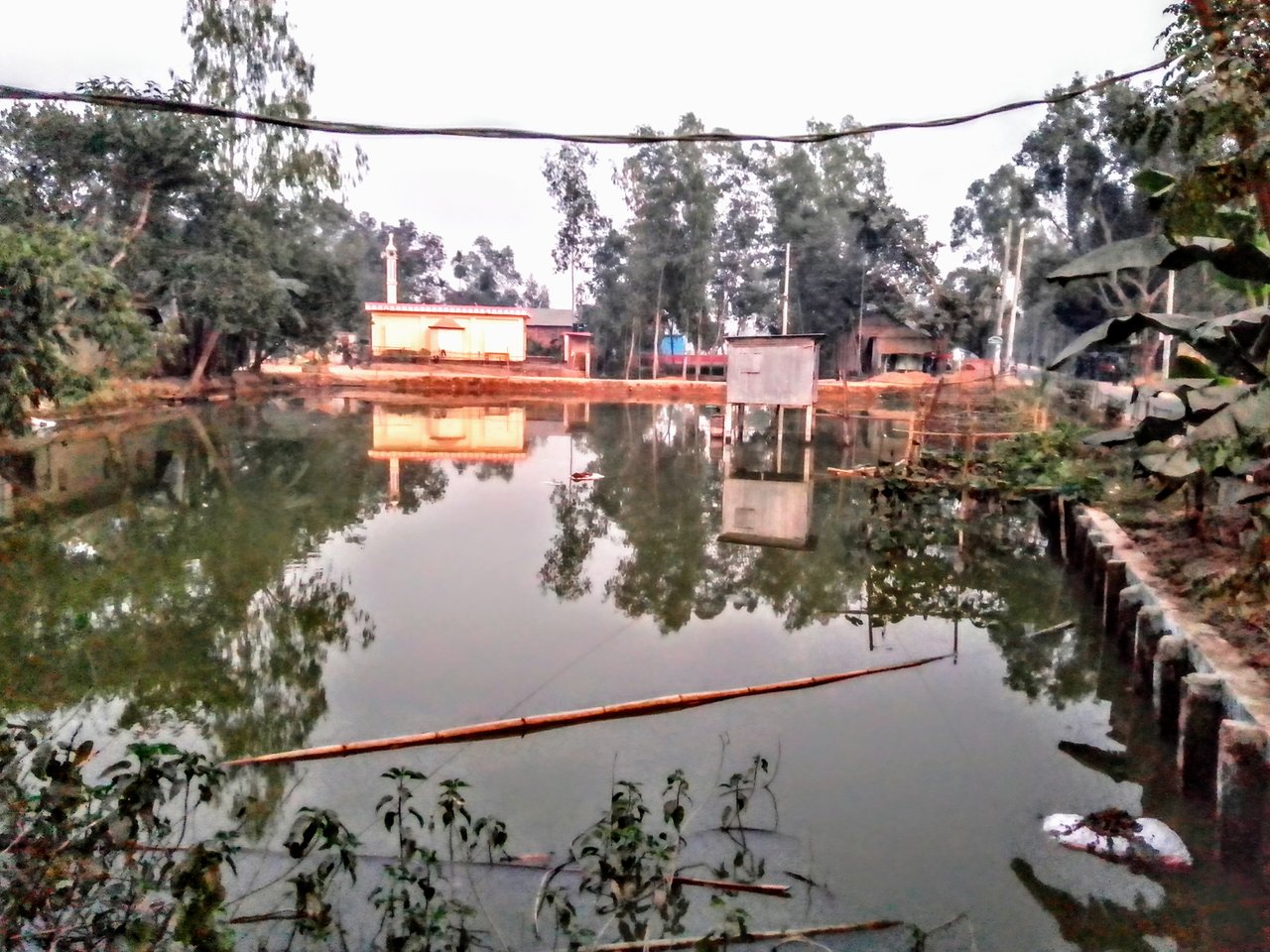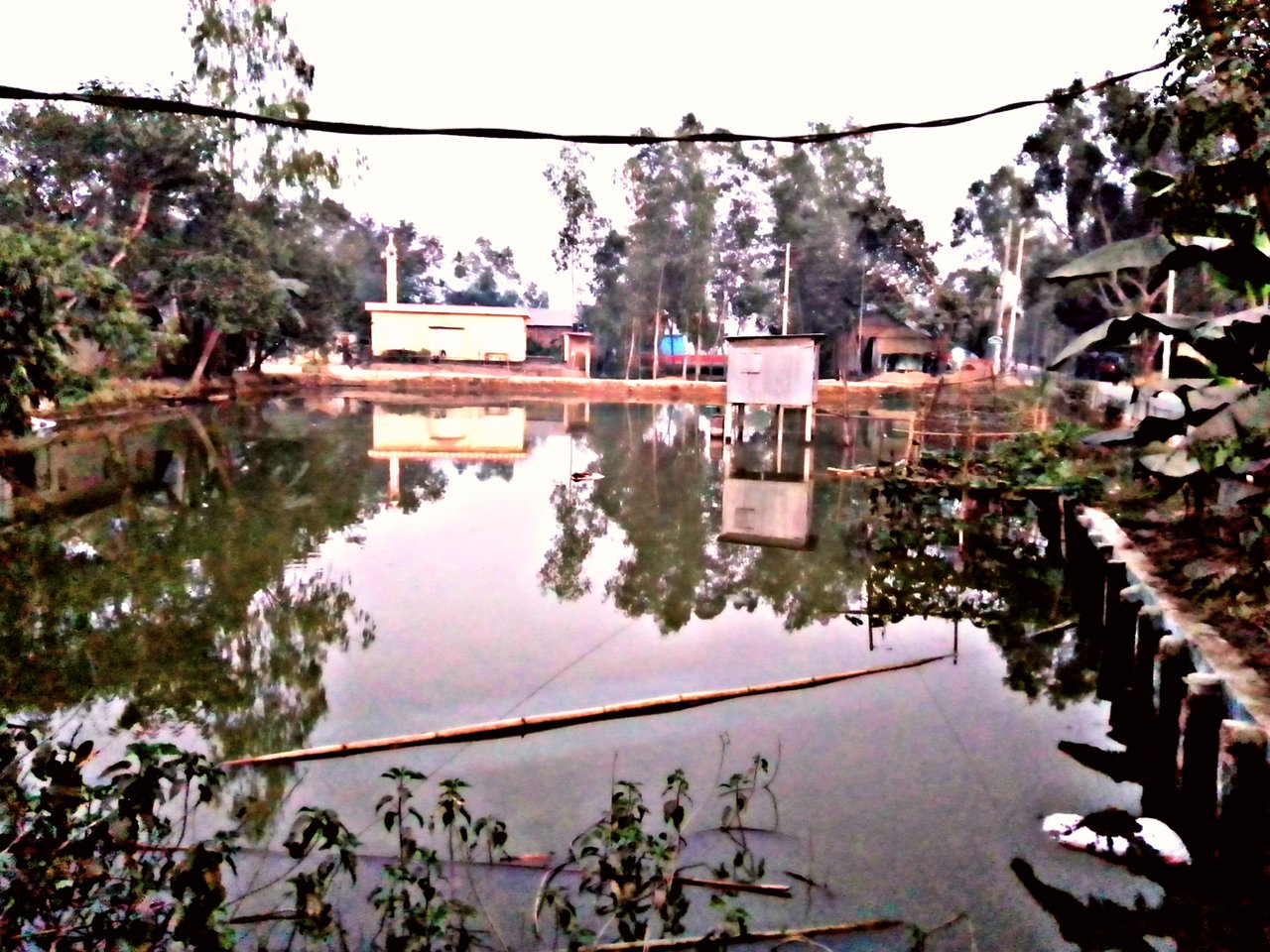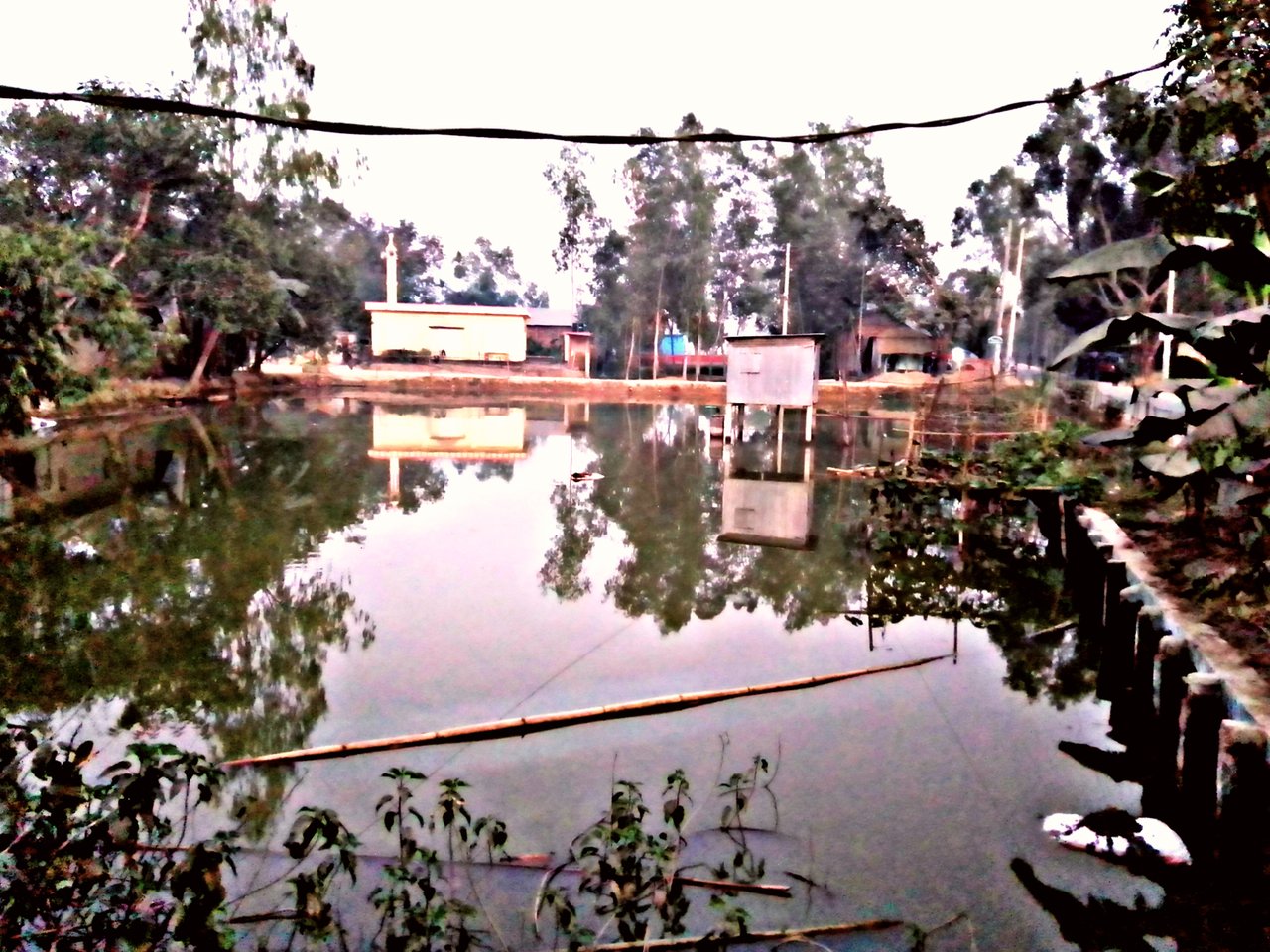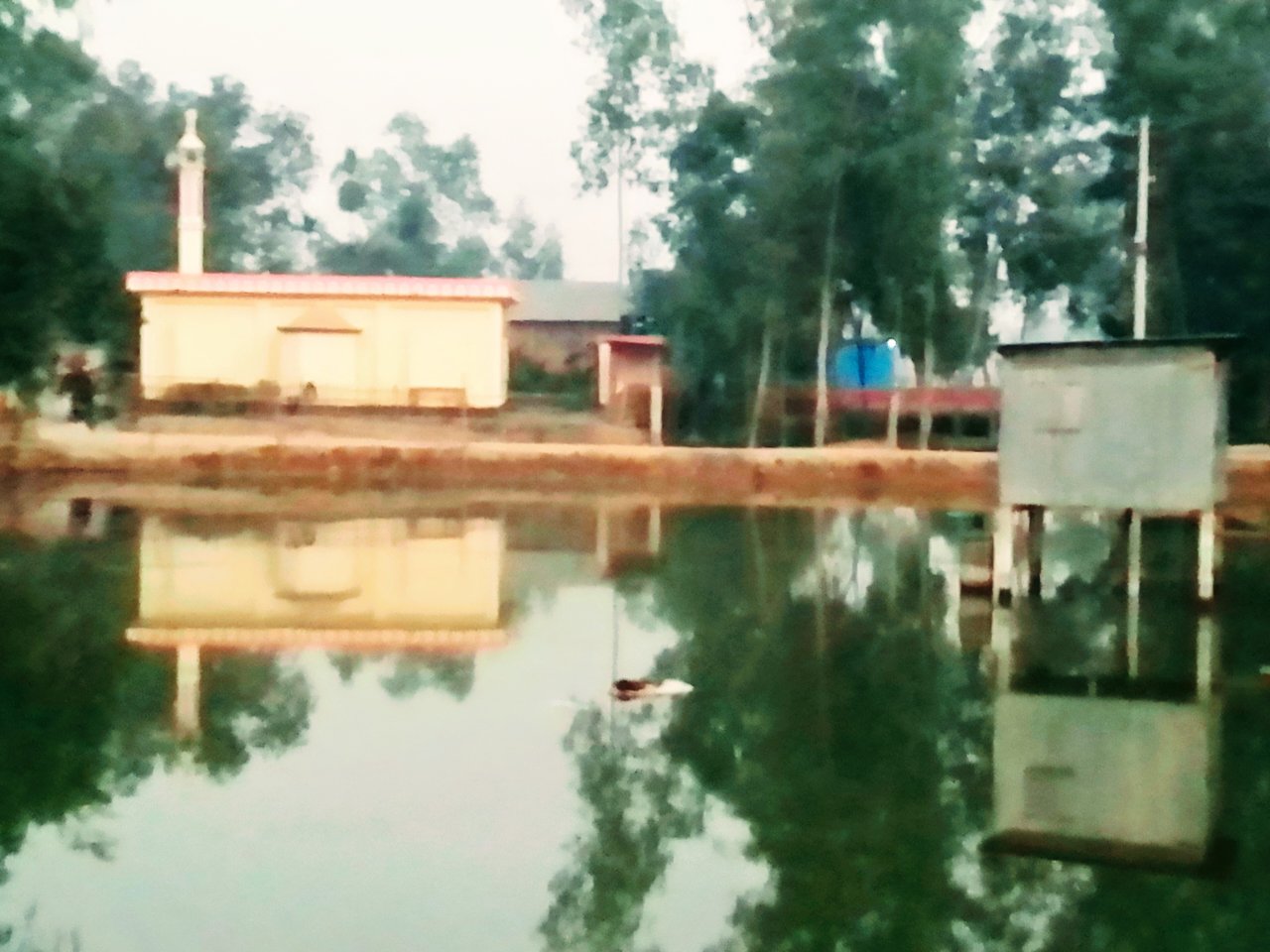 Good Night
Stay Turned