I feel like I need to stick around art for a while.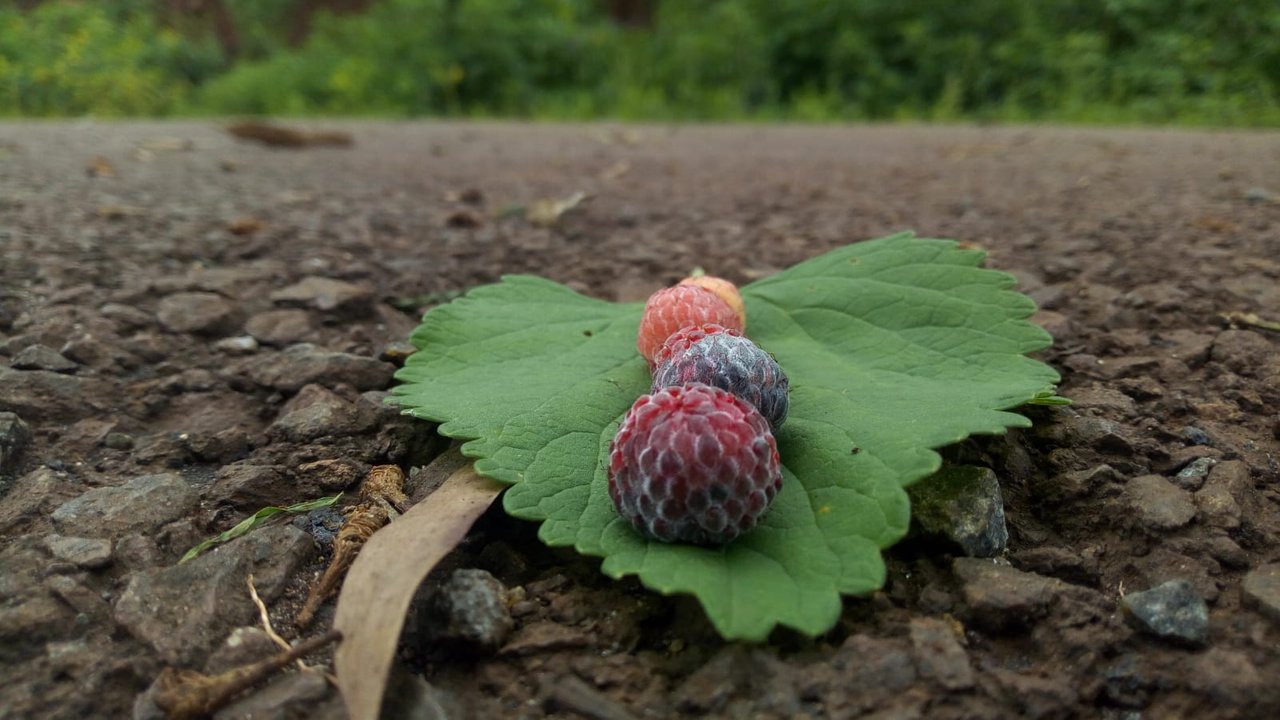 Just like a bee that takes countless trolls on different plants before it finally rests on that special petal, so have been my blogging journey. But at least I know apart from poetry and pictures I can as well stretch beyond that including and not limited to managing communities a skill am honing right now.
You must have seen my footstteps all around the crypto blog world but again so is the need to edge a living from that which takes a minute of your time.
Expecting new things
Around this space, the African community seems to be on the rise maybe because of the current reports that Africa is not only where first man first lit a fire but also we traded more crypto hence a notable increase in sales volume as per the report by large entities.
That's right, but what next?
The community is planted deep by emerging leaders who have been here for long to understand the metrics of building a successful movement and am really onlooking forward to bigger things in the near future which am willing to plug all of my energy if needed to offer a service be it in building certain infrastructure within my code powers.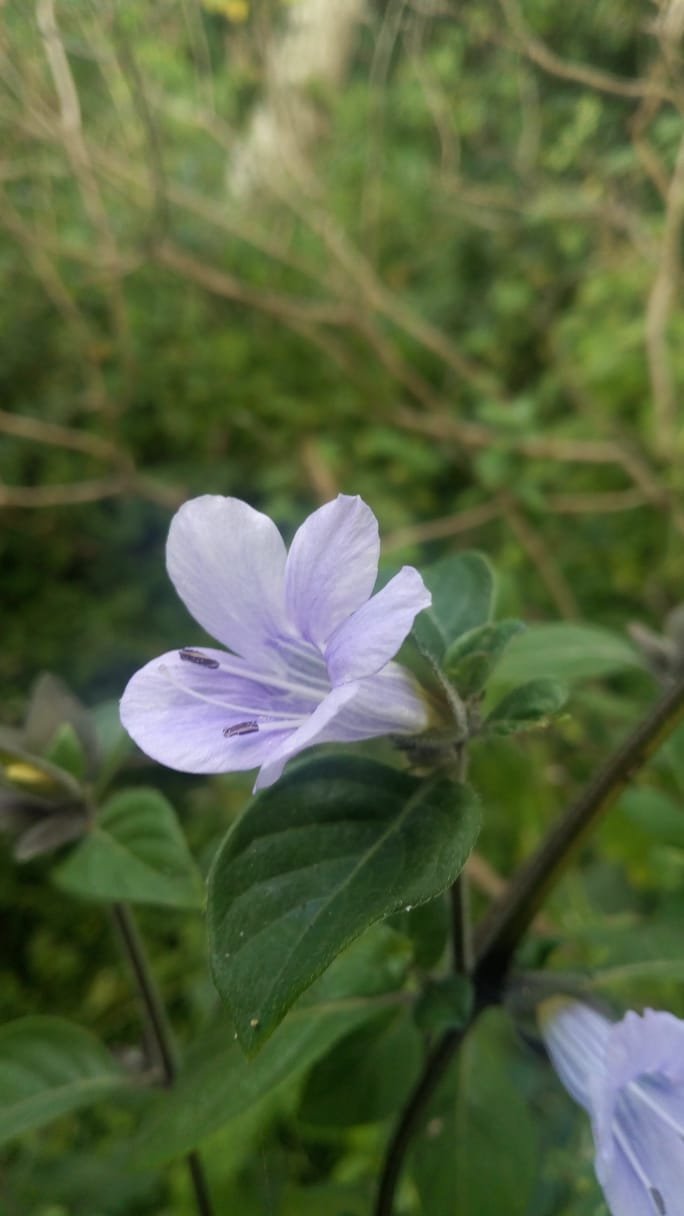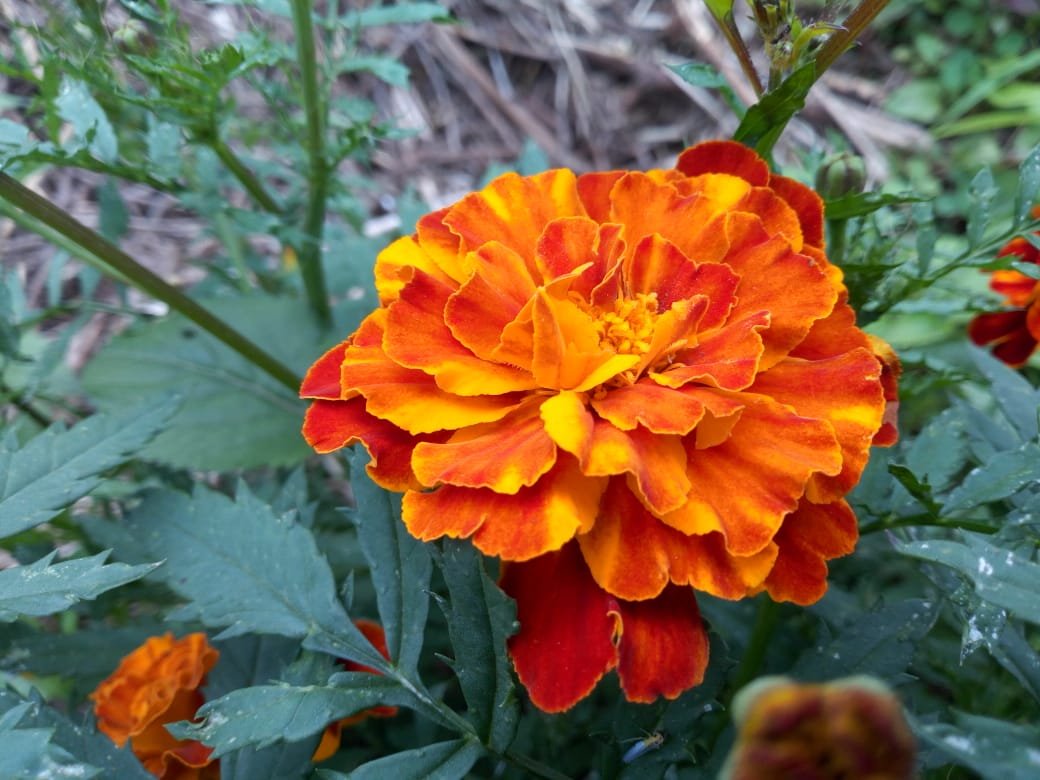 Not to spoil the art fun I intended to create within the above pictures, I let you admire them and use them if you feels the urge to thou I wouldn't mind you referencing me as a good gesture of the art work and efforts.
Expect to see more of the same in the coming days as this is my new found niche, or rather where I was supposed to be.
Enjoy the read, show some support and let's hit that road together.