The Lost Couple.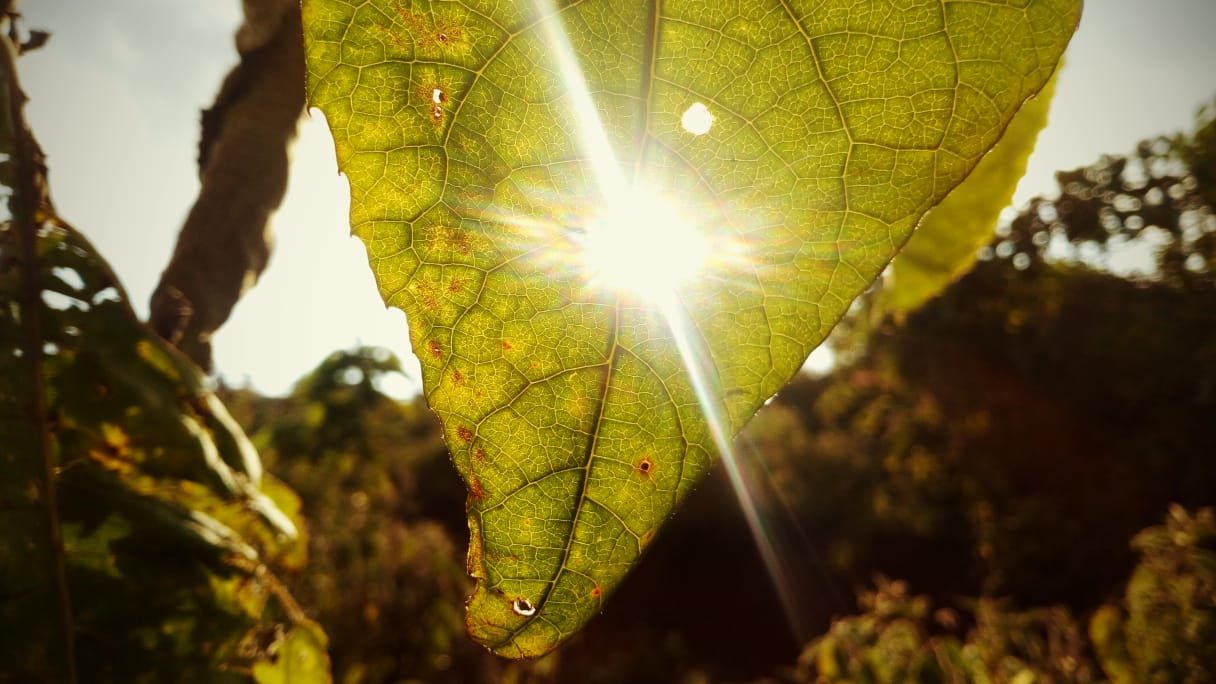 The Lost Couple.
Fate has taken over the wheel
Bait has been taken over the hook
Hate will now take over the heal
Bail will end up taking the book
So smile for you no longer bound.
We crossed each other paths
We so thought fun it would end being
We closed the entrance of wraths
We switched on what we were feeling
So that sums up why we are here.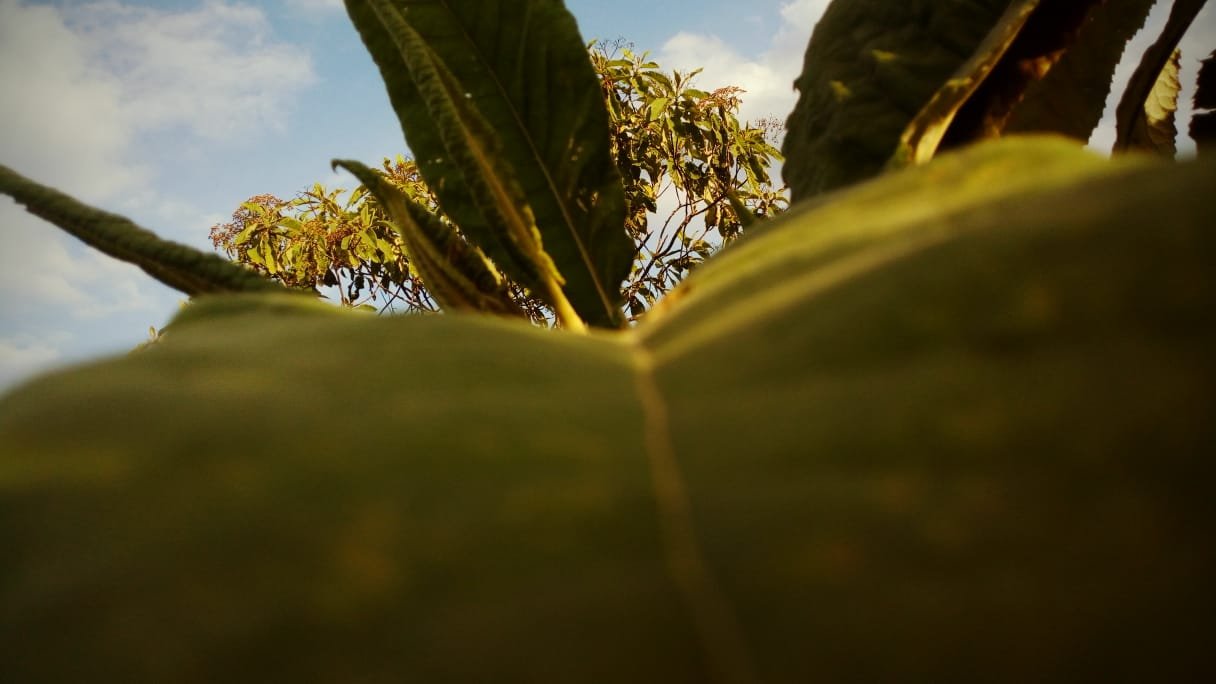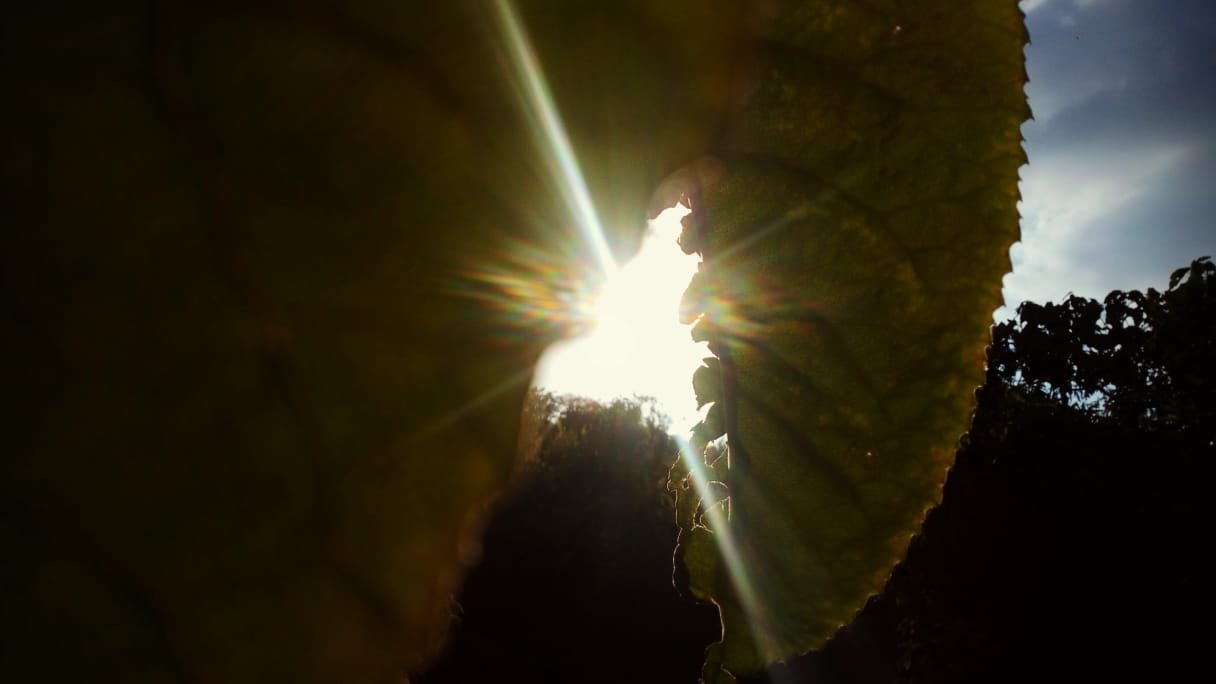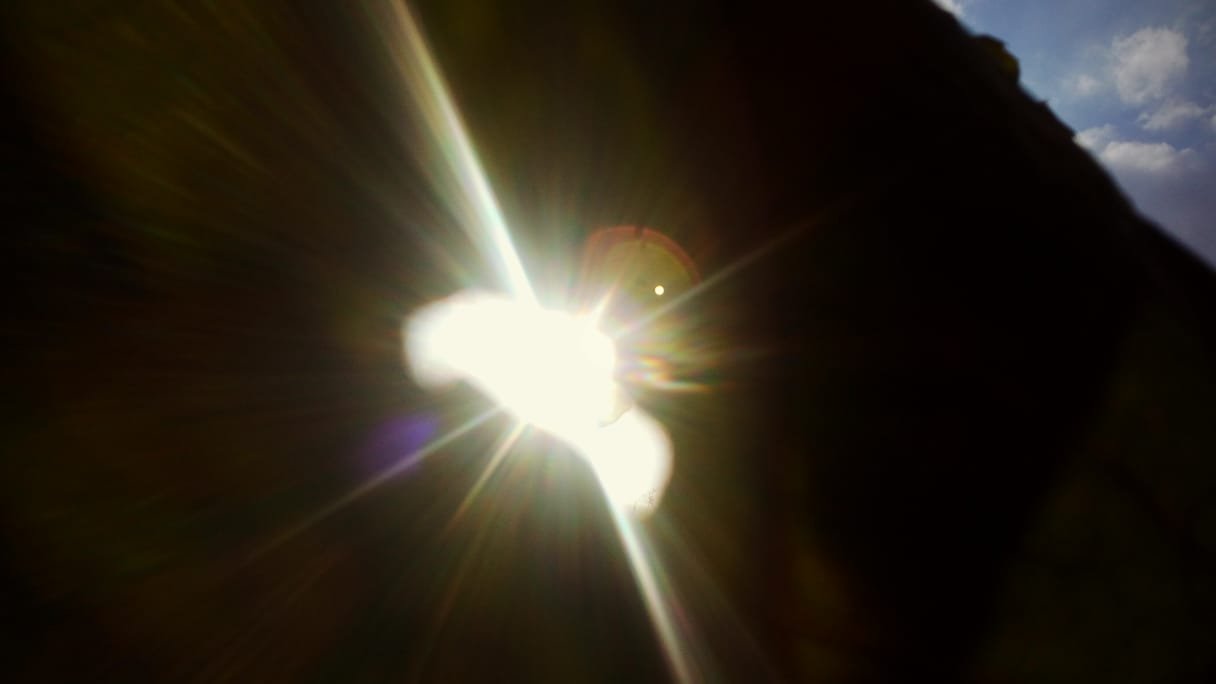 The main similarity from this side on puns and poems is that boh of them are left unexplained as that's a duty solely left on the readers side. Any intentions to do so only leaves the reader confused and burning down with rage meant for looong arguments based on what exactly he writer intended to write.
SO, enjoy the read and draw your lines but of course feel free to engage me in your line of thoughts.