It's on a Saturday Morning - time to use the flash on nature
So today no much activities apart from running some few errands here and there. Waking up just as usual and walking around the 'park' to bring you a series of captions and tales.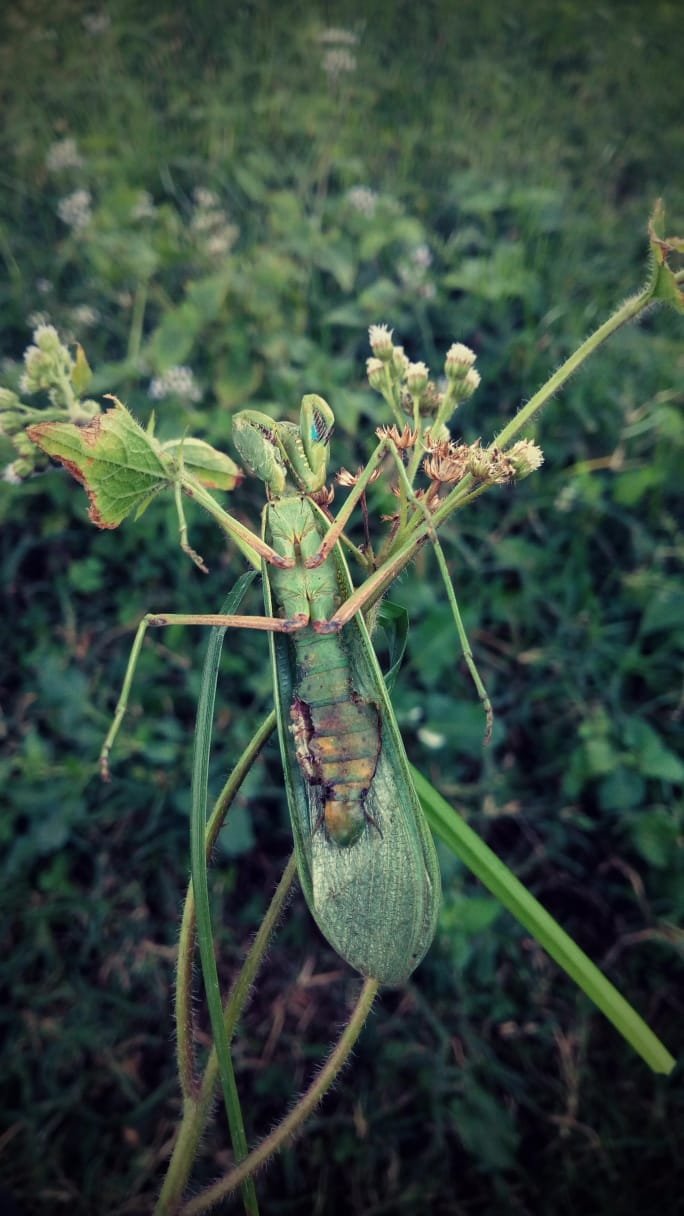 The dead king is no longer alive, you read it right.
Weare all dead till the day we last breaths.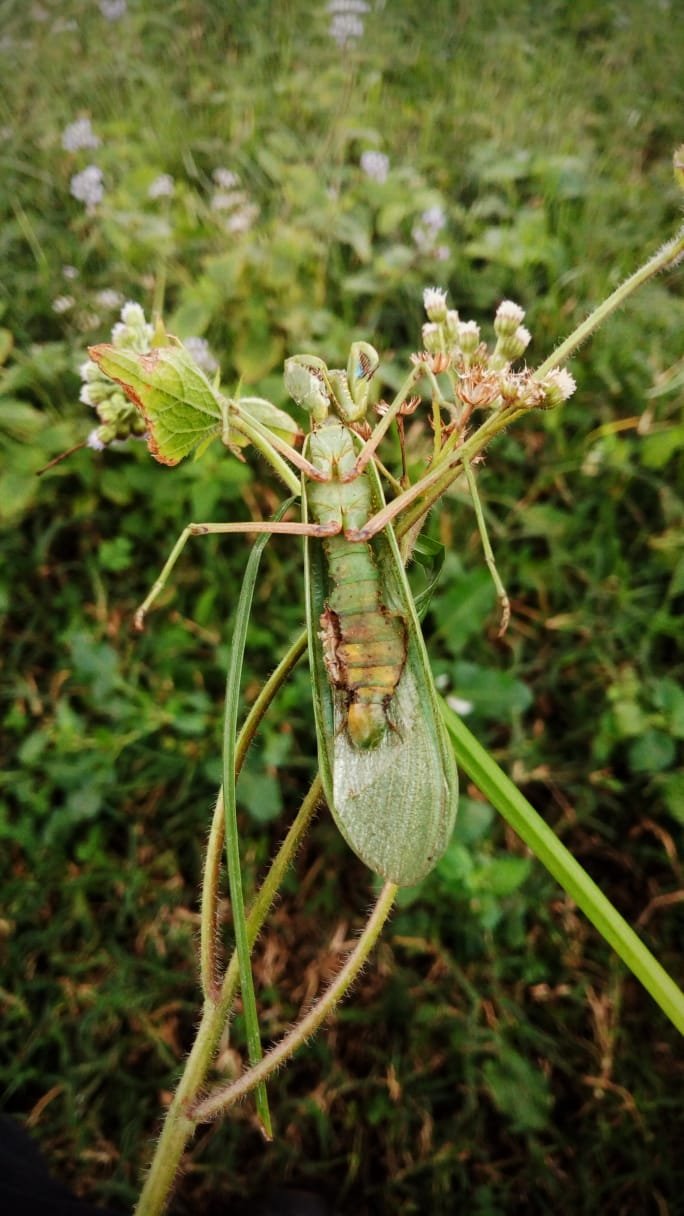 Images owned by me.
By the-way, did I tell you of my planned revisit to the story telling session but now on fictitious basis? You should check me out.
Woke up and?
Woke up and as is the norm, stopping by my machine , checking a few mails here and there and confirming a few tasks here and there. This has been the new norm which you might have seen it being recommended all over the Developer's world as a ,matter of great importance.
It's within those mins I did bump on the tool, @steemworld to check what has occurred since I last saw the sun ona previous day. Amazing news? Yes. My first diary post is on a rolling basis having been supported by the WORLD OF XPILAR community, wait, am I not supposed to be posting thro the African Community? Straight answer, my posts are majorly pictures of plants and so a community aligned with such is good. That doesn't mean you won't see me on this community, am here to stay, support and groom couple of Kenyans into the system.
That last bit explains why am 'voting' in for @jeanwandimi as the leader for she has done it before and am sure promised some support by the @steemcurator01 team on supporting the new entrants on their quality work, she'll go guns blazing.
BAD NEWS!!
Recall the lucky 10 challenge by the curation lead? It lead me to a downfall. A series of accounts has gone forward to awarding me downvotes which no it in any way It think I deserves. Like how do you even downvote a post with less than $1.5 worth of rewards? I know, plagiarism and others are some reason why one might result to the negative vote but neither of them can be said about me.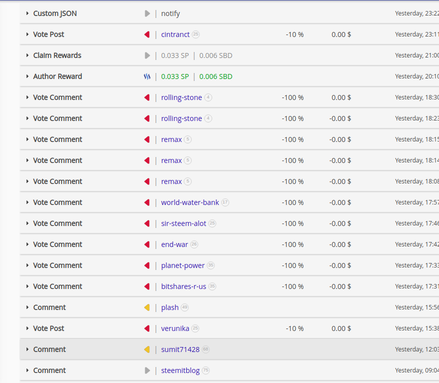 STEEM AFRICA GROWTH
I truly believe this post will eventually bring some fine Kenyans on board and you can read the full comment.
I did mention a reason or two who and why I'd support toward either being under their main leadership as proposed for the teams by the steemit team towards the August season of the
#diarygame
, maybe you can check it out
here
as well.
For some reasons, am still working oin gaining a full activeness within the chain so I beg your attention in my journey specially within this time of self restructuring. Do remember to spare a minute or two for support.
See you on the next post.
Thankyou.