Procrastination is such a huge monster that will strike when we most expect it not to, right-wrong moments.
I haven't received a nomination to enter the challenge, thou not sure if that's required at all, here I am doing my tiny fingers into the game.
My typical day start?
Currently not so many things are taking place and yes am confined within nature and its beauty from where on remote terms am fighting off the bugs in pursuit of bags (failed pun maybe?).
One may argue my current life if fully engraved in different forms of arts hence all the pictures that will support my entries might be fully buried deep within nature; tiny trails, tiny animals, tiny rivers, tiny waves, tiny.... You get me now? I can only hope it counts as a valid entry but promise soonest when another normal is installed within us I'll venture into the urban bit of life but hopeful that'll be the second leg of this awesome game which has for sure sparked a lot of activities within the chain.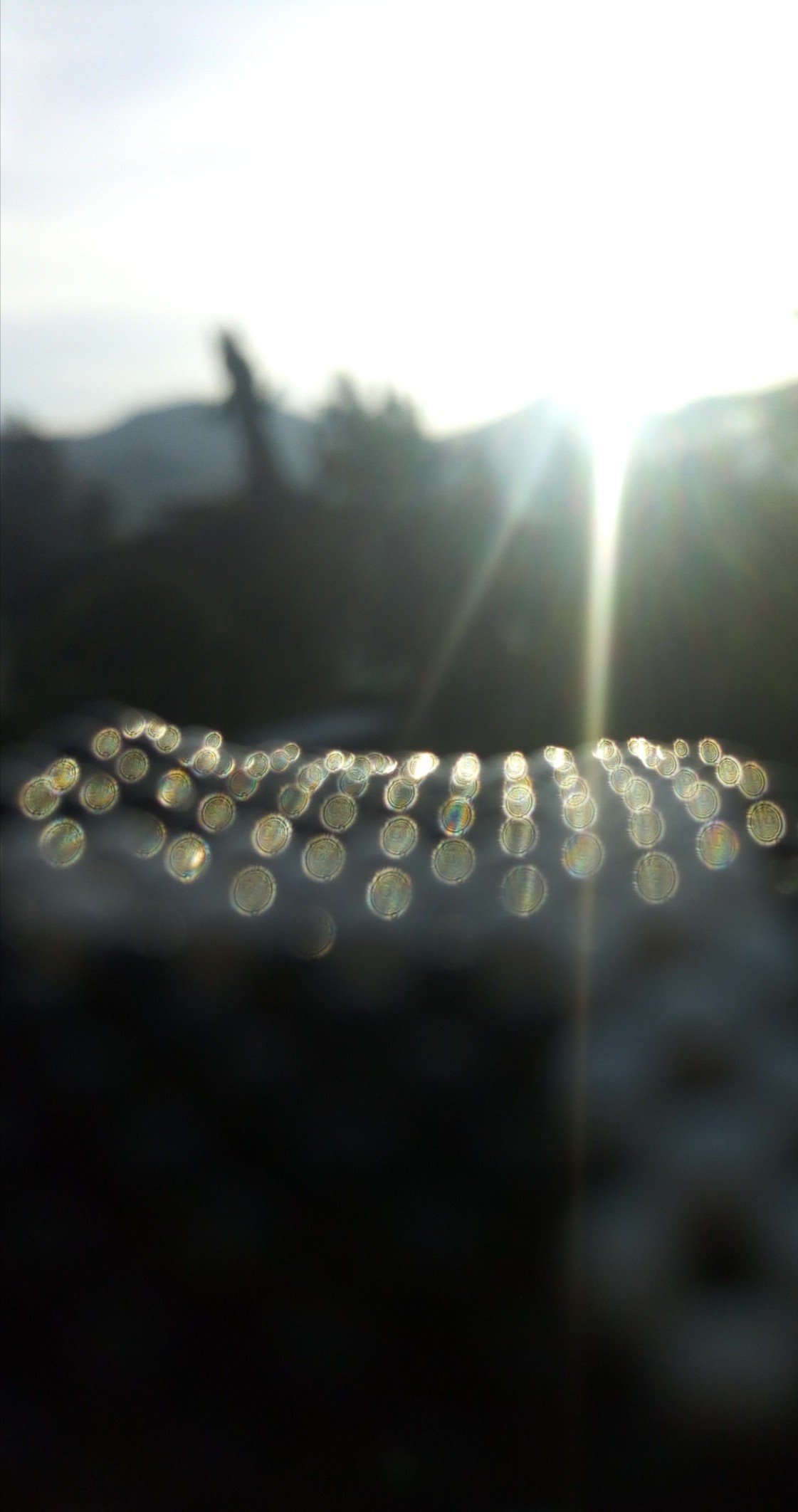 This is the last thing I did yesterday so yeah, stared from behind.
As well, before the sun rushed back home, I did manage to get captures of various creatures and you may call this 'series' micro-photography. Fully made up of tiny creatures but again, I warned you, it';s all about nature.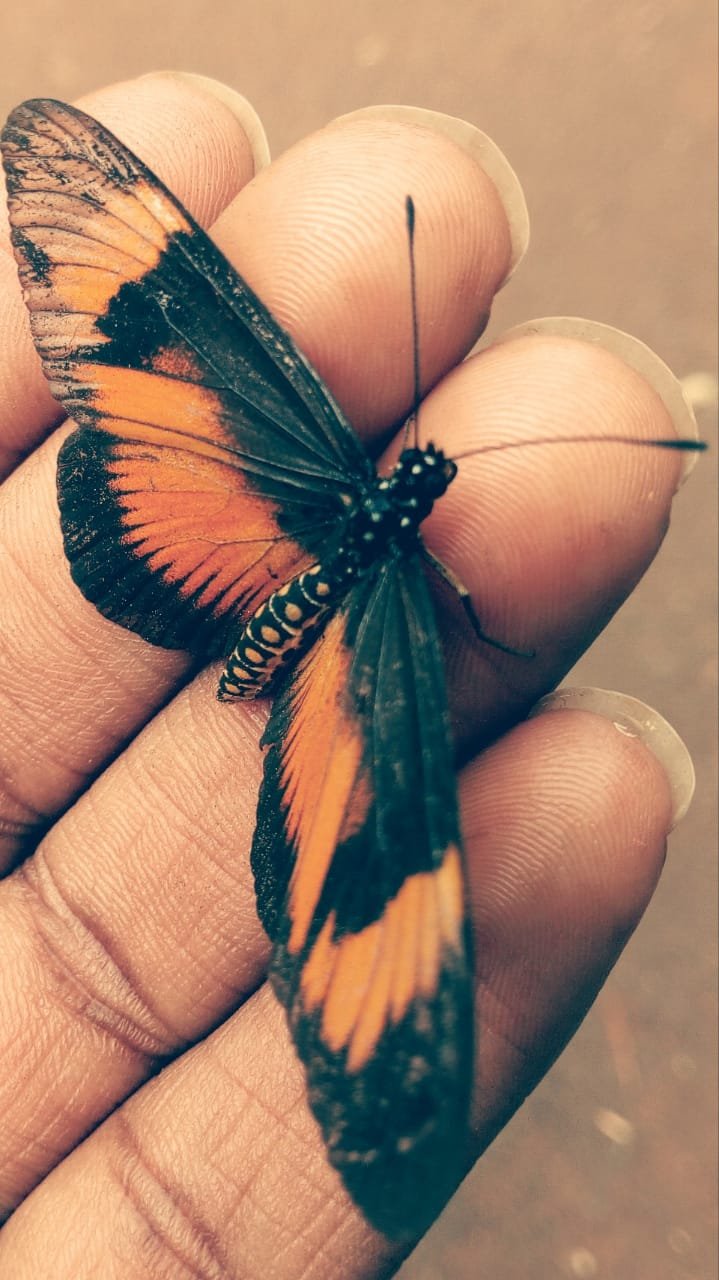 Let's dive a little to the details of the above captions.
The butterfly was on it's normal routine when I bounced over it's wings and lightly and careful caged it within my palm. I didn't hesitate to steal a glance of it's flaps before asking it to pose for a pic a move it wasn't willing to give i but again in my custody it was and that's why we have picture to stare at.

The sun rays and shining 'amour'?. Well, that's nothing more than a bracelet in my arm, the ones boldly written the name of my country on, taken on a close range with my phone against the sun direction.
Hey, that's a tiny end to my tiny captions and diary first entry and you sure be on the look out for my coming days for a another experience.
A shout out to the team behind this exiting game and yeah, am all in and of course much willing to make it happen as well.
See you some other time, today or even now.
SUPPORT MY GROWTH, I NEED THE POWER TO EARN CURATION REWARDS AND SUFFICIENT RC. UPVOTE, COMMENT AND LET'S KEEP THE ENGAGEMENT ALIVE AND GOING.
Murathe