The hike that never came to be
Big thanks to the organizing team for this second season of the diary game. This should be my very first post and really hope to see the new measures put into place bring a flood of other Kenyans on this cool initiative.
I set out today for a hike and that's of course after the morning ritual of the run, out of the city to palace you might have heard as it's popularly known for the goodness it offers to tourists.
off to Ngong Hills
Ever heard of the above name? 80% of the world knows how cool it is and thanks to it's proximity to the city I did take less time compared to what I'd have taken from my previous town. I intended tot make a nice stretch of kms but again the plan didn't go fully as I thot.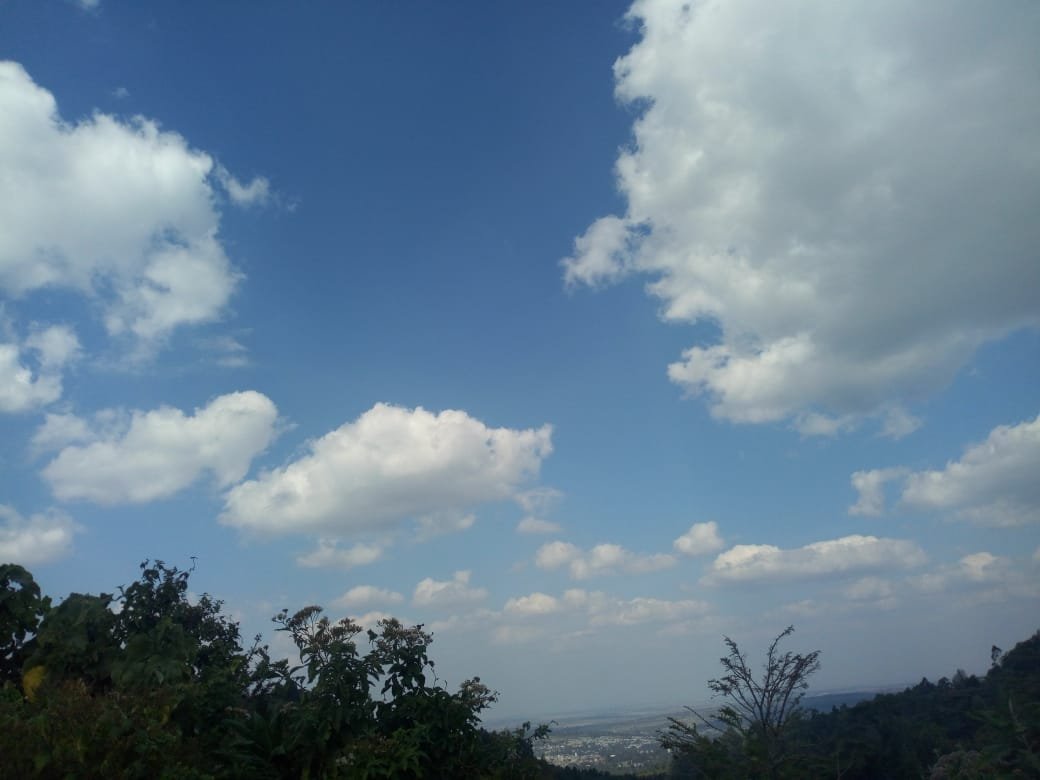 This was supposed to be the view from above but more clearer and visible but owing to the fact that I ended up getting lost on the trails, sad you got to see the tiny capture.
Wondering what happened?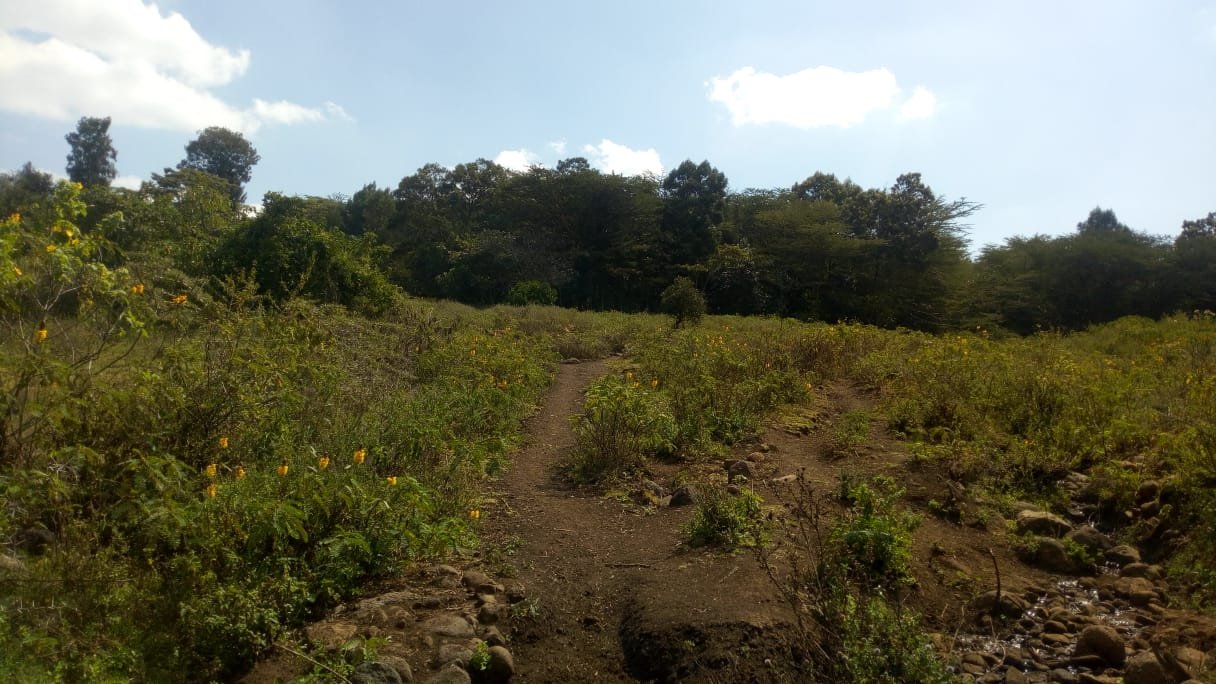 This is the entrant route from the other unrated 'gate' of the vast hilly forest. I took the picture right before I plugged myself into the nature trails not knowing how soon it'd end.
After covering several meters, I started getting this awkward feeling of cowardice out of the strange sounds usually made by every other creature in the bushes. You'd want to guess who decided to take a way much shorter route and avoid the main hills for the sake of his 'bravery', me, you are right.
I have used this route couple of times before so I really don't understand how I ended up acting so bad voting on my coward nature not to follow the main trail. But again am an African deeply rooted on the myths of foreshadows hence I took it as a warning of some impending danger if I failed to turn back
Solo travels are ood but risky and times uncomfortable.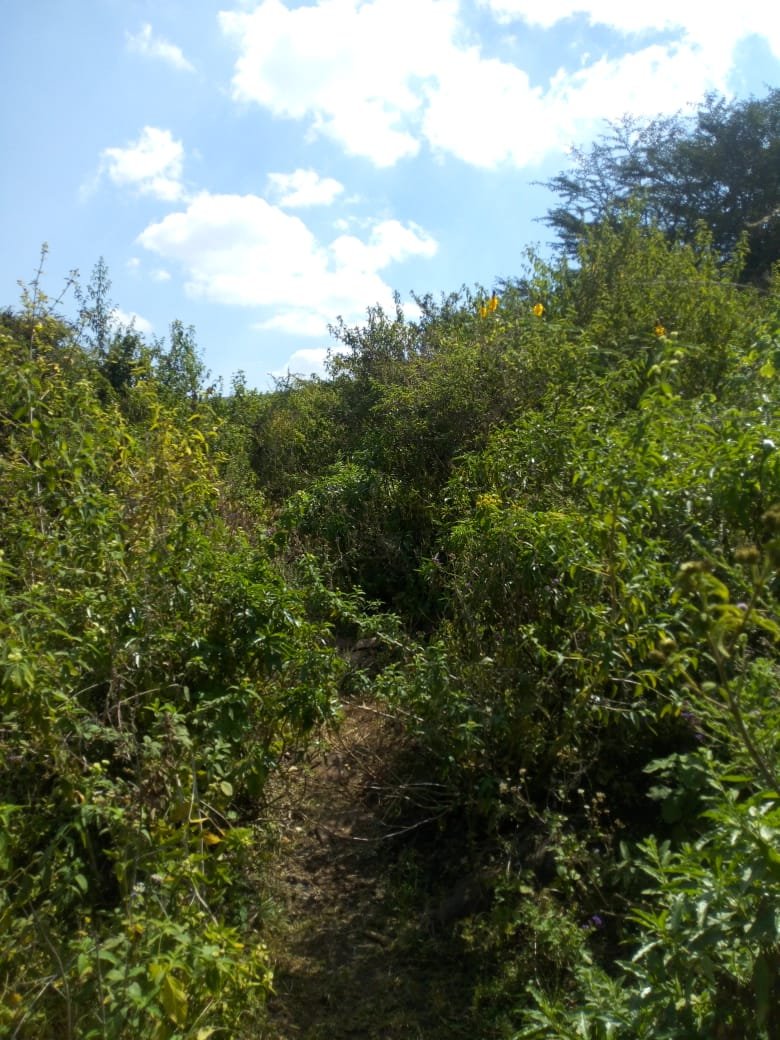 Last option?
Was to take a seat (rock) and enjoy the short moments by taking pictures of the things around where I sat and perhaps scratch my poetic nature for a verse or two.
That's exactly what I ended up doing, so grab your attention and read my thoughts fully inspired by the sounds that scared the solo-traveler in me.
The Bird
Listen to the pigeon
Give it time to sing
Spread your ears
Move your hips
Smile for it
Lift a hand
Share fun
Smile.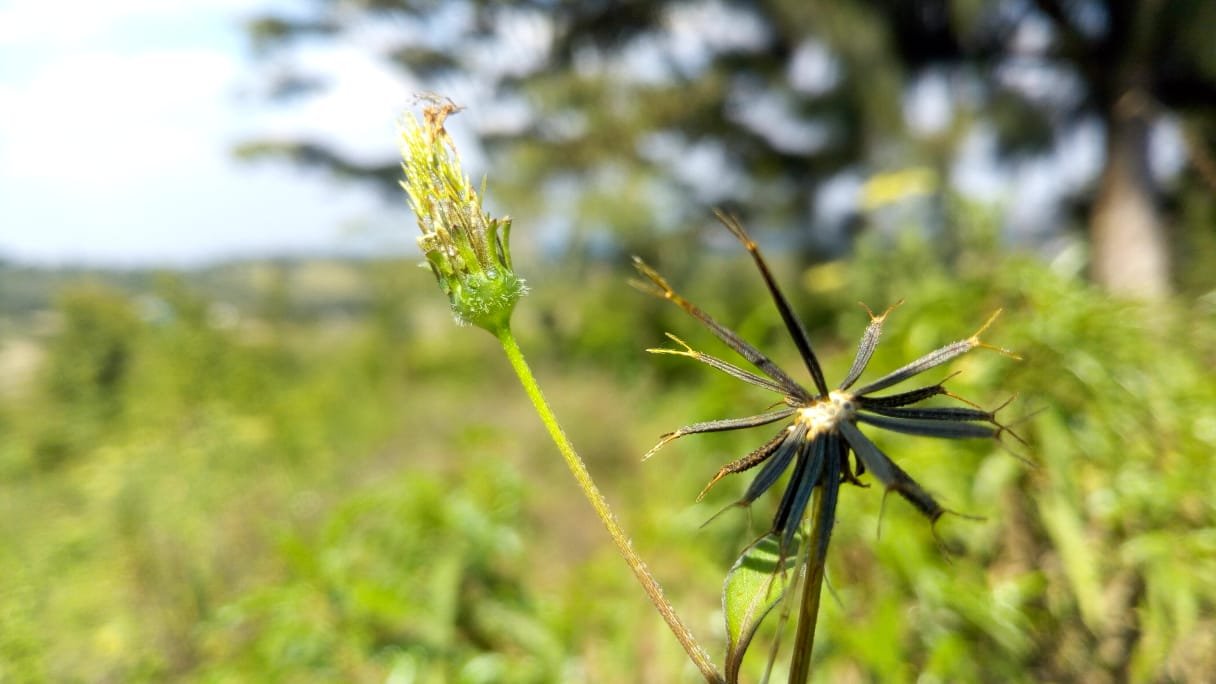 Lastly, no hike can end without captuirng the micro world so here is a tiny creature of whom am not aware of the name but do enjoy and pop me a name if you know's it.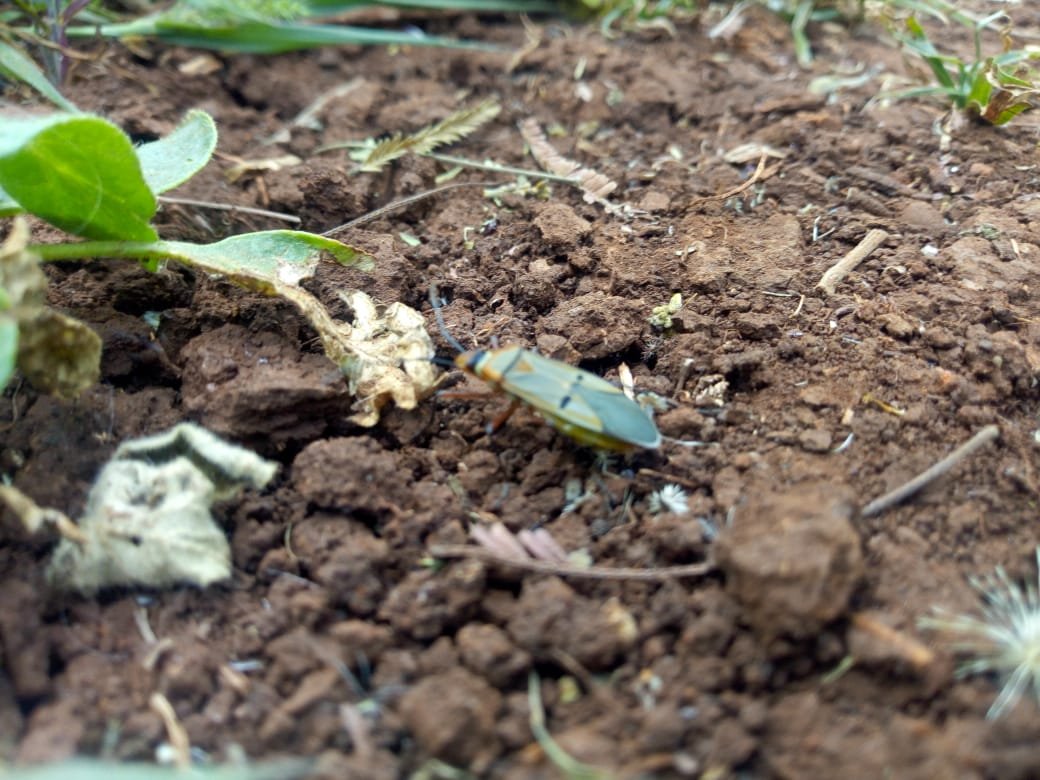 That brings me to the narrations om my fine day and see you some other time preferably on the second diary game.