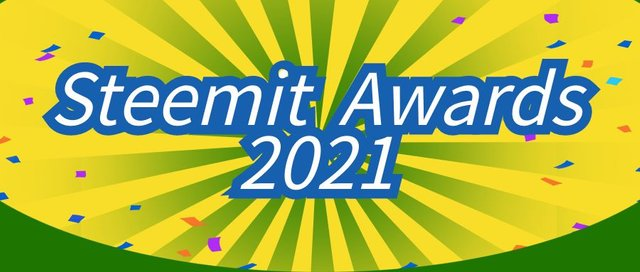 ---
hello everyone this morning I @natural-steemit will give my appreciation in 2021 just a matter of days, I can't believe the selection of Best Writer, Best Community Contributor and Best Community 2021 has started again, in the history recorded in the previous year, in the context of the first election, but it doesn't make us the Xpilar World Community to be silent, we will still be submissive and have the criteria that have been written in the 2021 Steemit Award.
---
Below are my choices: Best Author by account name:
@stef1
I see and read a lot of posts every day. I don't want to convince you all, but its hard work all this time, in the Community, helping, voting, checking, that we know in the WOX Community. this is one of my picks for today, although there are many other names to choose from, but in essence basically for the same purpose.
---
Contributor Community Best:
@xpilar
---
In Best Contributor to the Community, what I choose here is @xpilar, who doesn't know the name @xpilar, who has become: Founder of the Community WORLD OF XPILAR XPILA WORLD Community Administrator Have reliable friends in Team Norway Support And many more that many people already know.
Best Community :
@worldofxpilar
I chose this community, because of course in this community I and my friends who have become true Steemians in steemit, grow and develop, over time, which has been several years, then, with some support from the Full Community and Moderators and Users who has supported, made this WOX Community, as a liaison of brotherhood between nations and countries throughout the Steem Blockhain Steem-Steemit Community. This is all I can say, hoping for support, I encourage everyone to join the initiative and publish posts with your nominations. who have become part of the big Family of WORLDOFXPILAR Community. Thank you for reading.
---