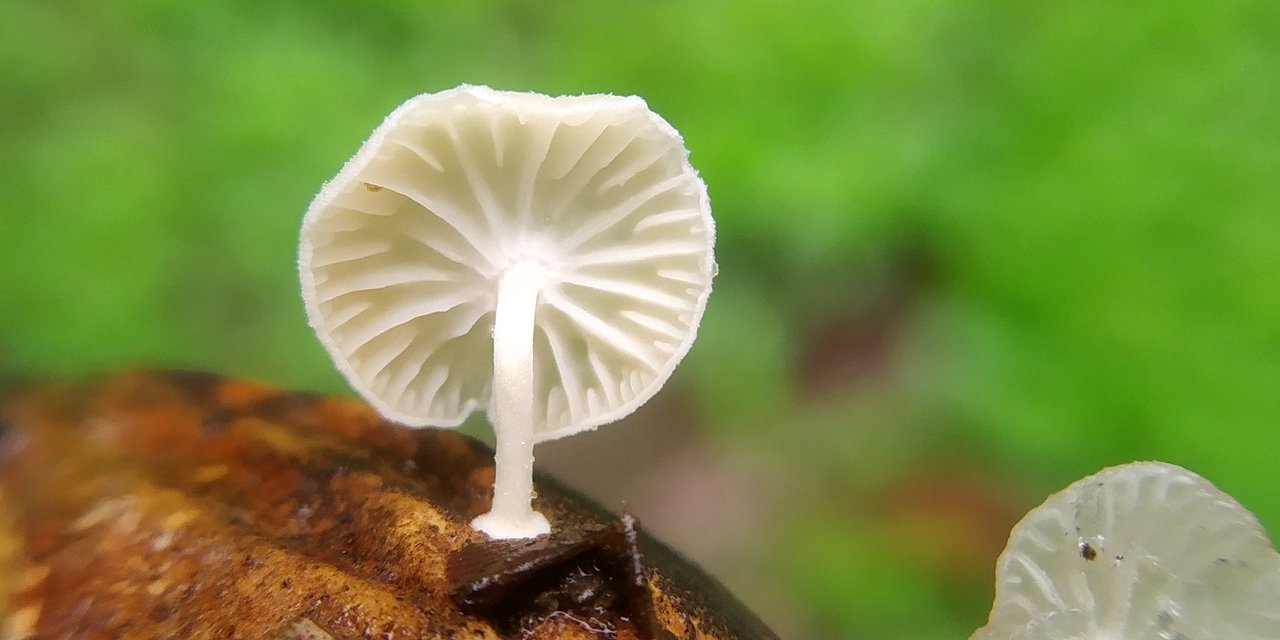 ---
Hello
Mushroom lovers friends, and also macro photo lovers, How are you? hope you all are healthy. Actually I started writing this post tonight, and today I just finished it, so I just took the time to post it.
And as you can see that the mushroom photo that I show you was taken using a macro lens as usual, this mushroom has other shapes and colors or its own type.
This fungus has a whitish or dirty yellow color, with a wide convex cap. The stipe is covered with a thick, slippery layer of mucus. This species can glow and is one of several fire-causing species.
The fungus will also dry up when exposed to the hot sun, and slowly the mucus on the body of this mushroom will disappear by itself because of the heat of the sun that burns this mushroom. I need a lot of time to take pictures of this mushroom.
you all want to know how the mushrooms are, let's see the picture below as follows:
---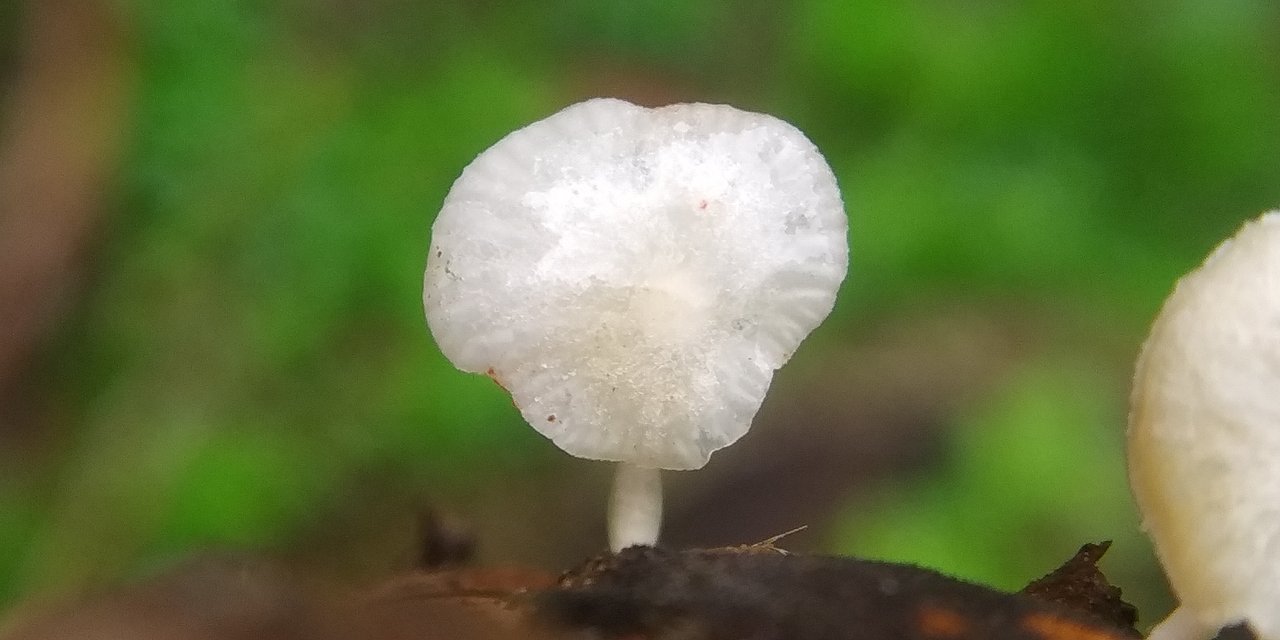 ---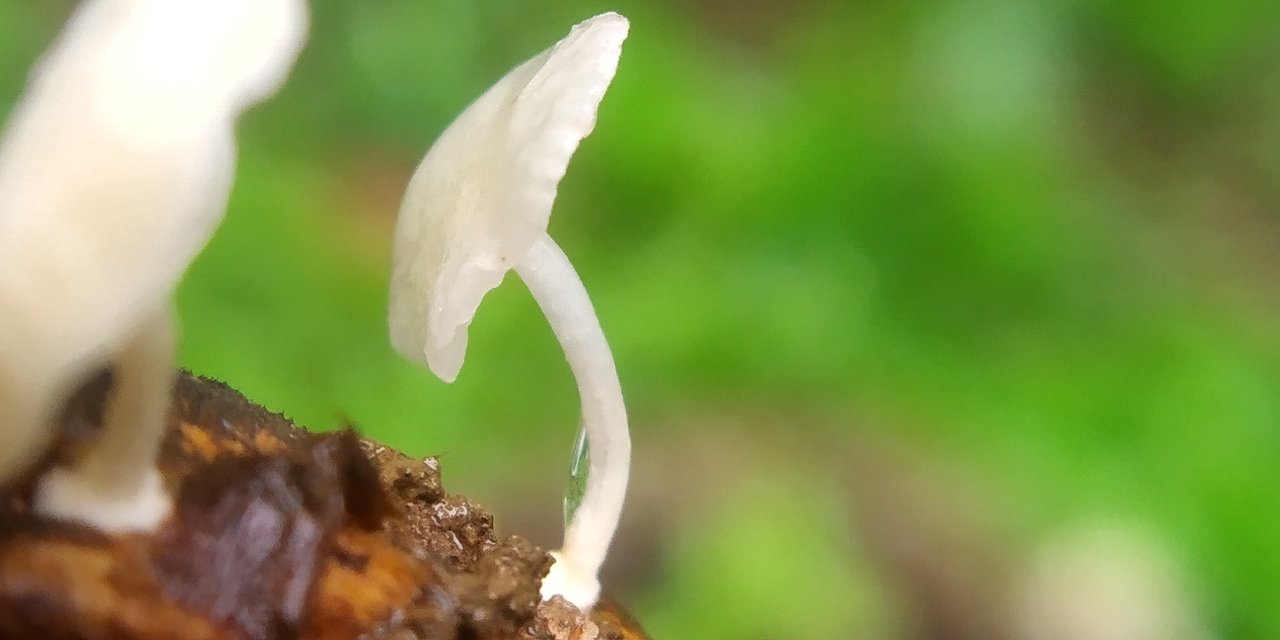 ---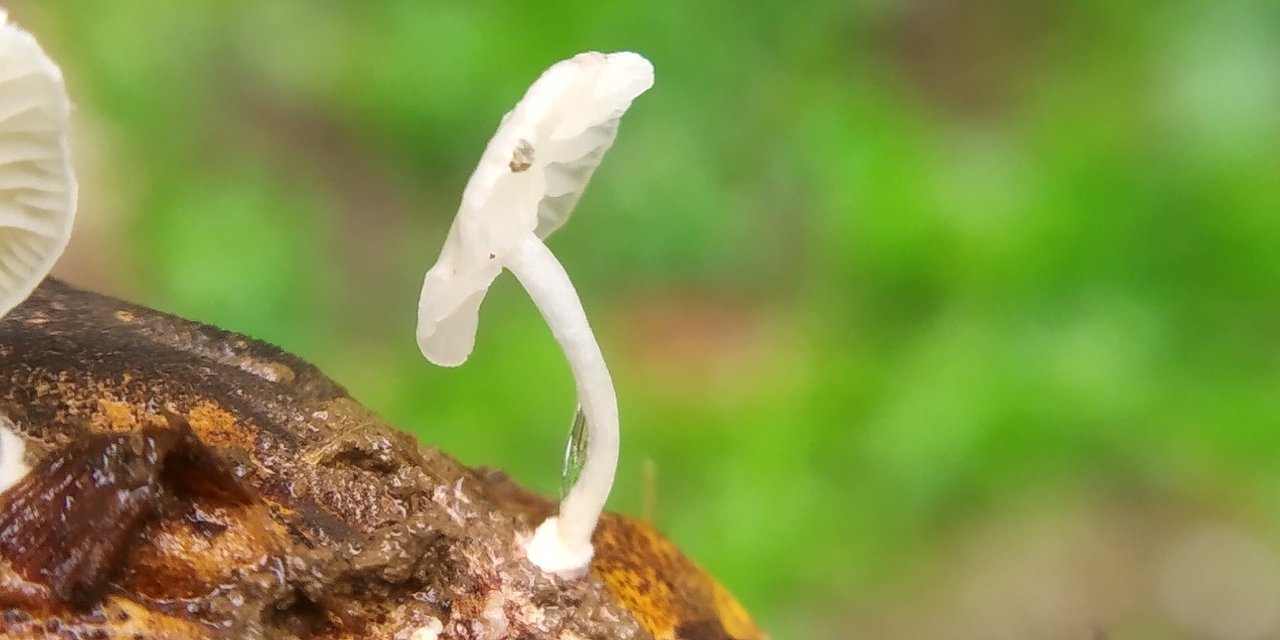 ---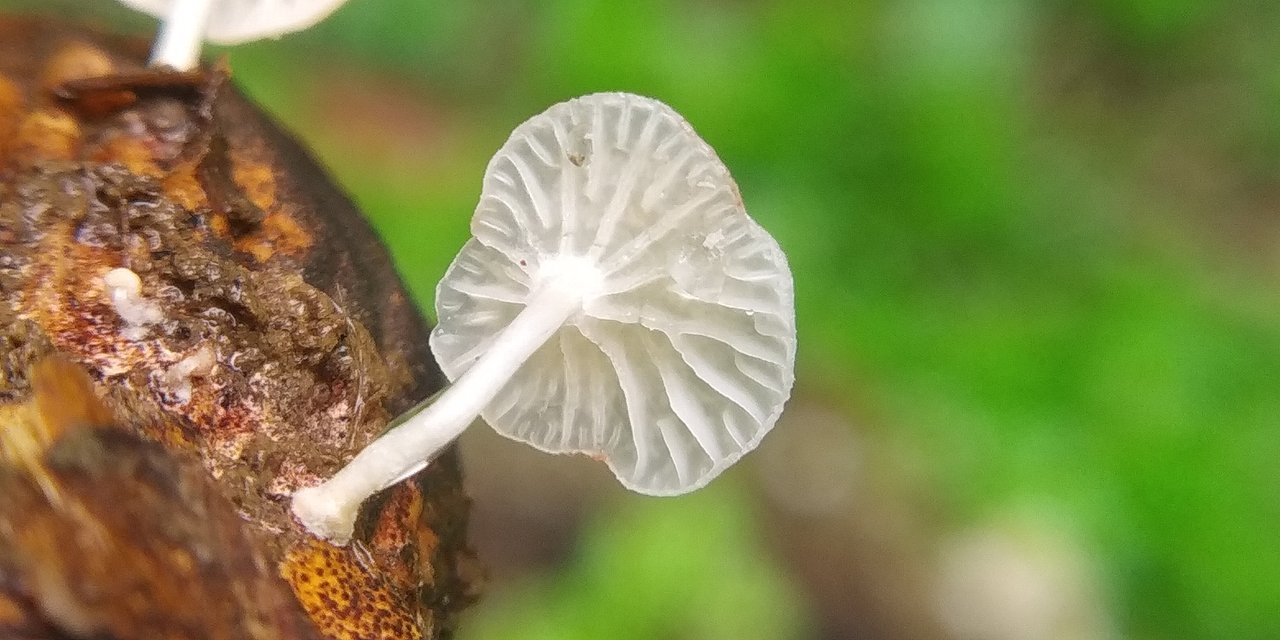 ---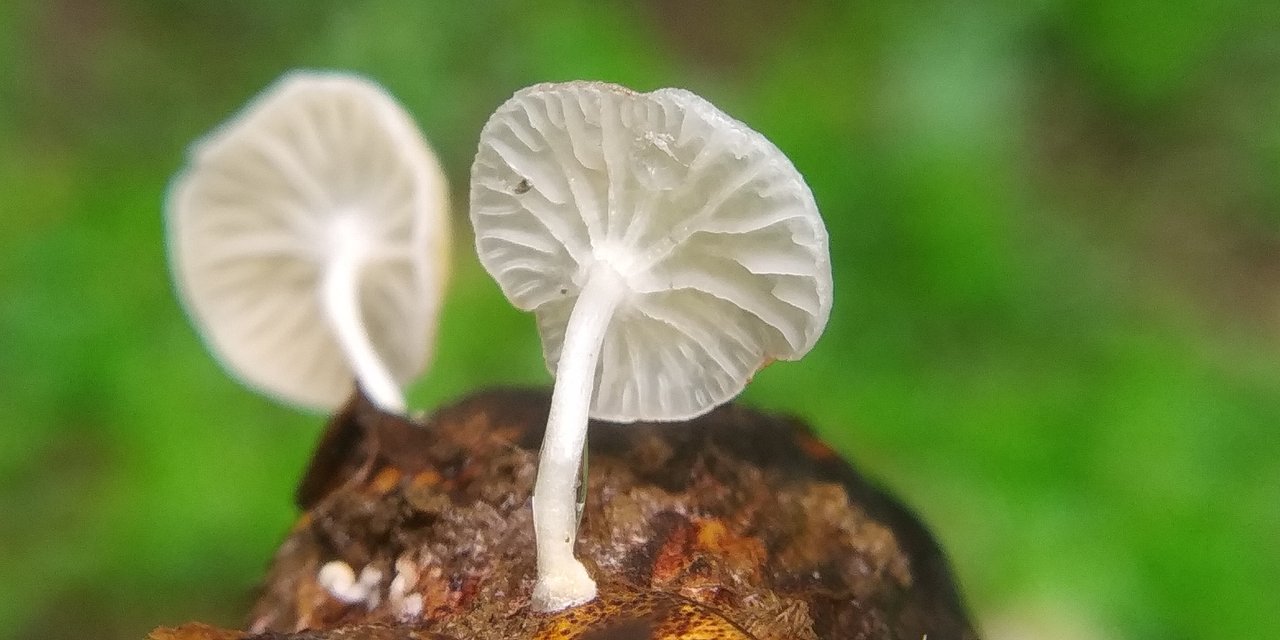 ---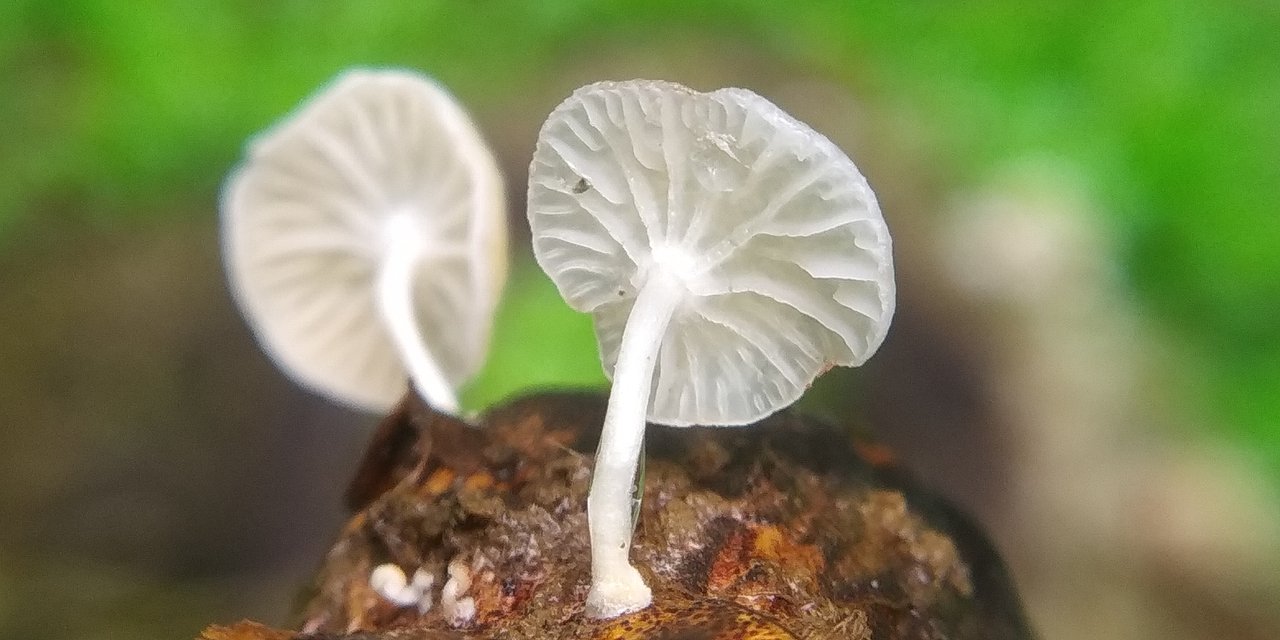 ---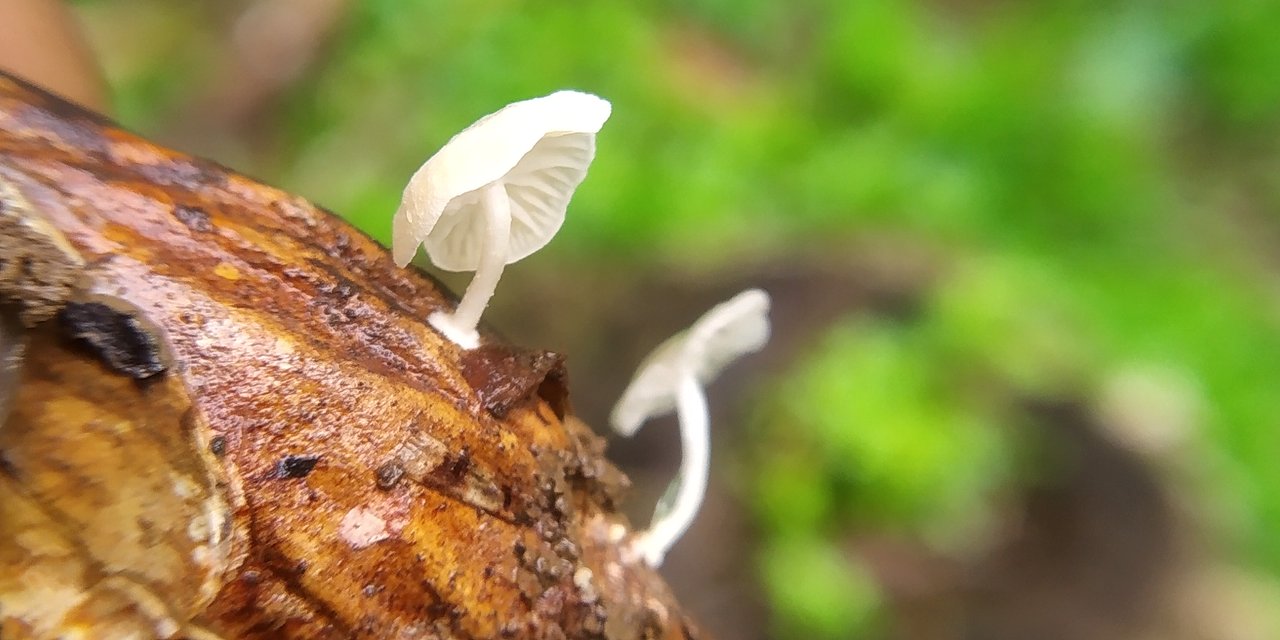 ---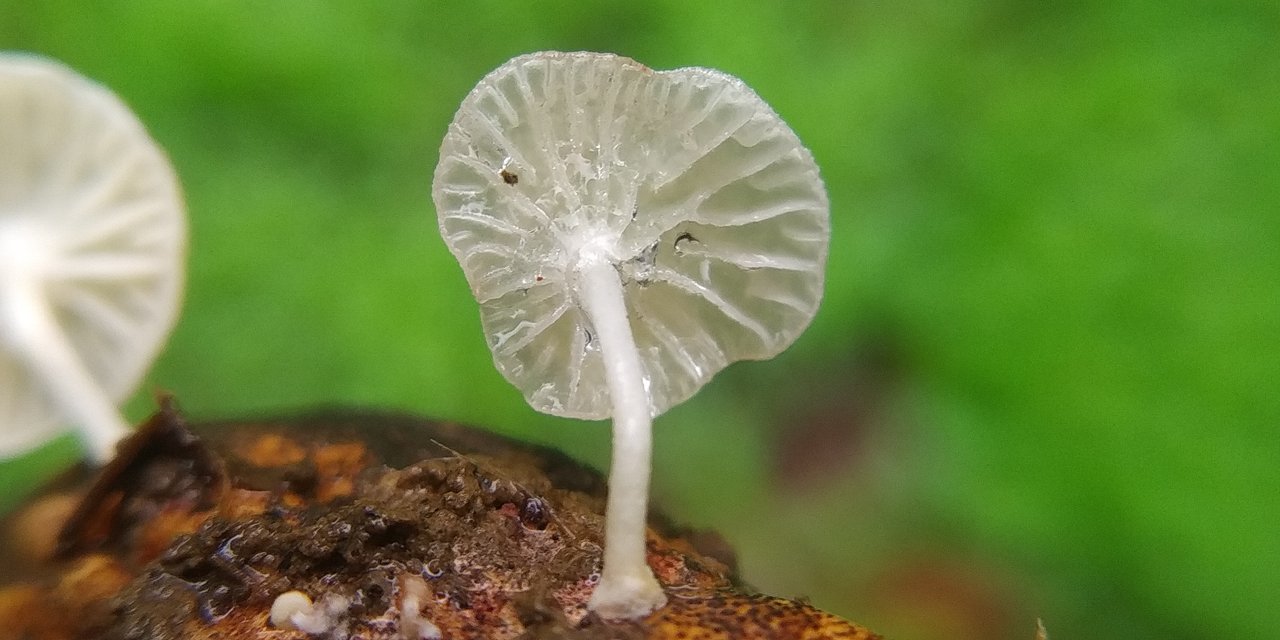 ---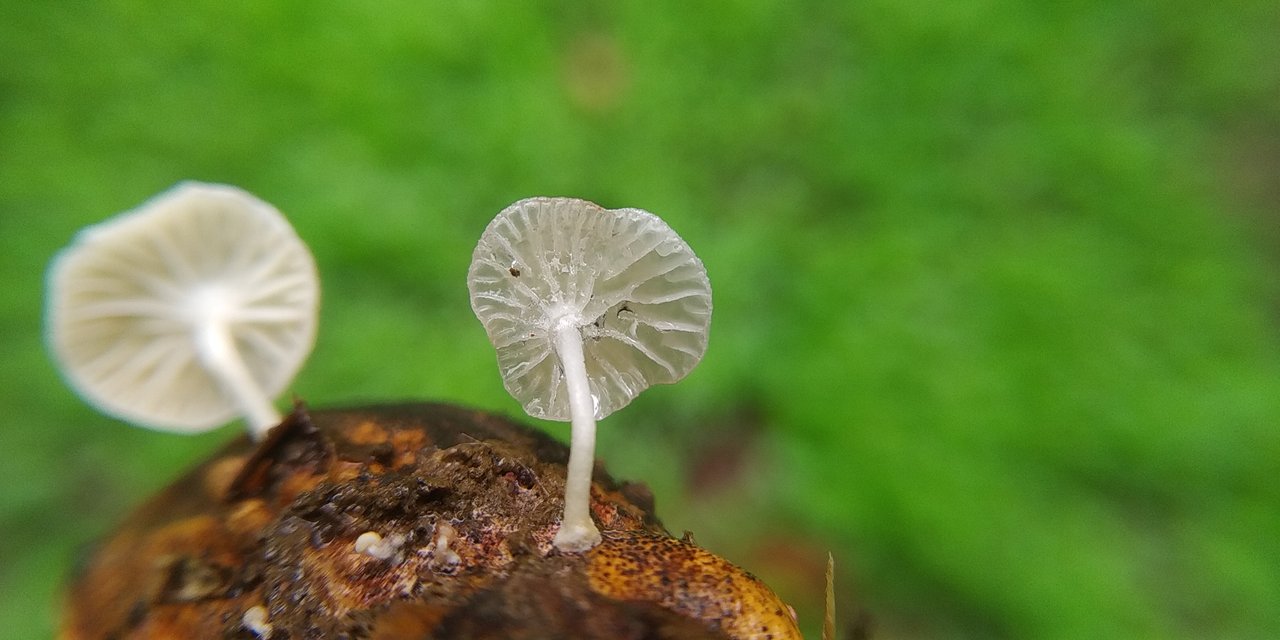 ---
---
Regards @natural-sreemit
---

---
INFO
---
---