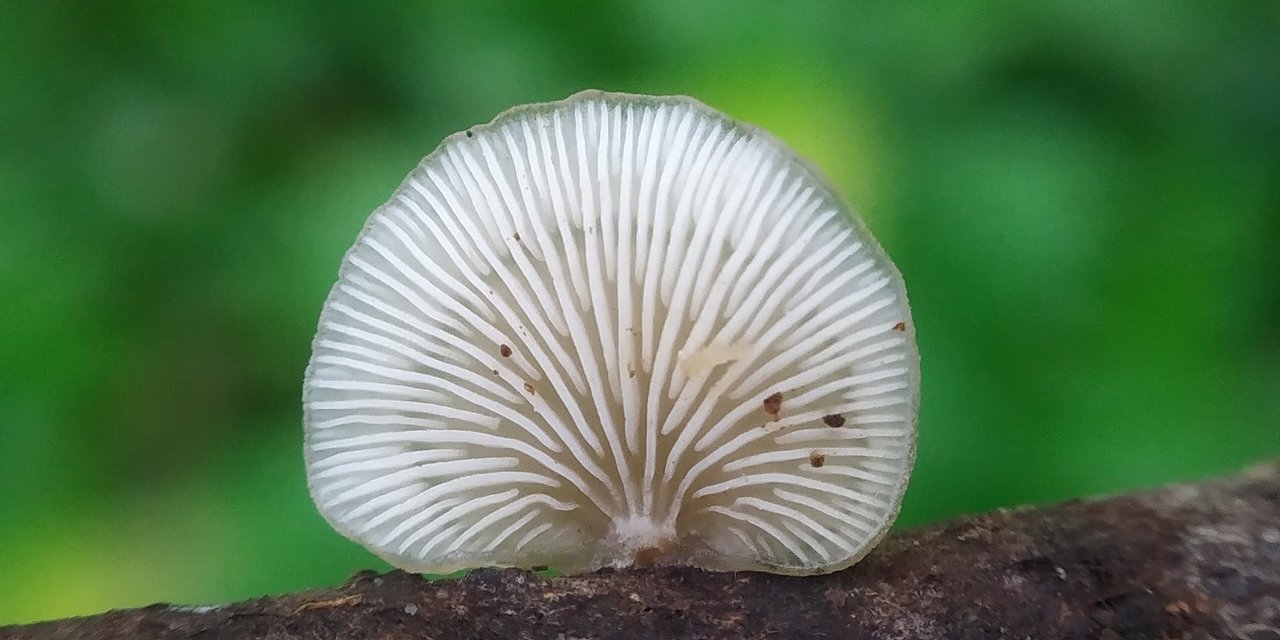 ---
Hello everyone, in the middle of tonight I @natural-steemit want to post a macrographic photo of a mushroom that I found in the Aceh forest.
To always take part in the contest held by @sultan-aceh every week, I will be more enthusiastic about displaying this macro image that I got, like my previous image.
On tree trunks in the forest there are mushrooms that are unique in my opinion, the cap mushrooms are white when they are young and when they are old they become ocher in color. The flesh of the cap is white and mushy, and can be damaged easily.
then this mushroom also has brown fibrils and scales that wear out, leaving a smooth surface.The top layer of the cap is elastic and can be stretched slightly at the edges.The gills are light brown and soft. Because very little is known about the viability of mushrooms in the genus Crepidotus, none of them should be eaten.
below is a picture of the mushroom:
---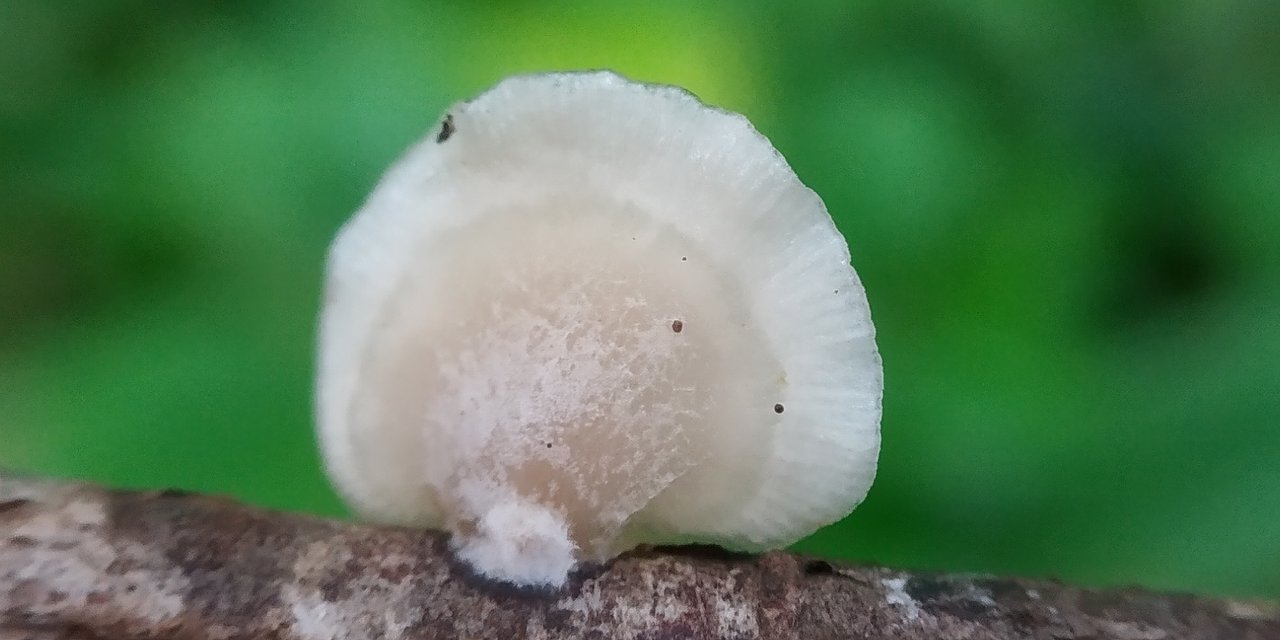 ---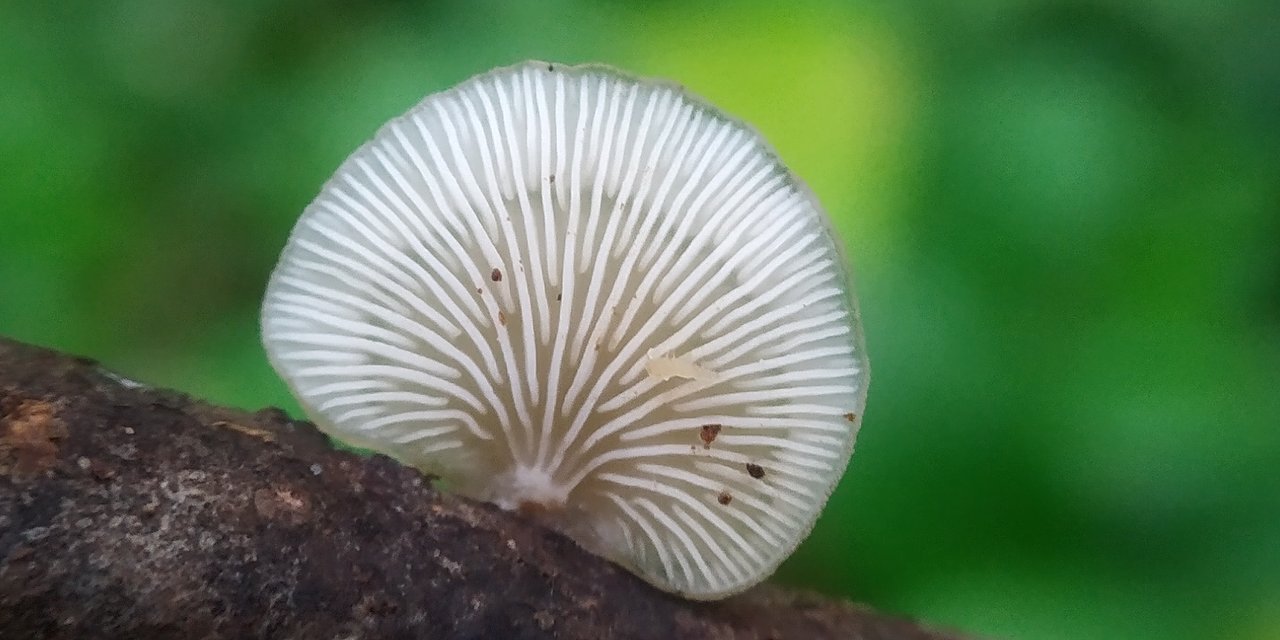 ---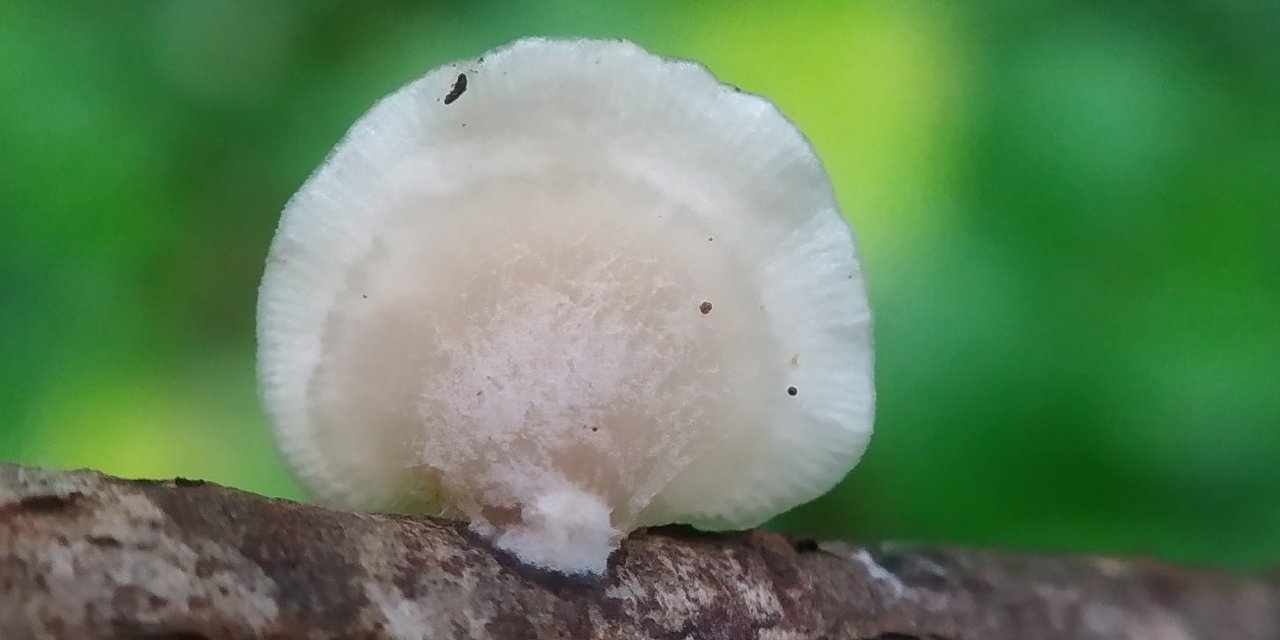 ---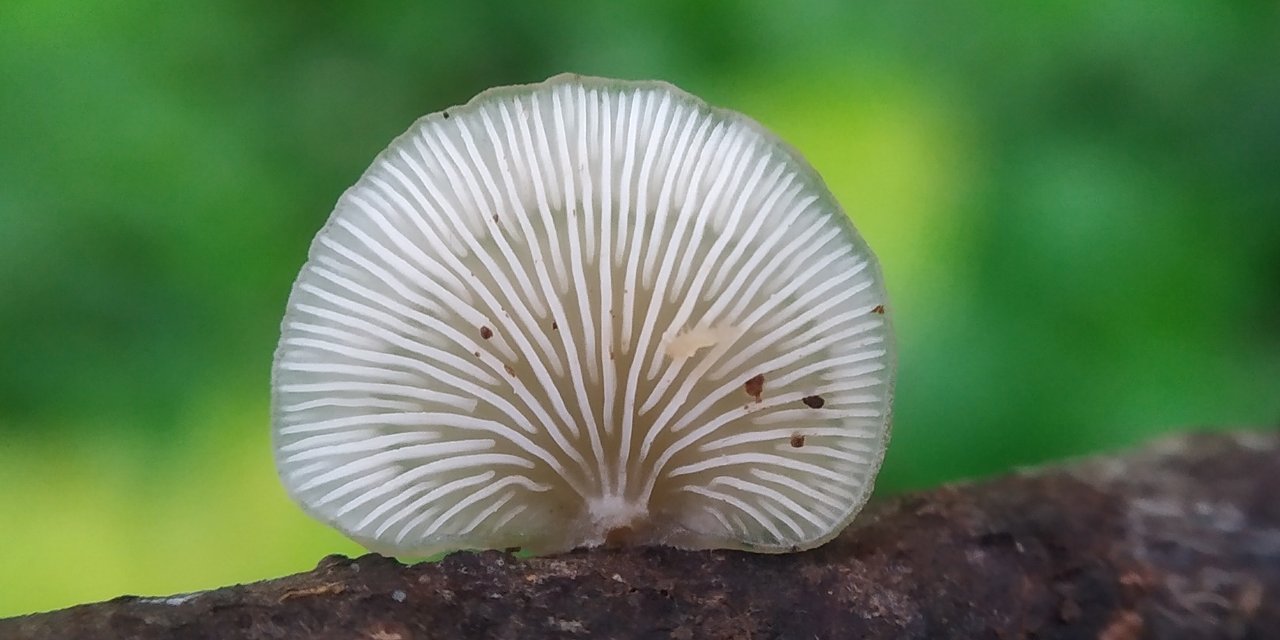 ---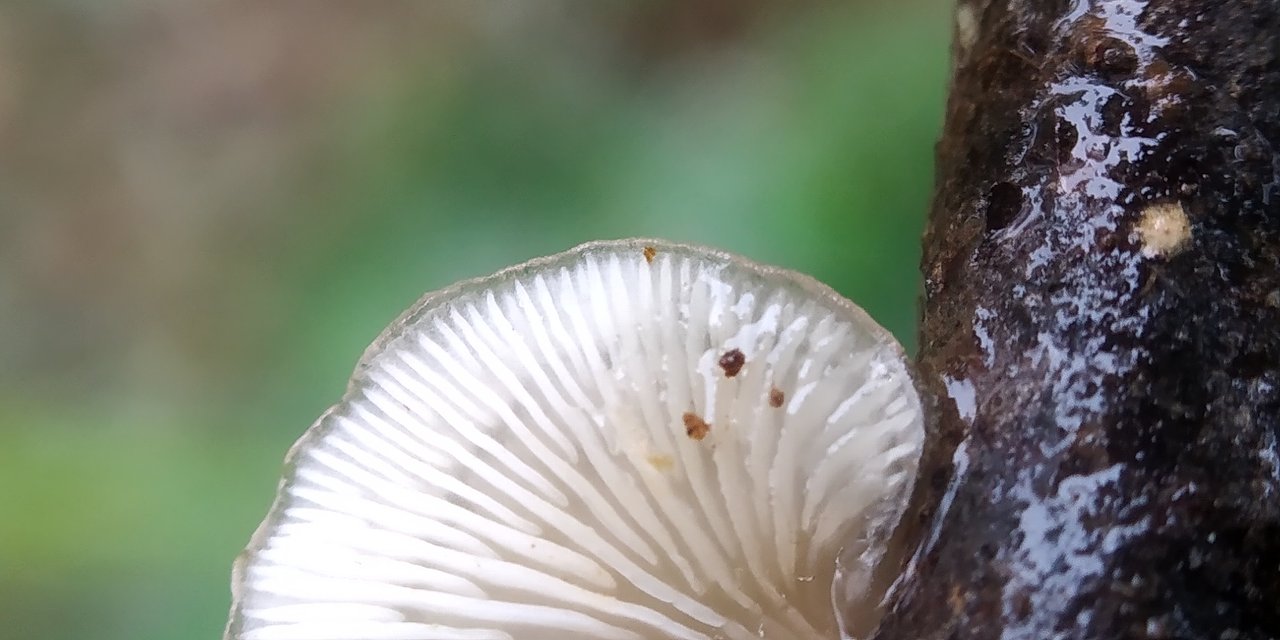 ---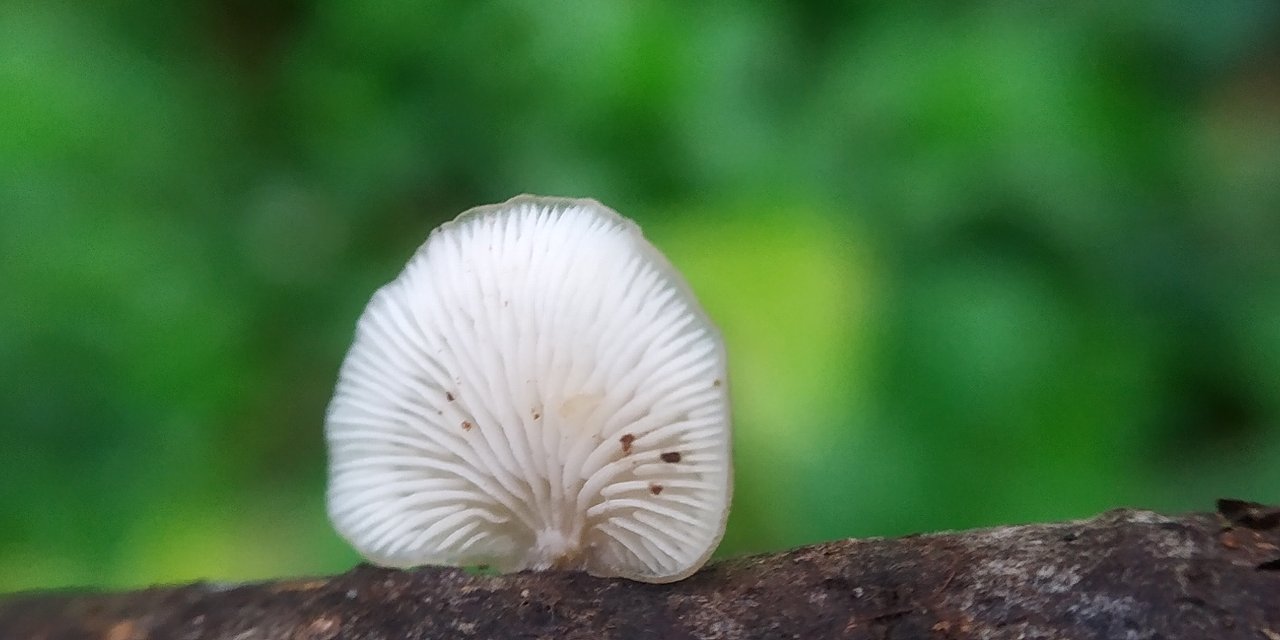 ---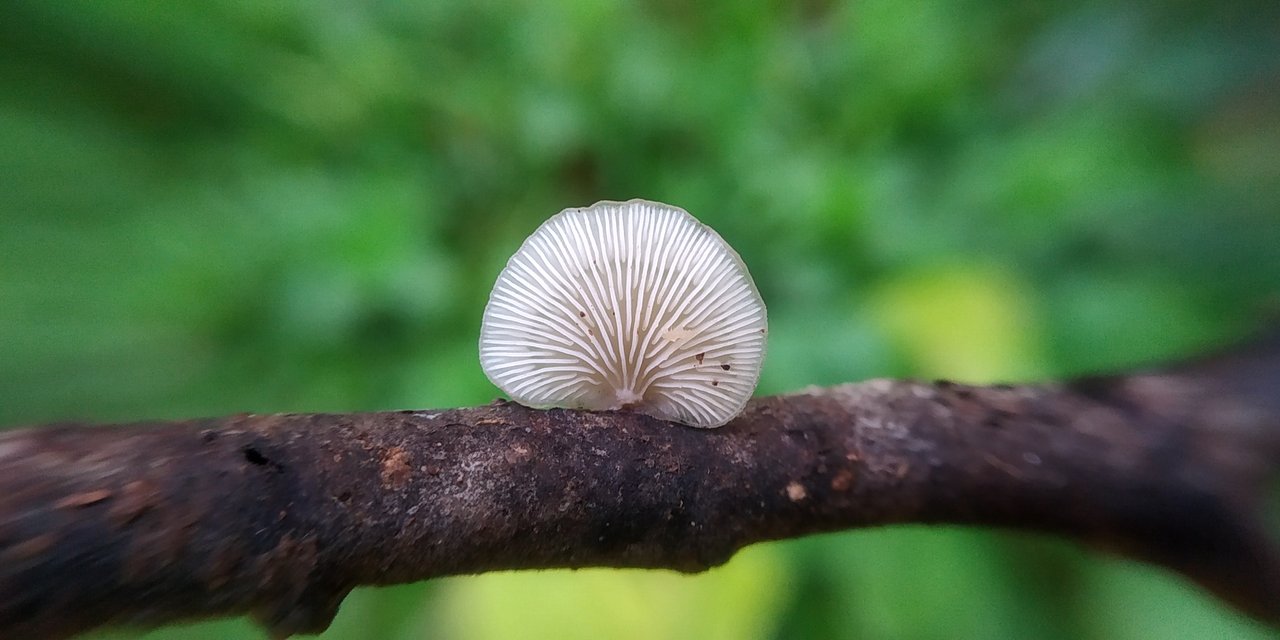 ---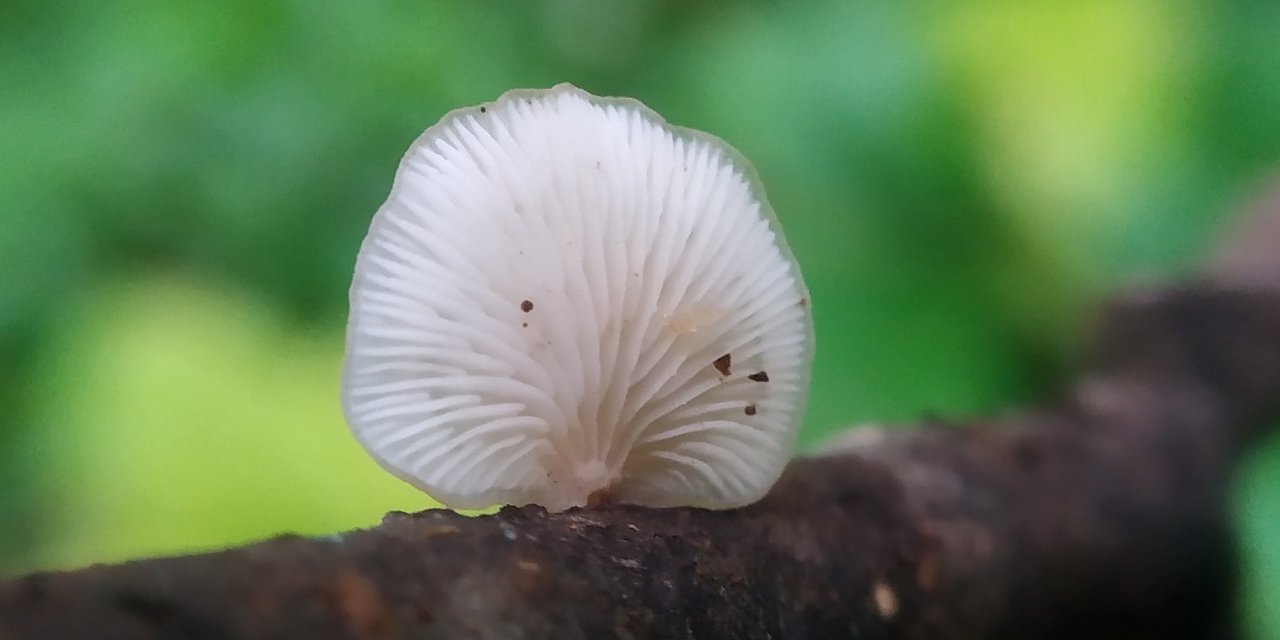 ---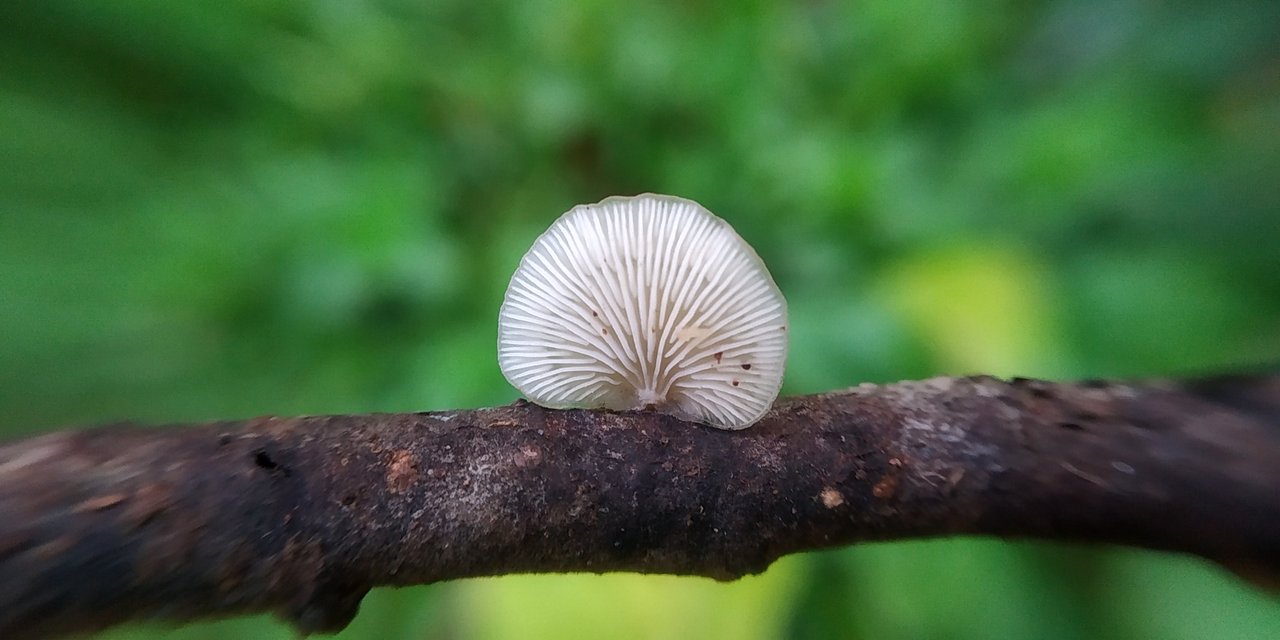 ---
---
Regards @natural-sreemit
---

---
INFO
---
---