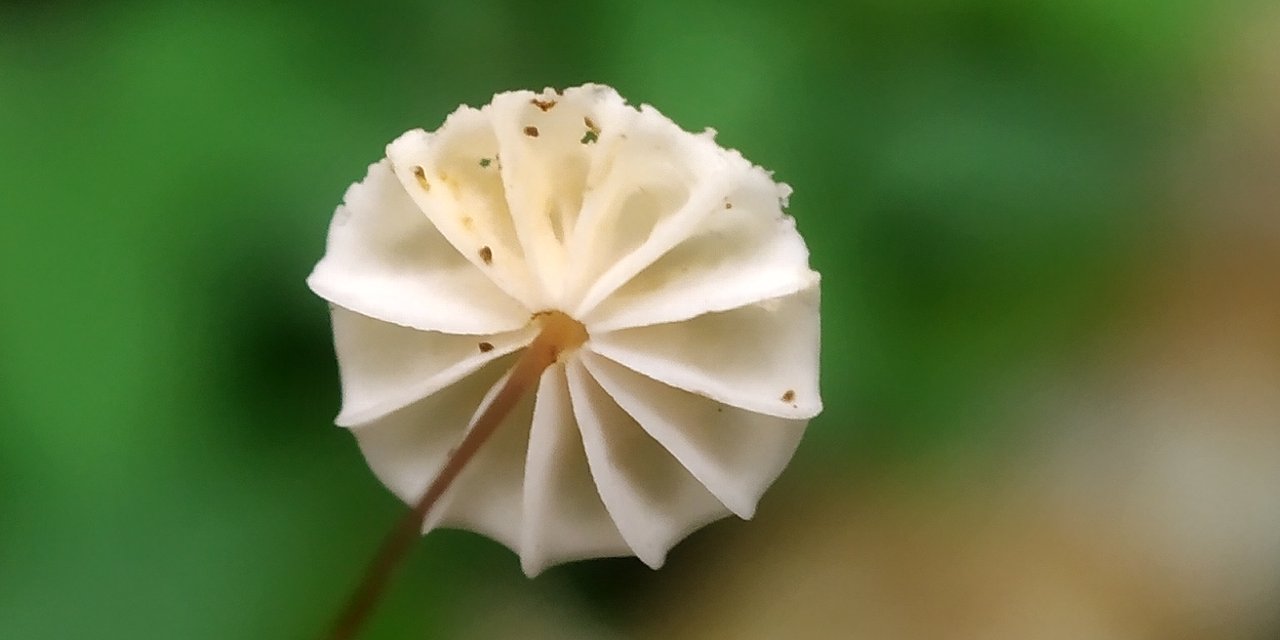 ---
UNIQUE AND BEAUTIFUL MUSHROOMS GROWING IN ACEH'S FOREST
---
Hello everyone
tonight I will make or display again a post from 2 white mushrooms on dry wood or bark. but still has water content. on wood. this afternoon I went in and explored the aceh forest to see what was unique in the aceh forest, when I walked I saw a mushroom plant that was on the bark of a tree that had peeled off and lay on the ground.
In today's post, I'm back in the contest held by @sultan-aceh, namely CONTEST STEEM-TRON STEEMIT | NEW STEEM WEEK 16 - SUPER MACROPHOTOGRAPHY IN WOX COMMUNITY, and this contest is directly supported by @xpilar who acts as Leader, and also admin from the XPILAR DUNIA community.
Fungi live in a variety of environments and are associated with many organisms. Although most live on land, some fungi exist that live in water and associate with aquatic organisms. Fungi that live in water are usually parasitic or saprophytic, and most of the class Oomycetes.Another way of life of fungi is to carry out a symbiotic mutualism.
These mushrooms are plentiful and easy to find in the Aceh forests, which are famous for their diversity of flora and fauna, especially during the rainy season like today.
---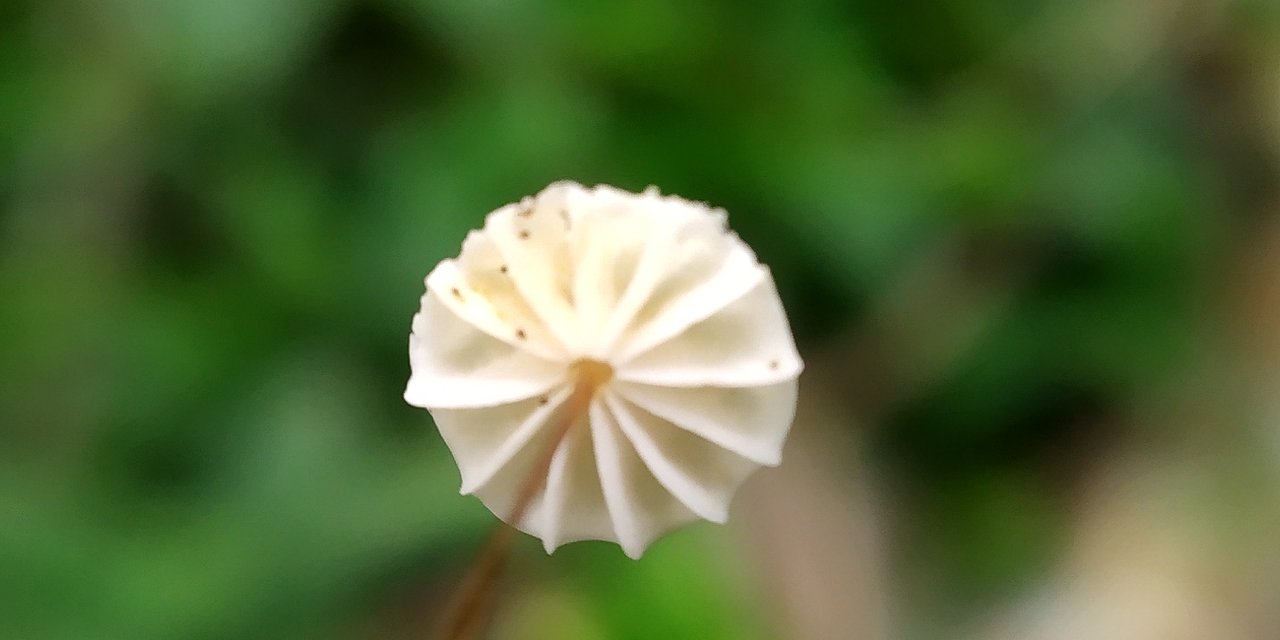 Mushrooms
---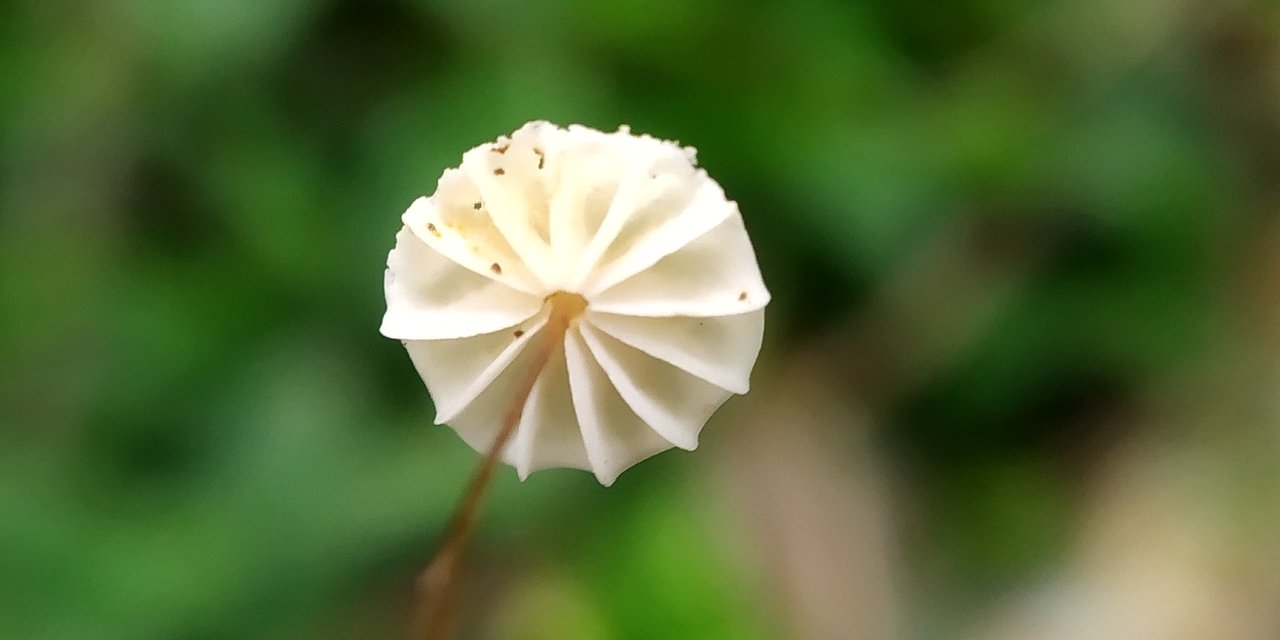 Mushrooms
---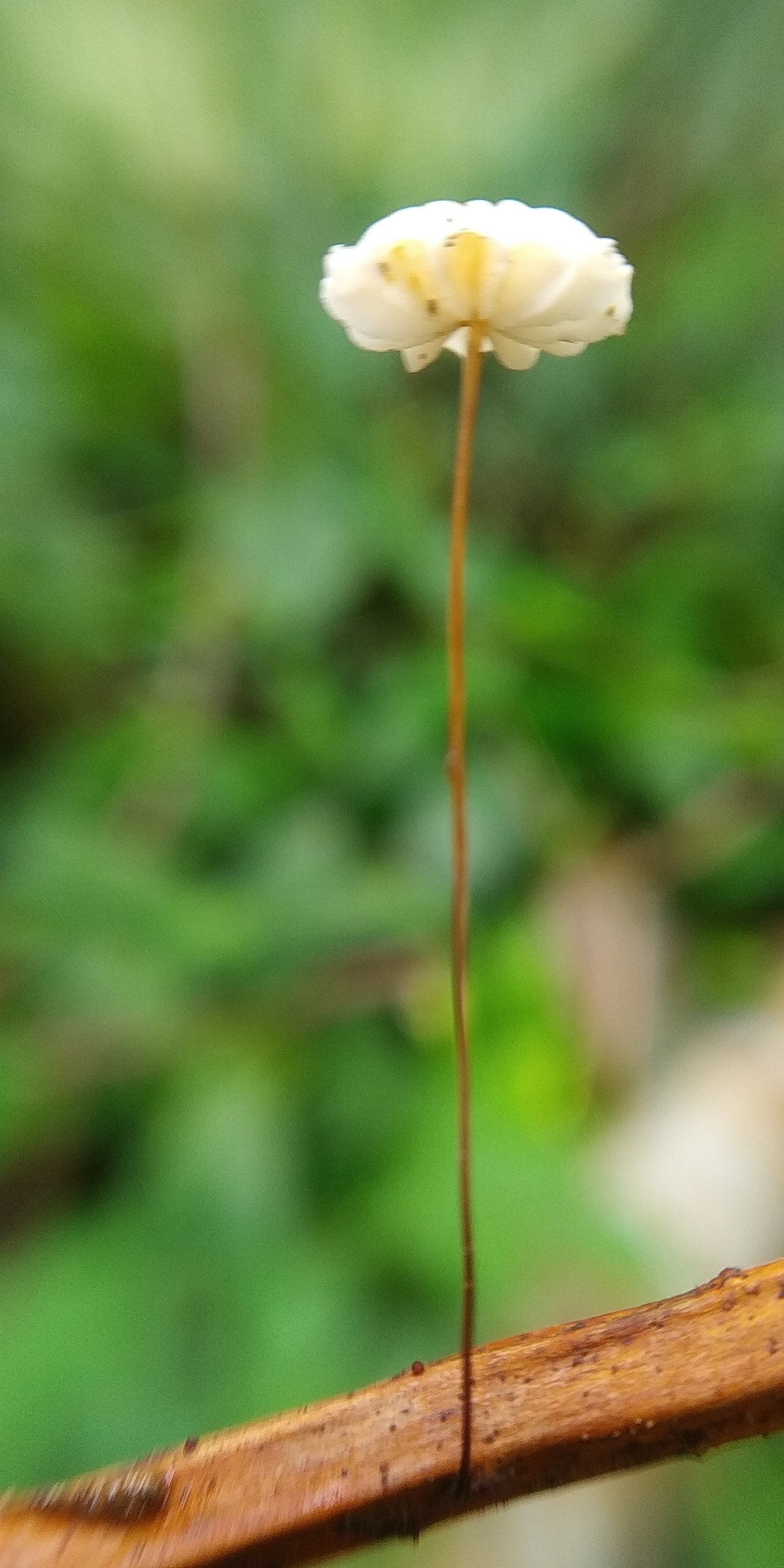 Mushrooms
---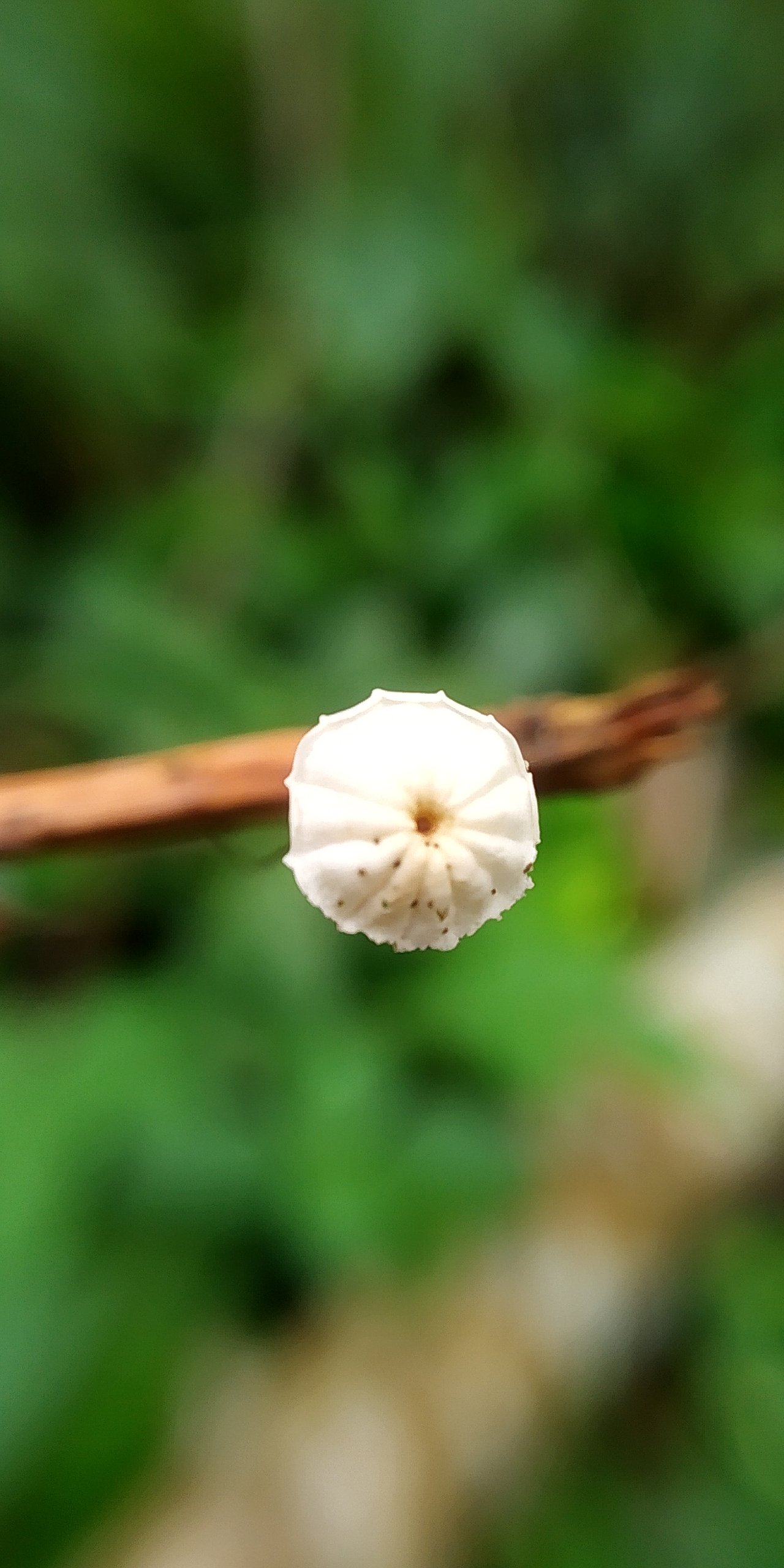 Mushrooms
---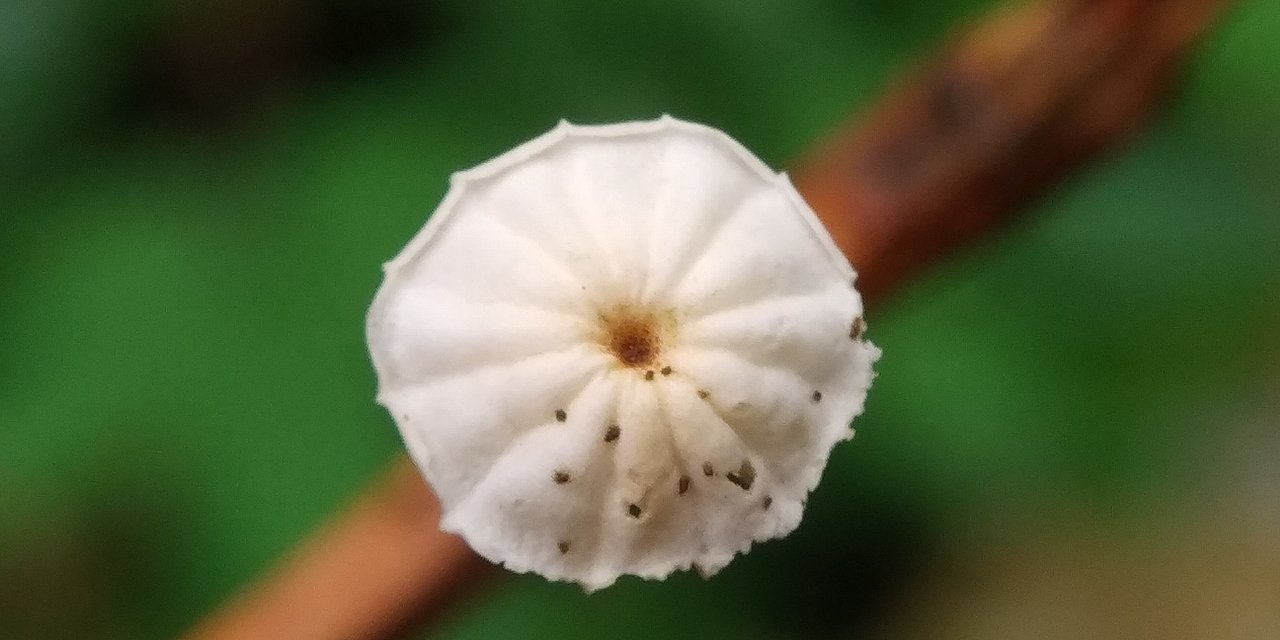 Mushrooms
---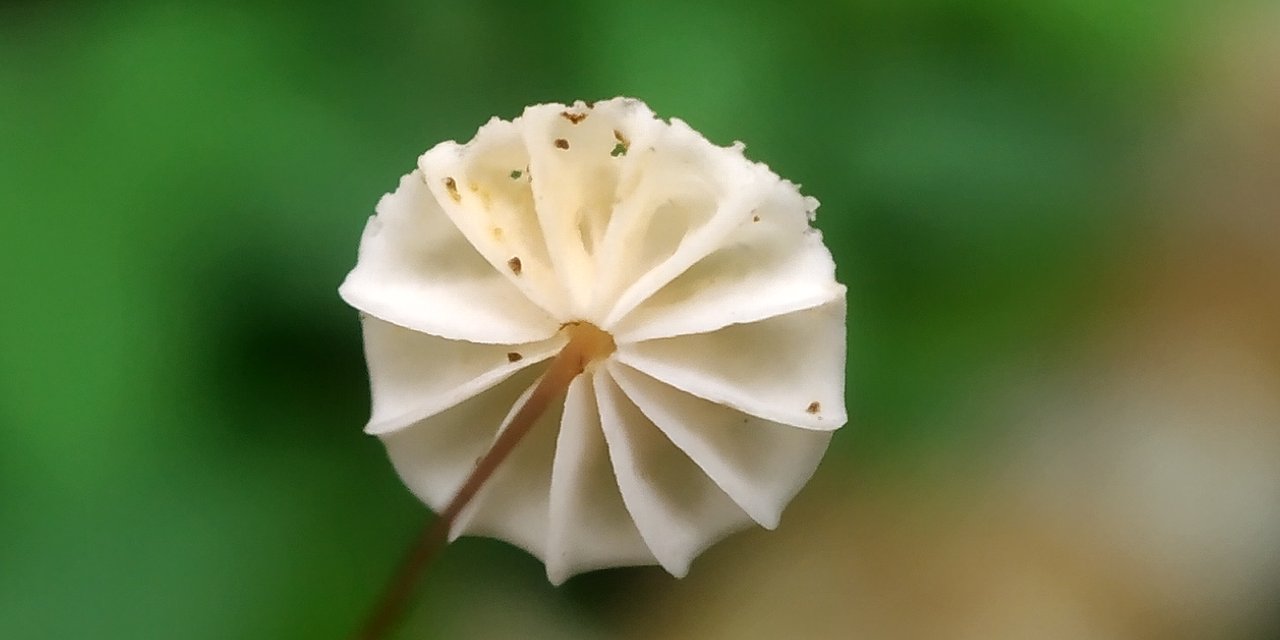 Mushrooms
---

---
INFO
---
| Photography Macro | Mushrooms |
| --- | --- |
| Photographer | @natural-steemit |
| Camera used | Handphone |
| Location Photo | Aceh Forest |
---