Hello every one i hope evrybody is fine.
Today i will show you a very beautiful flower her name is Margarita Blue point.
this photo i was take in Rio negro. Colombia . the maximum height of the plant is 50 cm, and its very important that don't be in the sun. for this is very important put in a pot of 15 cm
I hope you like this photo, don´t forget coment. bye bye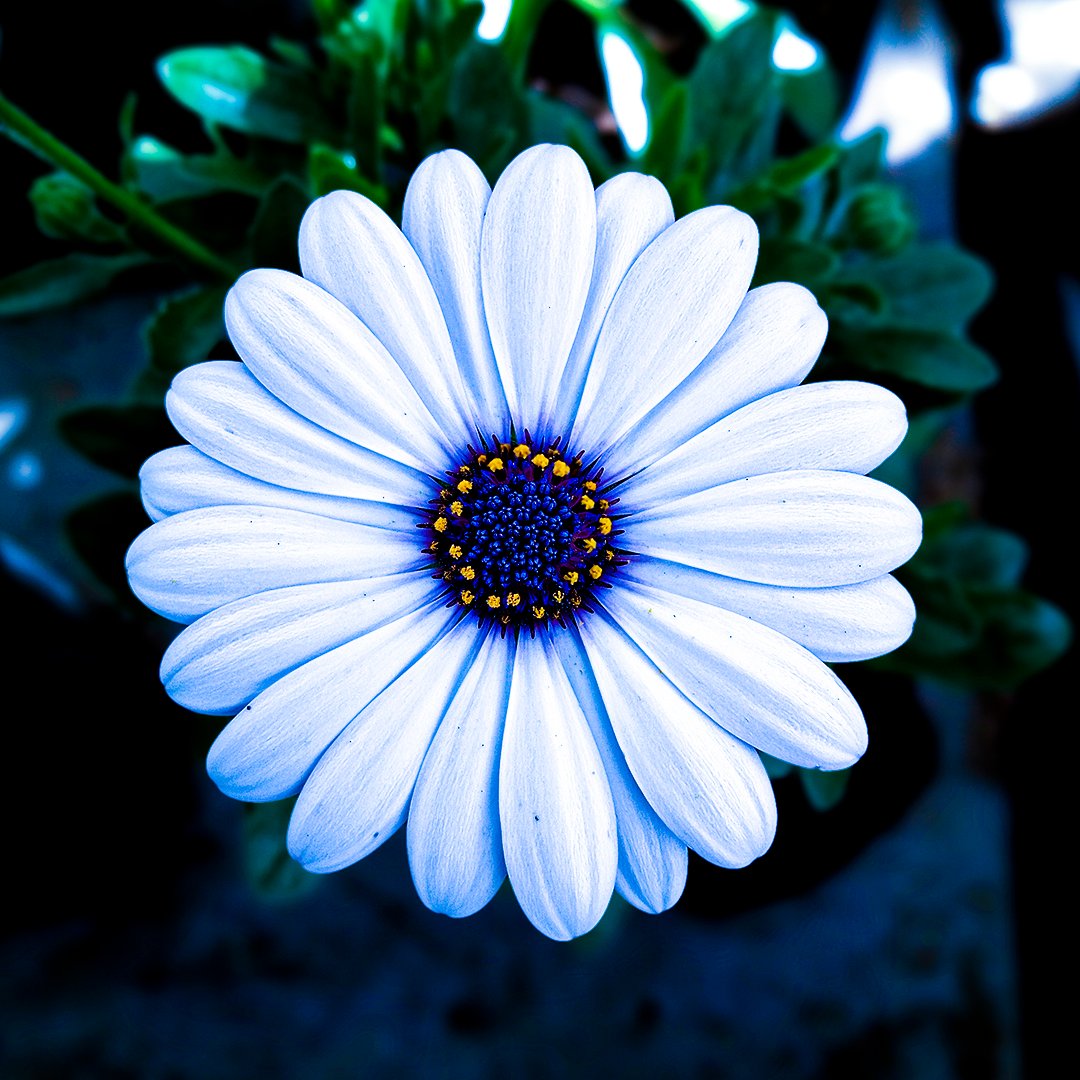 Celugrafía Motorola One Macro
Portrait mode
Edit: Snapseed
Copacabana -Colombia


Gracias a todos por tomarse el tiempo de leer mi post, espero les haya gustado.



© Copyright 2020 Alejandro Duque Muñoz. All rights reserved. All photographs and text included here are the property of Alejandro Duque Muñoz.