Hello everyone, I hope you are doing well!
As you may have seen in the title, we are having a change of scenery today. This painting was inspired by Pachamama, the goddess of fertility in ancient Inca mythology. Goddesses of fertility were present in many cultures, such as Gaia in Greek mythology.
Pachamama represents birth and maternity. She also protects earth inhabitants by providing food, water and favorable weather.
She is still worshipped nowadays by tribes in the Andes, as ancestral traditions are still being practiced.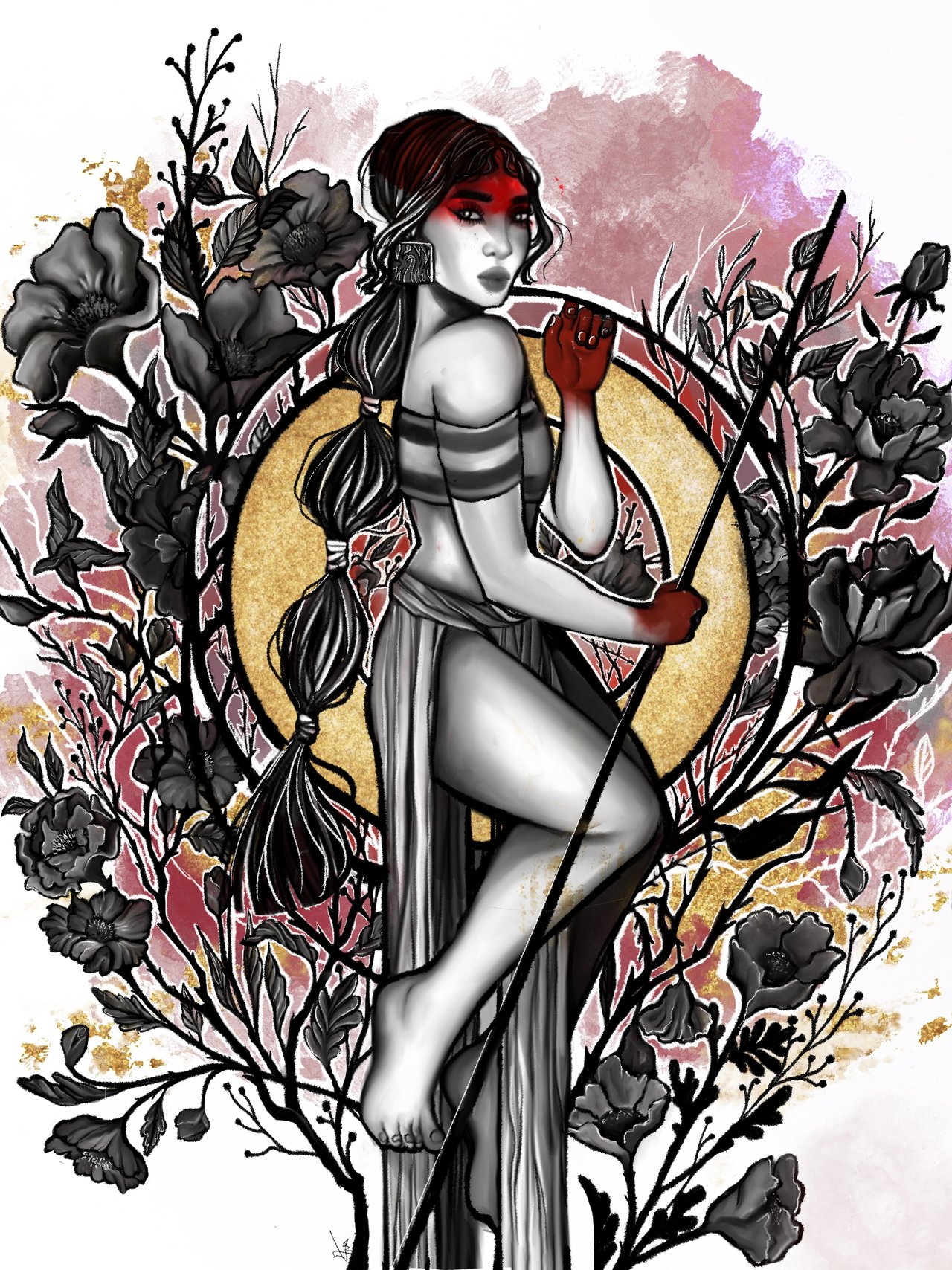 I hope you like it, thanks for viewing :)