Hello everyone, I hope you are doing well.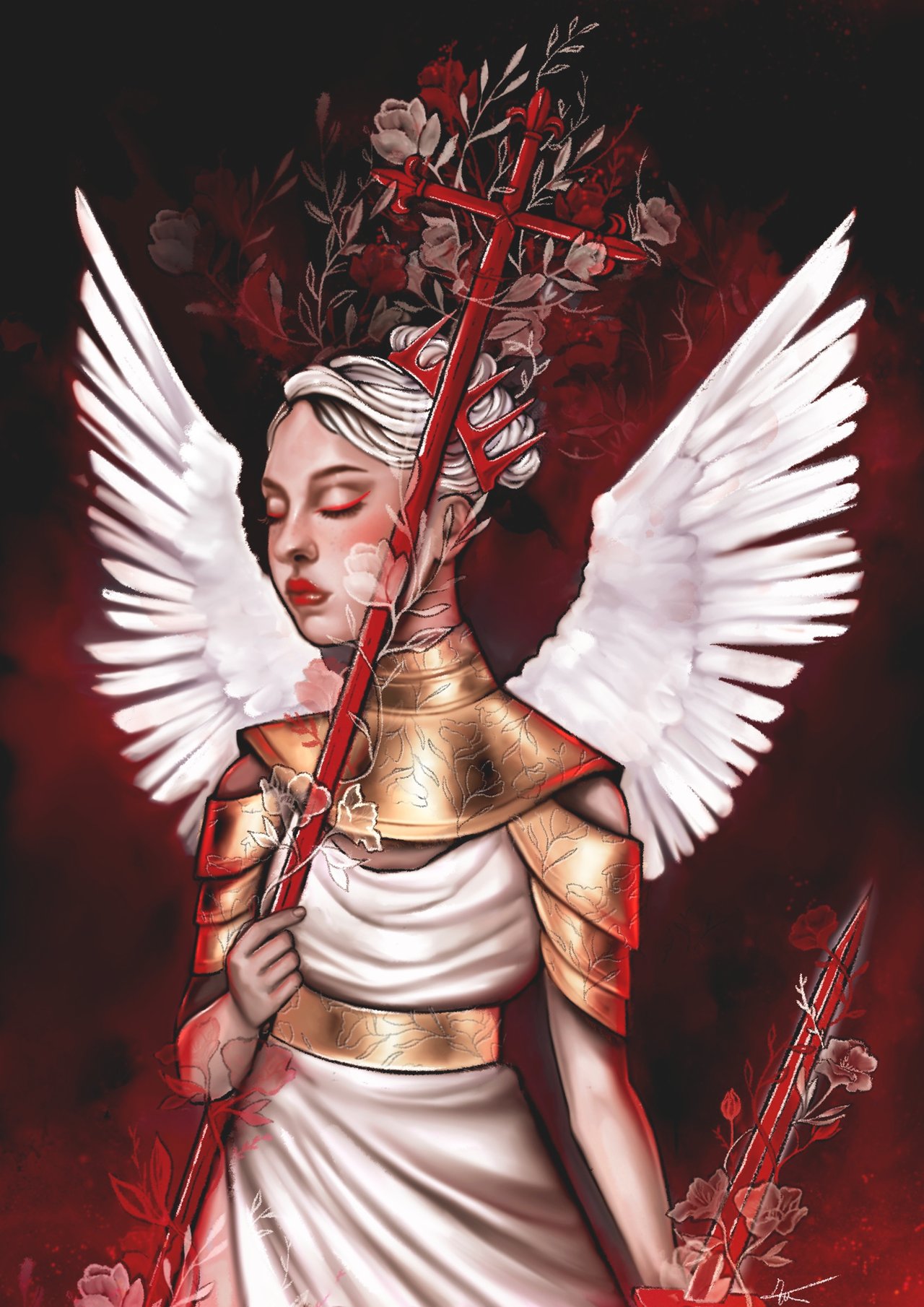 Today, I am posting an illustration I made recently. This one might be a bit more profound than what I usually do. I wanted to draw something representing the calm after the storm, and showing that after each hardship in life, there is some light.
I thought an angel suited well with the concept, as they are quite ambivalent characters, both warriors and angelic at the same time. She is holding a sword, as if she just fought a battle, but now she is at peace and there is a sense of calmness on her face.
I used various inspirations for her outfit. The crown was inspired by a picture I took from a painting when I had the chance to visit Versailles. This is just a part of the whole painting made by François Lemoyne, and I find it beautiful.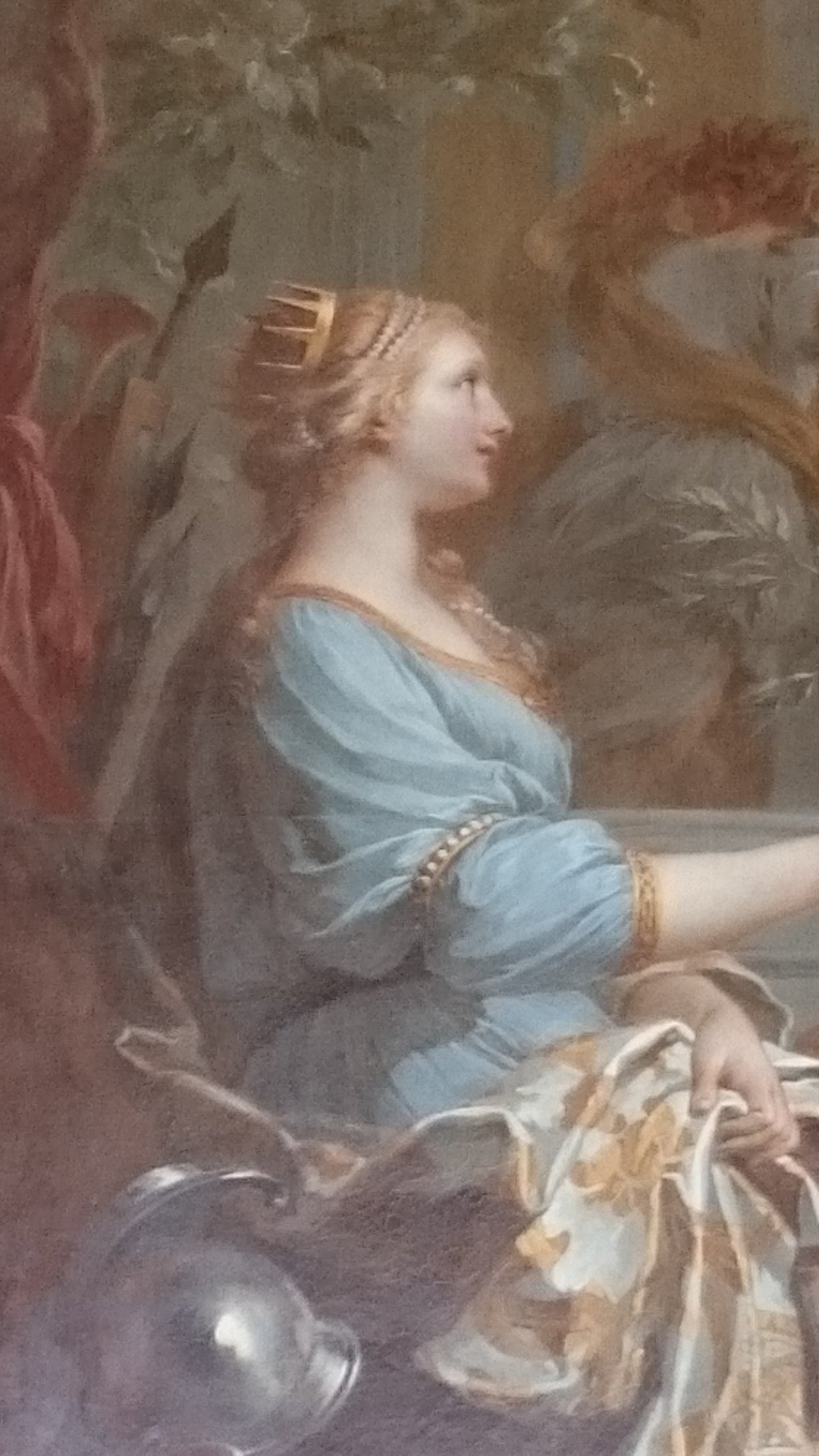 And the armor was inspired by this gorgeous dress: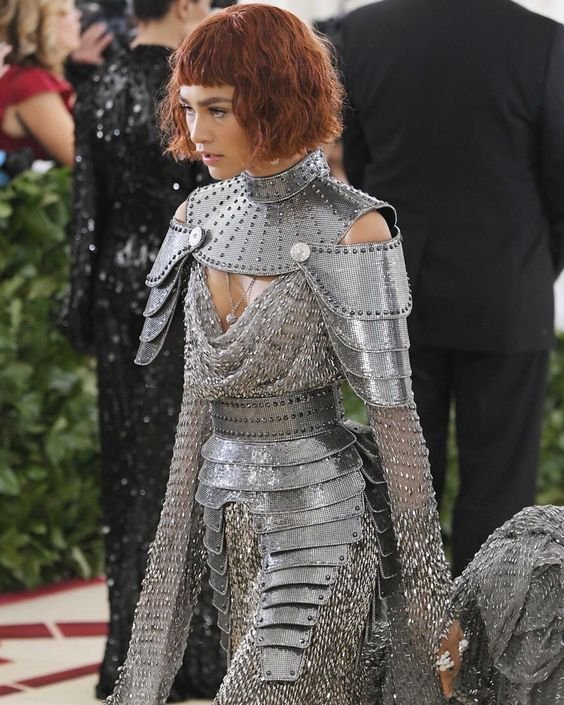 Here are some progress pictures: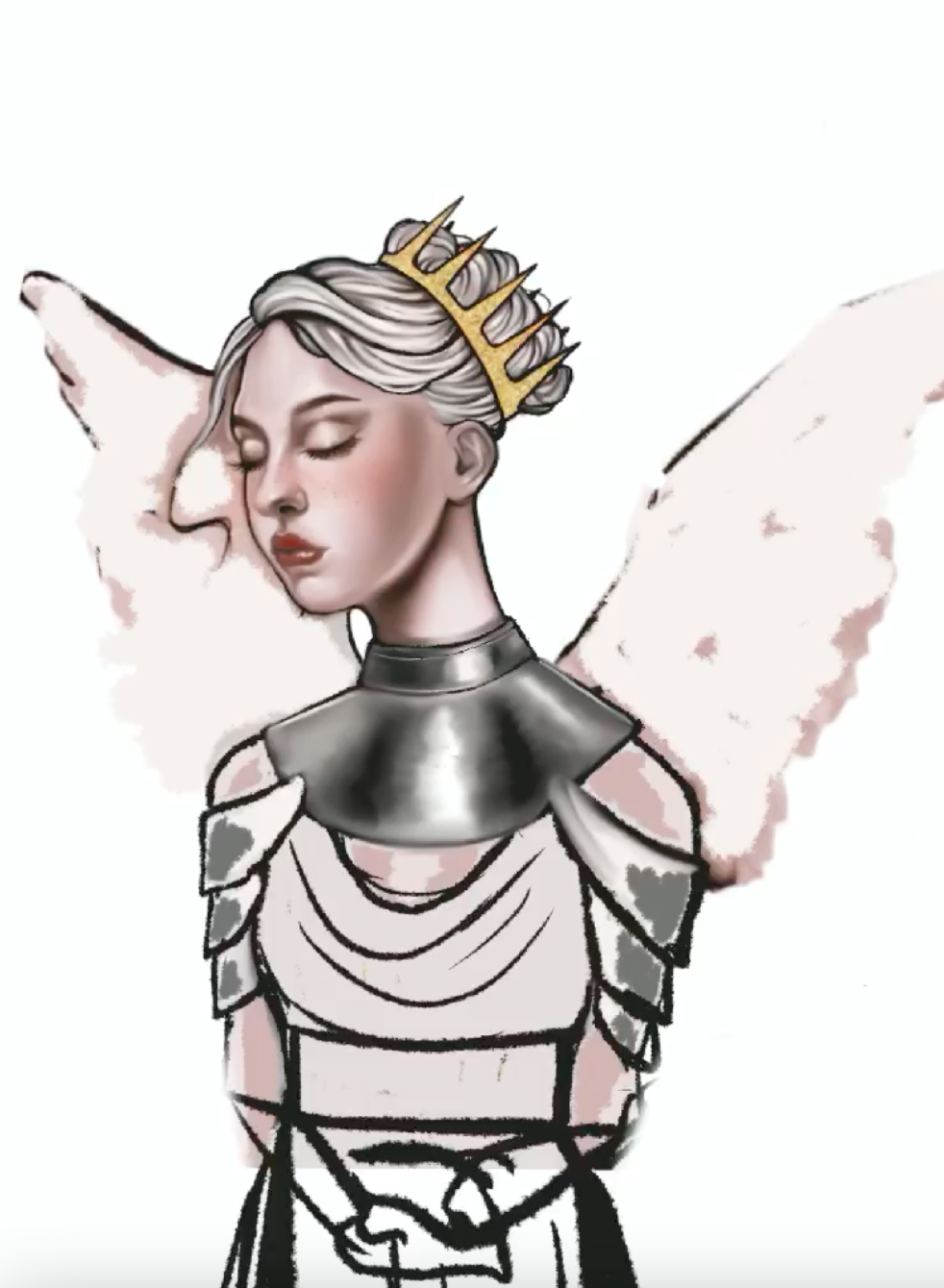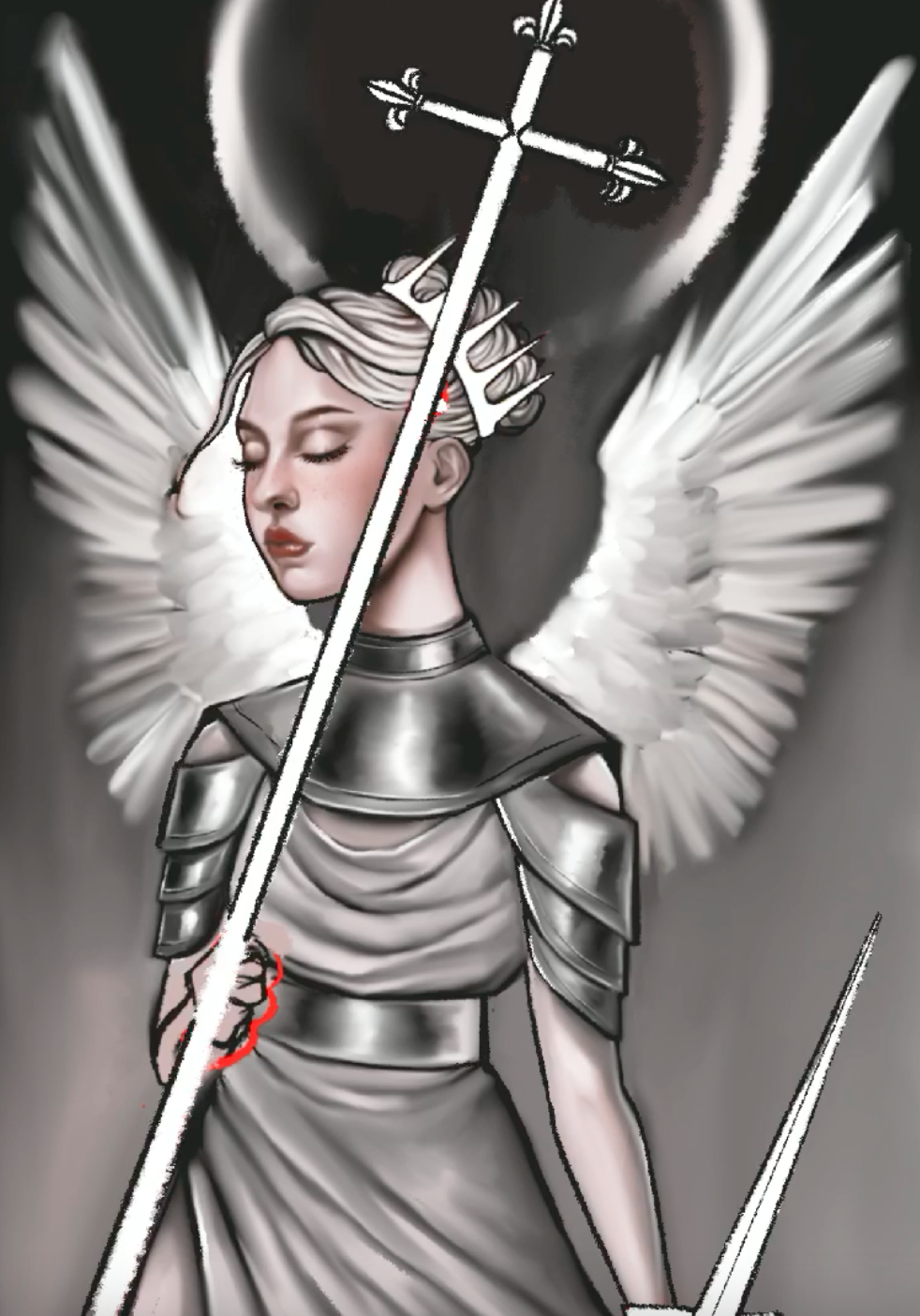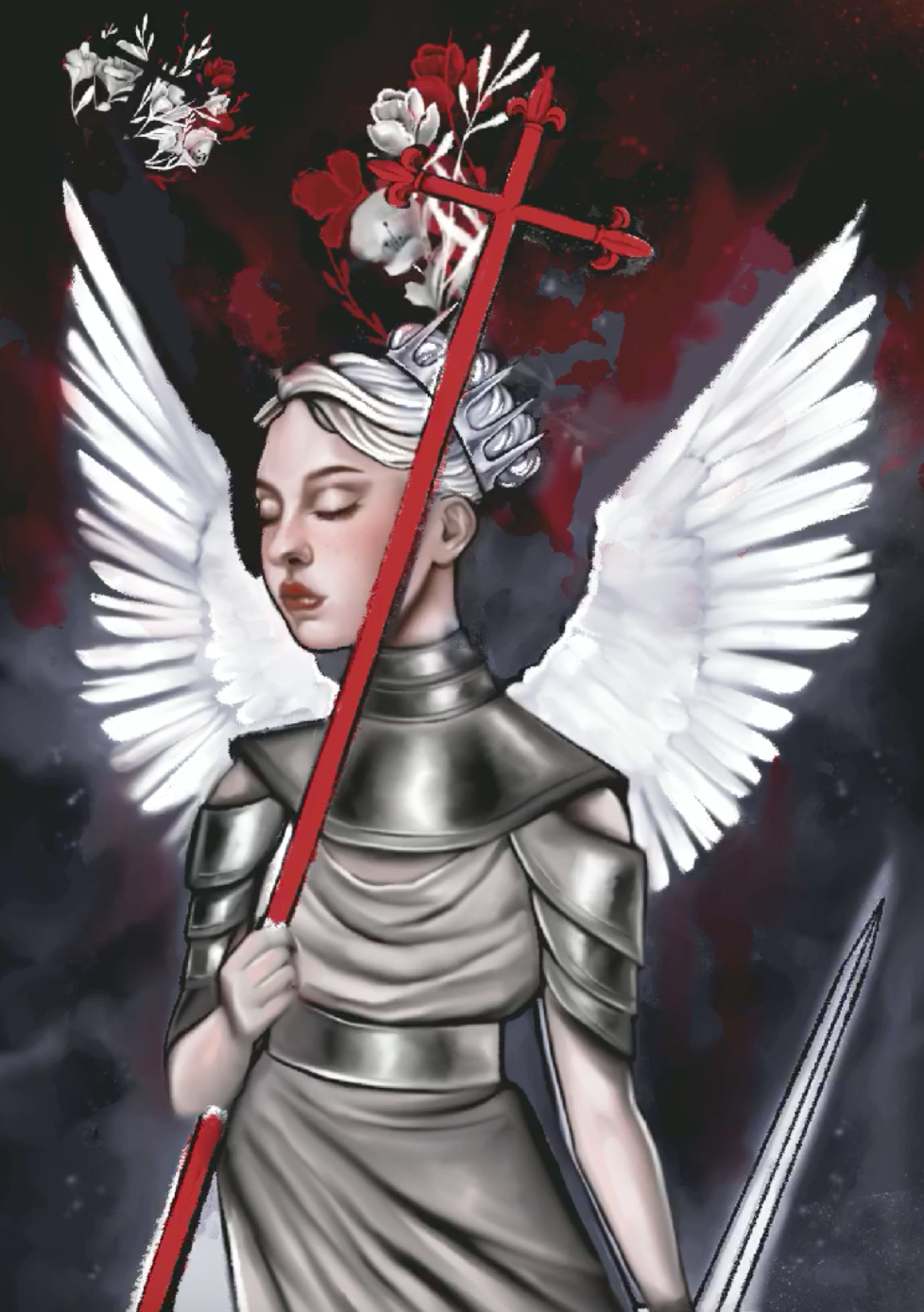 Let me know your thoughts!
Thanks for viewing :)