Hello everyone, as promised here's the final version of my illustration about the Fates.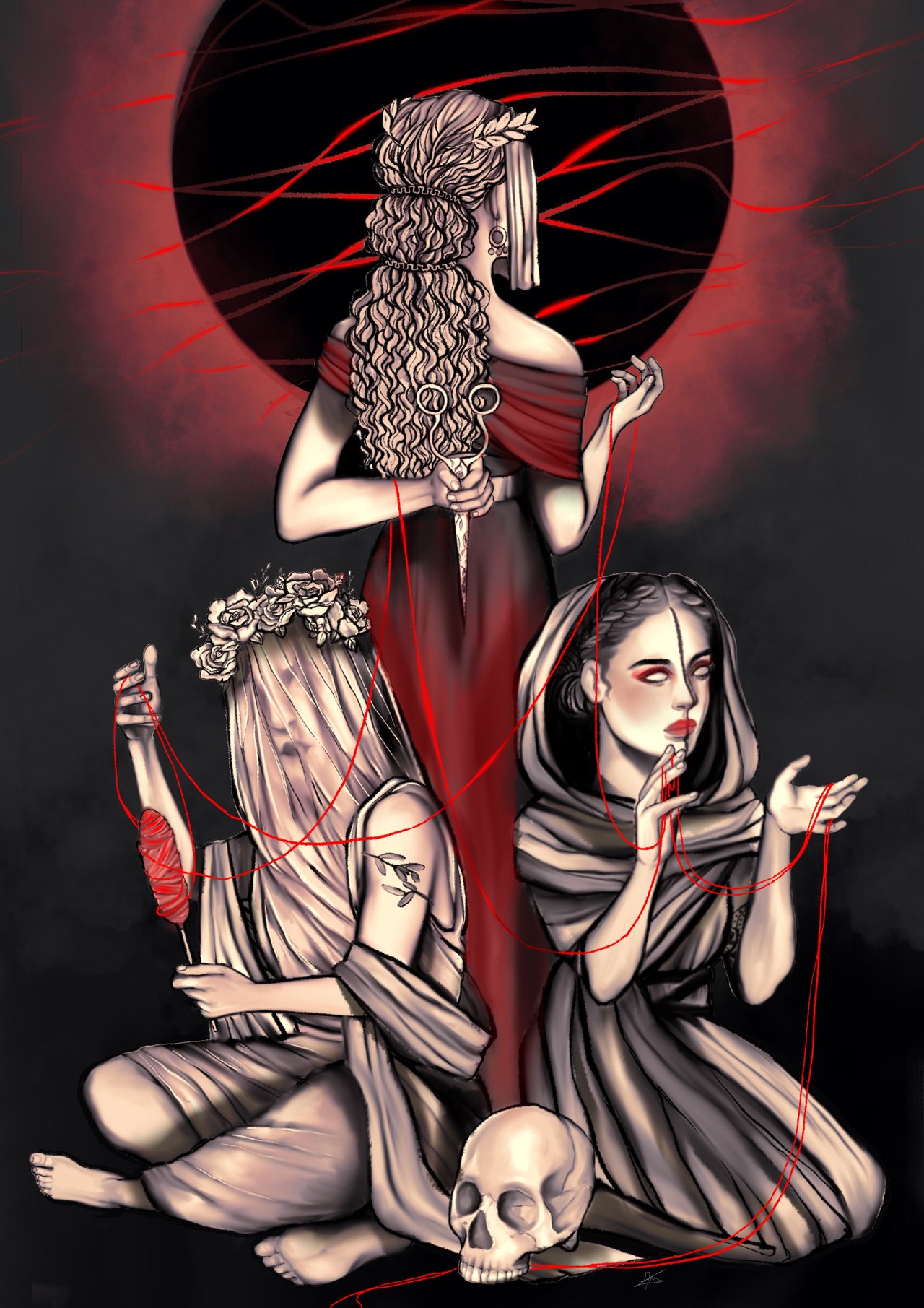 In terms of composition I kept it very similar to the last version I posted. I mostly worked on the color palette with dark and red/burgundy tones. I added the thread in red to make it stand out, so that we can follow its course from birth until it reaches the skull, symbolizing death.
I also wanted to mention that Clotho (on the left) was inspired by the Veiled Lady statue made by Rafaello Monti.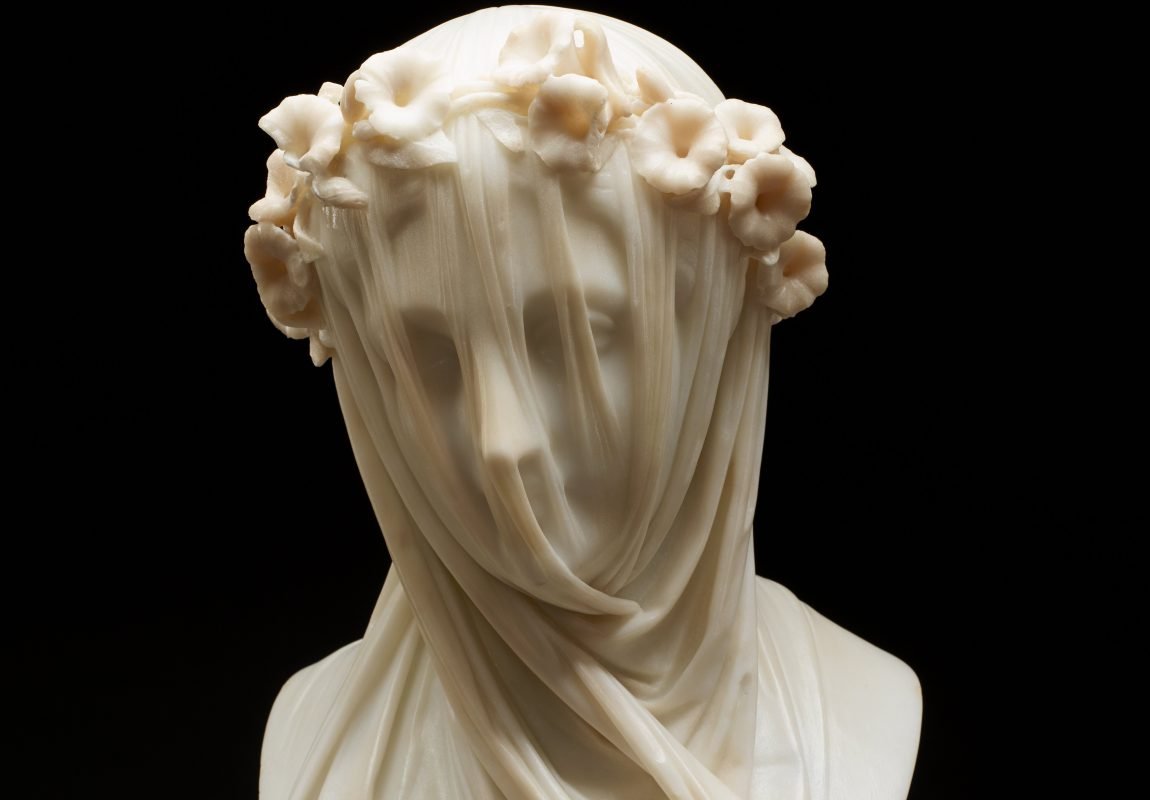 I hope you like it, and as usual thanks for viewing =)
Some progress pictures: