Love! One beautiful and pleasant feeling present in everyone's life. It tells us about man's need to love and to be loved, because without love his life is empty.
There are different types of love and each of them has a positive effect on a person and makes happy and fulfilled, brings warmth to his heart. Love can be characterized as loving close people, but it is not the only type of love, there are other types of love. That is love for sports, love for the country in which we live, our homeland. Whether it is love for parents, cousins, siblings, friends, love for a pet, your country, there are no big differences, because every love is selfless and never stops. But there is another kind of love, it is different from the others. Because of that love, a man's heart beats harder, it changes a man.
Love conquers everything and when a man loves and is loved, he feels happy and fulfilled. Without love, life would have no meaning.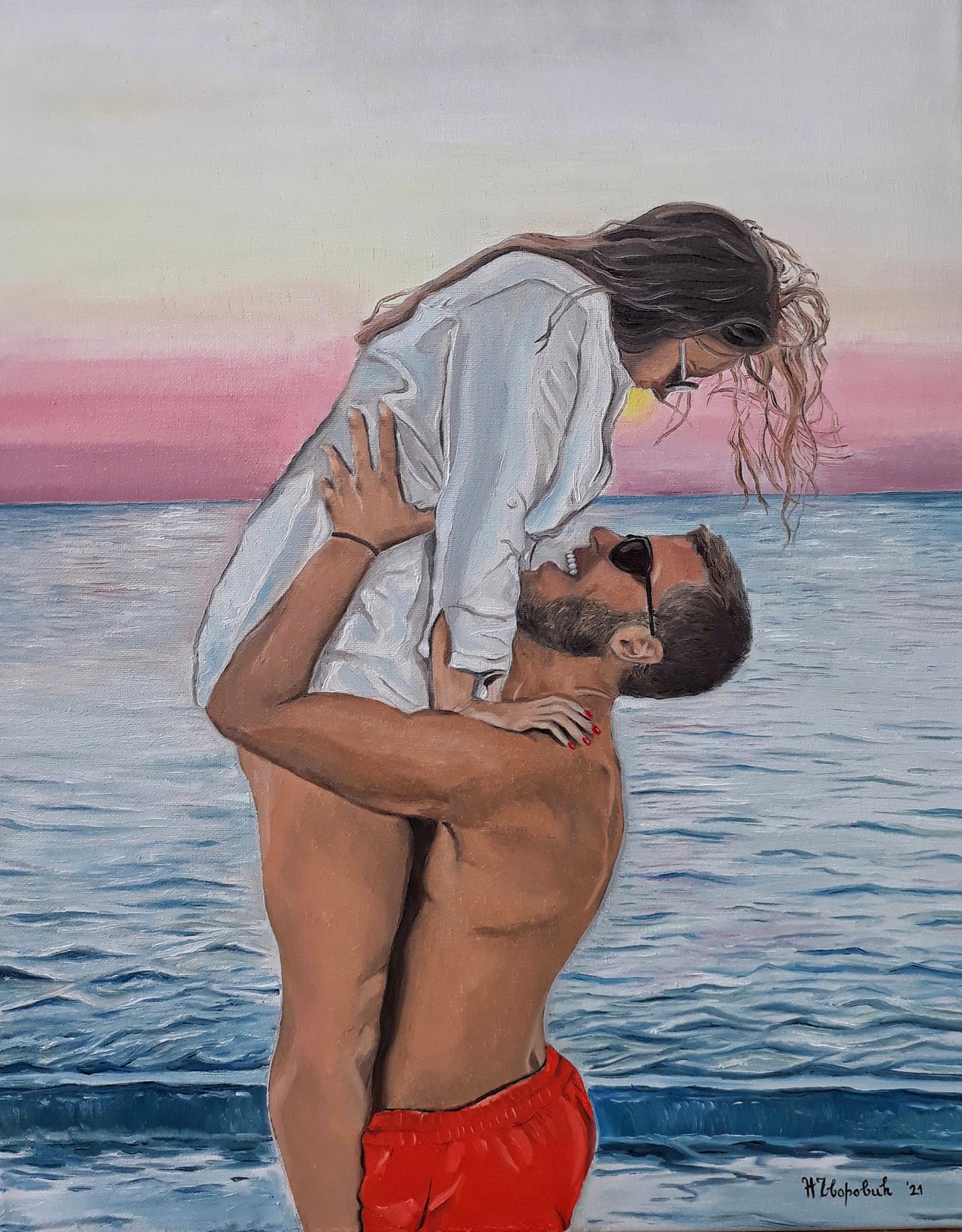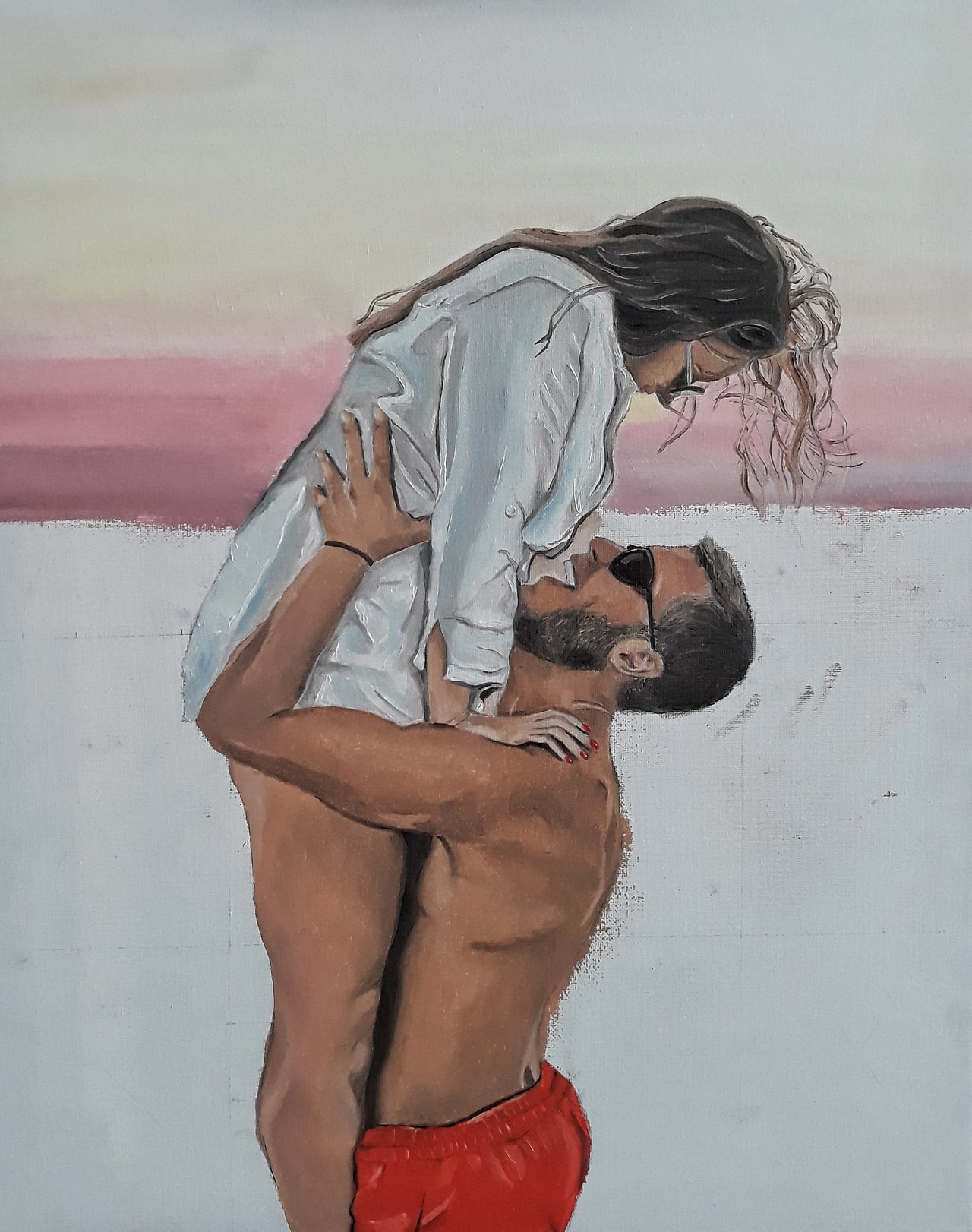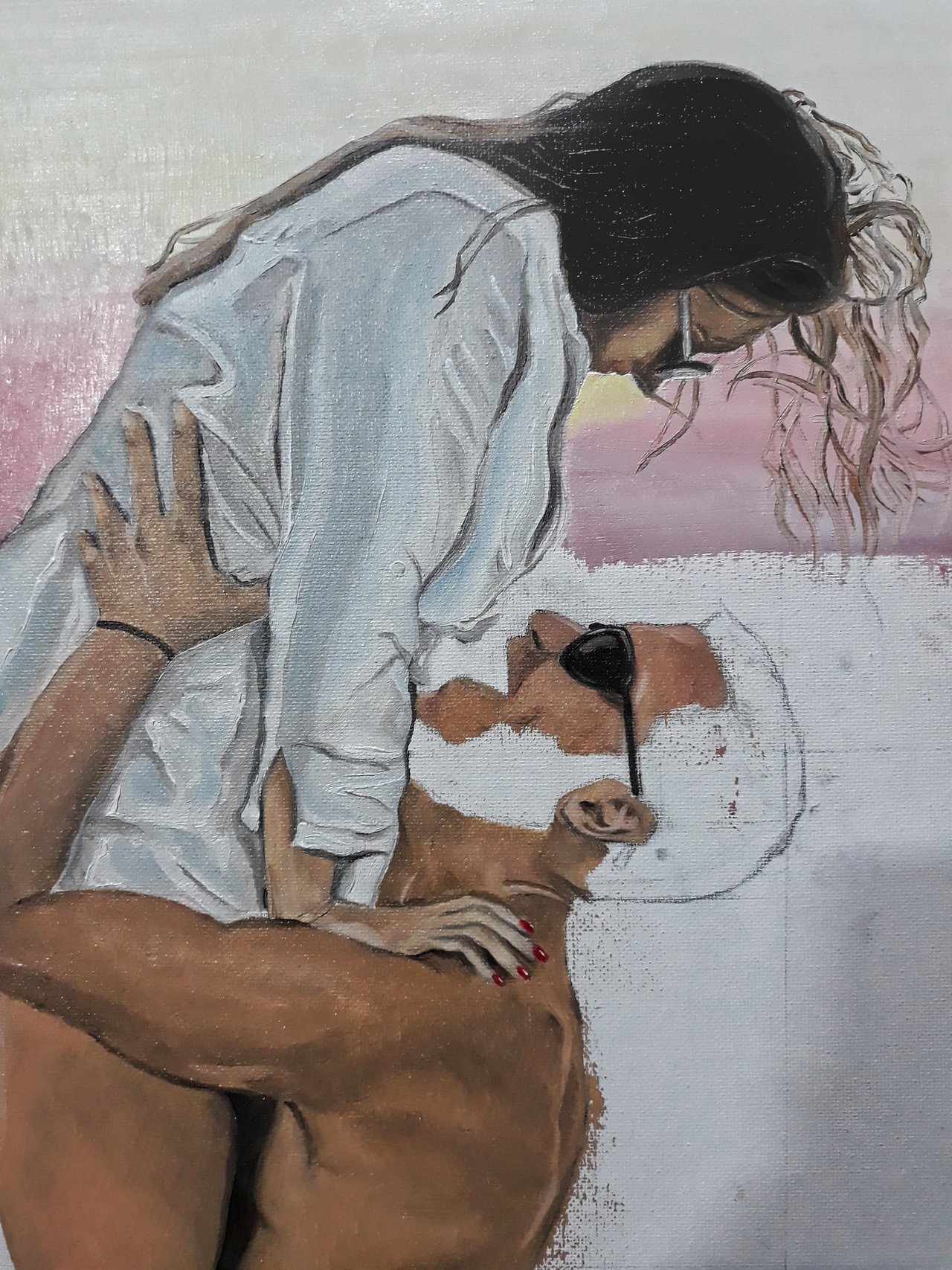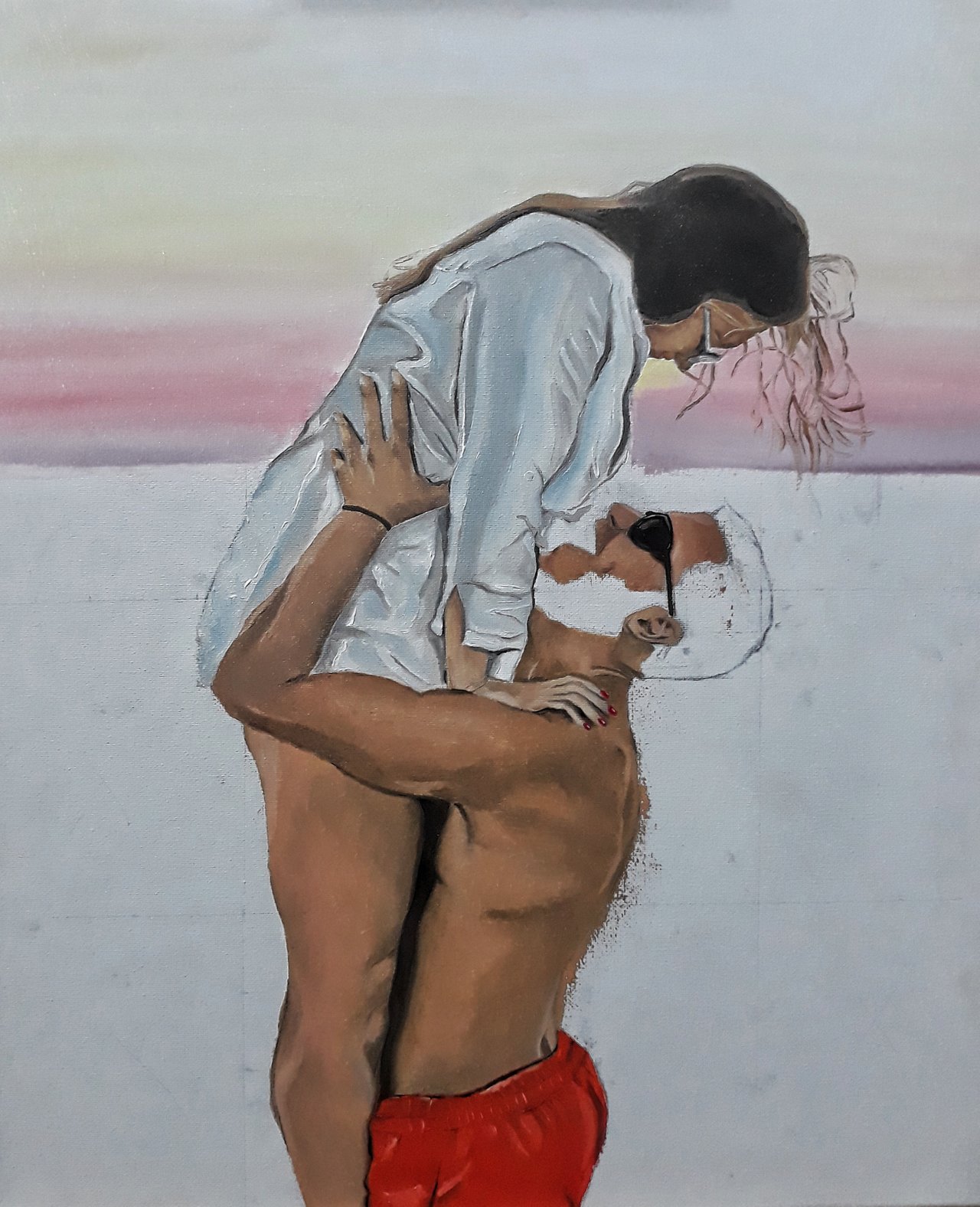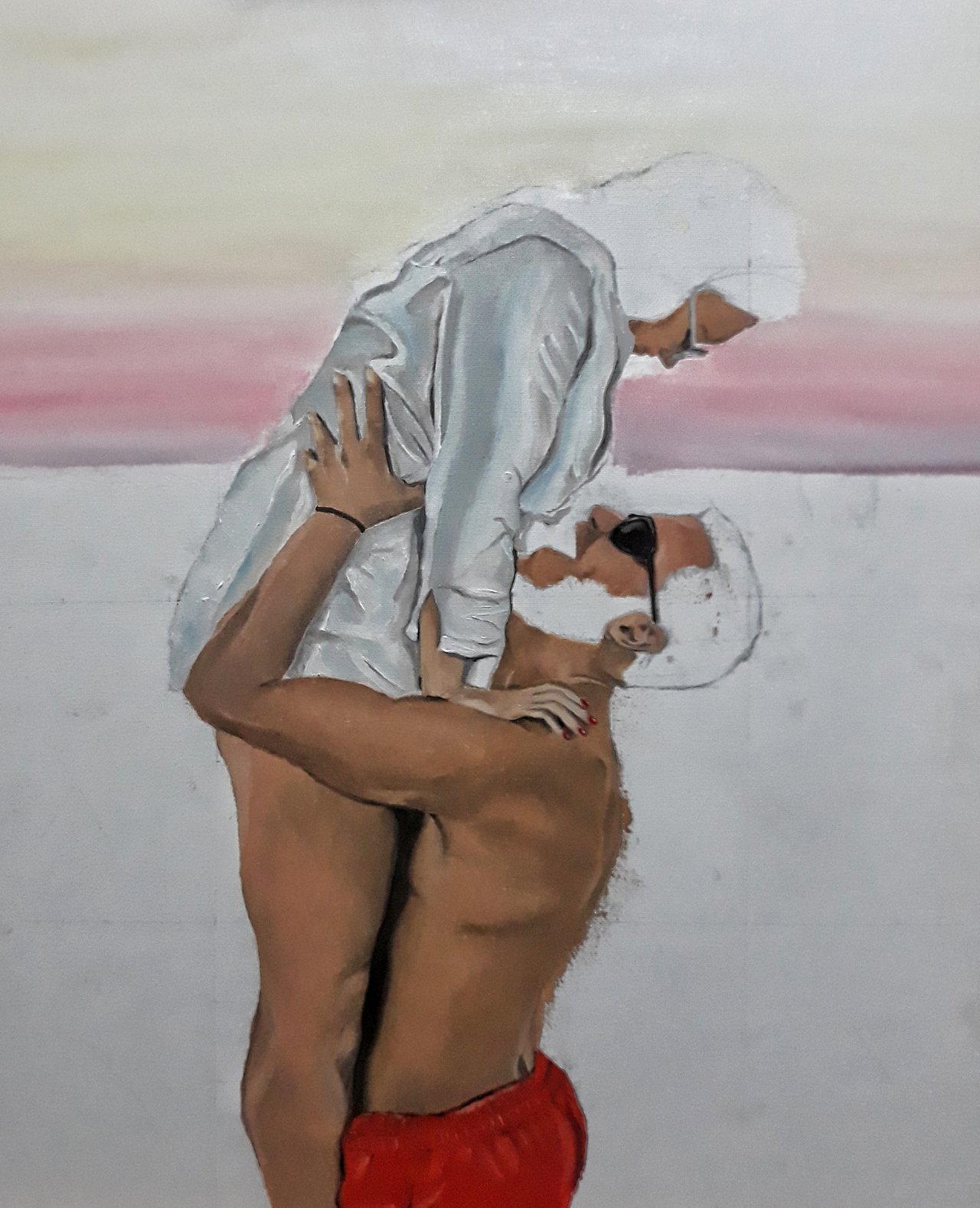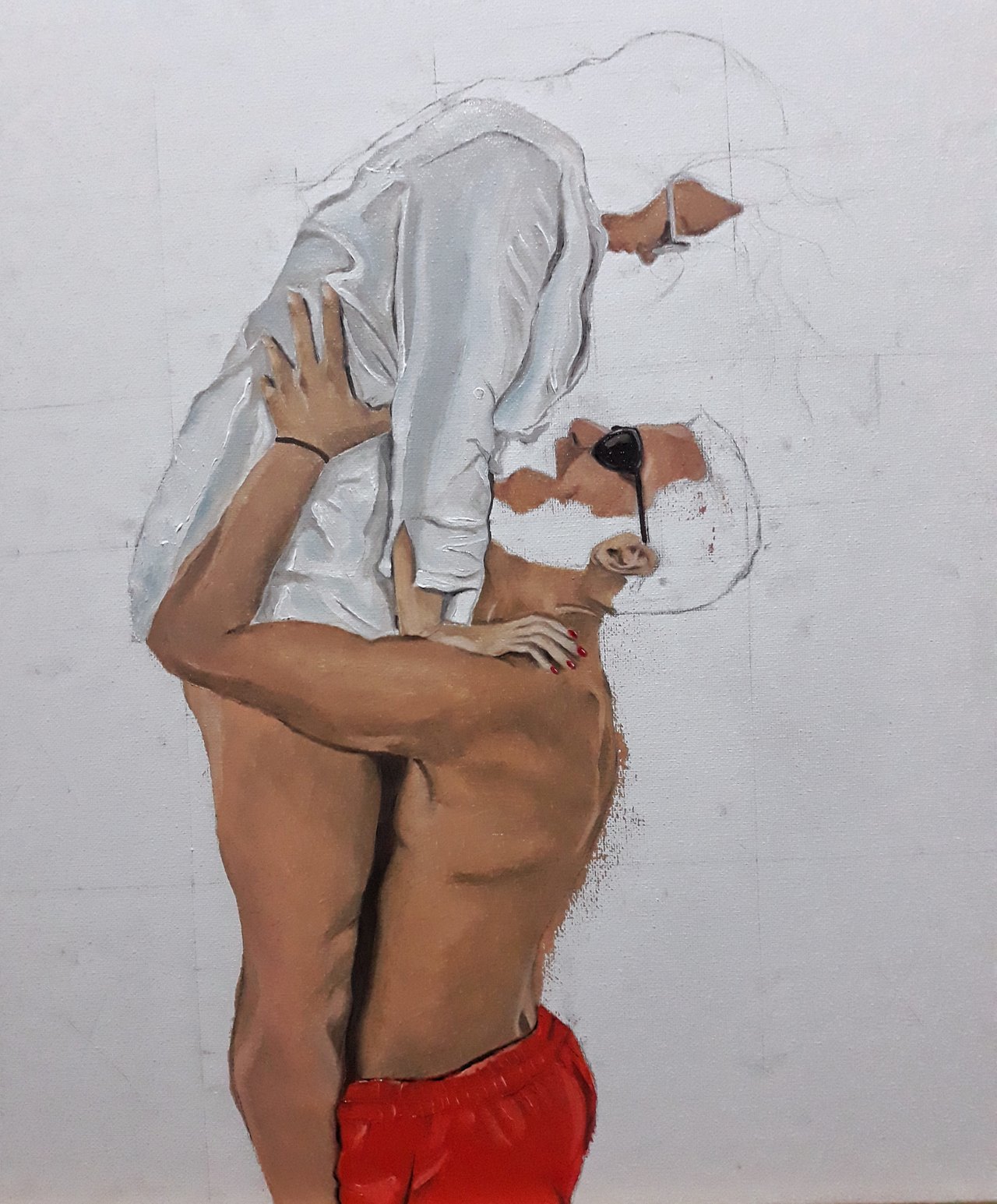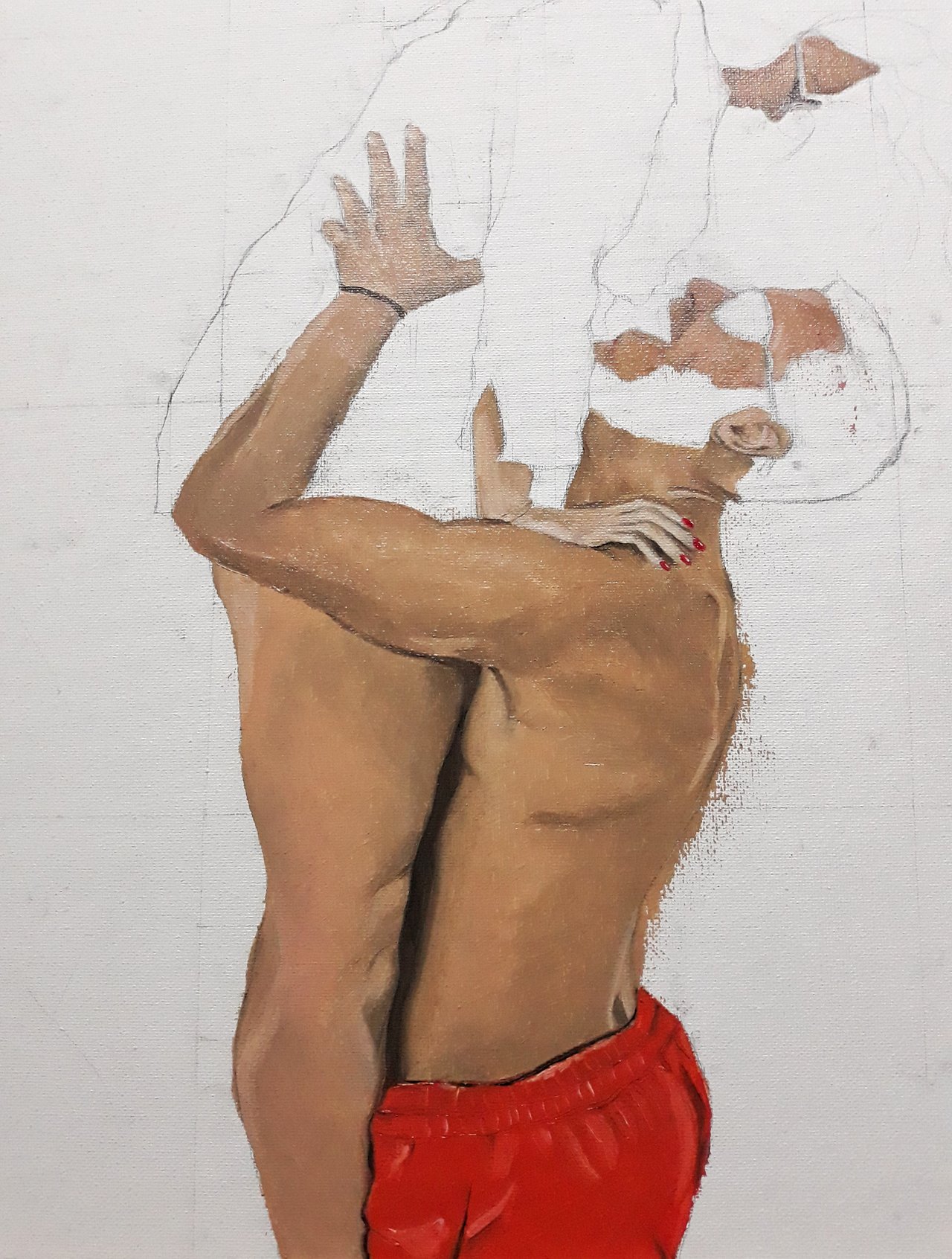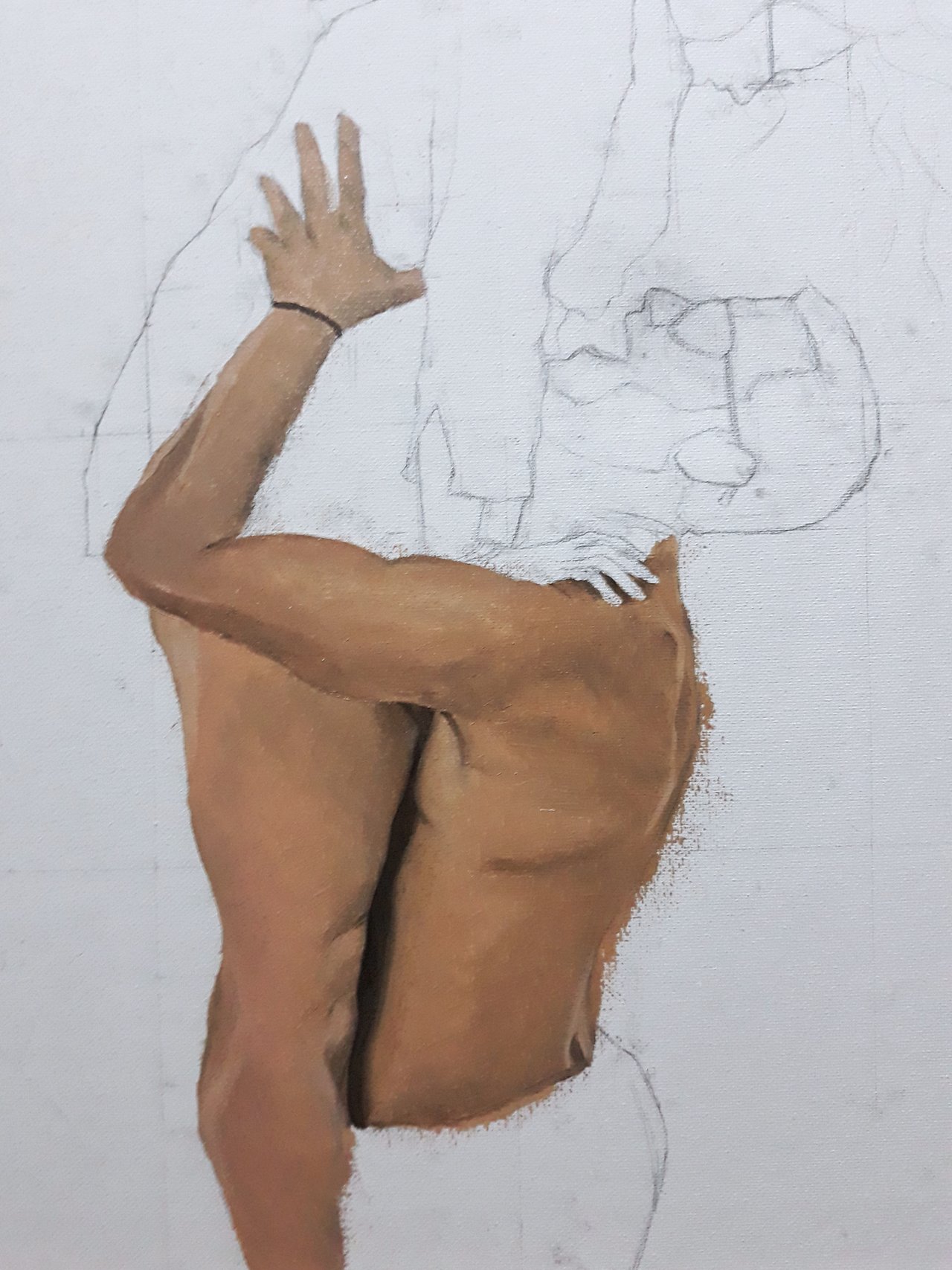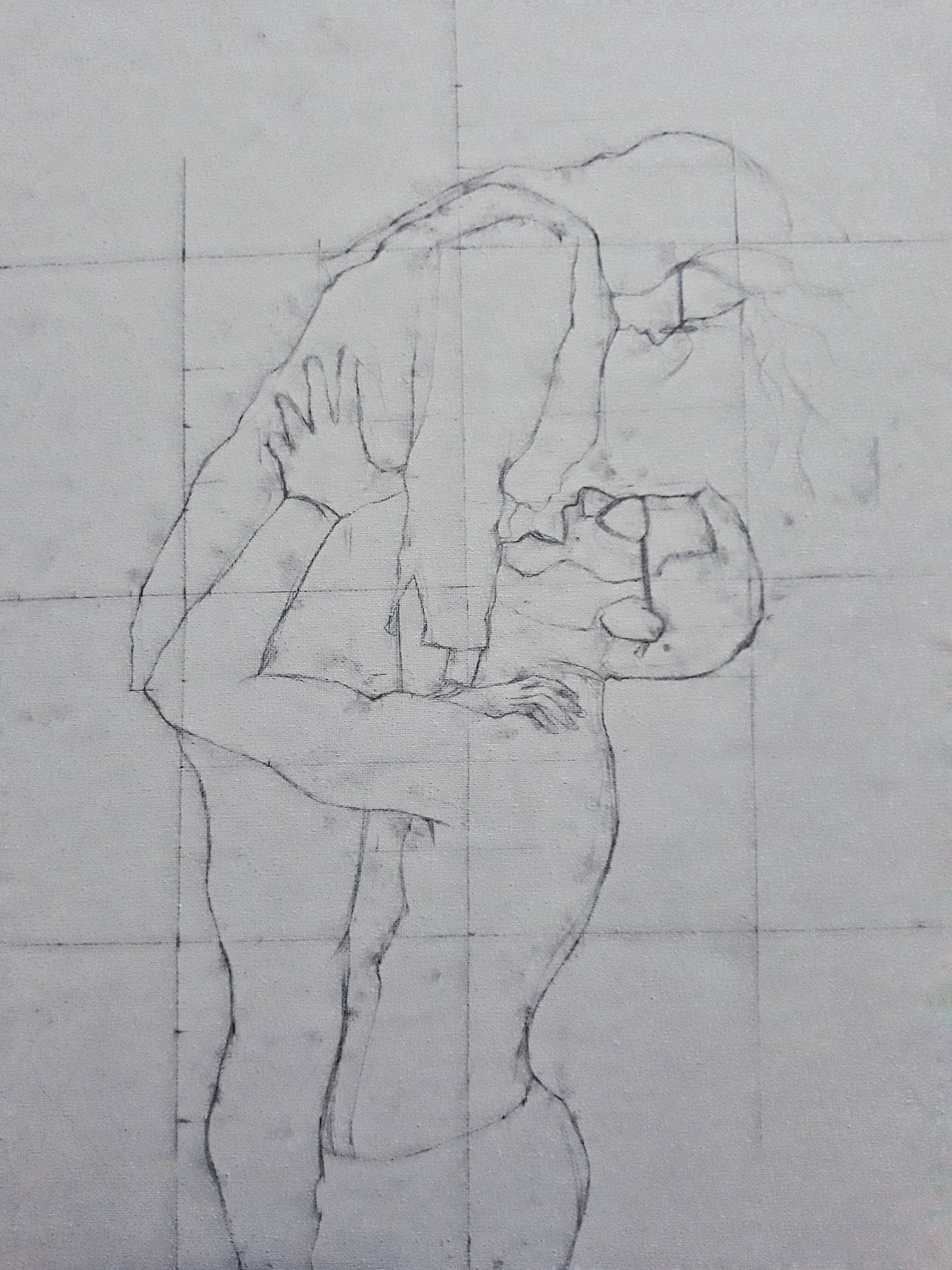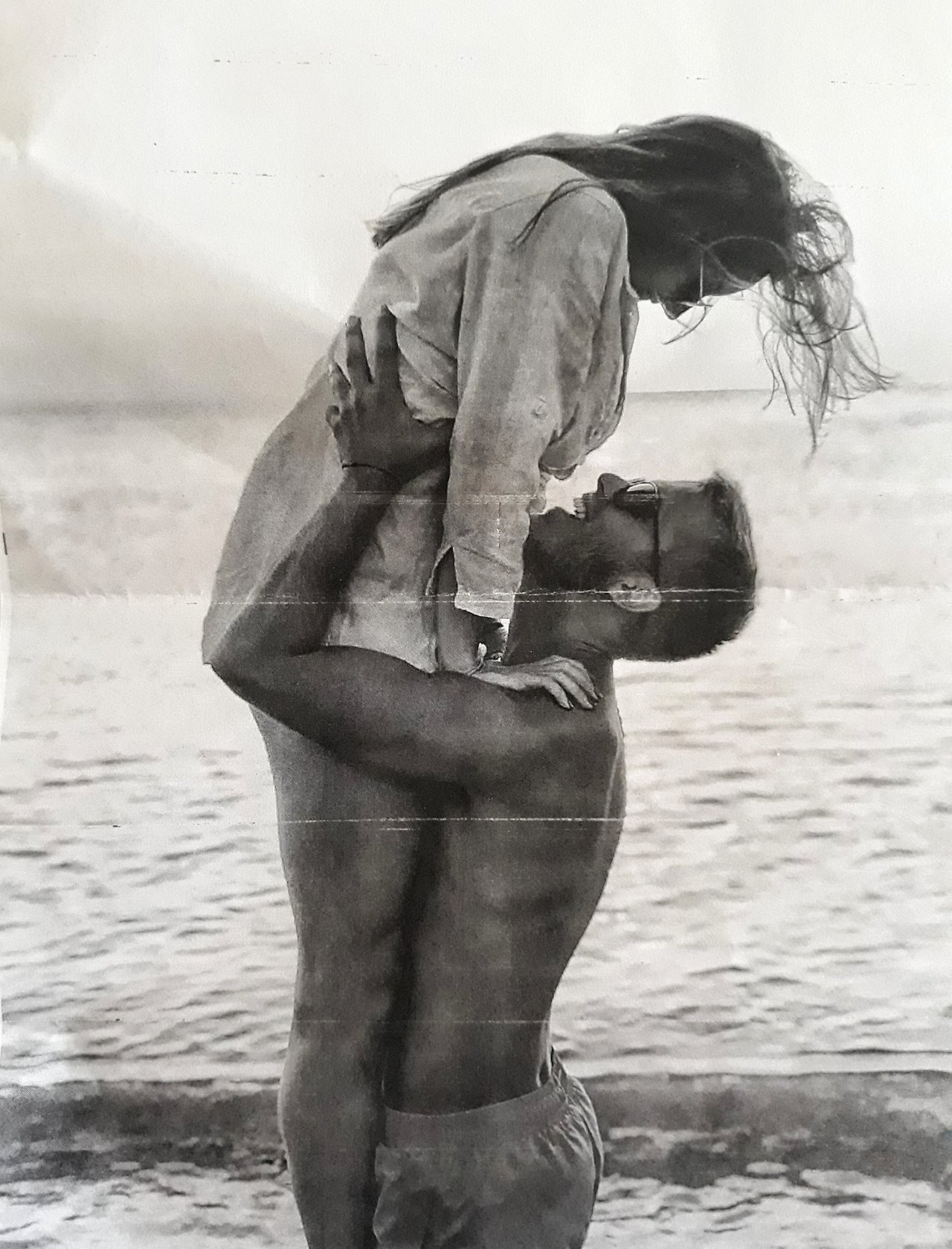 And for the end original photo. Hope you like it! 😊