Drawing a portrait is one of the most difficult challenges in the life of one painter. Portraits mean that you understand the proportions of a person's head and accordingly try to bring the drawing as close as possible to the real photo. For me, drawing a portrait is a very difficult part, considering that I learned to draw on my own and that I didn't have the help of a professor. When you draw portraits, the person you are drawing expects the drawing to be identical to the live person.
When I draw portraits, I use two techniques, either the grid technique, where I divide the image into squares based on which I put parts of the face in their place, or the technique of using one part of the face, for example the eye, based on other face dimensions. So far in practice, I have noticed that the first technique suits me better because I am more of a person who moves from larger facial features to details, rather than the other way around.
In many literatures, I have read that artists say that the eye is the real benchmark for the creation of one painting and that other characteristics of the face can be easily determined based on it, which is why I sometimes apply that technique. In this post I want to show you my new drawing, a portrait done in pencil. I hope you like it. :)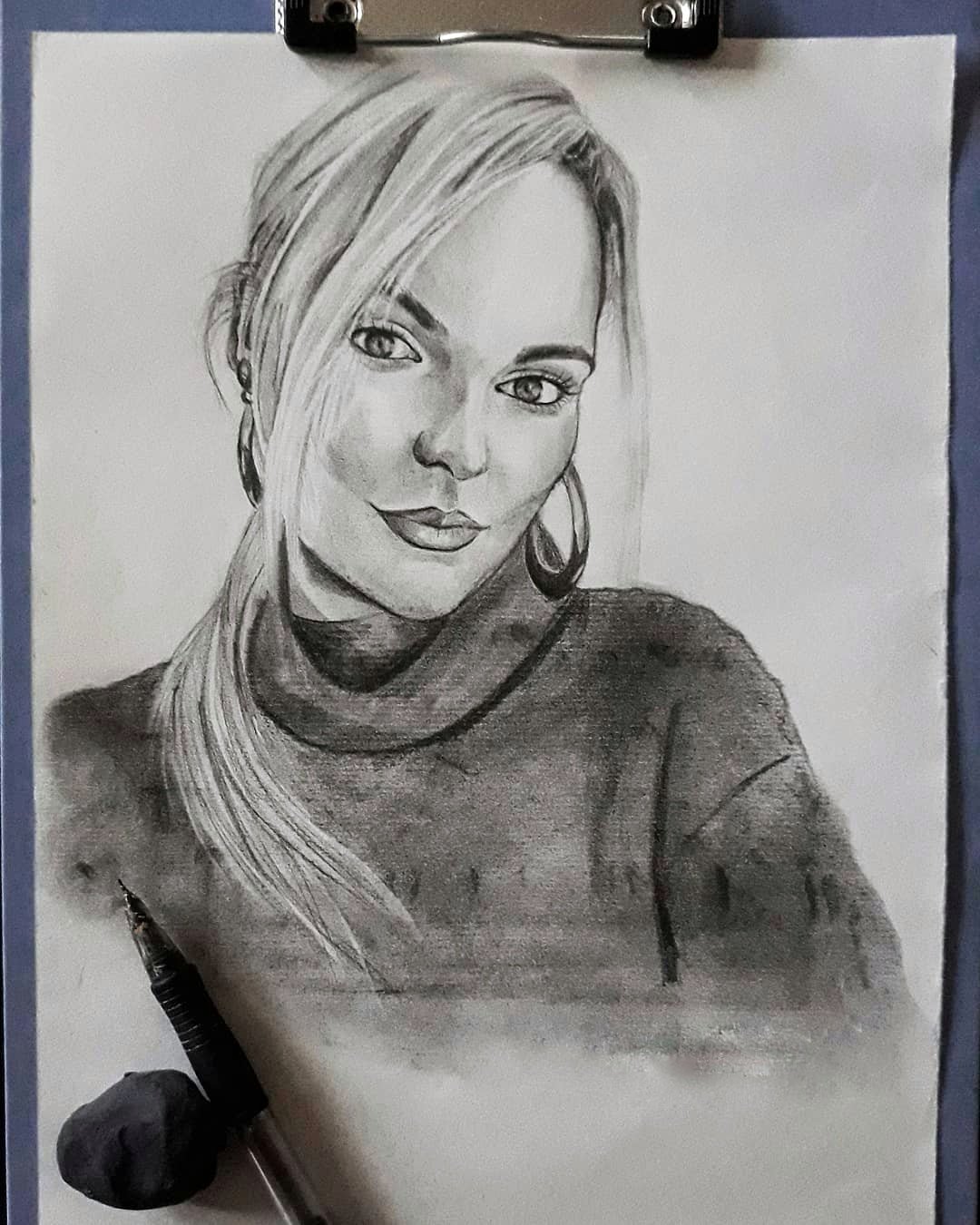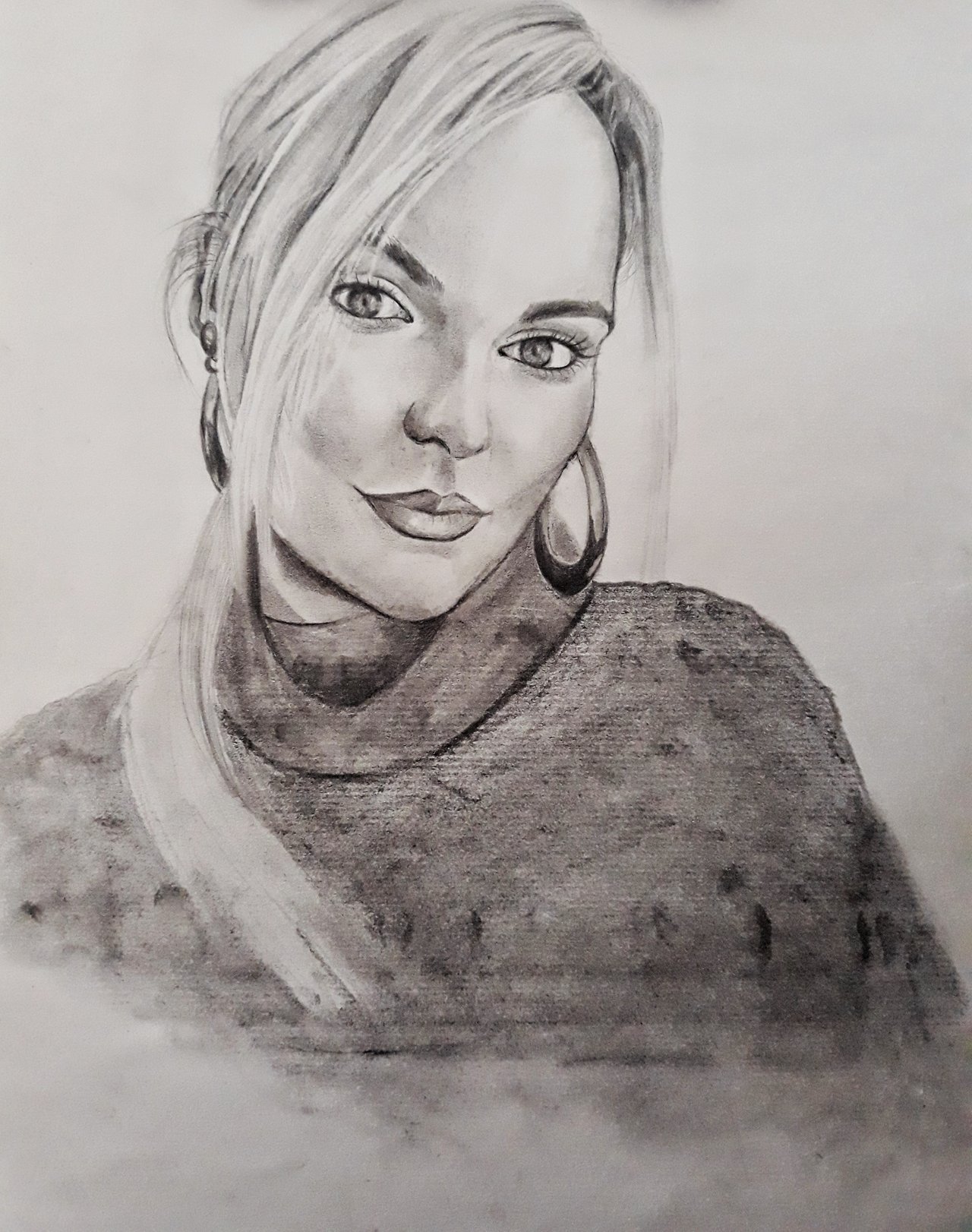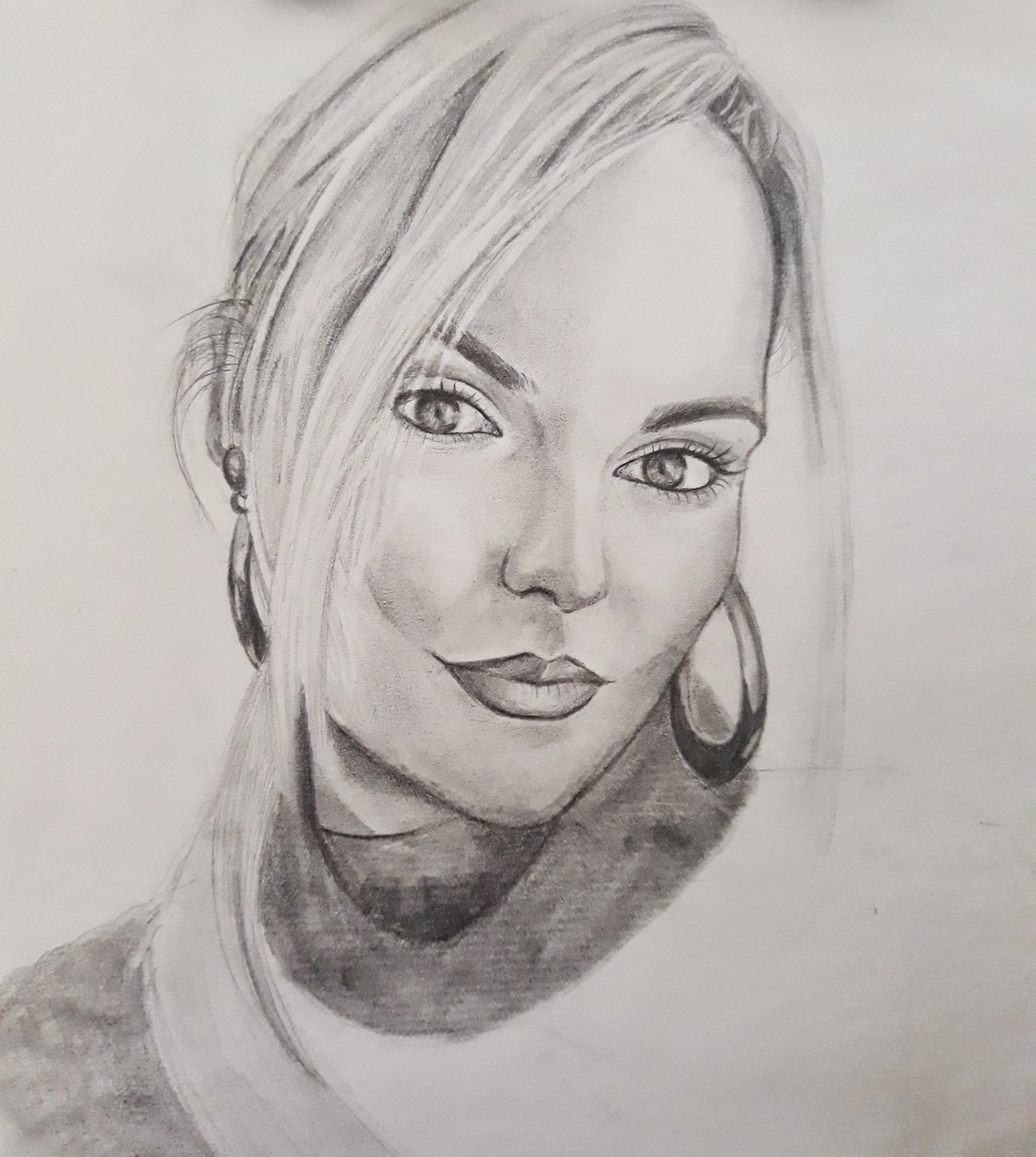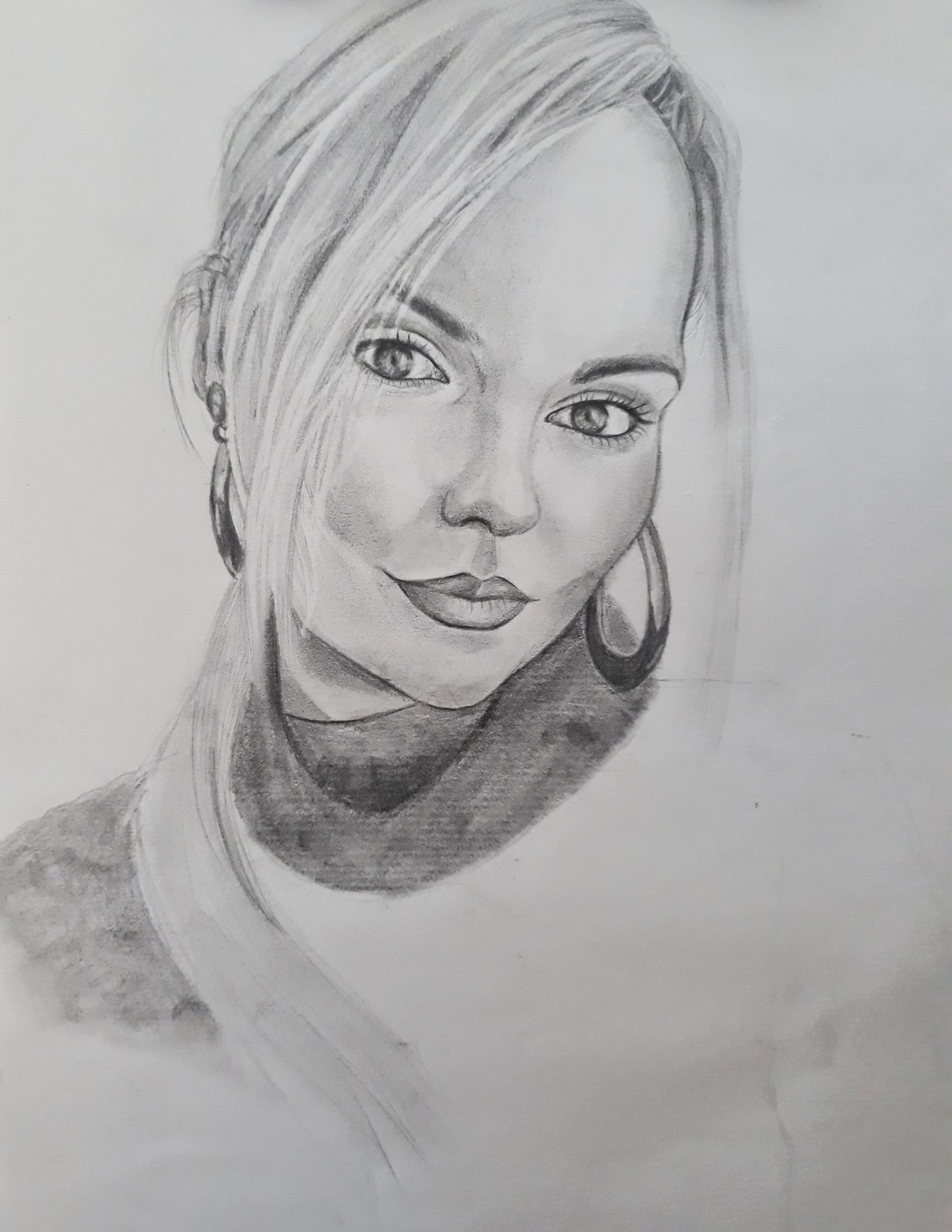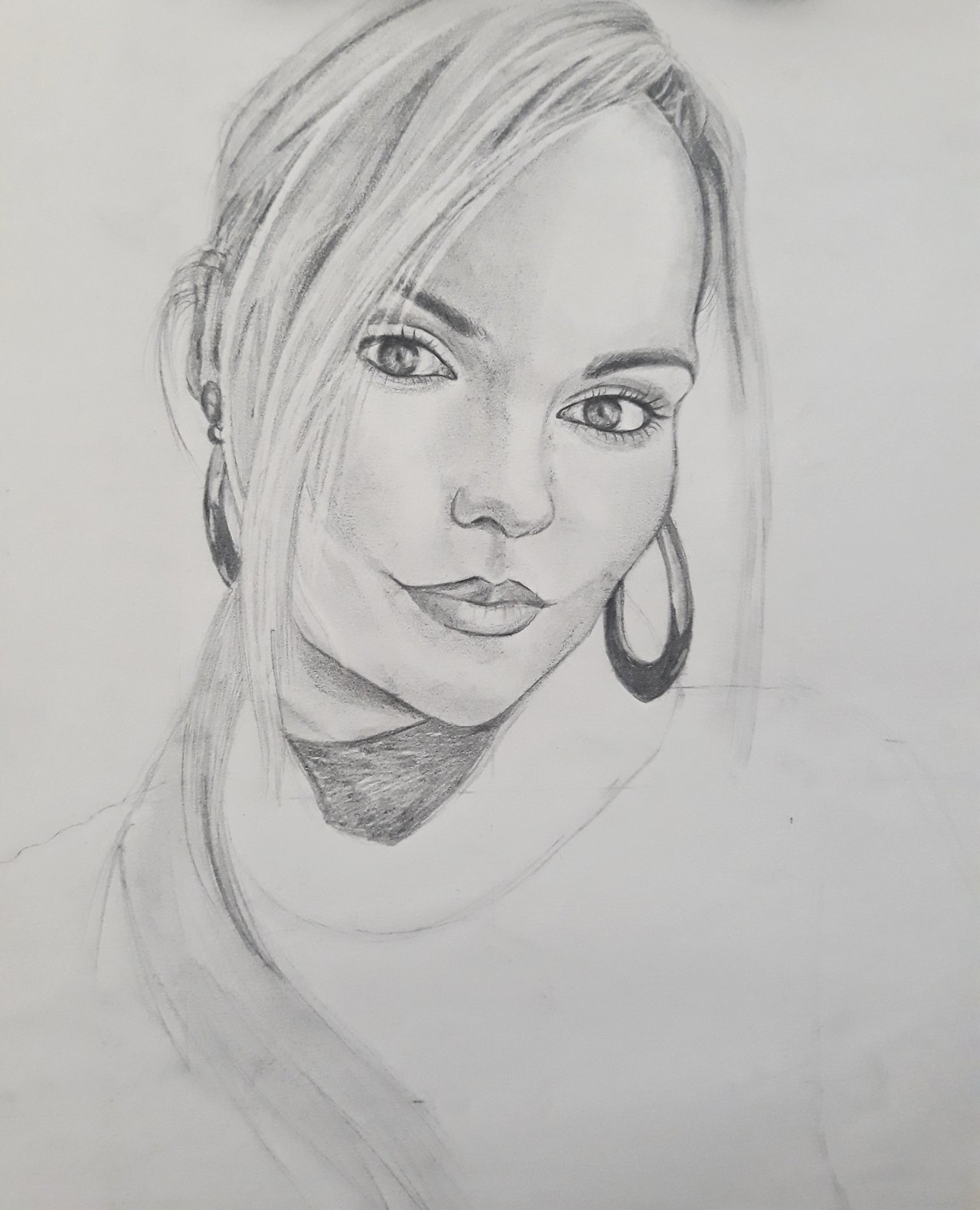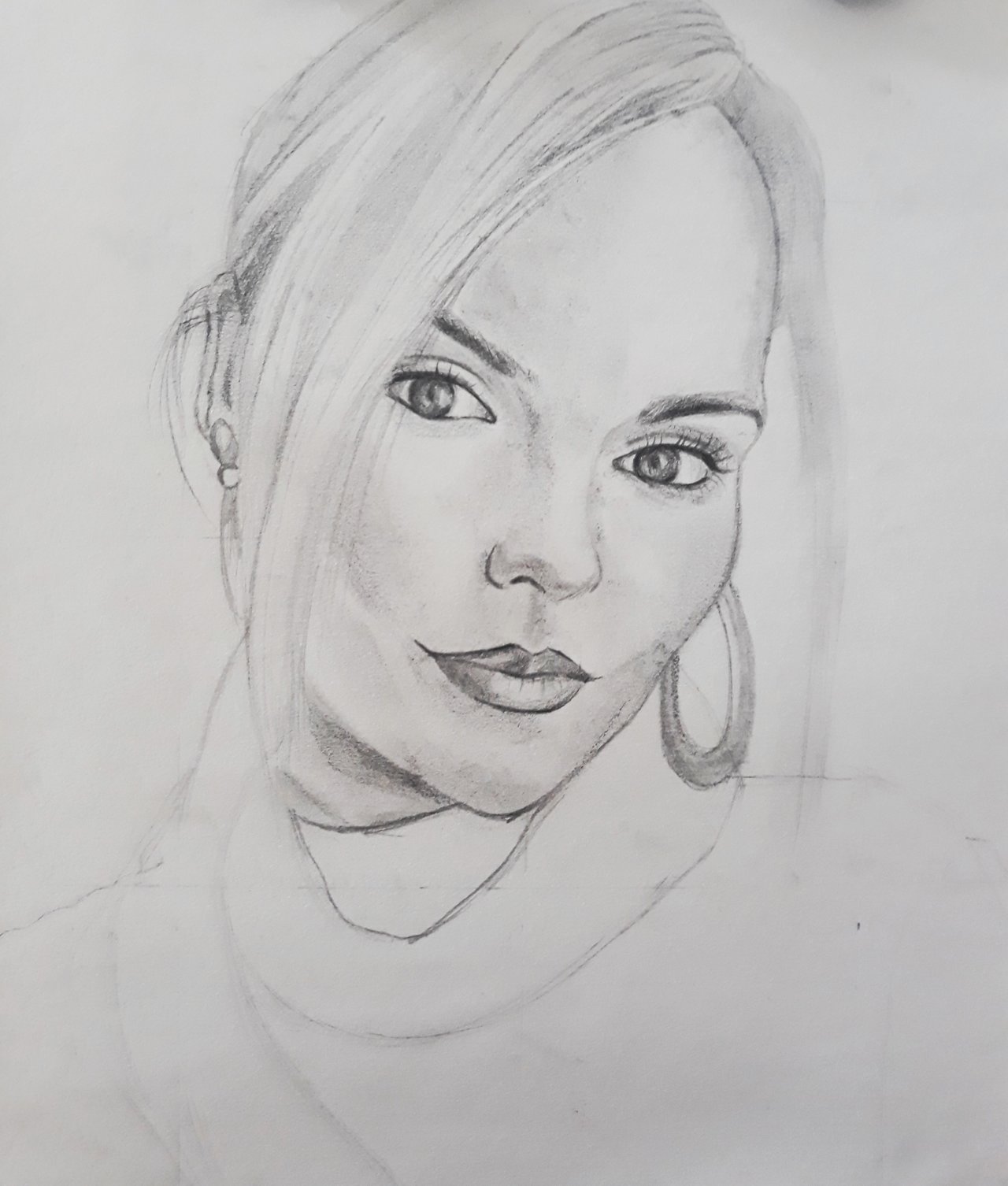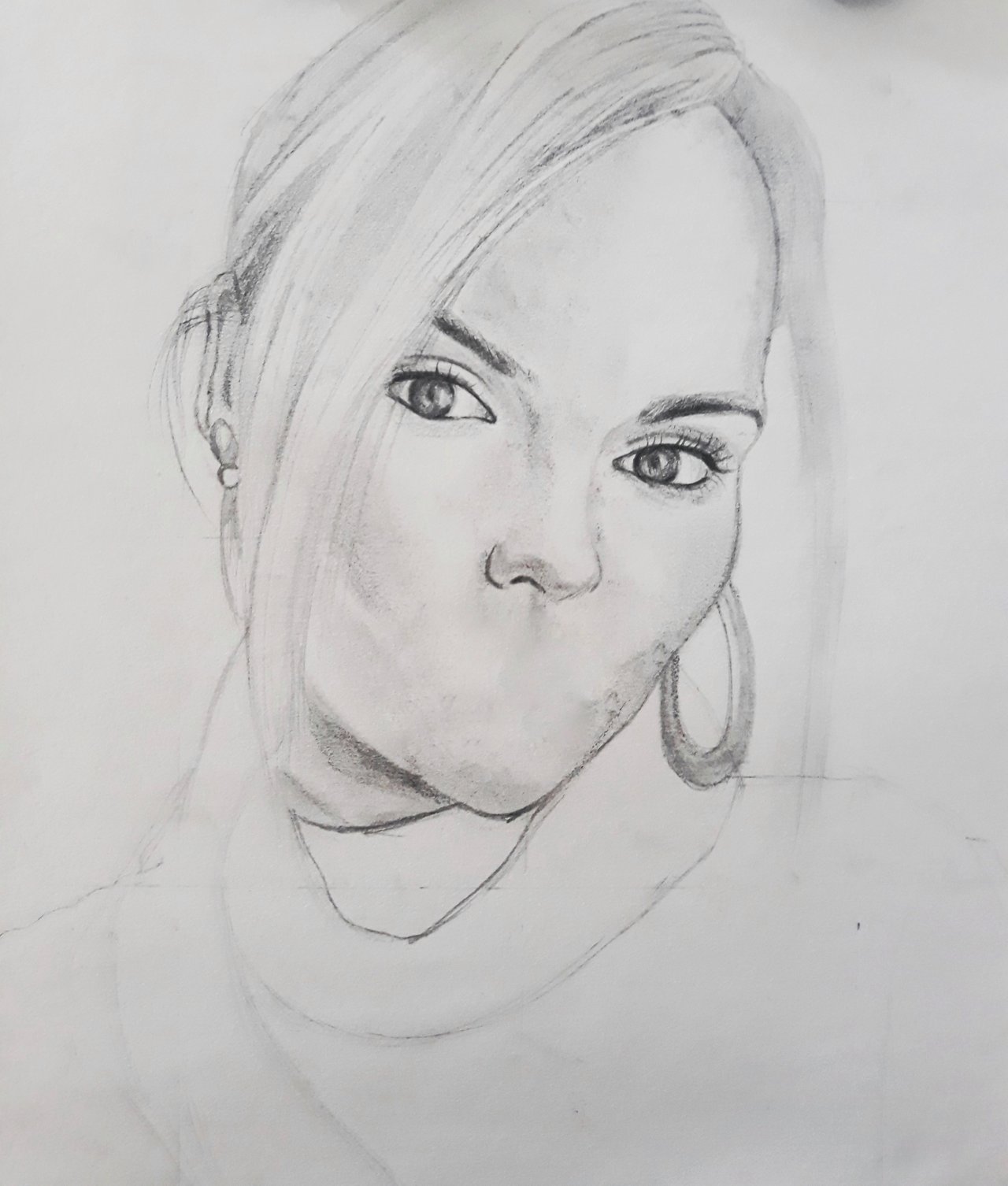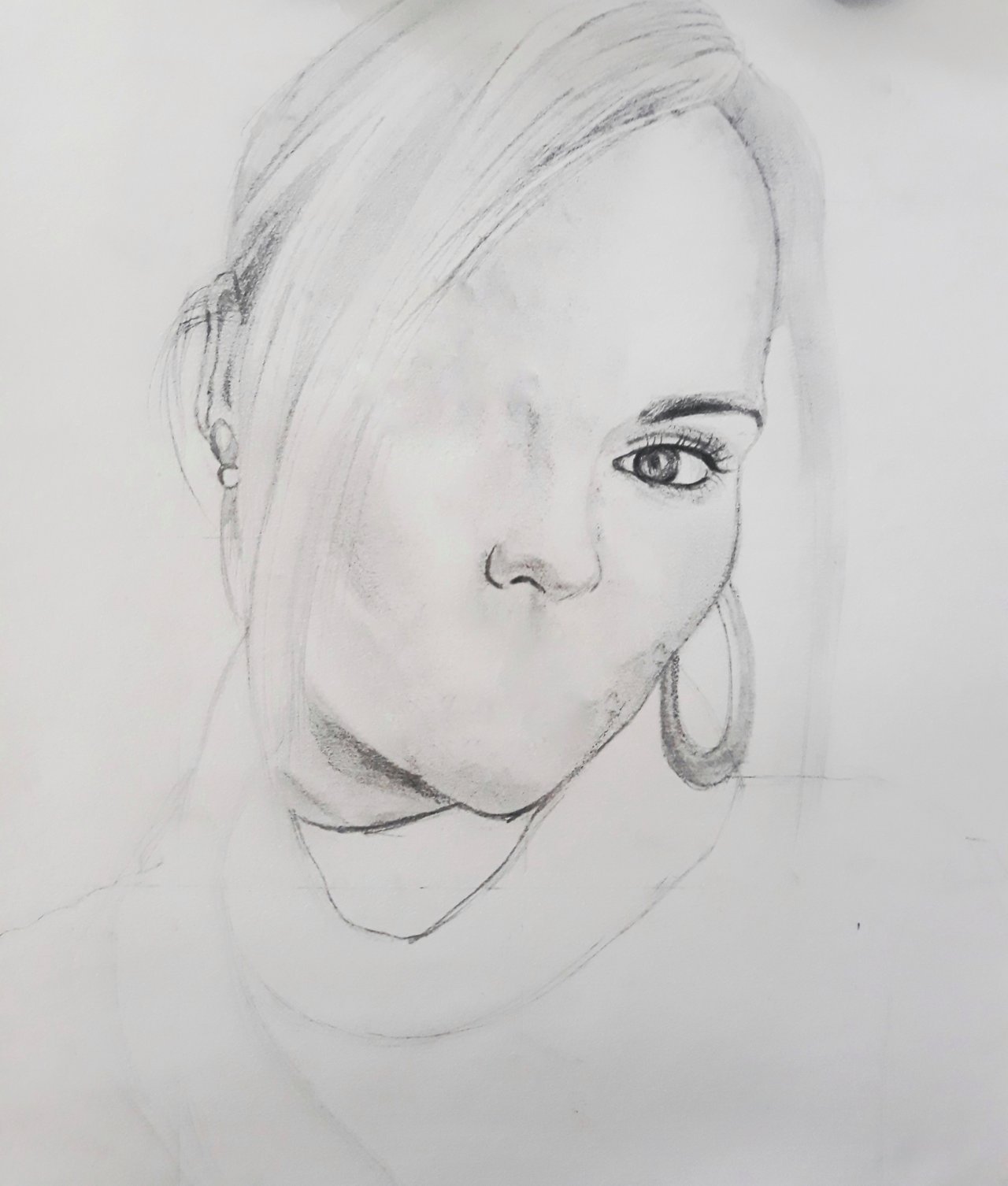 And one small video of my drawing...