Life sets some obstacles for us every day and we want to overcome and overcome them as soon as possible. In order to overcome obstacles, we need to start ourselves. This story is about dealing with obstacles, not overcoming them.
A man walks in the garden, looks at the beautiful flowers, the sun's rays illuminate him and suddenly his look turns to the butterfly. The butterfly got entangled in its cocoon and could not get out. When the man saw that, he immediately ran to help the butterfly and rescued it from the shell. However, instead of flying, the butterfly remained lying on the floor. He could never spread his wings again.
Why did this happen? Man did not think about the natural transformation of butterfly. It is this overcoming of the obstacle, the butterfly's effort to free itself, that leads to the release of liquid into its wings, which enable it to fly.
This butterfly can also be identified with a human being because every human being has the ability to make a change and sometimes difficulties are just what we need and what gives us the strength to move on.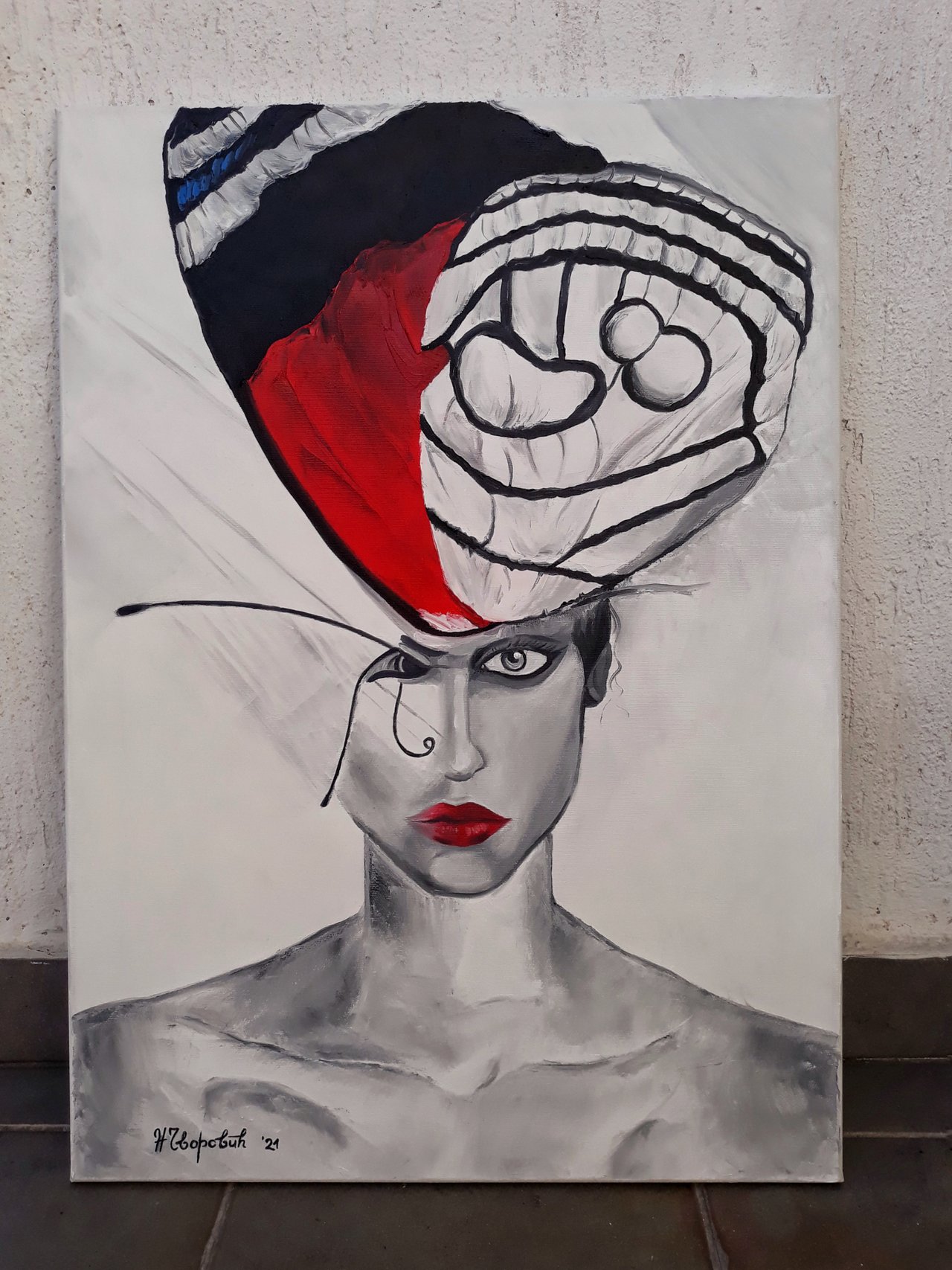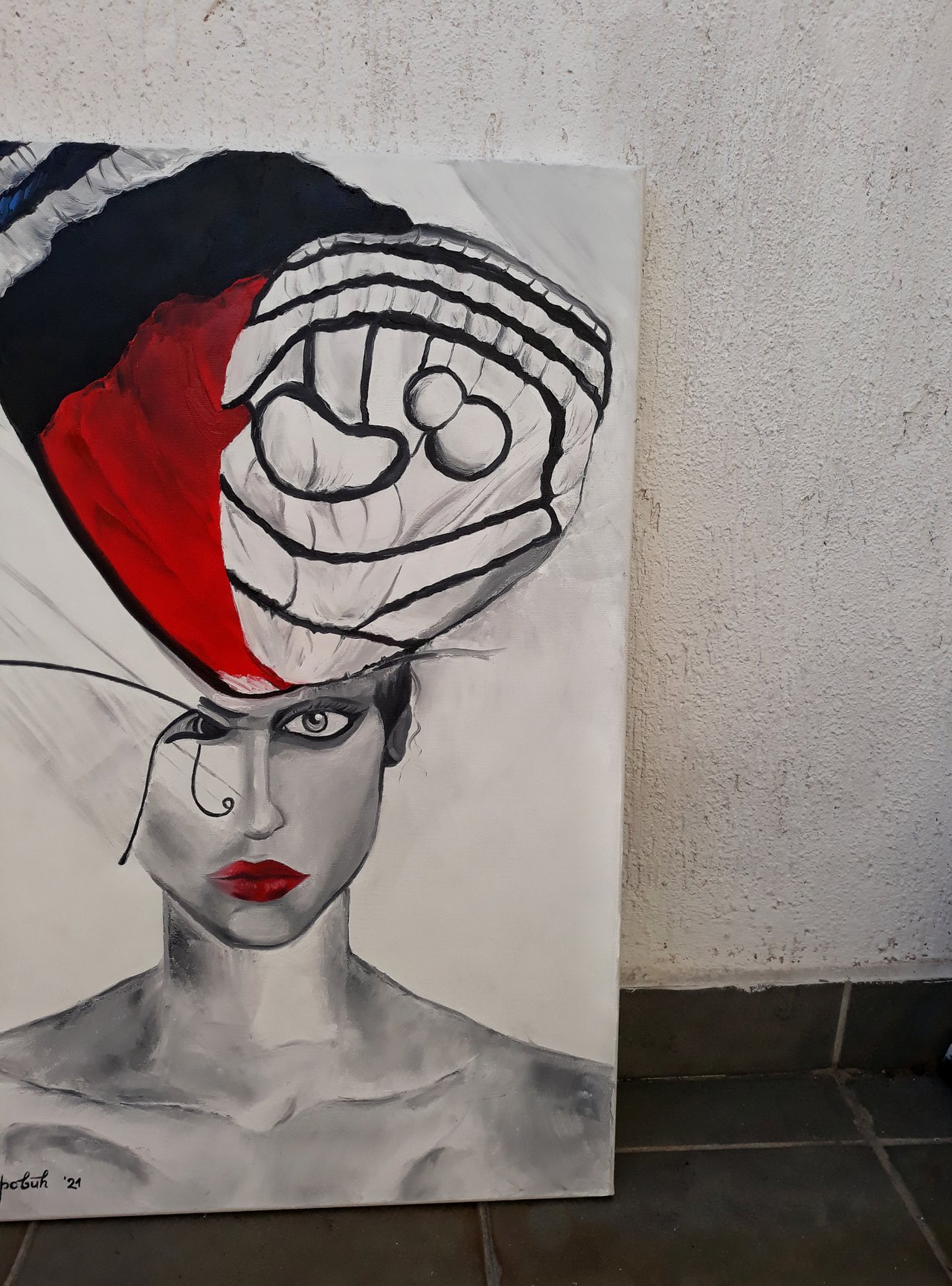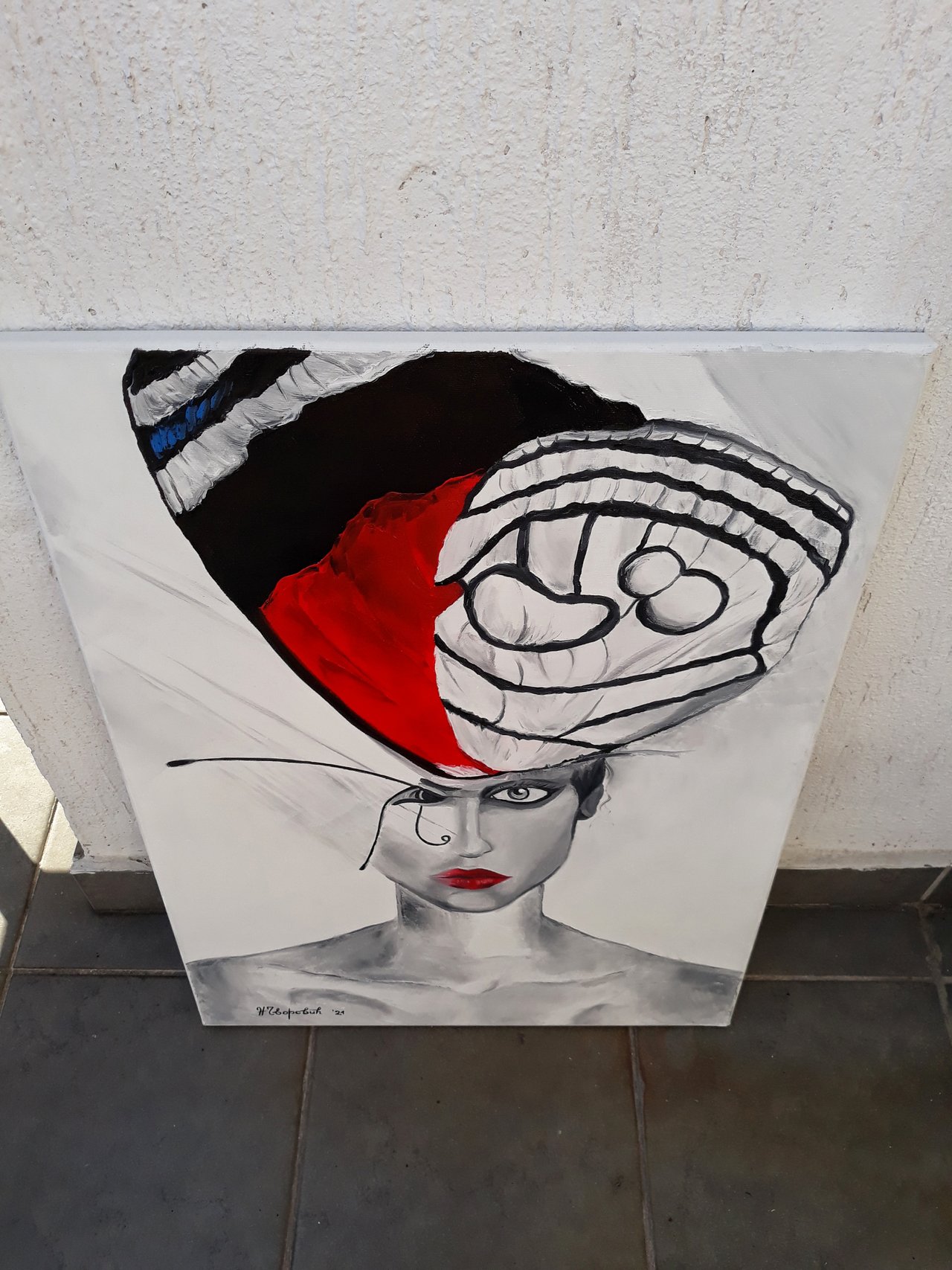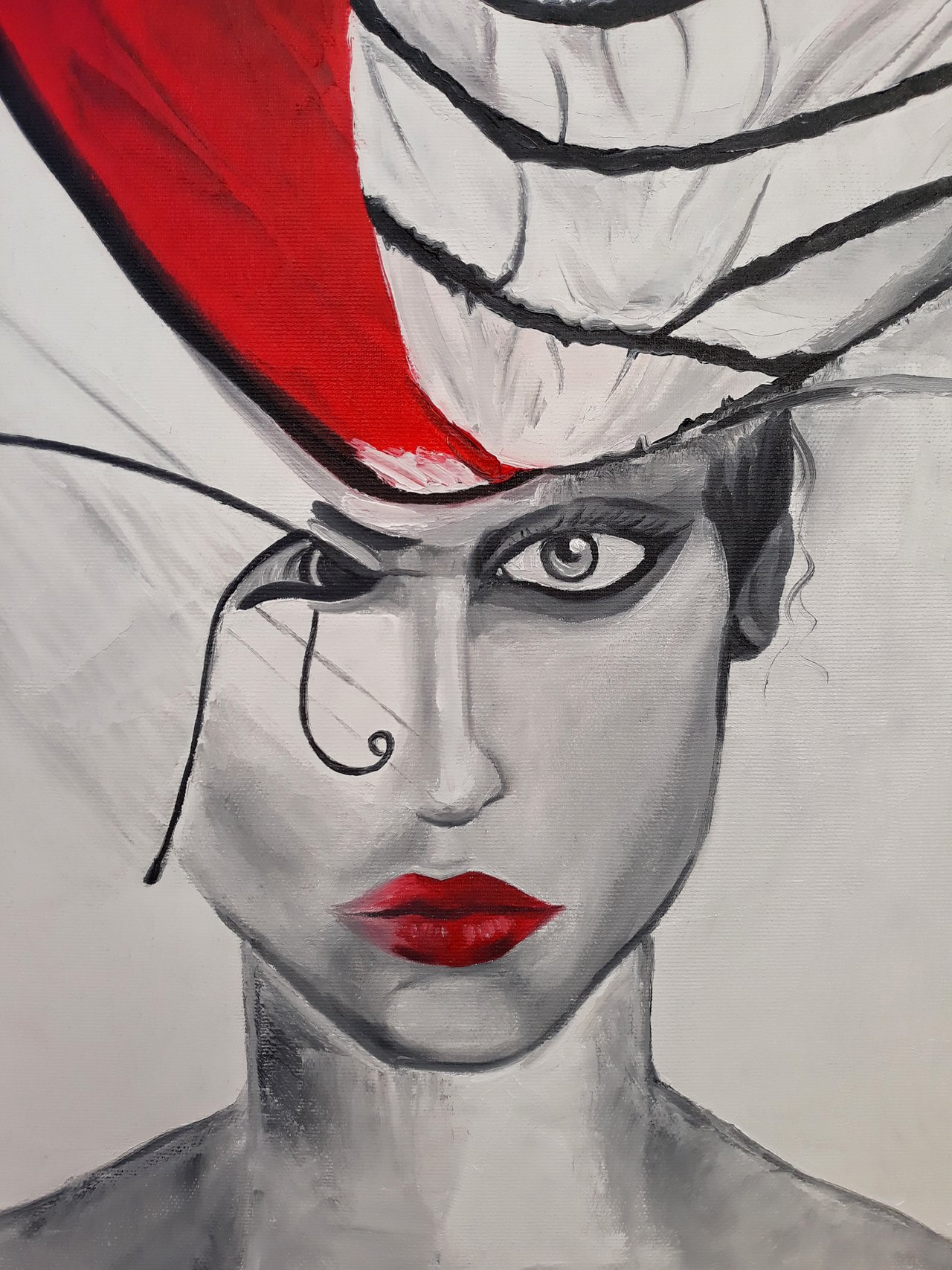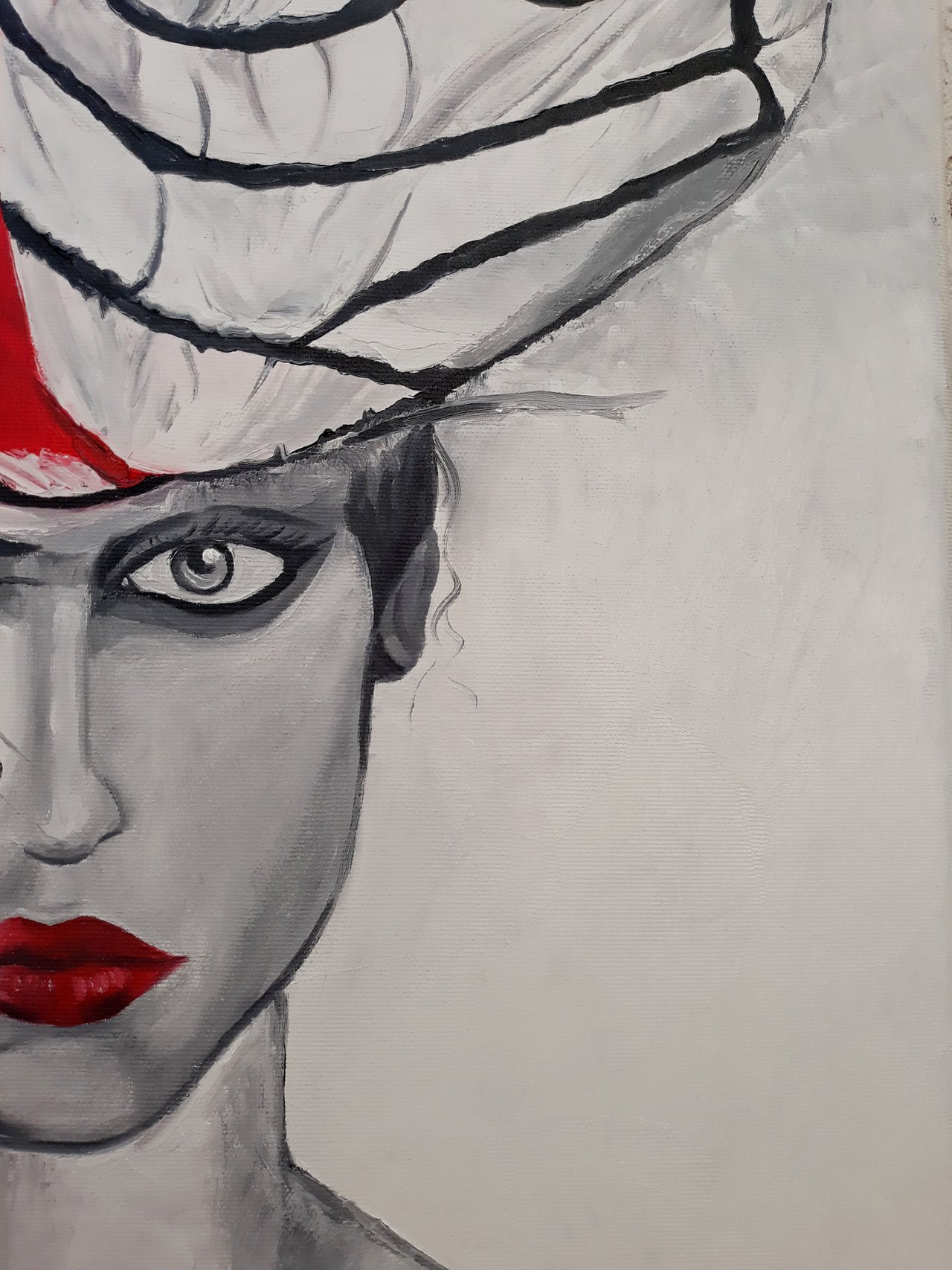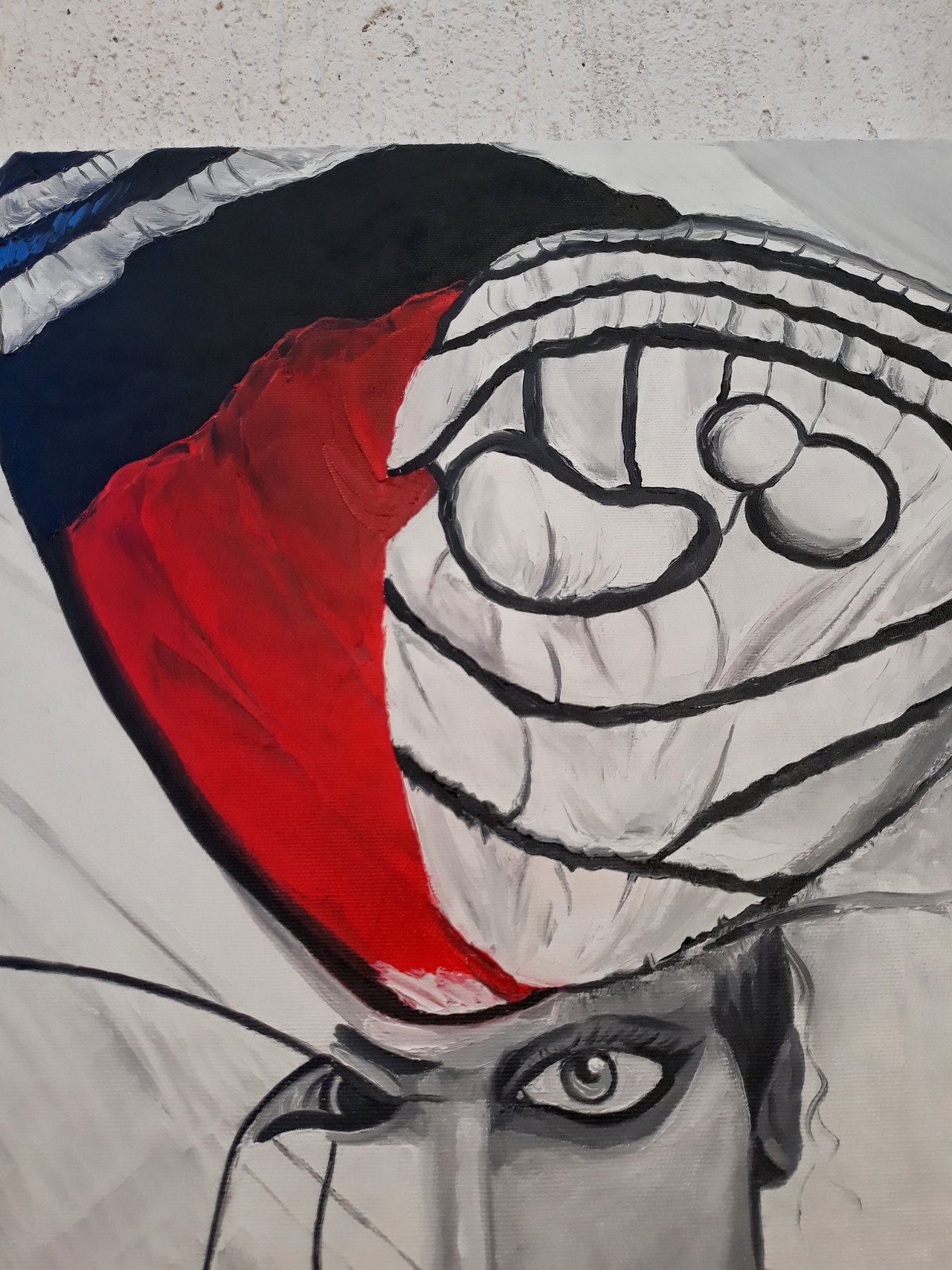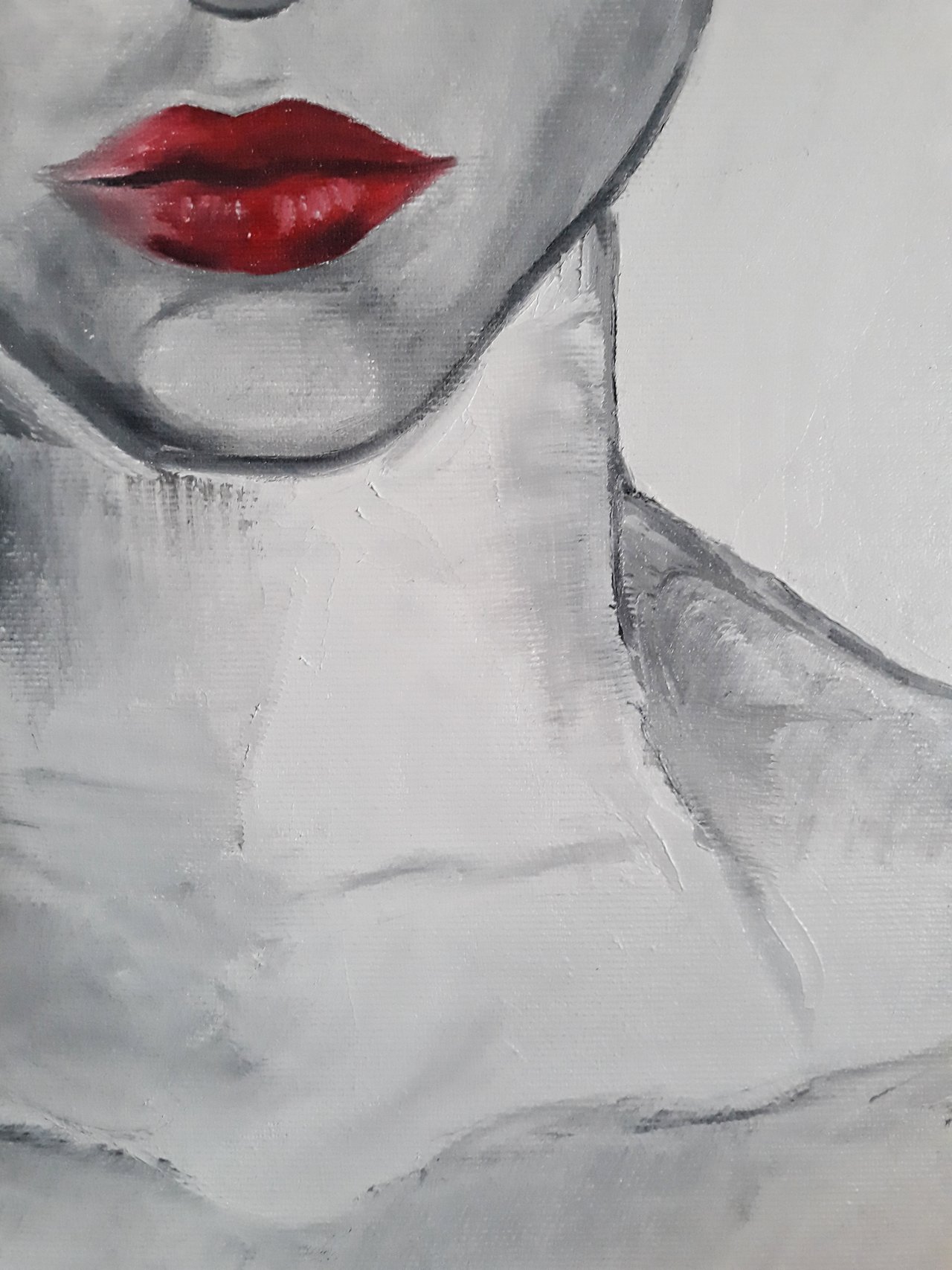 Hope you like my story and drawing! 😊