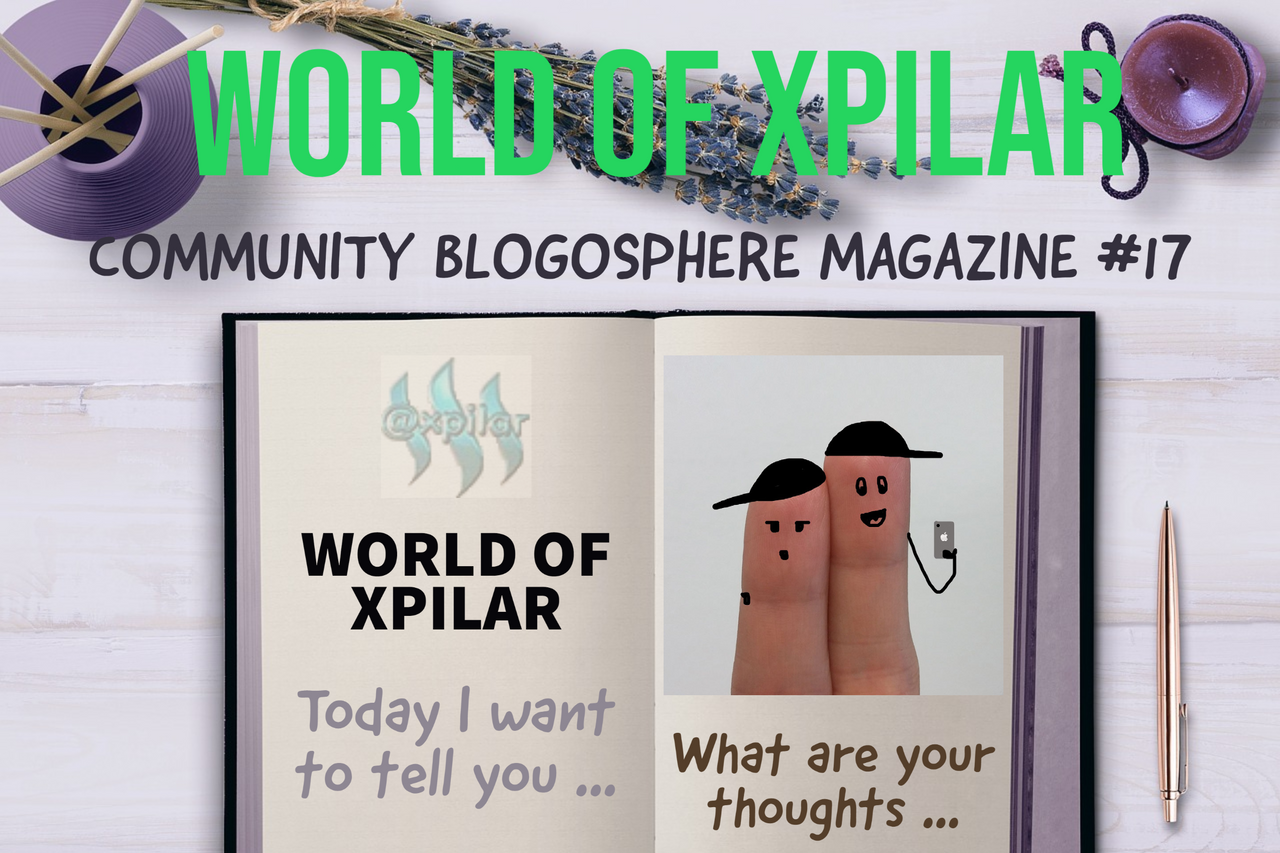 Happy New Year, community!
A lot of interesting things have been happening at Steemit lately. Therefore, I want to draw your attention to the following:

And now it's time for a new issue of the magazine. The purpose of the project: to draw the attention of community members to the best and most interesting blog posts that deserve a reward.
The magazine includes articles describing your personal experience, an event that happened in your life, or you can interestingly describe some other topic. The main thing is that the post should have a text, be interesting, unique, and efforts should be made to create it.
I encourage all members of the community to visit and support the selected posts. They are really worth it!
Remember, Steemit is based on take-and-give. Therefore, when you publish your post, do not wait for the reward by doing nothing. Take the time to read and support posts written by other authors!
Let's move on to the selected posts.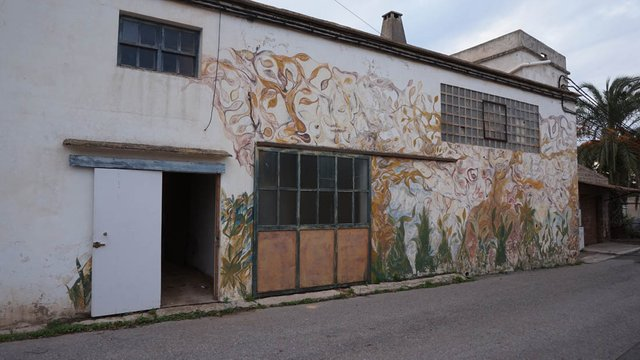 These two parts end the sad story of the loss of a family-owned building.
Author of the post @romanie.

Contentment is an odd feeling for me, I was always so driven and worried. But I have learned to appreciate what I have and savor the little bonuses. Nothing is guaranteed in life, except for death, so why not be happy with what comes to me?
Author of the post @driptorchpress.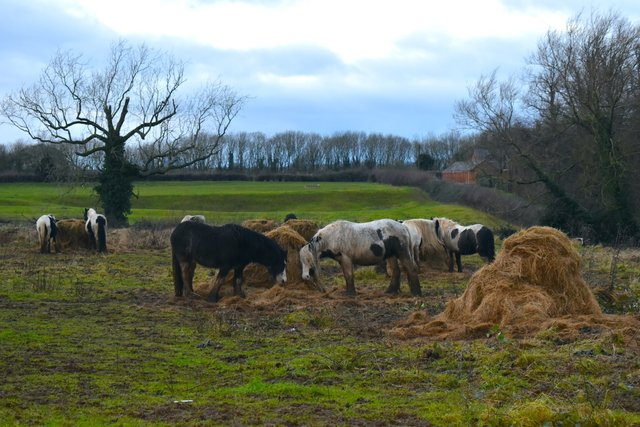 @petface invites us for a walk in Rothwell, England.
Author of the post @petface.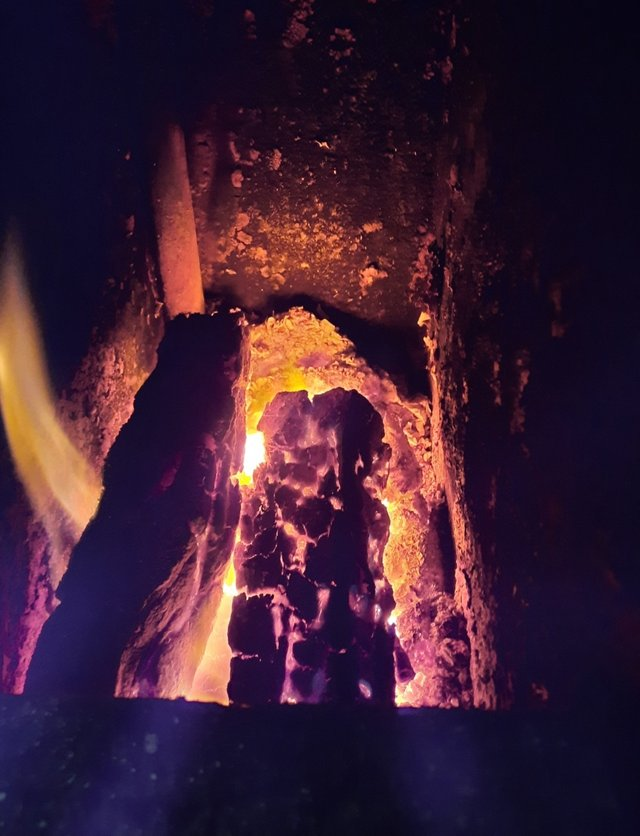 Post about fire and turf. Do you know what turf is?
Author of the post @ablaze.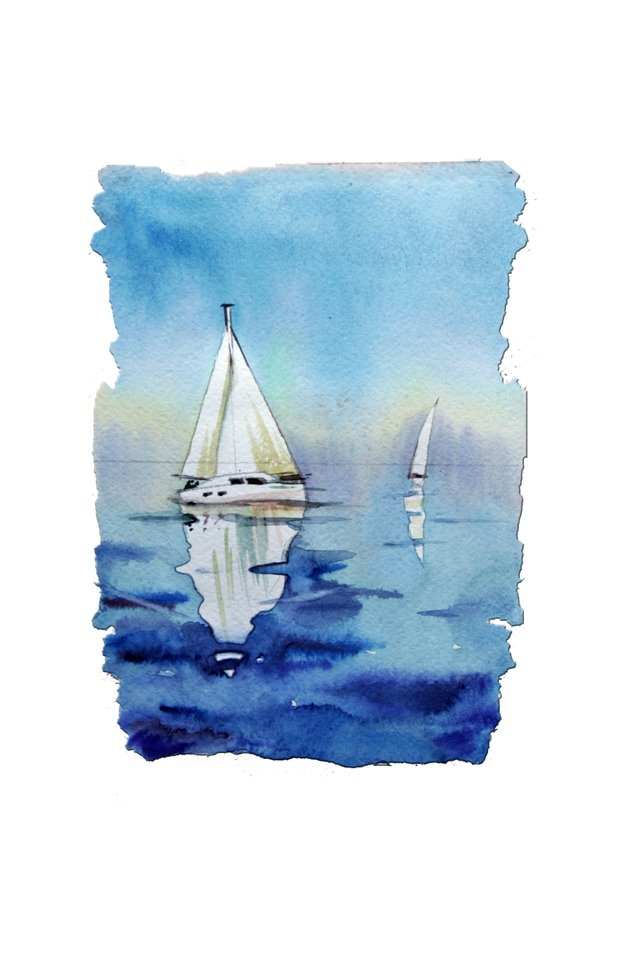 It turns out our @mister-omortson was sailing on a yacht. And he liked it. And he told us very interestingly about all this.
Author of the post @mister-omortson.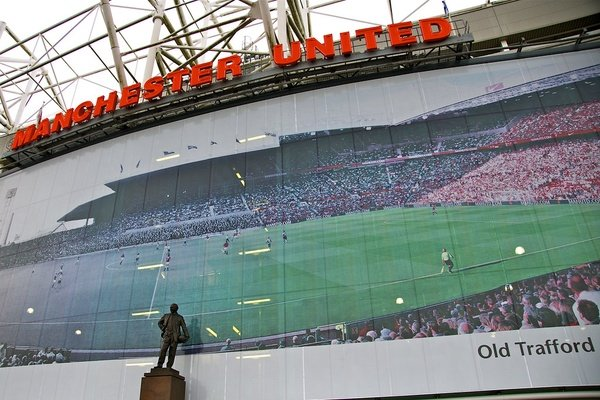 Here we are trying to understand how United will be able to beat Burnley.
Author of the post @rubilu123.

@ronthroop writes so well that to describe his post I just need to quote his words:
We made it through. My wife is still with me, and our daughters don't hold too much of a grudge for parents who didn't "toe the line".
Author of the post @ronthroop.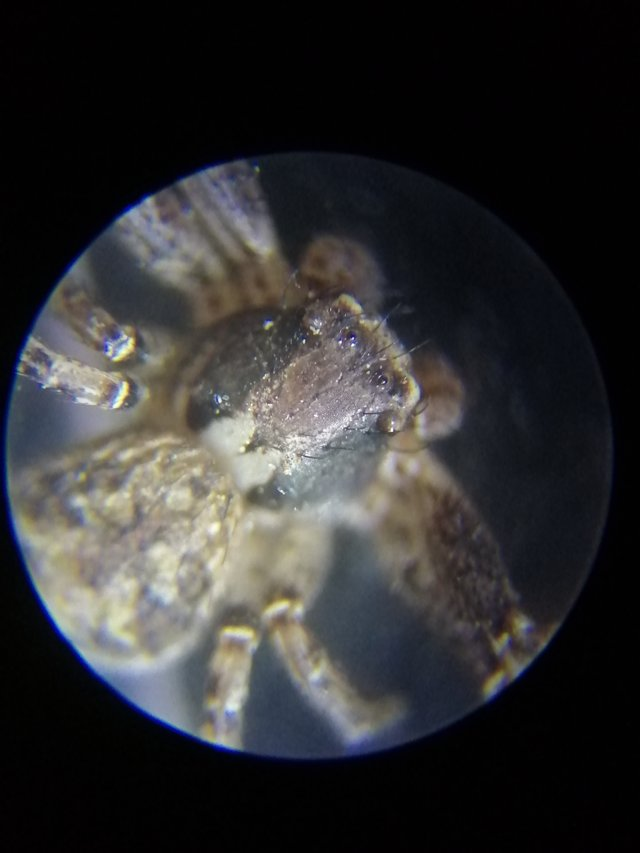 This post is a very detailed work. Here you will learn about the anatomy of the spider.
Author of the post @purescience.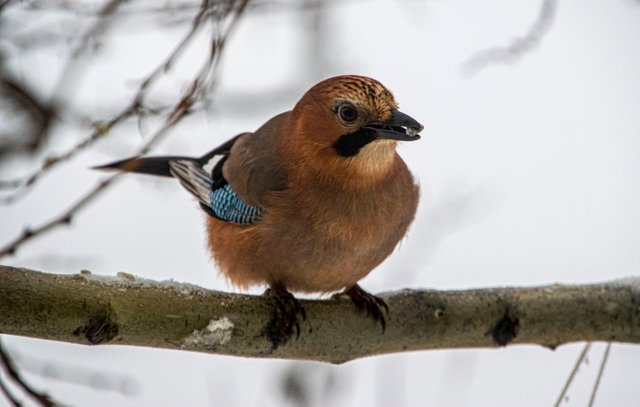 Many birds, including jays and woodpeckers, visited @apnigrich on New Year's Eve.
Author of the post @apnigrich.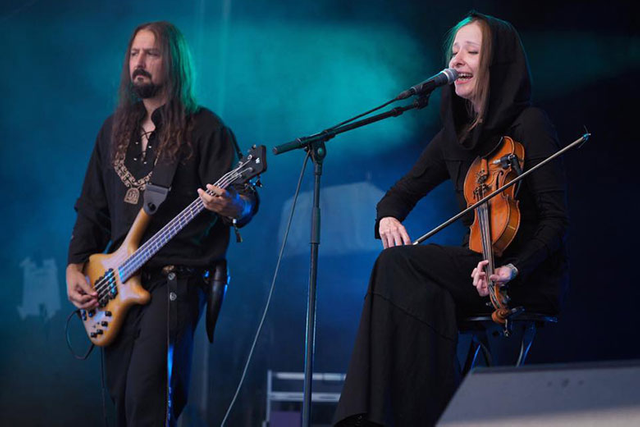 Do you want to learn more about folk music duo?
Author of the post @digi-me.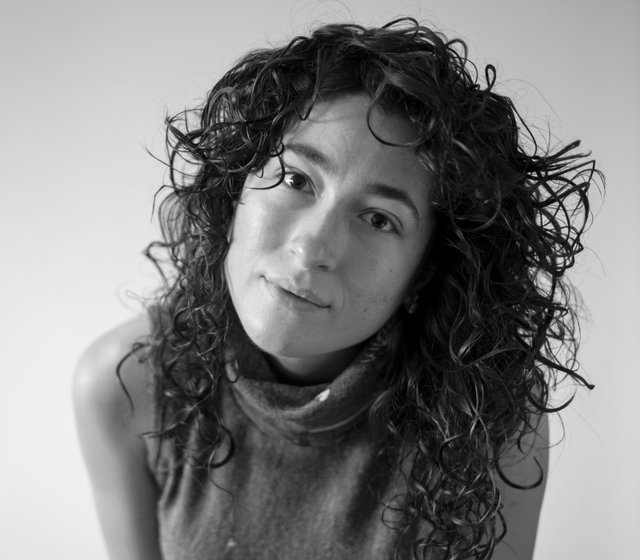 I do think that the past is important as we can learn some lessons if we are honest with ourselves. I think that focusing on the future can bring hope.
Author of the post @creativemary.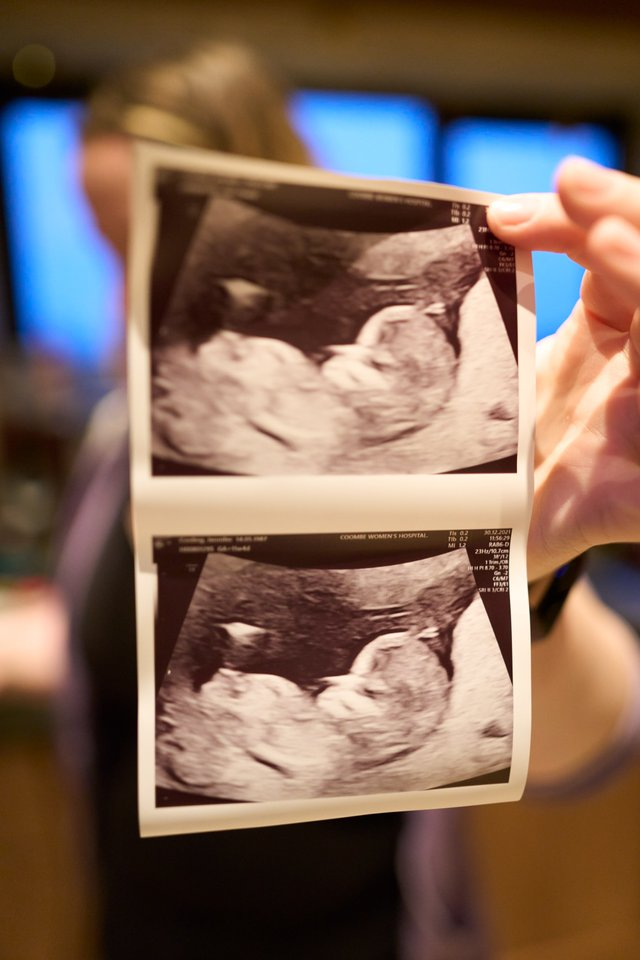 Our sincere congratulations to @davekavanagh!
Author of the post @davekavanagh.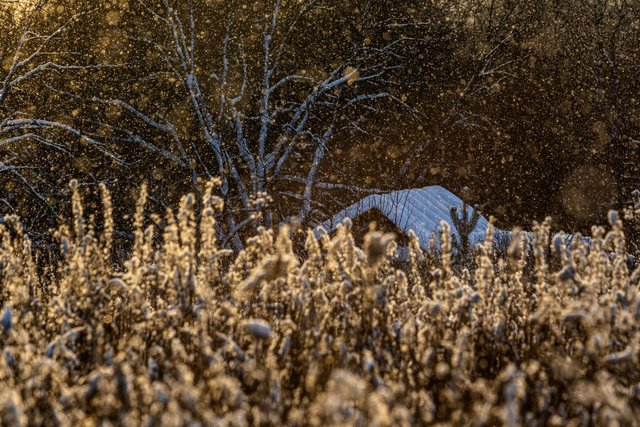 In general, I did not make a tough selection, but I will just tell you in simple words what my year consisted of.
Author of the post @evildeathcore.

Top WOX Bloggers