Today I wish to share with you one of my digital paintings I did using my iPad Pro and Procreate app.
This is something relatively new I've bought for myself so I can create art wherever I go. I like to travel a lot during the summertime and I like to travel as light as possible as most of the time I am sleeping in a tent or a hammock and I carry all my stuff with me.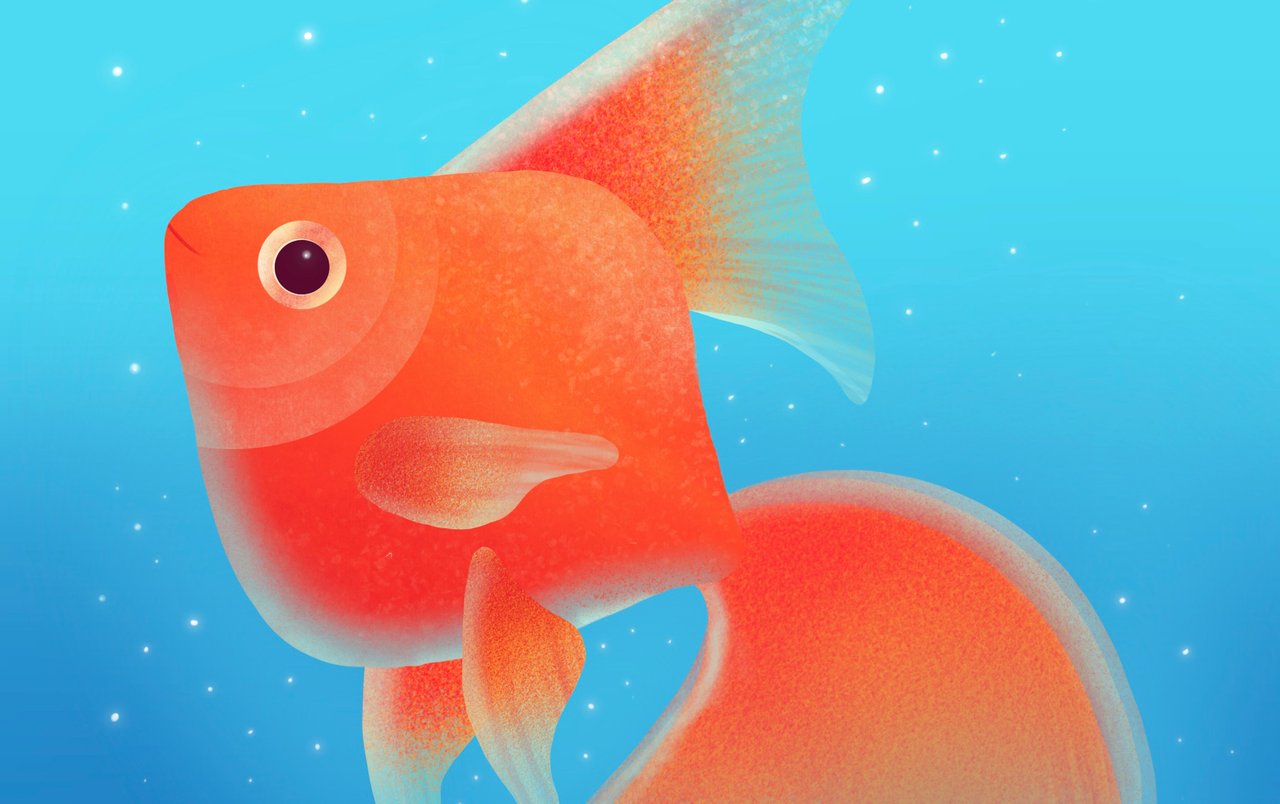 Goldfish, detail of my original digital painting
Quick, make a wish!
 
This goldfish has stepped into your life. It doesn't matter that it is digital, it can still fulfill one wish of yours, all you need is to make a wish and trust that it will really happen!
May it be, may it be!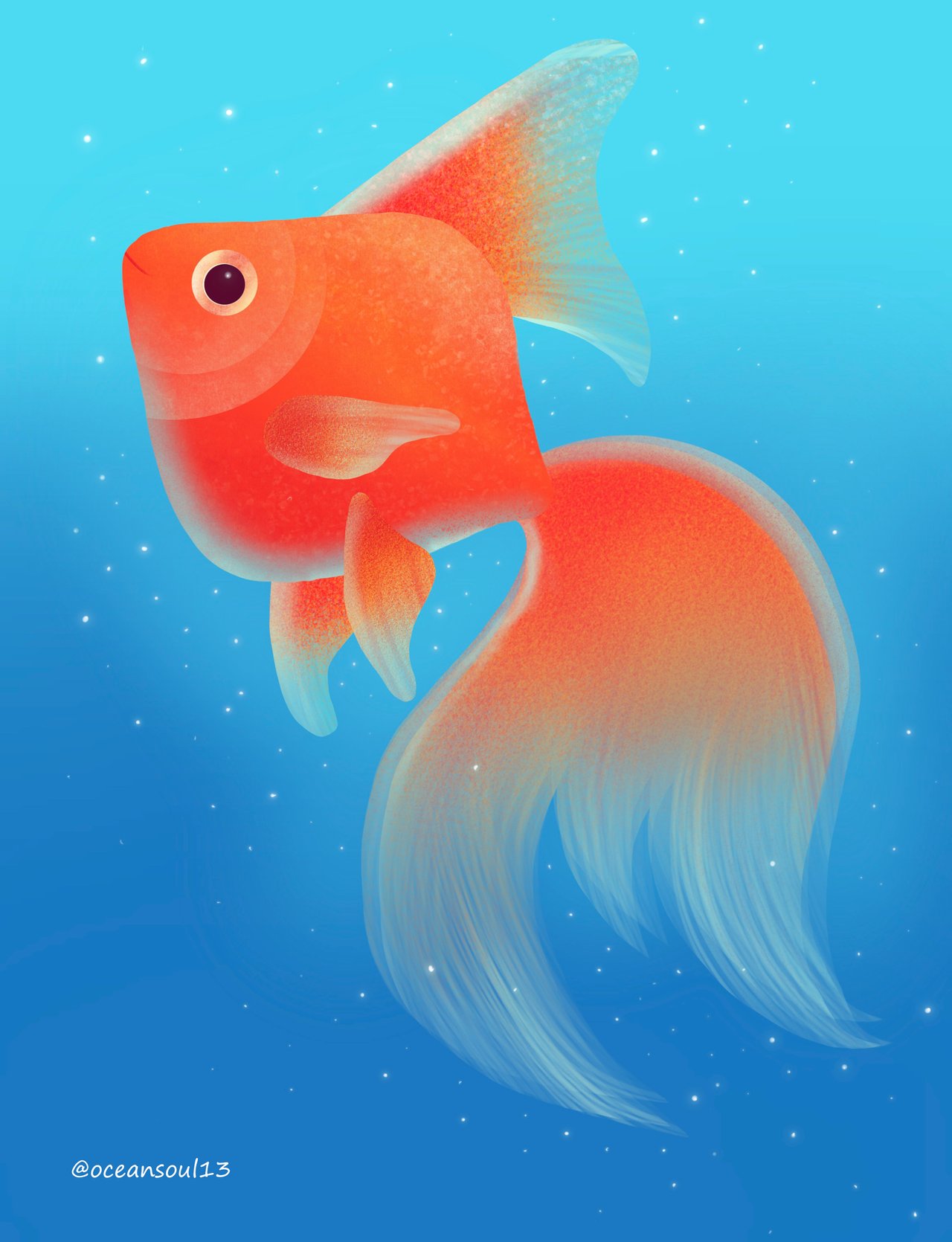 Goldfish, original digital painting
This Goldfish is created by following Art with Flo ''you can draw this'' video tutorial.

The idea is not my own, it is hers but I really made it! I painted it and it was pretty demanding but I feel really happy with how my Goldfish turned out.
Enjoy!