Hello dear people of @WorldOfXPILAR!
Today I present you one of my portrait photography:
my dear, beautiful sister Dora 💖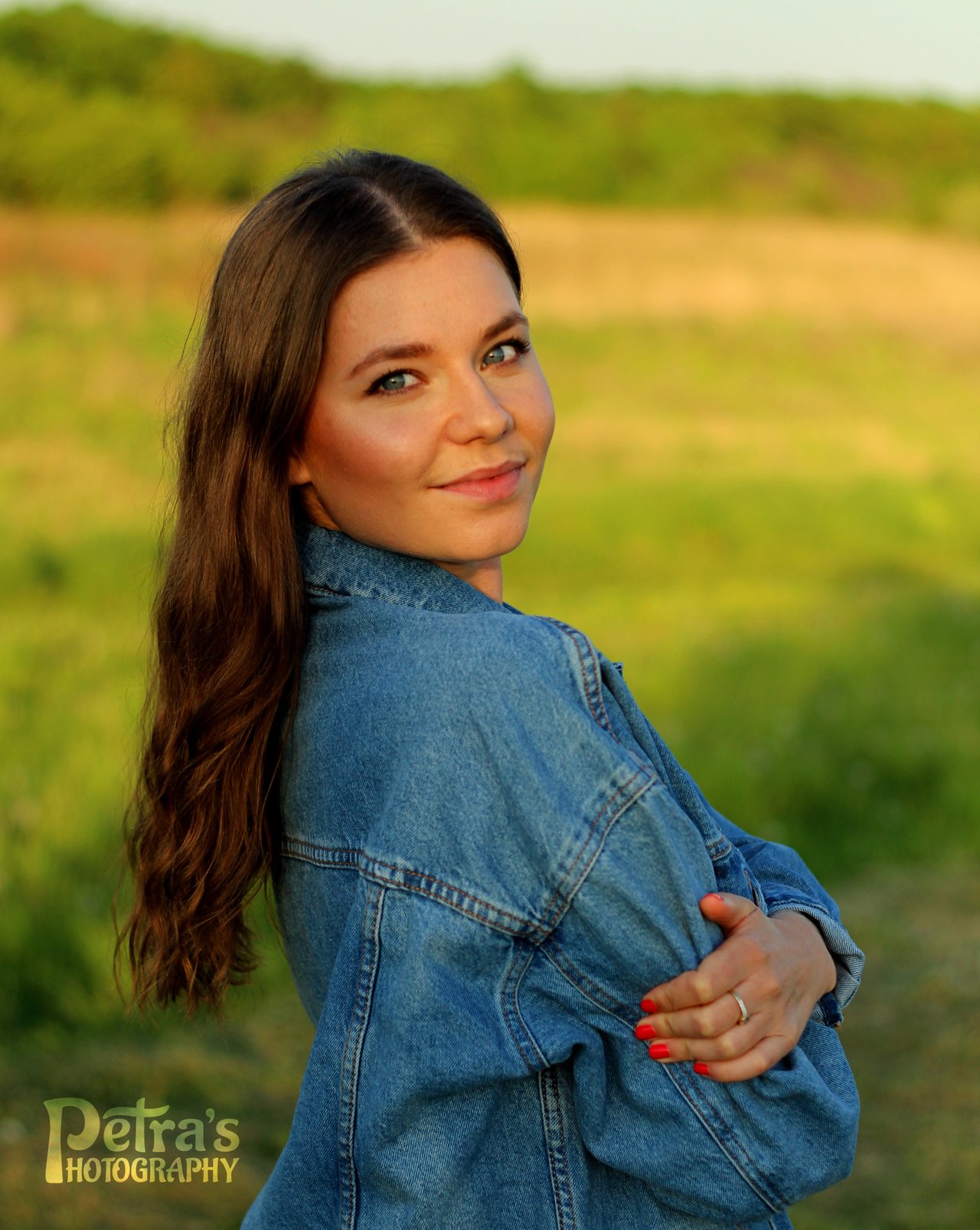 | Camera DSLR | ISO | Aperture | Shutter |
| --- | --- | --- | --- |
| Canon EOS 700D | 100 | F5.6 | 1/640 |
She is one very interesting lady. She studies speech therapy and her dedication to children is amazing. I really like our talks and discussions because she is very smart and has a lot of knowledge in that pretty head.
Even though we are not always on the same page or if we disagree on something we can always agree to disagree and that is something that I appreciate a lot.
I understand that we are actually very different from each other by lifestyle and convictions but I like how we have this one thing in common. She looooves being my photo model and I looove her being my photo model 😎
This photo was taken on one beautiful summer afternoon in our garden.

For more of my art follow me on
INSTAGRAM or Petra's Photography or Petra's Art & Design