Hello, community!
Today, I am entering The World of XPILAR - PORTRAIT PHOTOGRAPHY AND ART CONTEST hosted by @axeman with this photo that I took.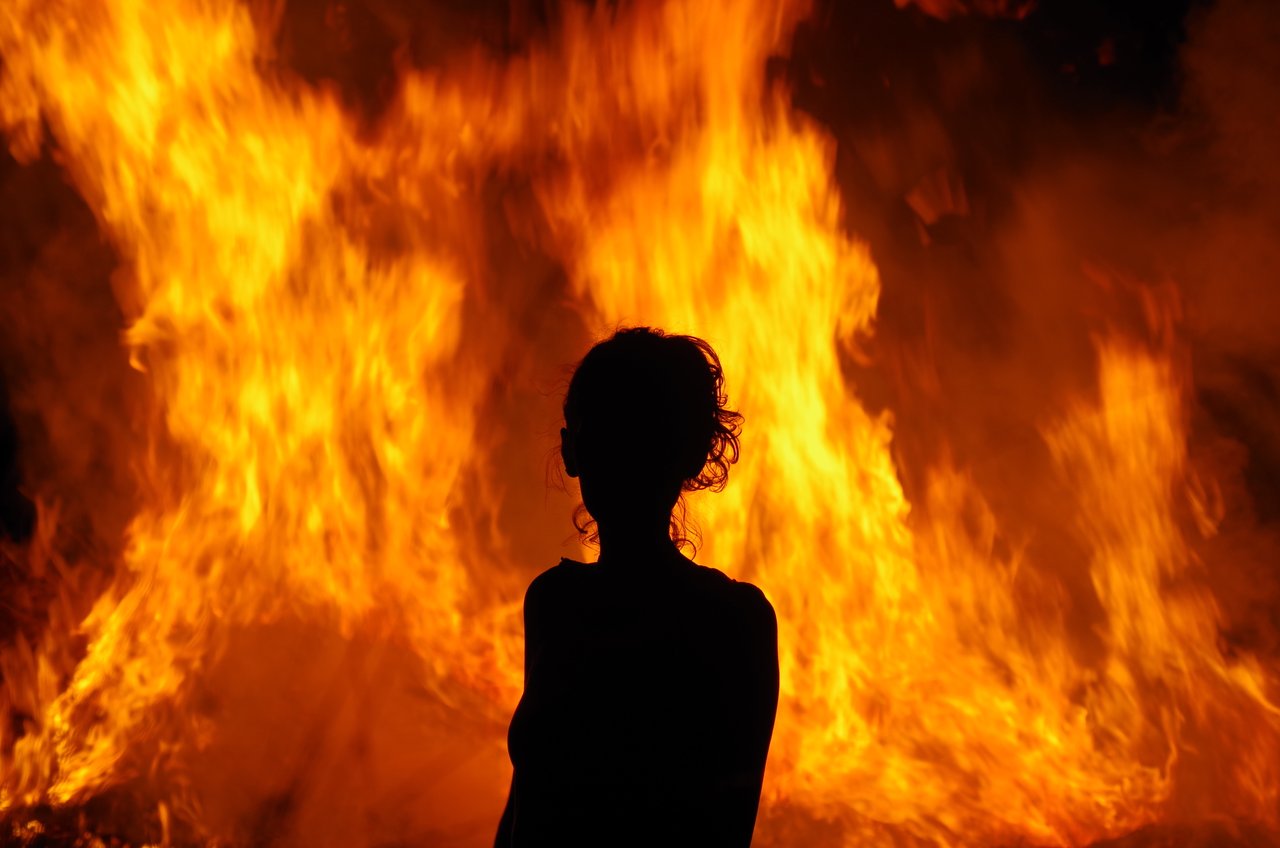 Fire Sister
---
| Camera DSLR | ISO | Aperture | Shutter |
| --- | --- | --- | --- |
| Canon EOS 700D | 100 | F5.6 | 1/200 |
---
I hope it gave you a boost of energy as much as it gives me every time
I see this photo.
It momentarily takes me back to that day I took this photo. It was one beautiful summer evening and I managed to gather all my family and enough dry grass so I can take some awesome firery photos and be sure that I have guardians with me who will not let it spread too widely.
Every time I remember this event I feel warmth and gratitude in my heart for having this supportive family that will not question my crazy ideas much but just be there when I need them.
This photo is just one of the photos of that day and that project, but my most favorite one taken that day. It was a Light Painting project that I made for my graduate thesis.
Enjoy!
---
Supported by @xpilar & SBI