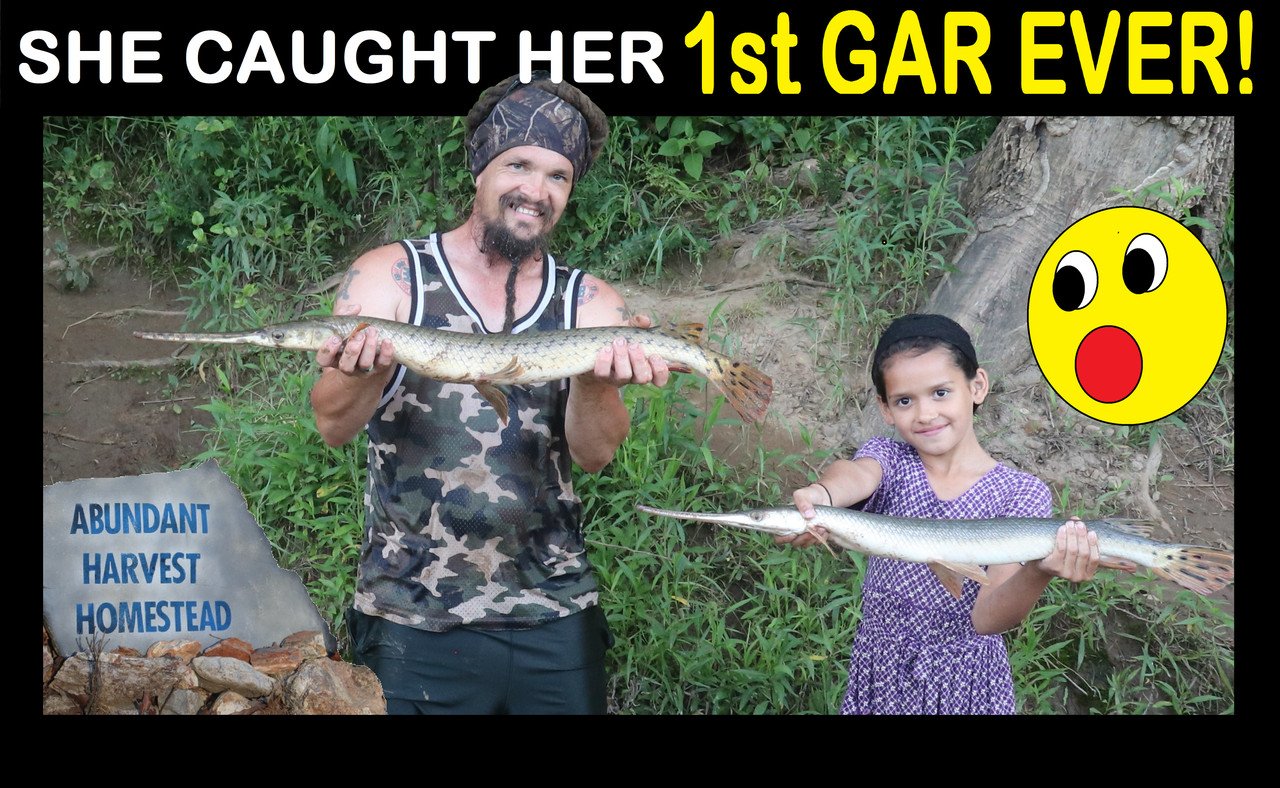 Way to go Red-Pepper!
Want to see our nine year old daughter Red-Pepper catch her first gar ever? If so, this is the video for you. What an adventure this was. Giant fish, lines breaking, cliff jumpers and lots of fun. Enjoy the show everybody!

She Caught Her 1st GAR EVER!!! - VIDEO

Until next time…
Make today special!
---