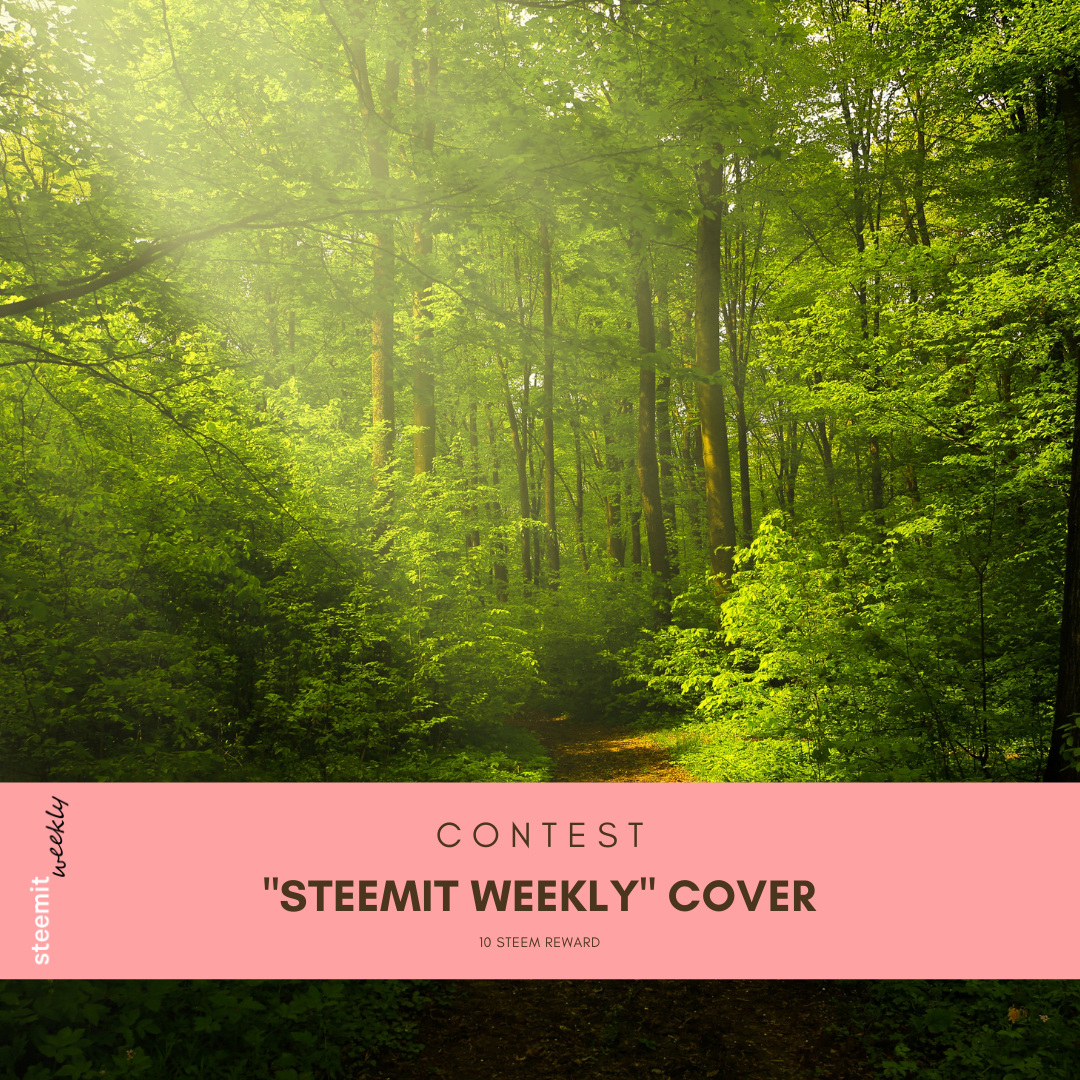 First number of "Steemit Weekly" behind us, so it's time to collect some articles to prepare another edition. This time the main theme is "Nature".
---
What should be in the photo:


Publish any photo nature related: it can be with some plant, animal, landscape or anything else related to the main theme.
Remember that photo should be made by you, should be vertical, A4 size and with as good quality as it's possible (at least 150 DPI, preferably 300 DPI).
To make it easier for you, I present below the cover from the last week: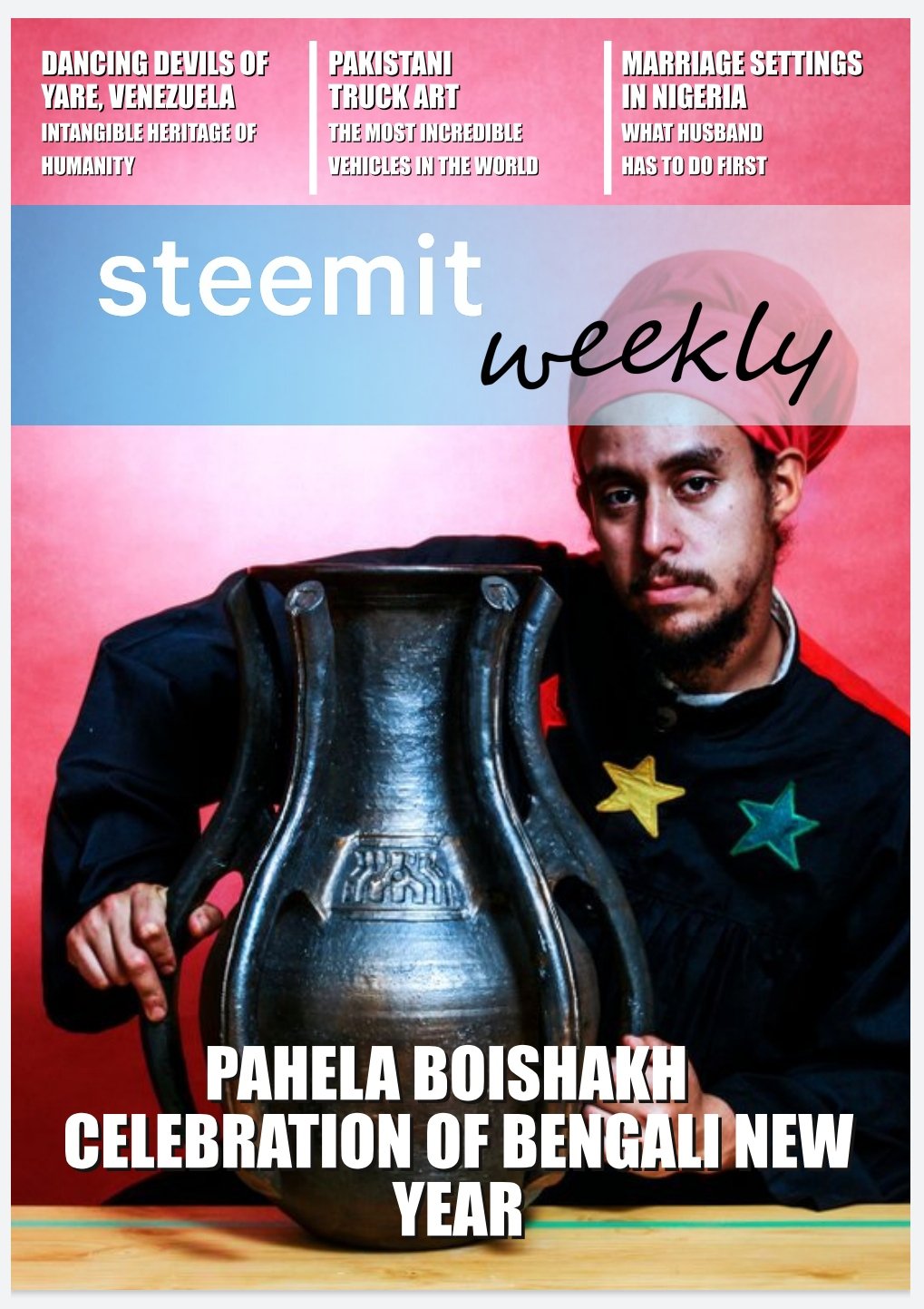 Make sure that the stripe with "Steemit Weekly" logo will not cover the most important part of the picture (like head of the animal which you want to present on your photo or flowers of the plant you took a shot).
---
Rules of This Contest


🗞️ Give the up-vote and resteem this post
🗞️Publish the photo with "nature" theme. You must be the author
🗞️ Photo should be A4 size, vertical
🗞️ DPI of the photo should be as high as possible. You can use external link to your Google Drive to paste good quality picture. Perfectly if the photo would have 300 DPI. It should have at least 150 DPI.
🗞️ write what kind of camera did you use.
🗞️ Post the link to your publication in the comment below
🗞️ Post must be published in this community
🗞️ Include following text in your post: "I consent to the publication and distribution of my article in the electronic and paper versions of "Steemit Weekly"and in all social media."
🗞️ Add the tag #steemitweekly in the first three tags
---
Rewards


Winner will receive 10 STEEM
Their post will be published on the cover of "Steemit Weekly" newspaper.
You may also want to check list of the "Steemit Weekly" contests for this week: 9 great contests is waiting for you!
---
Post Submission Deadline:
 25th of June 2021, 12.00 (GMT -3)

Announcement of the winners:
 27th of June 2021, 18:00 (GMT-3)

---

Read the first edition of Steemit Weekly
Special thanks to all our partners:
1️⃣ @toufiq777 - Steem Bangladesh
2️⃣ @haidermehdi - Steemit Pakistan
3️⃣ @yousafharoonkhan - Steem Challenge
4️⃣ @tarpan - Zero to Infinity
5️⃣ @xpilar - World of Xpilar
6️⃣ @marcybetancourt - Venezolanos Steem