Think we all need some humor these days and a way to increase interaction on Steem. So simple challenge for you, Post a Funny Meme and get an upvote.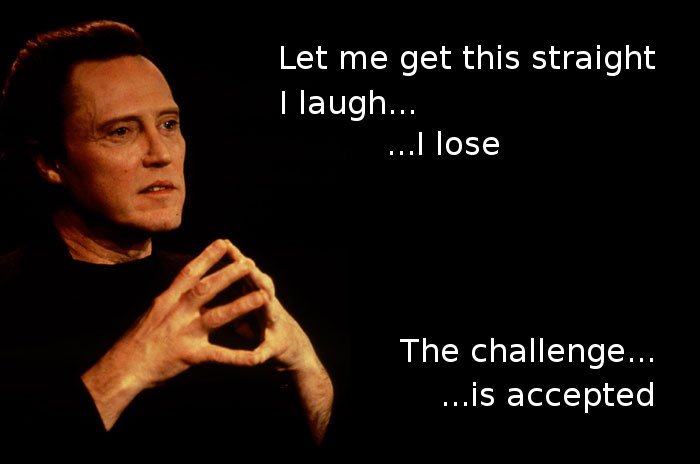 No votes to this post are required to take part, but please help others and give them a little love if you find their Meme funny.
This will be a daily event and only requires a single Meme to be posted. Once the title is changed to CLOSED there will be no further votes given and you should look for the new post.