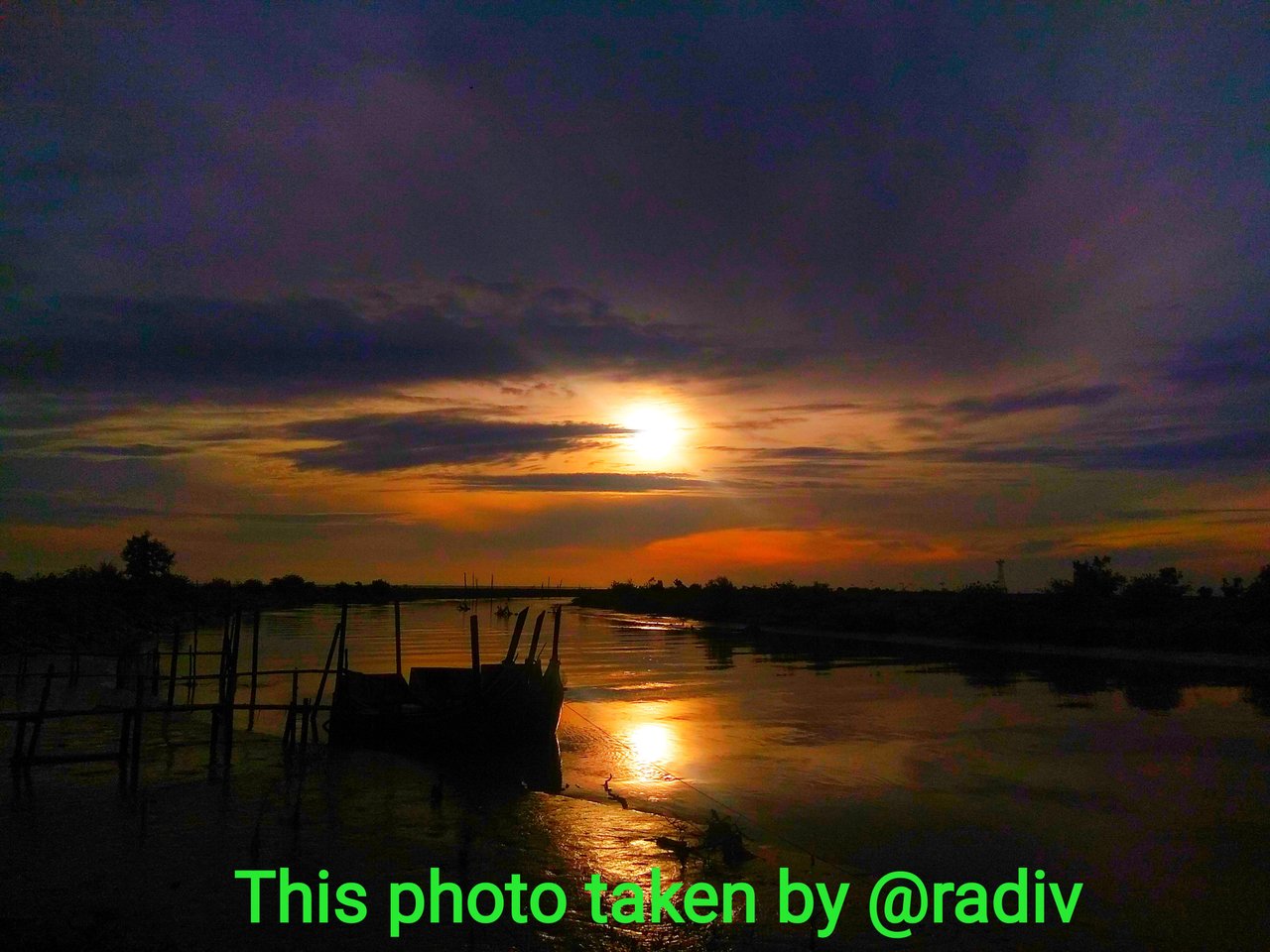 Last night at 3:00 I returned to the area where I was raised by my parents, I took a photo of the sunrise in my birth area, at 7:02 a.m., When I was taking pictures, I was reminded of childhood when I swam and play after helping parents catch fish on Sundays.
It is natural for us as a poor family in terms of low economic level.
If it does not help people, then we eat together. father with mother and me with my brother.
the late father said, the important thing is that you keep eating even a little but can block your stomach, get to school to be a smart person, and can help parents in the future.
it's just a glimpse of a story in my past ...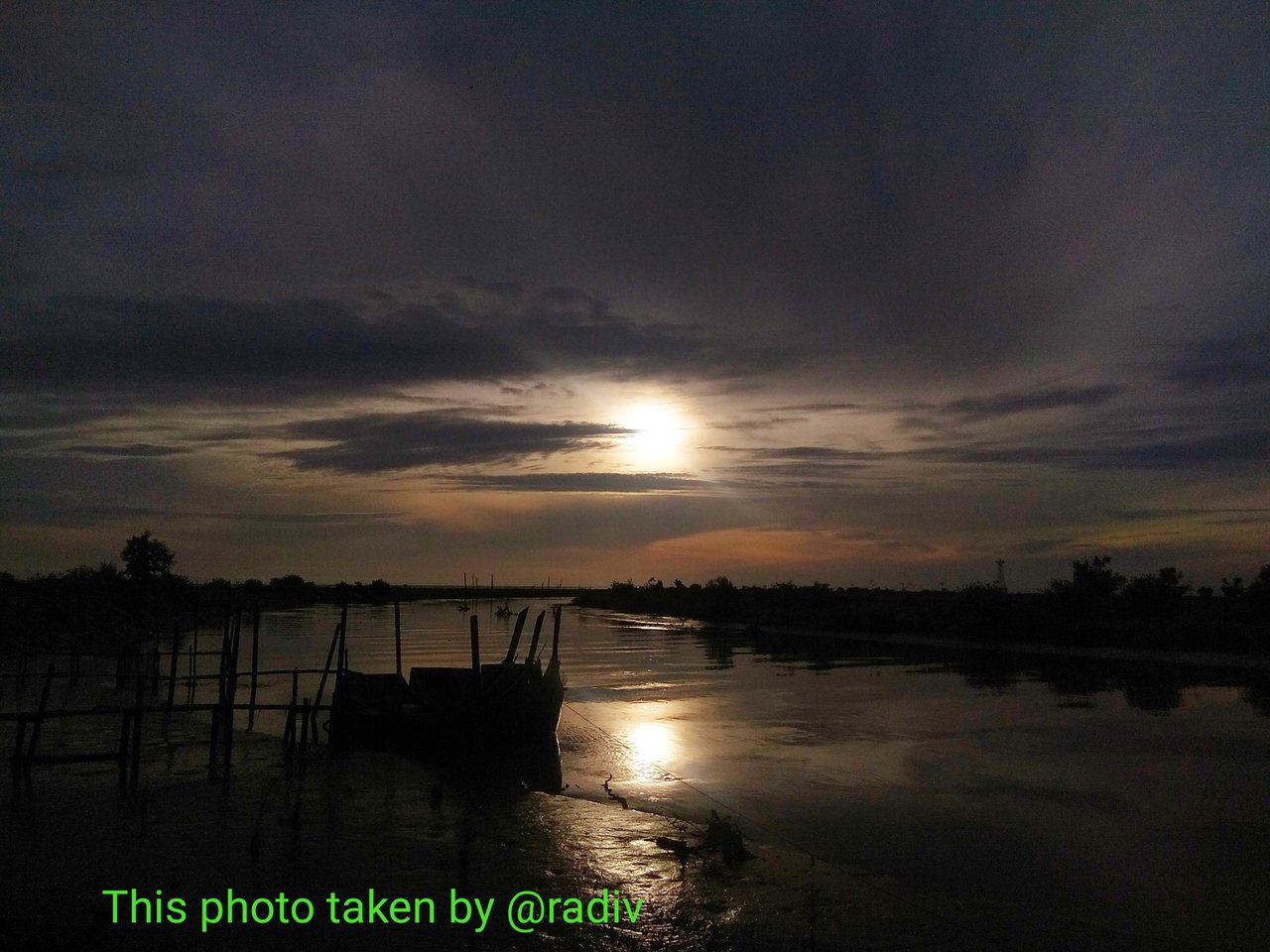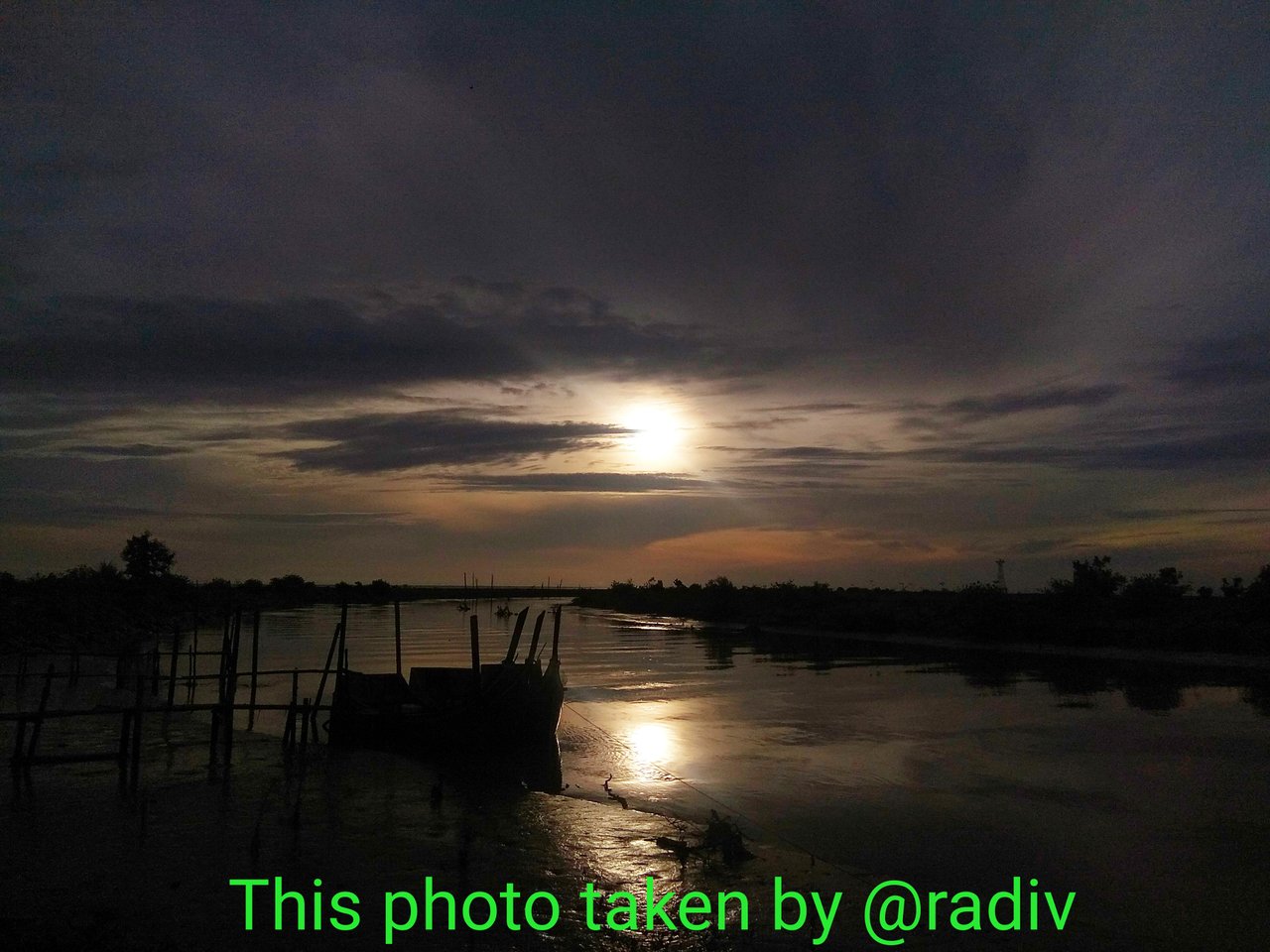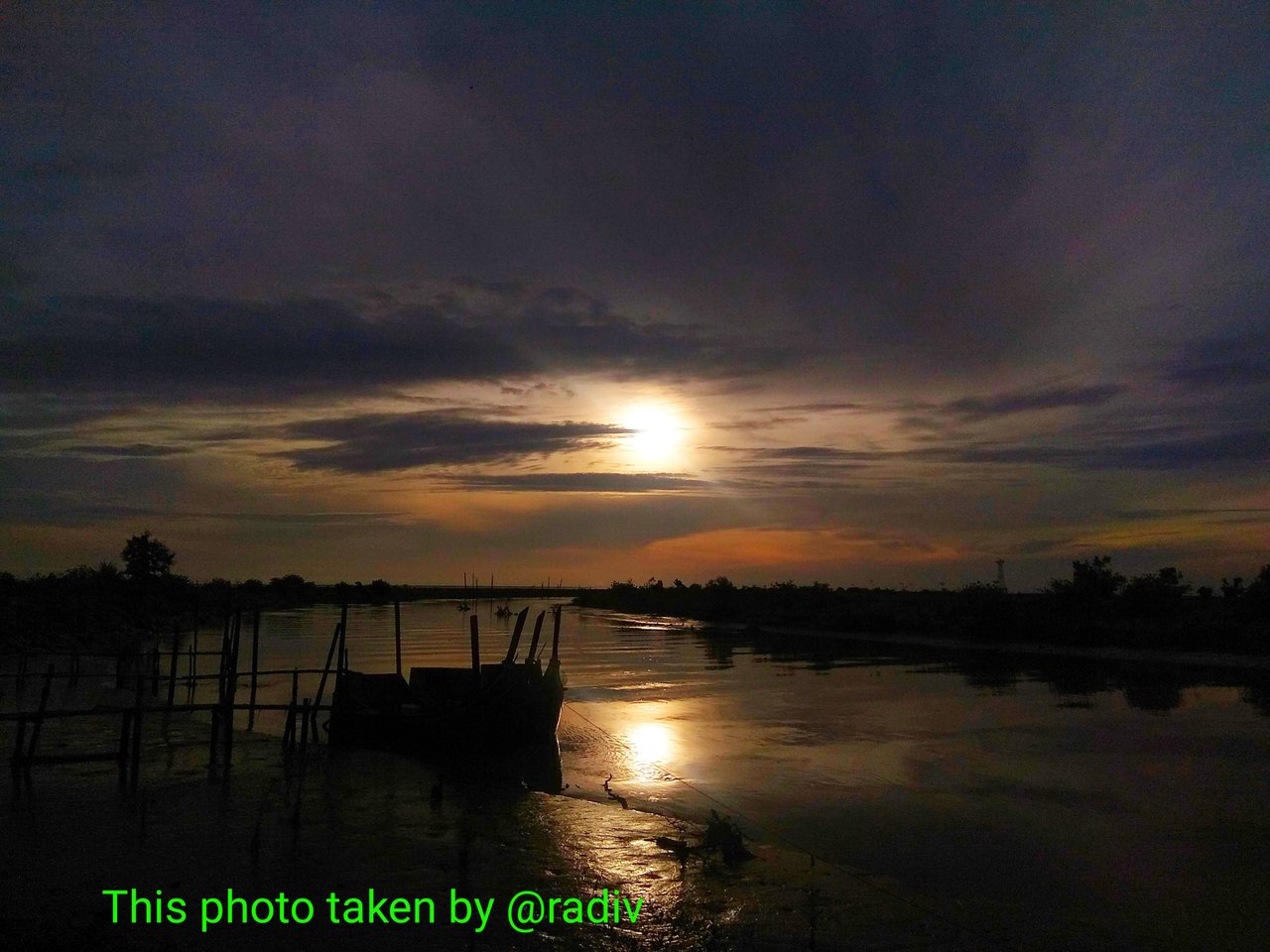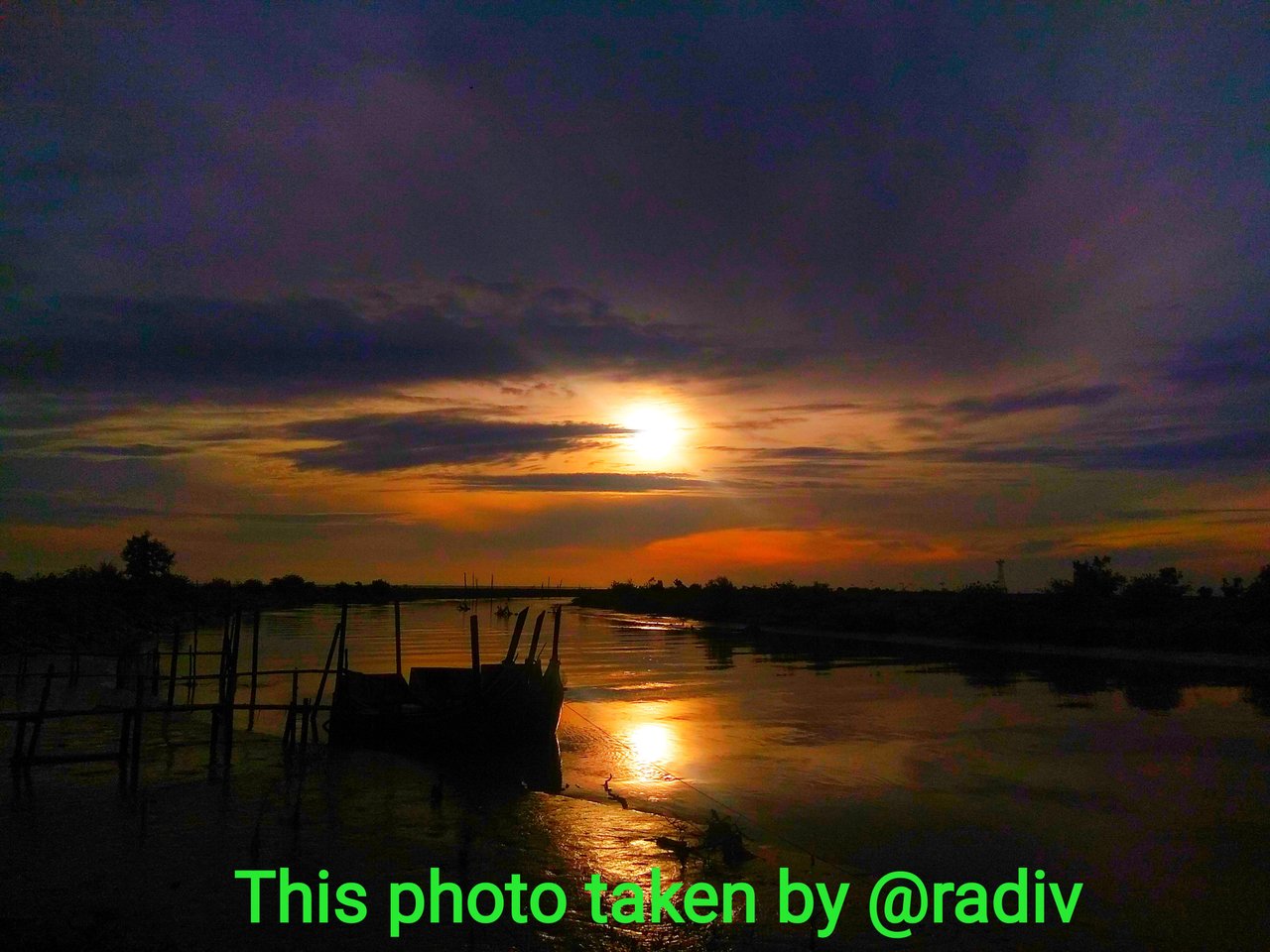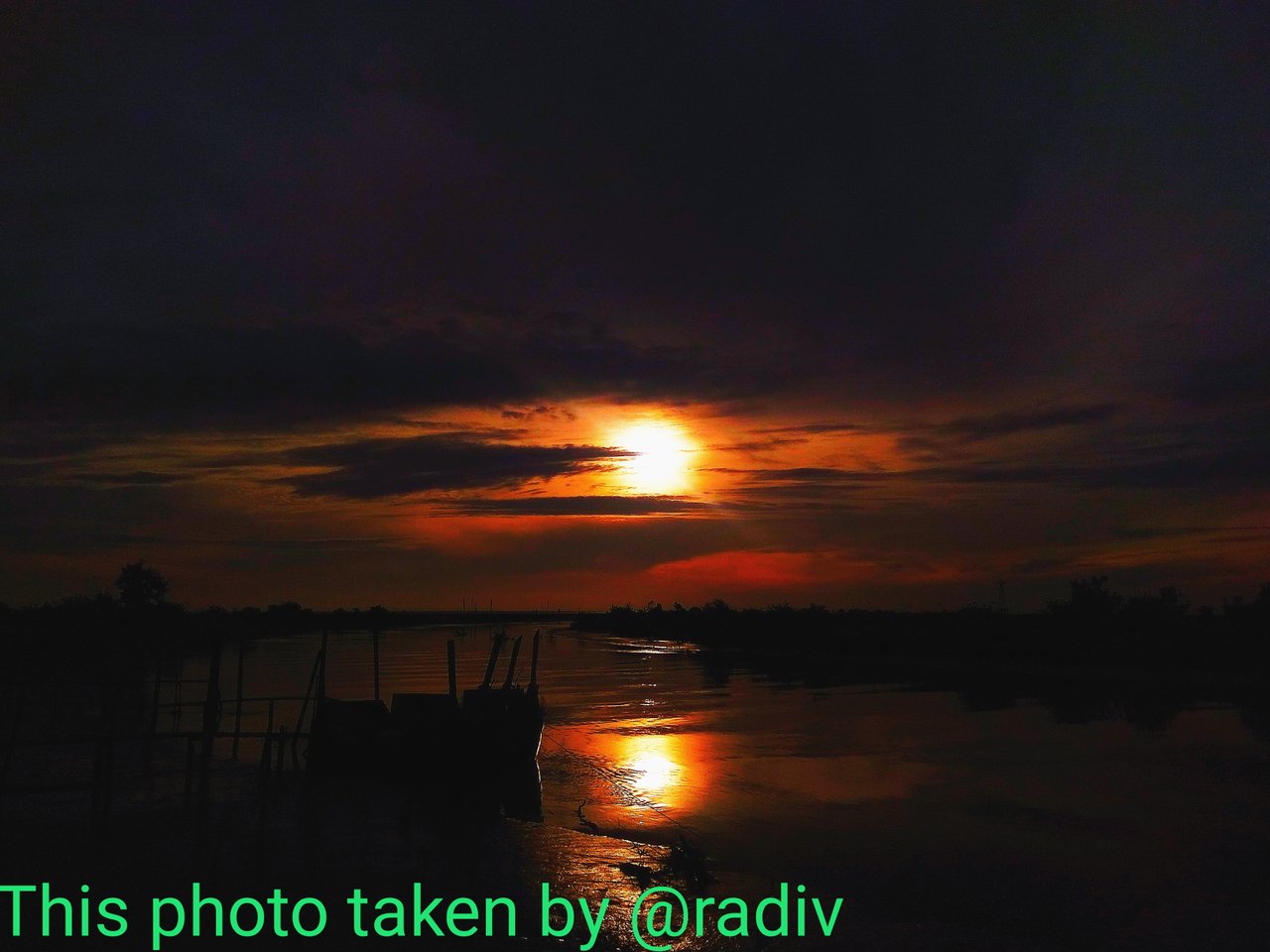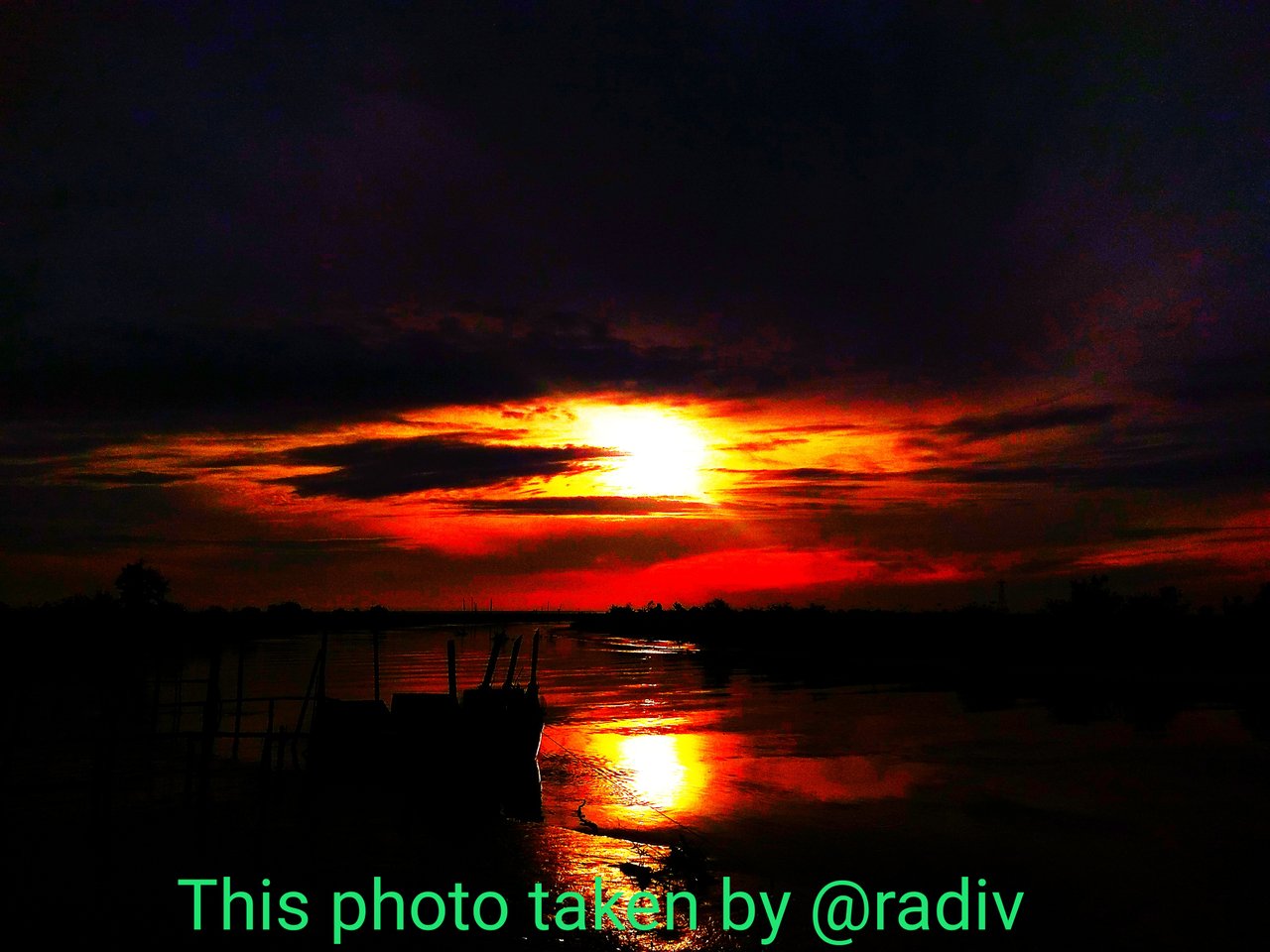 ORIGINAL CONTENT
Time Take :
Monday, may 25-2020
Exip Data:
Redmi Note 4 Xiaomi (Cell phone)
Thank for your support and attention to my post today, Best Regard @radiv