Since I take a lot of photos of boats (in order to sell them) I have quite the collection.
Today I share some of them with you! We are still amazed about the quantity of ships sailing around in Dutch waters... Stunning, Fast and in good shape... Traditional sailing in the Netherlands! These are all charter vessels, so you are able to book them!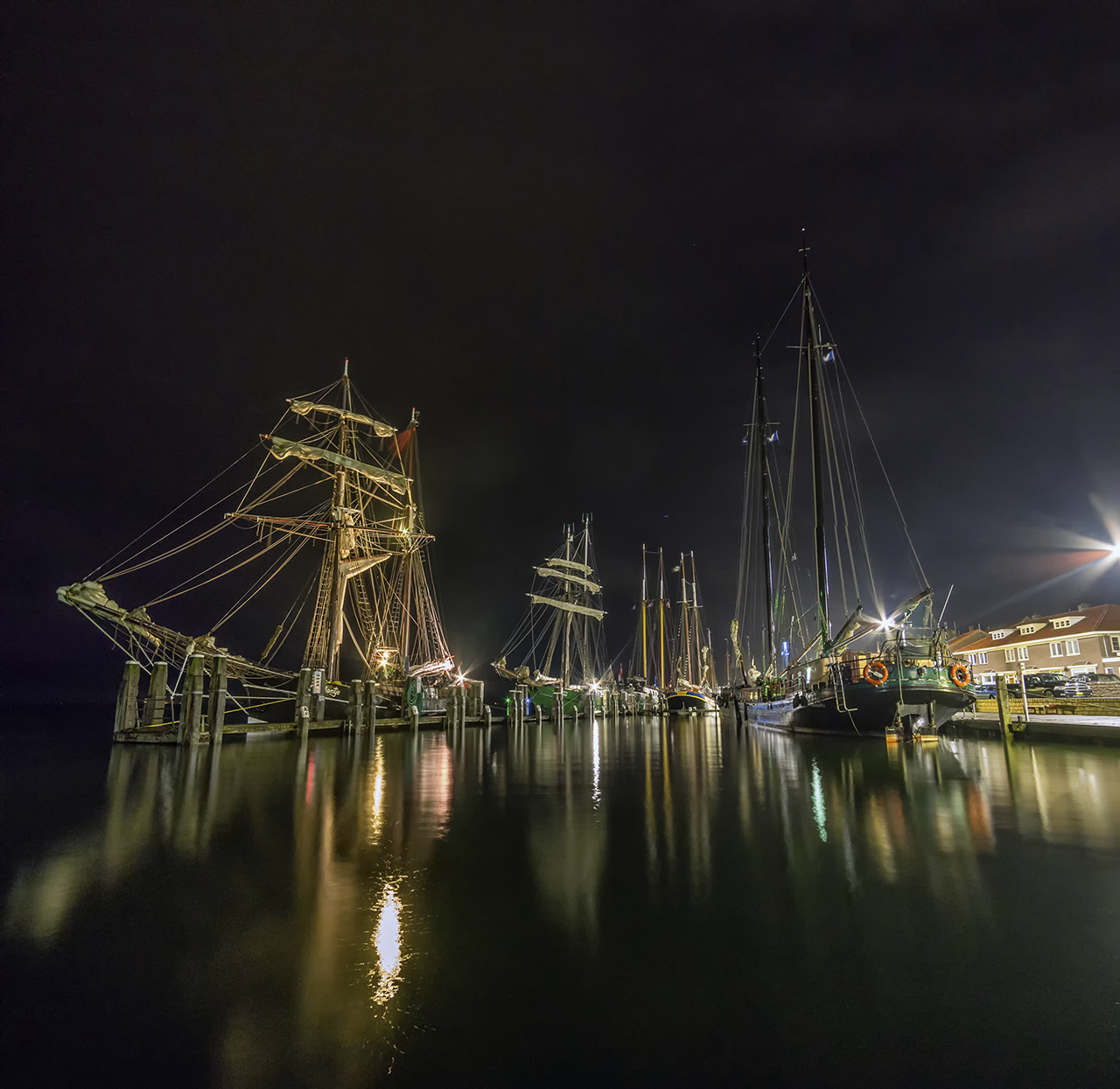 We lay in the harbor of Terschelling, Netherlands and it was raining hard. I knew that if it would stop everything would look like a mirror and as soon as this happened I ran outside and took this photo. You see the "Jantje", the "Avatar" and the "Josina Elisabeth".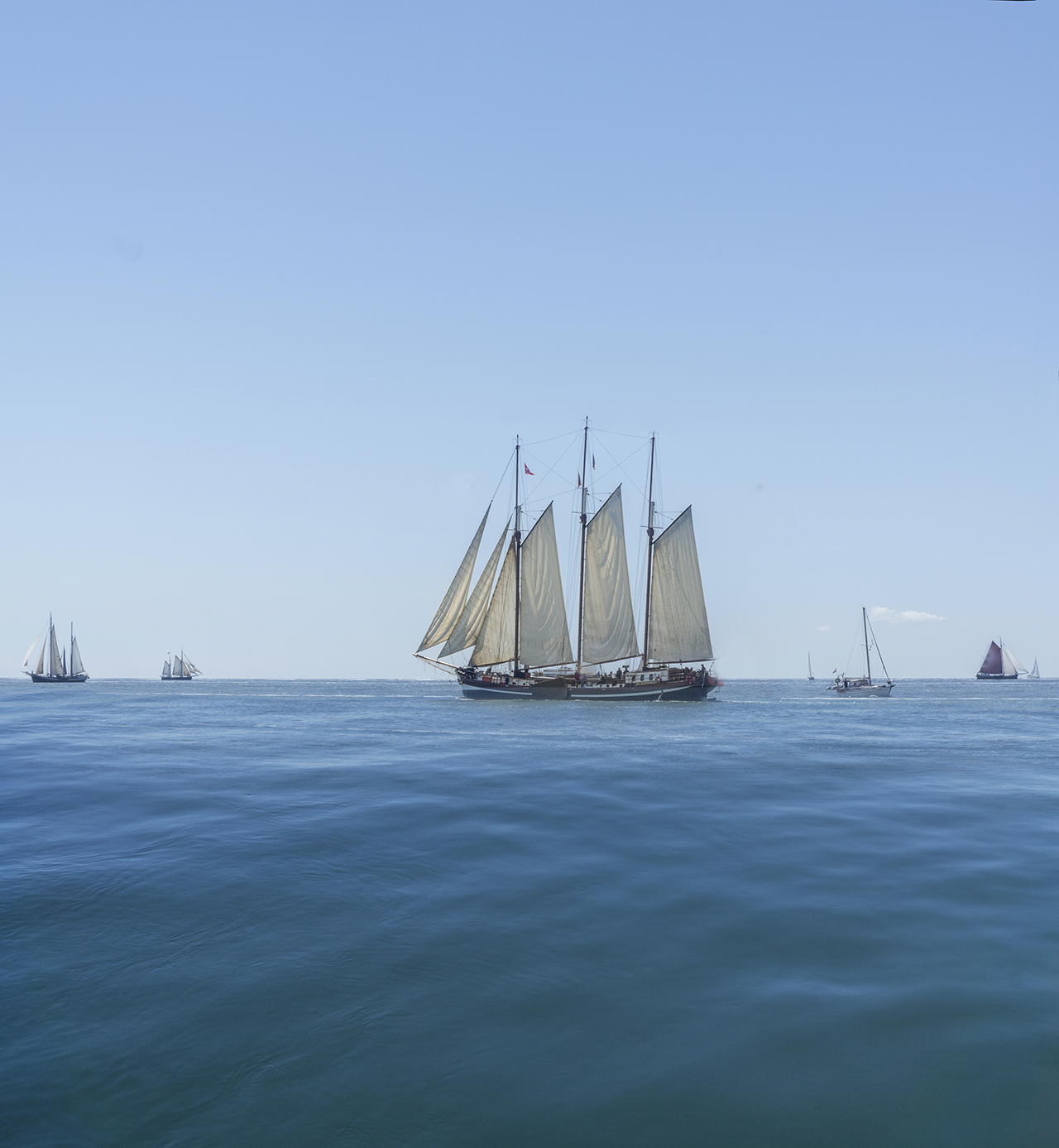 As you see, with 3 mast you have a lot of sail area but even then, if there is no wind, you can go no where. I think this ship is called the "Grootforst".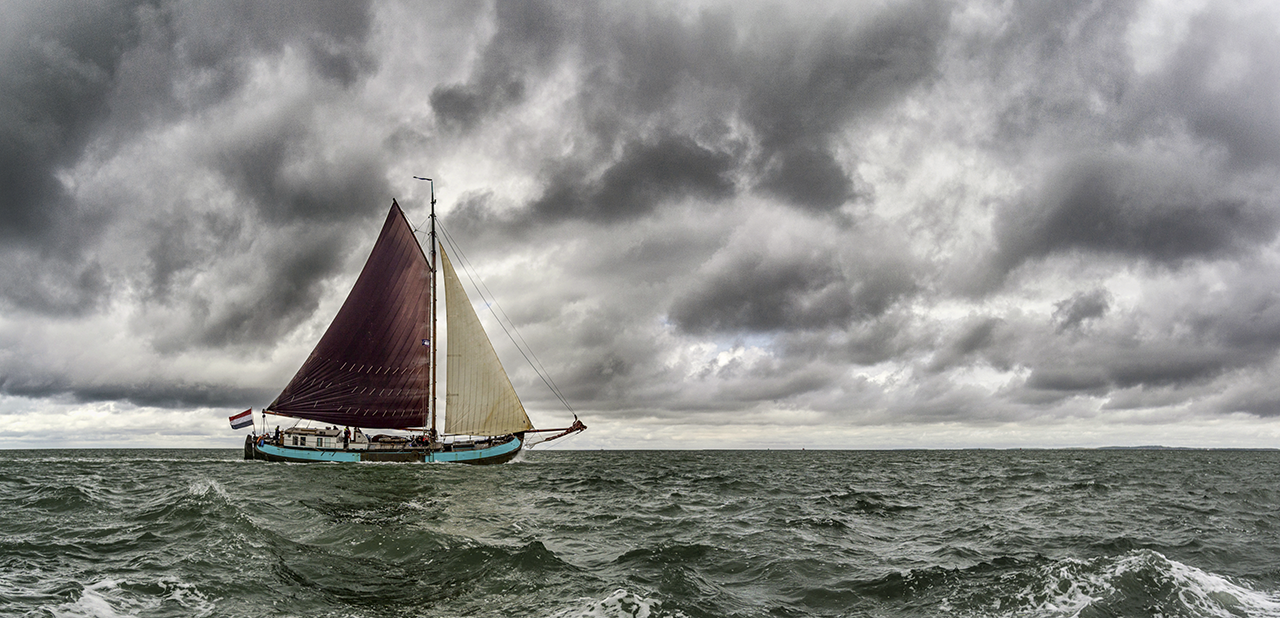 This is the Conviance. A small but capable sailing vessel. We were neighbours in all harbors a lot of times so I have plenty of photos from her. I guess the color is a matter of tast :)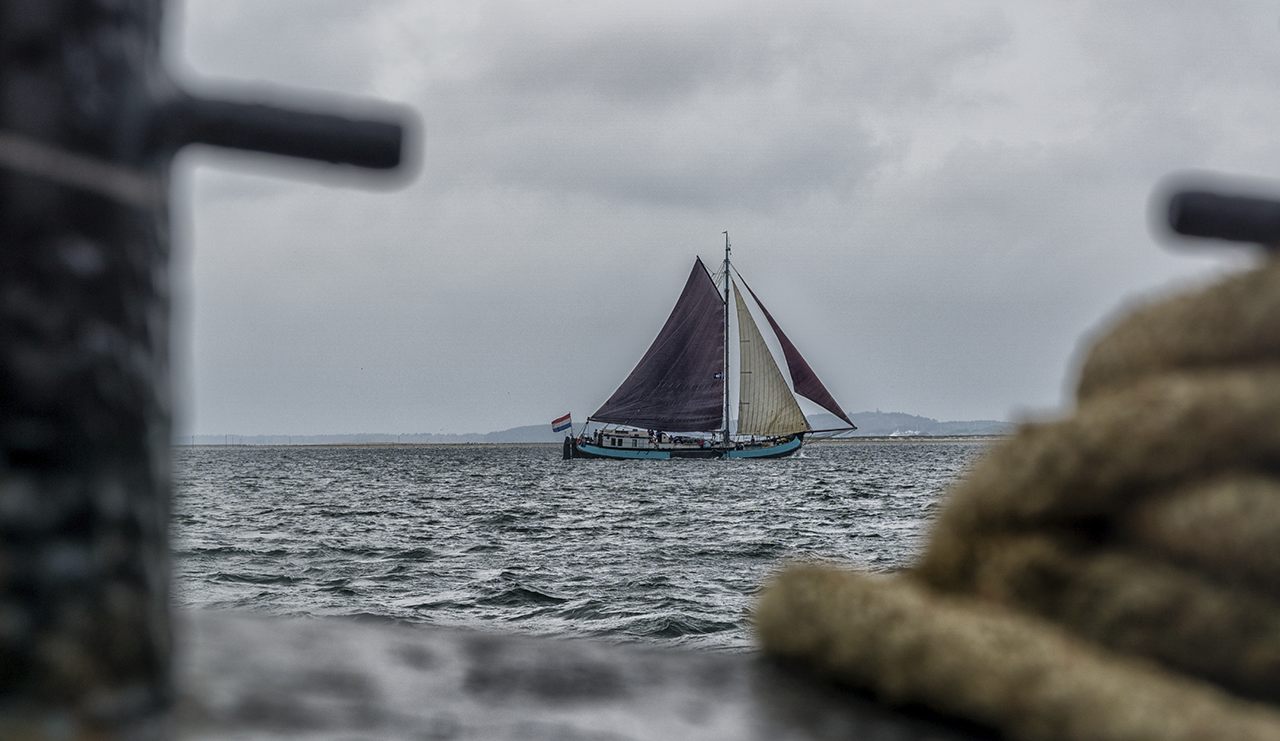 And another shoot of the Conviace.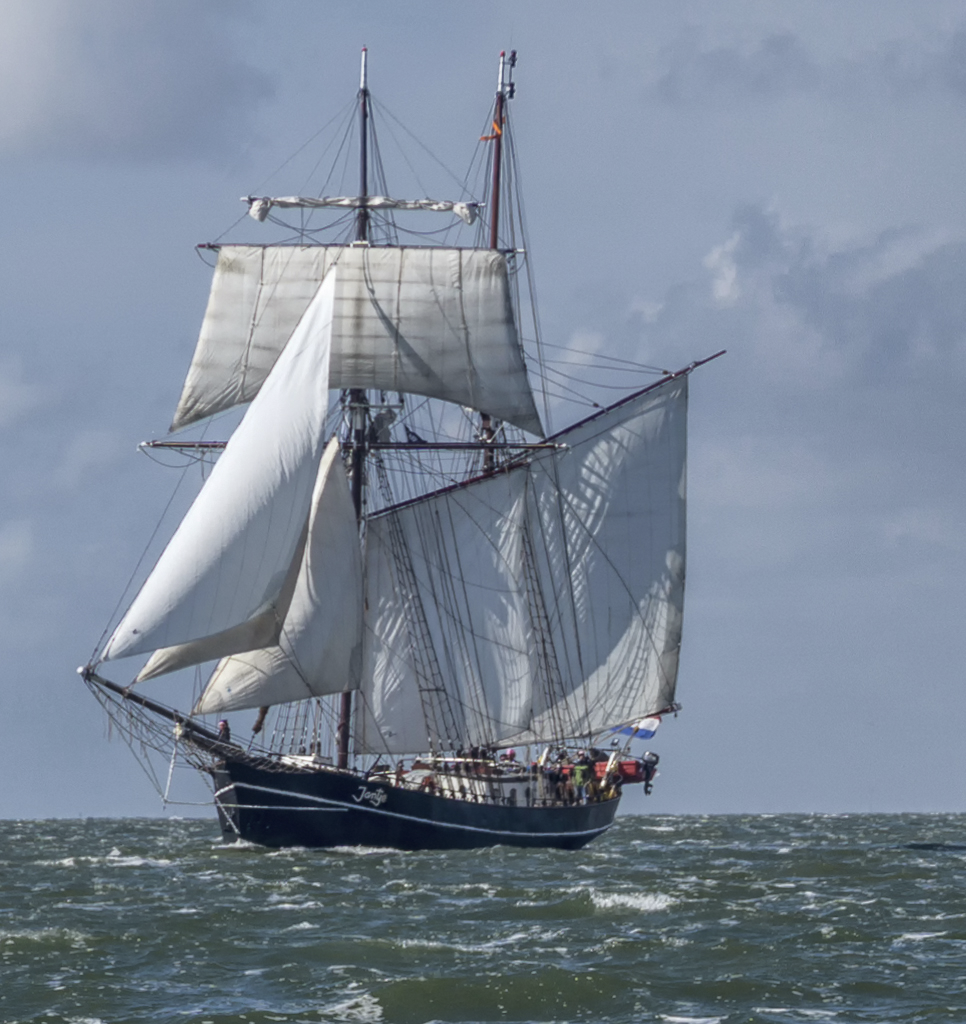 The "Jantje" came into service on 17 April 1930 as a fishing cutter. In 1976 Harry and Marian Müter buy the ship. They've been contemplating for years and want to convert it into a sailing ship. After years of diligent labour, the sailing schooner brig Jantje makes her first day trips in 1986 and sails to the Channel Islands for the first time a year after. And she is still sailing =)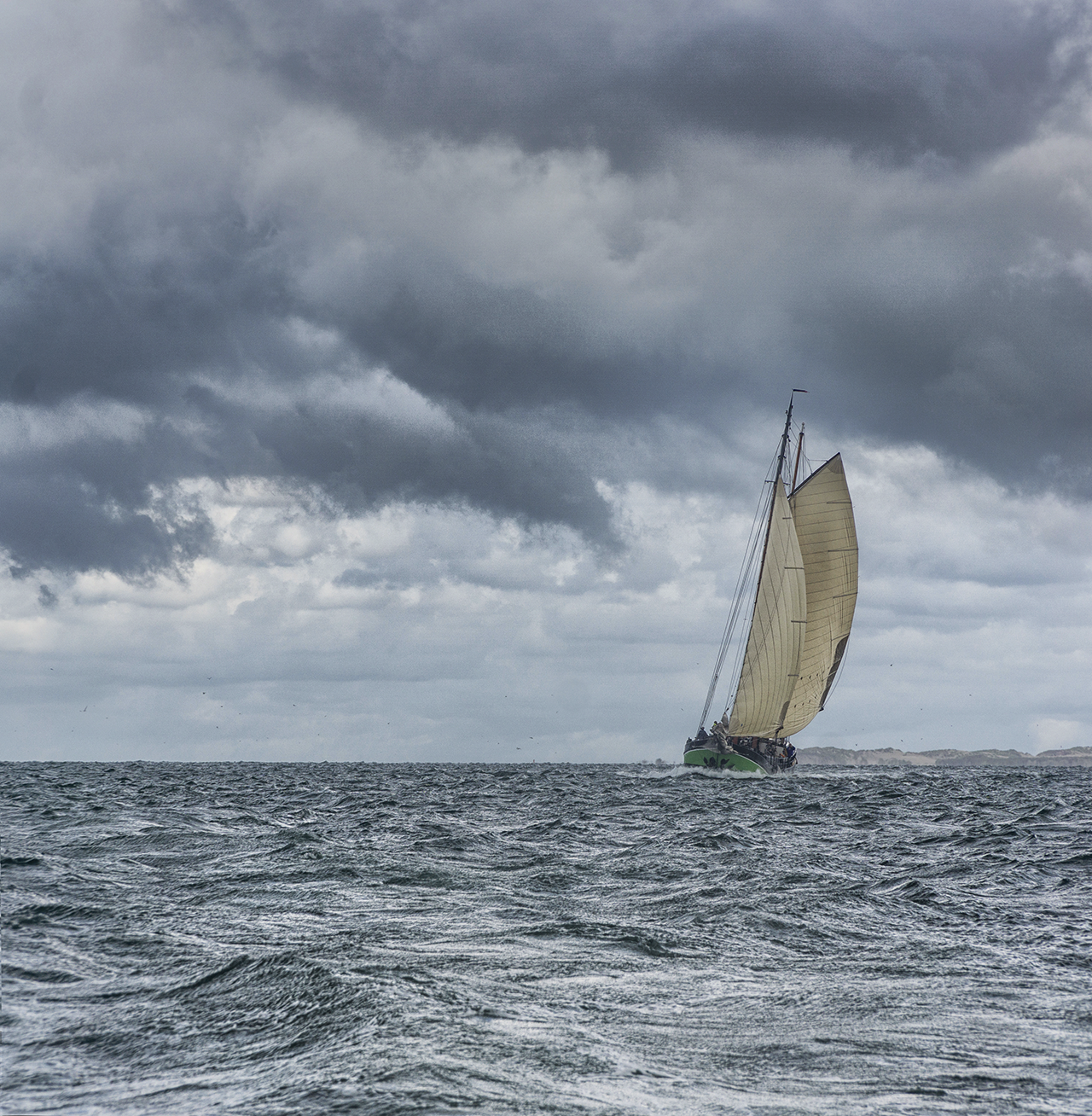 The "Isis" is one of the fast traditional 2 mast clippers in the Netherlands. Always a sight so see here and sometimes even to over take here.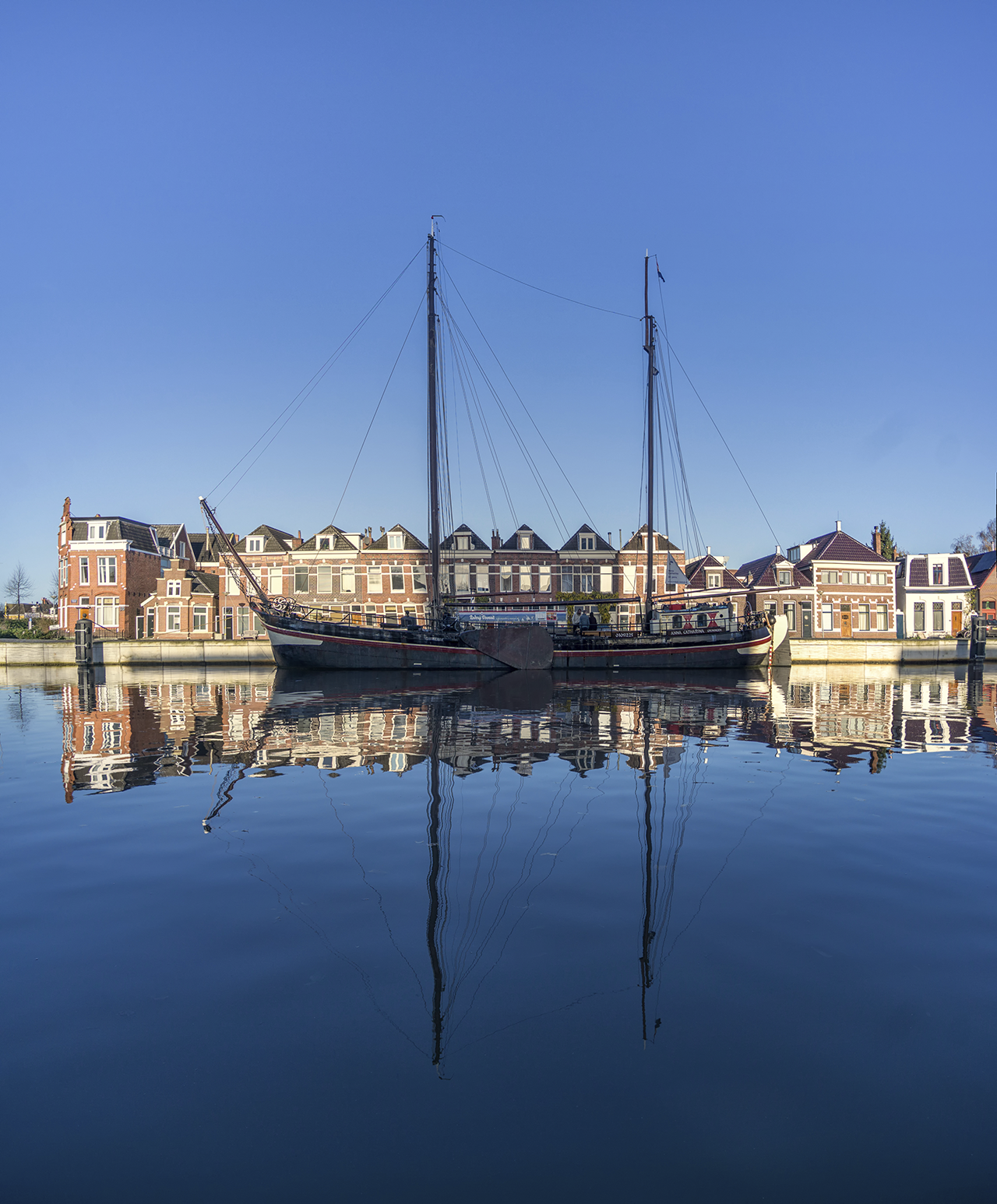 If that photo is not looking Dutch to you than I don't know. I took this photo in Groningen where some ships of the fleet park over the winter. Her name is Anna-Catarina. A lot of ships are named after daughters or wife's and so she is.
Please give this post some steem! <3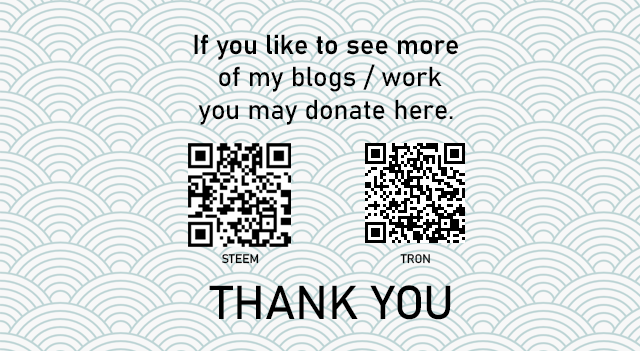 Please visit my webpage ricpicks.de for more awesome photos and content.