Well, hello everyone. This is your friend @ridoyKhan22
after a long time. I am back on #thediarygame. Actually I am very busy with my work and I got a job. so I didn't get much time for working with this. Well, it's very difficult for me to working of this site. But also it's very difficult for me to continue working . well it's very right now. I am continue my working and you know that when any person getting a new job, so it is very difficult for him to working online.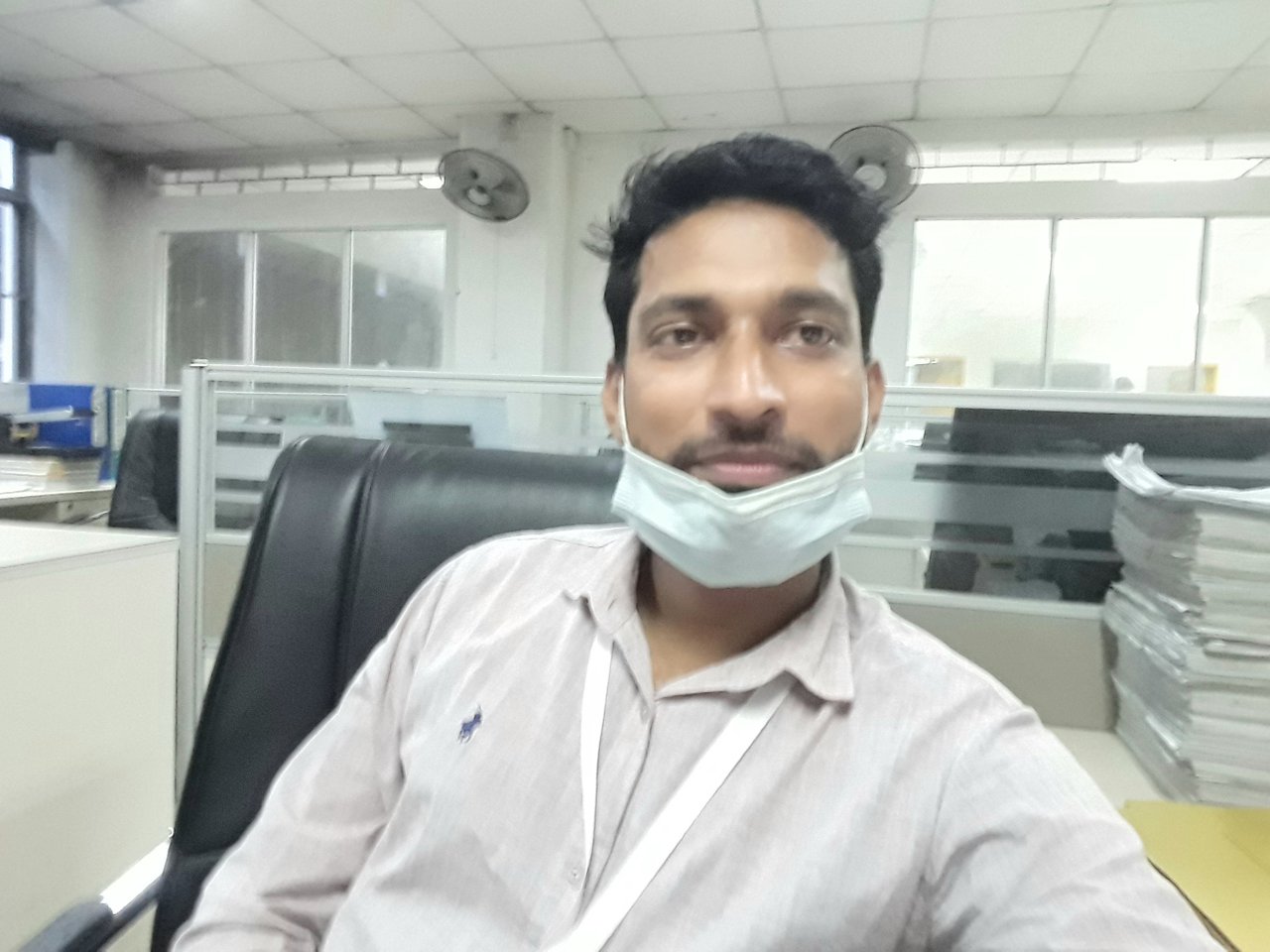 At office
So here is my diary for today
Well early in the morning. I am wake up and ready for my going to job. you know that my job place is more than 7 km far from my house. So it was very difficult for me to reach at the right time. So I am early in the morning I wake up and then it was fresh and then I complete my breakfast and then I am just ready for going to my office. then I am a start journey with someone and then I am just reached the place where I am getting vehicle and then I am just take a vehicle and reached my office. It was a very difficult to reach office at times, but I will continue this and reach my office in time.. There are too much work for me. So I am just complete my work and as soon as possible is Friday so I am getting over time and doing my work there . so I am just reach office and continue my work at the lunch hour time this complete my lunch and after this I am just start working with my computer and at the right time at 5 a.m. My office is End. then I am back with my friend at home and evening I am doing too much work for everyone, you know that has been all day at office and then I am just continue working with this.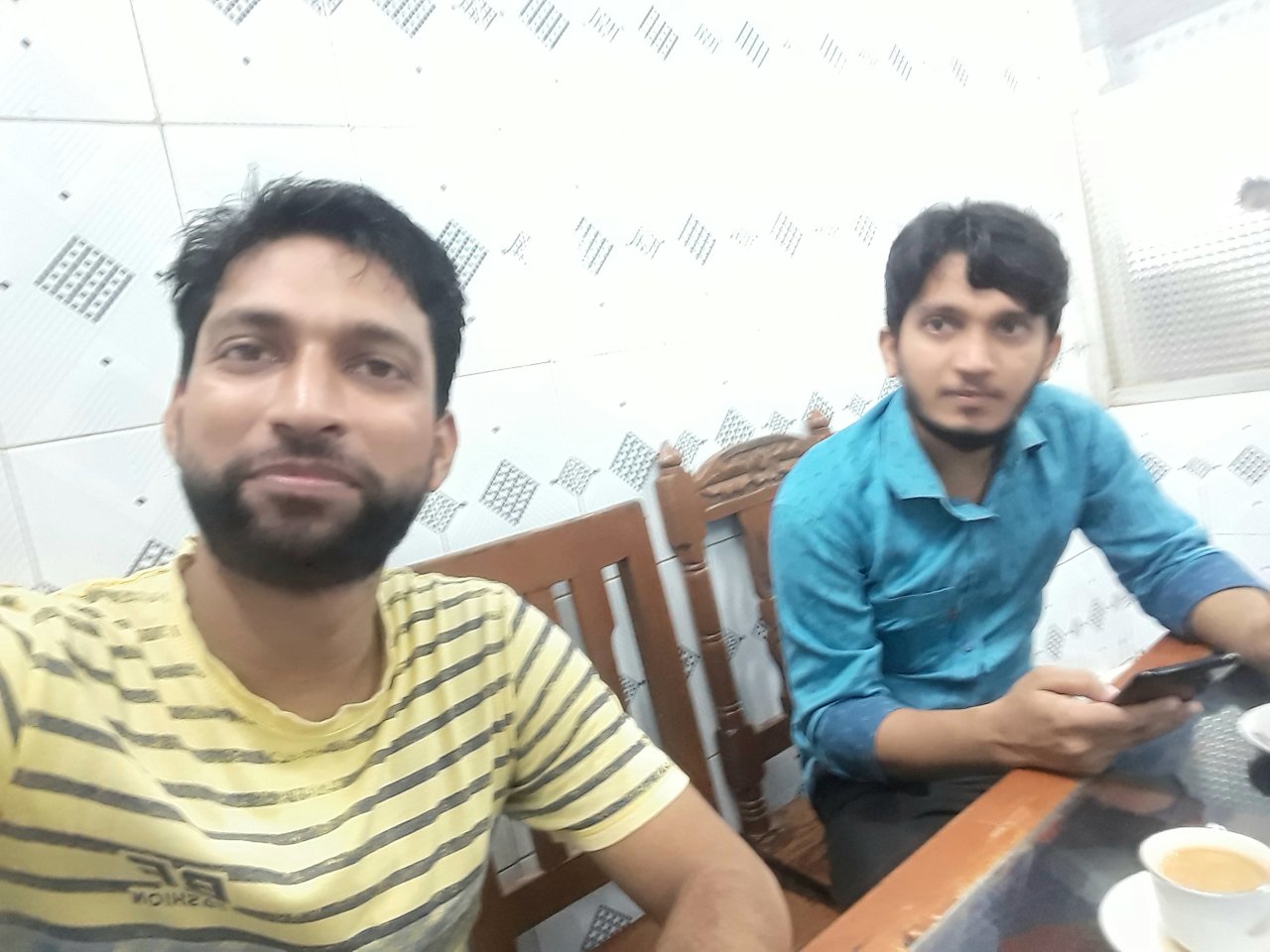 Meet with a Steemian
I'm spending some Moment with my family then start working my TV is getting problem. So I am just going to my a mechanic with my TV and then I am just try to solve this problem of these television and this problem is solved. after this I am Meet an I one of the most important steem unfriend. I am just talking to him and then we are you spending some Moment with eating puchka.
We are talking abouut steem and also tanking about #thediarygame. you know that because of my busy time i didnt get much time to working with steem so in thiis time i missed many thing. i am just learn everything about this to my friend and then .. i am back to home.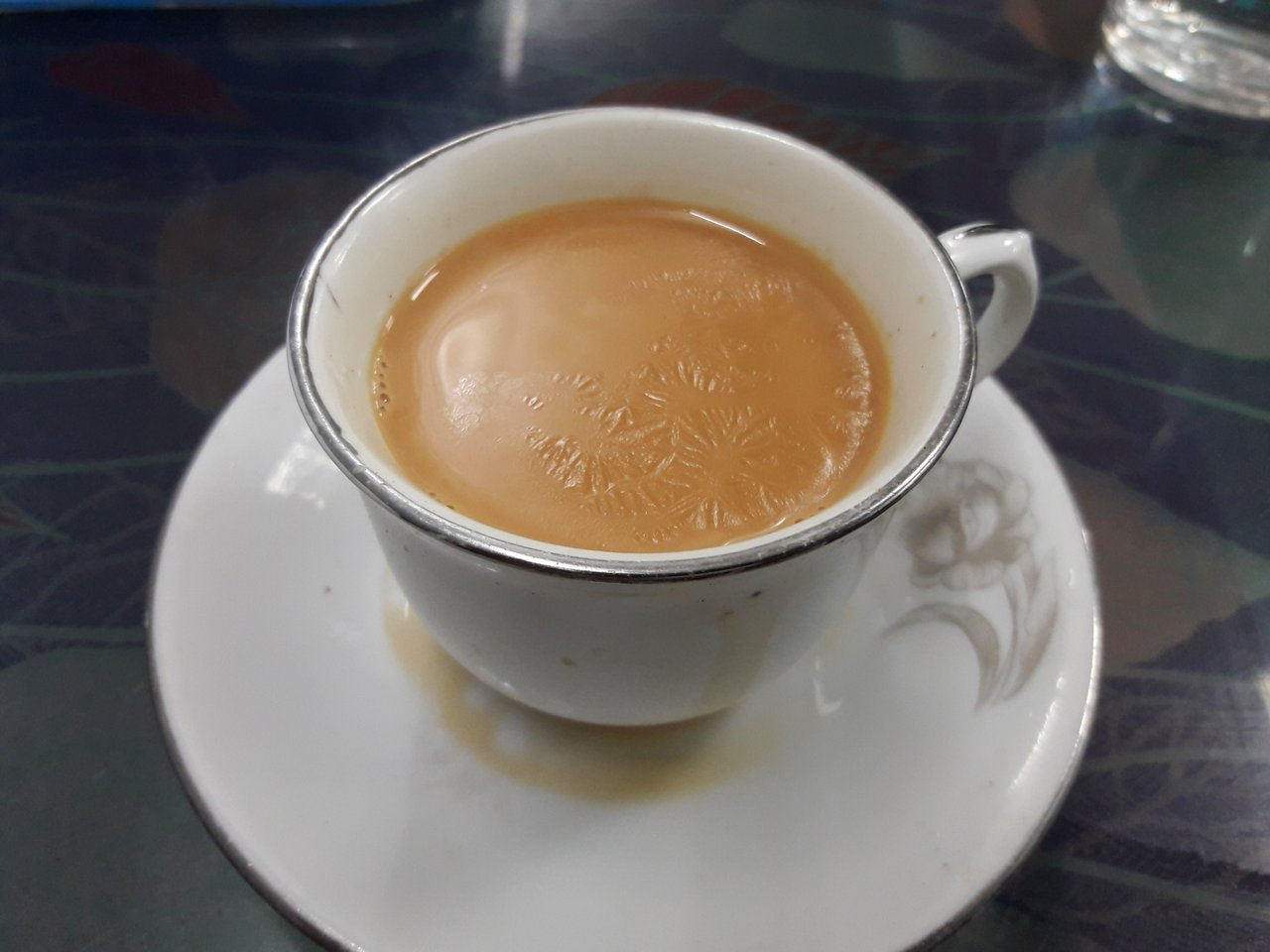 Tea Time
in home i am eating and try to sleep as soon as possible. because tomorrow i haveve to reach in office. my office start at 8 am so you can easily understand that i have to wake up at morning. ..
So its my simple diary for today. and its last day of #thediarygame . so hope everyone get upvote
About me
I am a simple person with big Heart.
I am from Bangladesh. i like to potography and also like to travel hills and forest.
You Can find me in
Youtube
Twitter
Facebook
Instagram
Steemit