28 -01-2020:It was our 7th Helping Campaign:
---
We shared clothing and joys with homeless children.Their parents do very hard work for bread and shelter inside brickyard and all the children are growing up in careless situation.They are suffering cold winter,lacks of foods,nutrition,clothing and so on.They lead very woeful life.
We shared 55 clothing and some dry foods . We barely afford to care them properly. It is a nice days and we enjoyed internal happiness.
Thank to "Suprokash Sarkar"and all the team members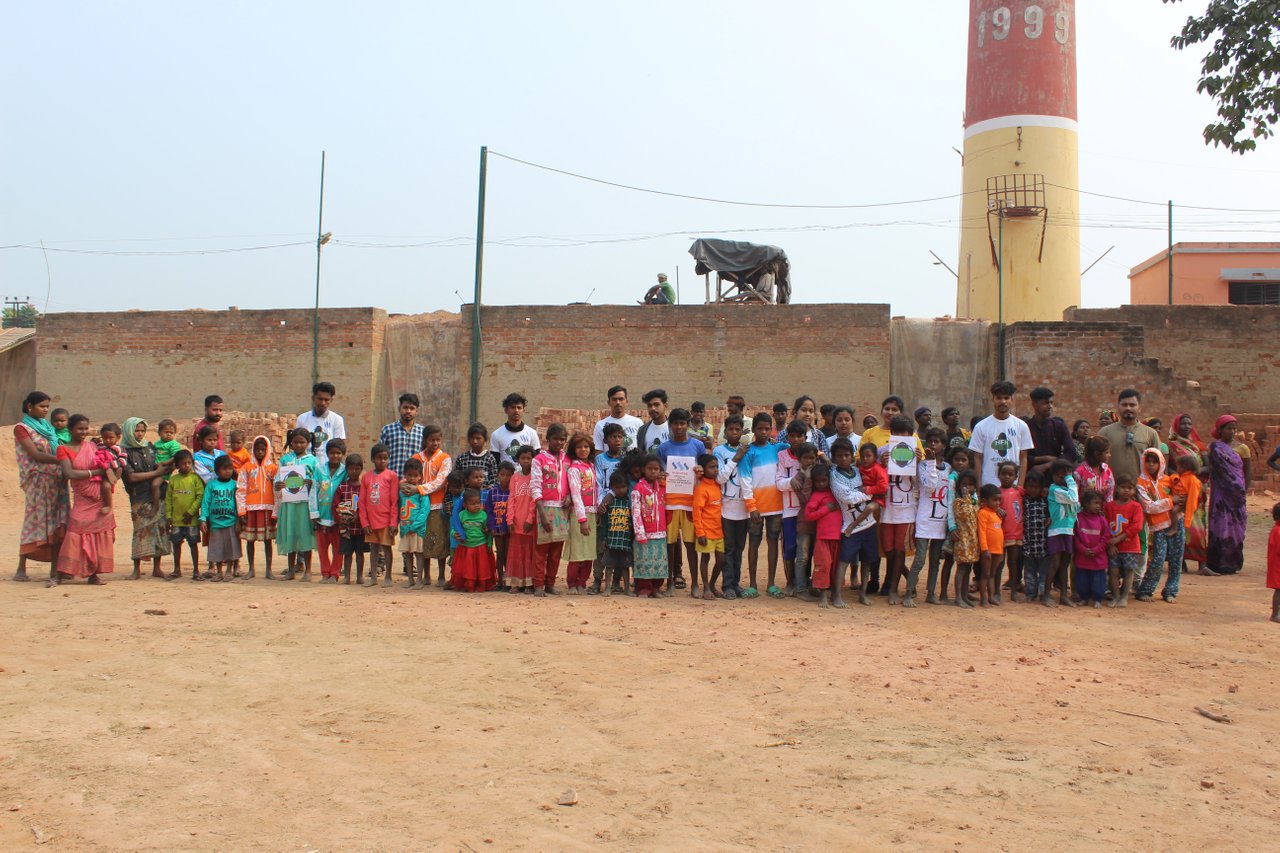 The innocence face of children after wearing new clothing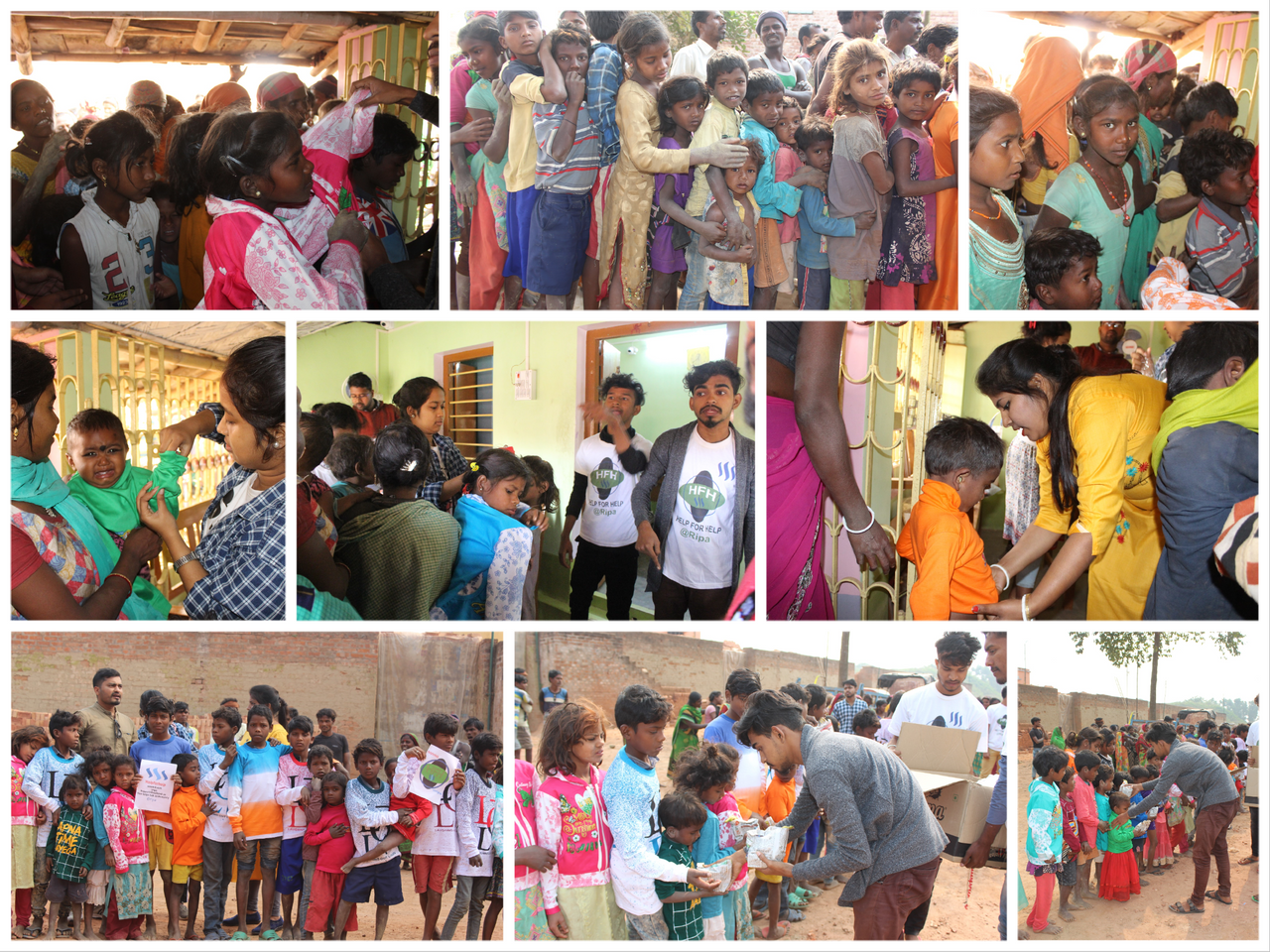 Some clicks during our activities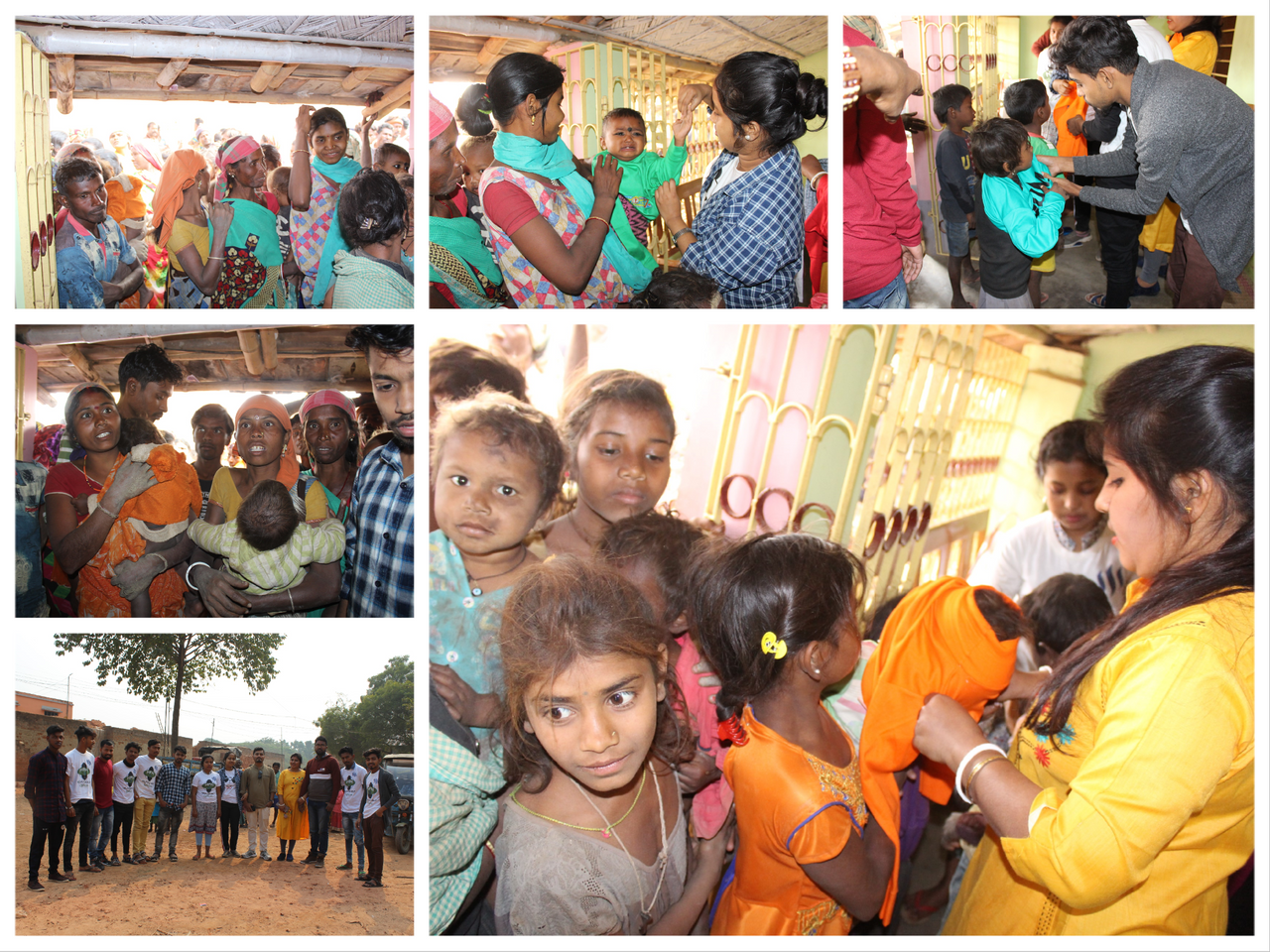 Our moments:

---
ᴏᴜʀ ᴄᴀᴍᴘᴀɪɢɴs:(ᴡʜᴀᴛ ᴡᴇ ʜᴀᴠᴇ ᴇxᴘᴇʀɪᴇɴᴄᴇᴅ)
---
Hope for the successful journey of 🅷🅵🅷 .We are building our hopes and abilities.
𝑫𝒐 𝒚𝒐𝒖 𝒘𝒂𝒏𝒕 𝒕𝒐 𝒄𝒐-𝒐𝒑𝒆𝒓𝒂𝒕𝒆 ?𝑳𝒆𝒂𝒅 𝒂 𝒄𝒐-𝒐𝒑𝒆𝒓𝒂𝒕𝒊𝒐𝒏 𝒃𝒖𝒔𝒊𝒏𝒆𝒔𝒔 𝒐𝒓 𝒉𝒆𝒍𝒑 in 𝒔𝒆𝒗𝒆𝒓𝒂𝒍 𝒘𝒂𝒚𝒔 ::
ʙᴇ ᴘᴀʀᴛ ᴏғ ᴏᴜʀ ʜᴜᴍᴀɴɪᴛᴀʀɪᴀɴ ᴡᴏʀᴋs.ᴅᴏɴᴀᴛᴇ ᴀɴᴅ sᴜᴘᴘᴏʀᴛ ᴜs ᴡɪᴛʜ ʏᴏᴜʀ ʟɪᴛᴛʟᴇ ʜᴇʟᴘs.ᴡᴇ ʙᴇʟɪᴇᴠᴇ ɪɴ ᴄᴏᴍᴍᴜɴɪᴛʏ ᴀɴᴅ ᴛʜᴏᴜsᴀɴᴅ ᴏғ ʟɪᴛᴛʟᴇ ᴅᴏɴᴀᴛɪᴏɴs ᴍᴀʏ ʟᴇᴀᴅ ᴏᴜʀ ᴡᴏʀᴋs ᴘʀᴏɢʀᴇssɪᴠᴇʟʏ
ᴅᴏɴᴀᴛᴇ US
Donate:
BTC :1DQoGViqJjpyoZLXhLroJcZYUozCW5rcZM
BCC: 1Eox9mgFtKsDLgViP4ZMcbP16nmQrSKdC5
ETH : 0xcadd2bf01e71e6afeebc659fb133e043abc7bb00
LTC: Lhy31TBGtFnd3WGVbAYTfFmBch9qi5KJDQ
Pay through:


Paypal-click here
---
cσηтαcт ωιтн υs


Facebook
ᴡᴇ ᴀʀᴇ sᴛɪʟʟ ᴍɪɴɴᴏᴡ .ʟᴇᴛ's ᴍᴀᴋᴇ ᴛʜɪs ᴘʀᴏᴊᴇᴄᴛ sᴜᴄᴄᴇssғᴜʟ ᴛᴏɢᴇᴛʜᴇʀ.ʟᴇᴛ's sᴘʀᴇᴀᴅ ᴛʜᴇ ʟᴏᴠᴇ ᴀʀᴏᴜɴᴅ ᴛʜᴇ ɢʟᴏʙᴇ
---