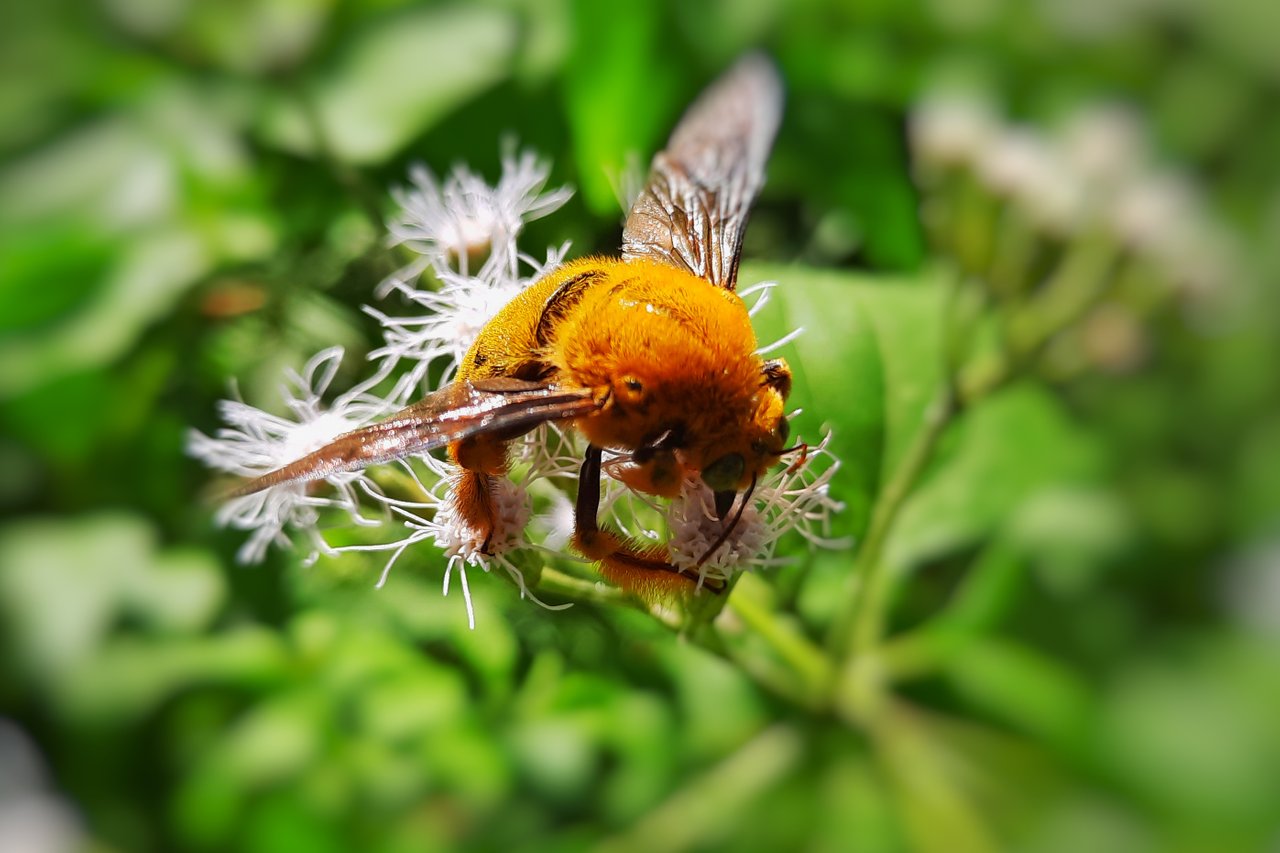 Bees, flower honey suckers
Today I will show my shots of bees sucking honey from wild flowers as one of my participation in NEW CONTEST 2021 | MACROPHOTOGRAPHY | WEEK 2 from the world of xpilar.
The judges there were @sultan-aceh and @xpilar.
They are the ones who decide there.
As you know, bees are insects that pollinate flowers before they bloom. The way of pollination is carried out by bees by sucking in nectar and pollen from flowers.
These insects can also be cultivated for honey which is quite beneficial in the world of health. One of the benefits of honey that bees produce is to reduce body heat.
Another uniqueness of the bees is that they form colonies to survive, a colony is usually inhabited by thousands of bees. In one colony there are also those who act as queen bees who are usually female. Apart from the queen bee, thousands of other female bees also act as workers in the colony.
By the way, male bees also inhabit this colony but the proportion is very small from the number of female bees.
The following is a table from the ccientific classification of bees
| Kingdom | Animalia |
| --- | --- |
| Phylum | Arthropoda |
| Class | Insecta |
| Orde | Hymenoptera |
| Superfamily | Apoidea |
Well, apart from that today I want to show you some photos that I have captured of these bees as below.
---
Bee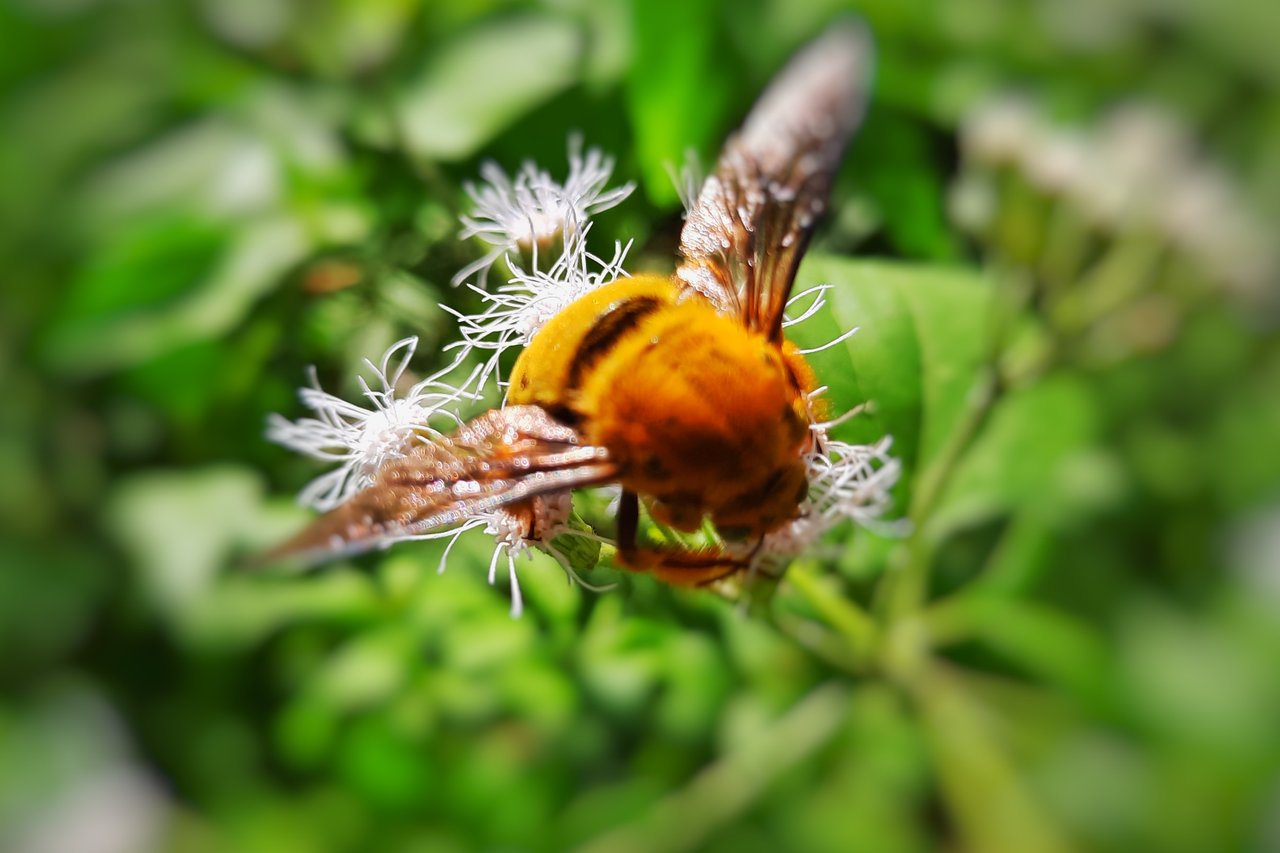 ---
---
Bee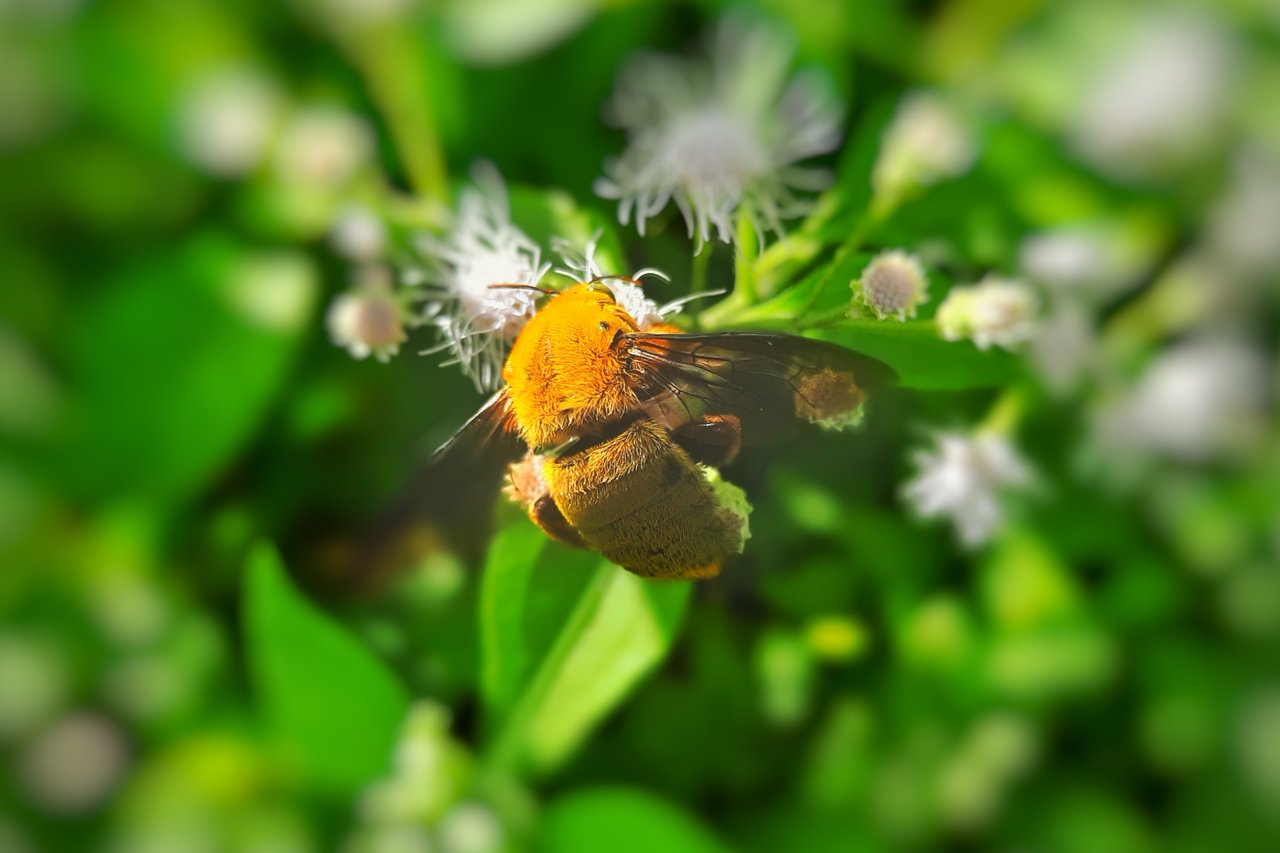 ---
---
Bee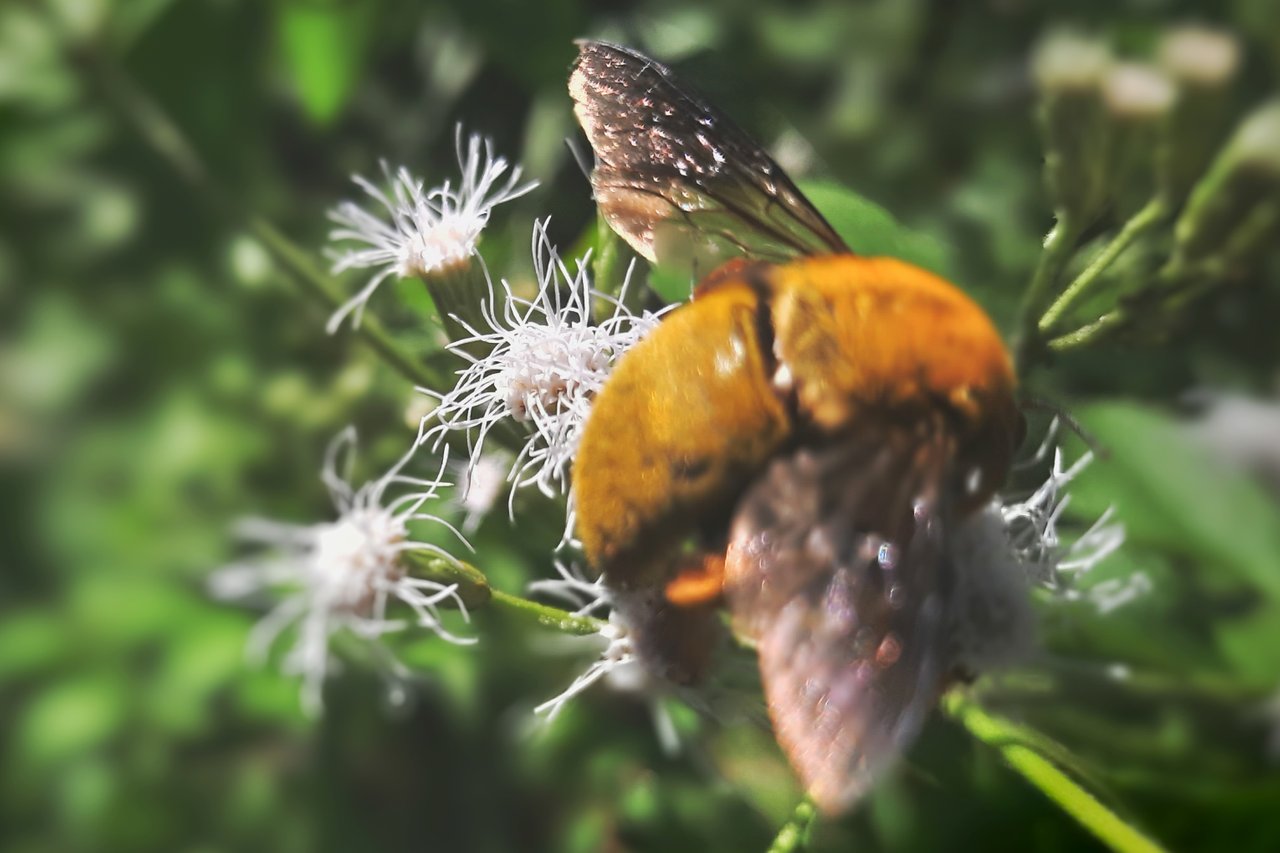 ---
That's what you see, hope you like it. I really hope that criticism and suggestions will help me in making quality posts.
| Camera Used | Handphone Android |
| --- | --- |
| Category | Insects |
| Photography | Bee |
| Location | Aceh Forest |
| Photographer | @romankadyrov |
THIS IS MY ENTRY FOR MACROPHOTOGRAPHY CONTEST WEEK 2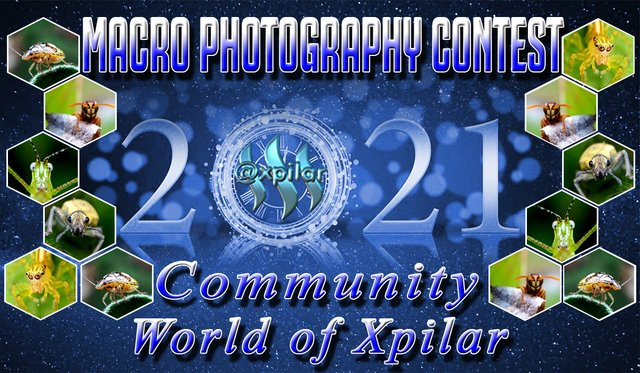 THANK YOU FOR WORLD OF XPILAR COMMUNITY

WARM GREETINGS FOR THE MEMBERS OF TEAM-ACEH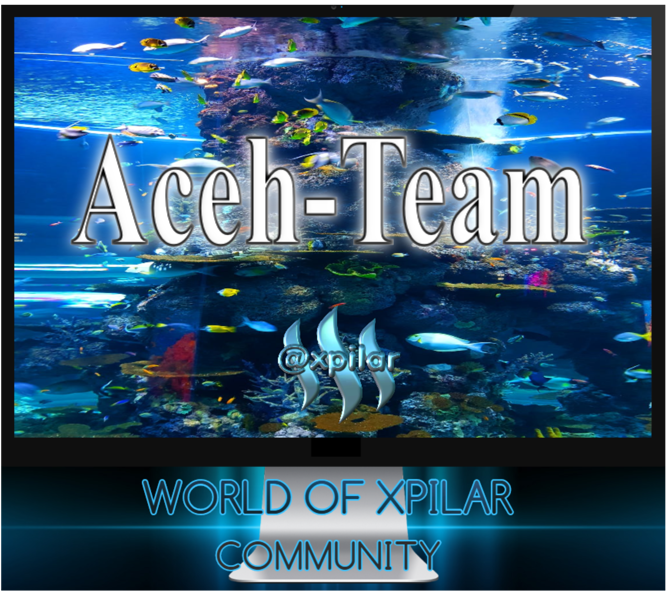 BEST REGARDS