Hey Everyone!
This is Sami Zuberi , hope you all are well. Here is my entry for landscape/Seascape photography. I am exceptionally happy that you set aside a few minutes for perusing my journal post and valued it. So how about we begin.
Here is the picture.
I took this picture when I went to my friend's house.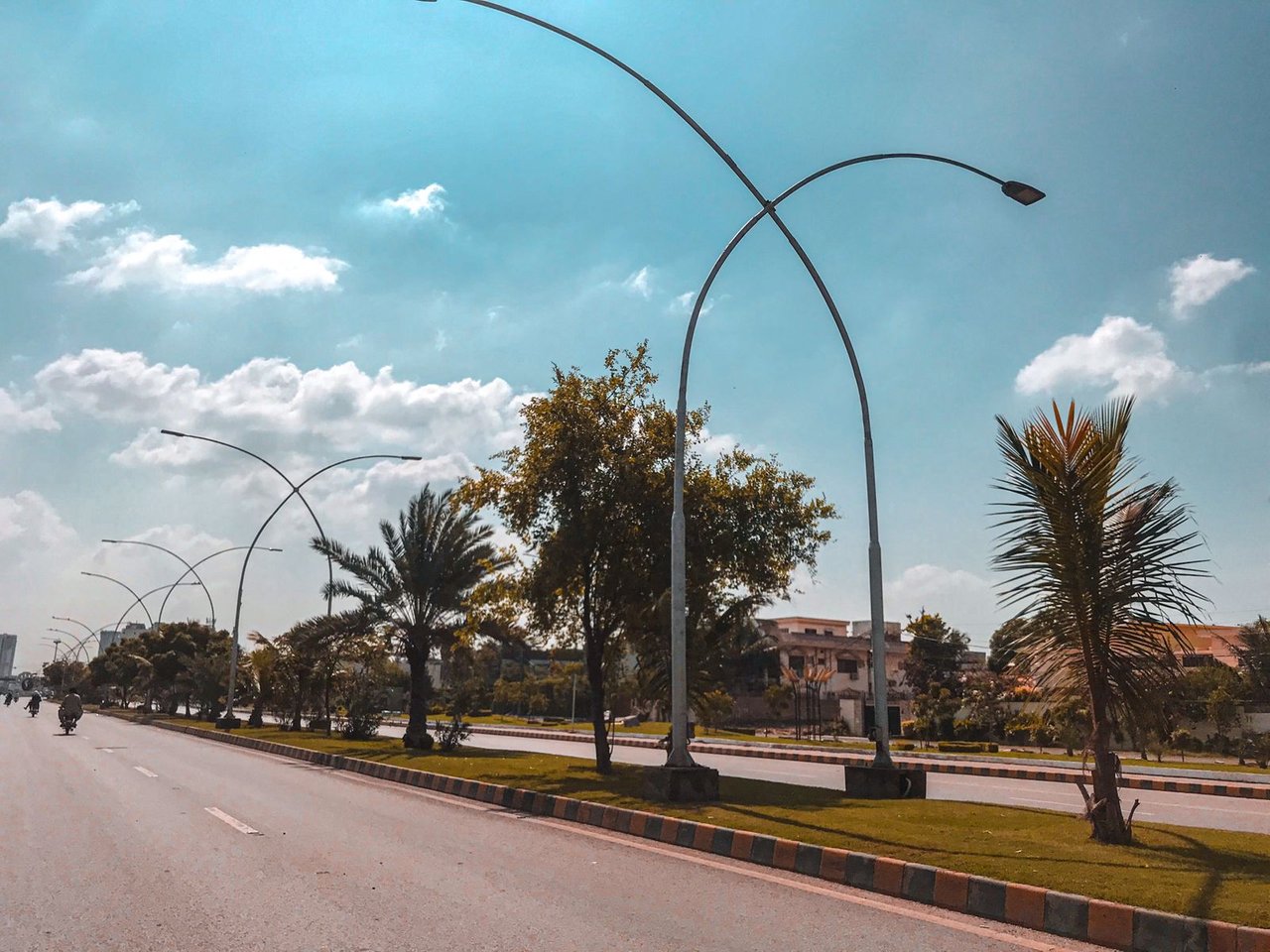 Picture taken from iPhone 7+
A picture of beautiful road showing cloudy sky.
Location : Karachi, Pakistan.

Special mentions to ;
@axeman
@worldofxpilar
@xpilar