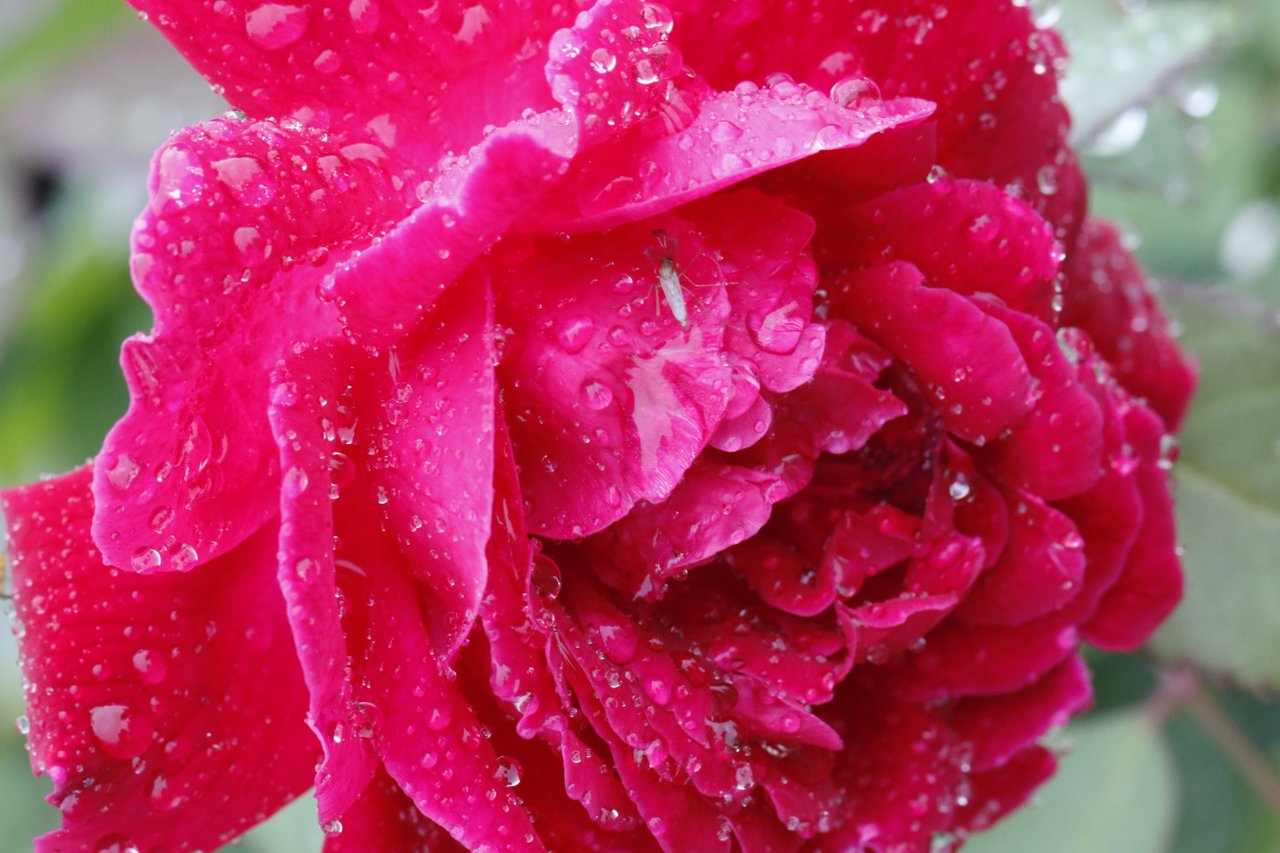 Good day my Steem friends, here is another #thediarygame
Life is all about choices, but that does not mean that choice will be yours every time, sometimes due to lack of buying power or simply a shortage of money we fall short to fulfill those wishes. So the choice can be forced one also. Not a big issue. But then again within our limited resources, we tend to adjust ourselves and find happiness within those limited things. This is how life is.
As long as you derive that contentment at the end of the day, trust me you are the successful, beautiful, and happiest one in this world.
The needs can be fulfilled but wish may or may not be fulfilled.
To start with, I got up at 4:30 AM, and immediately within 30 mins I engaged with my books(the all-weather friend). I have the ambition to clear my exam this time and want to be financially free, independent, you don't know that feeling when I start pondering about my dream. Although the dream seems very colorful, in reality, it may not be, but most importantly I can be financially independent, it feels like a slave when you are dependent on others.
That very particular thought makes me stronger and my firm resolve even get stronger than ever. Yes, One day I would achieve my dream.
Going forward, at around 9 AM, I got out of my room to see how is the weather today. Today also it is cloudy and overcast, but at least not raining.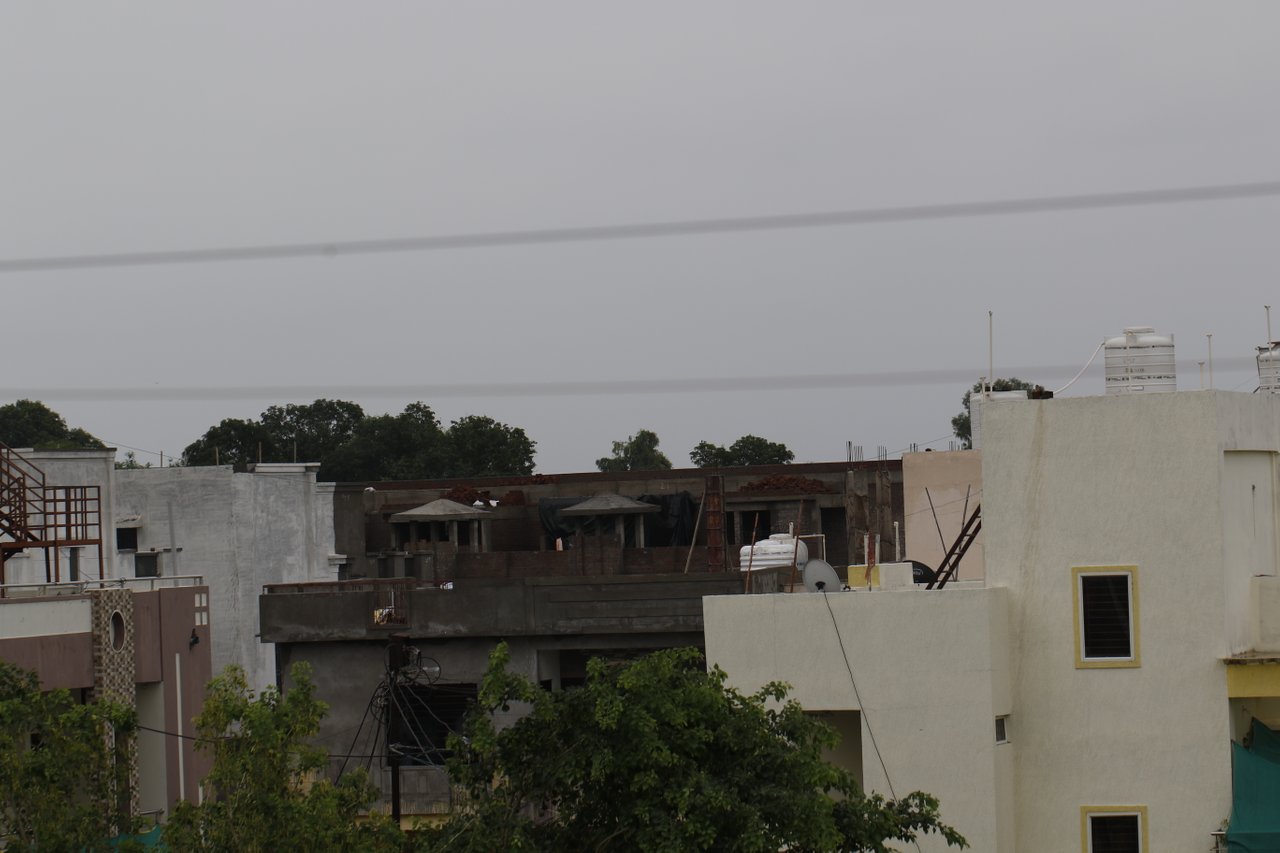 Here you can see the view in front of my room. This kind of weather is really pleasing and soothing if you have gone through that scorching heat of the Summer season.
Then I had my breakfast, not much, just some sprouts. My breakfast is always healthy.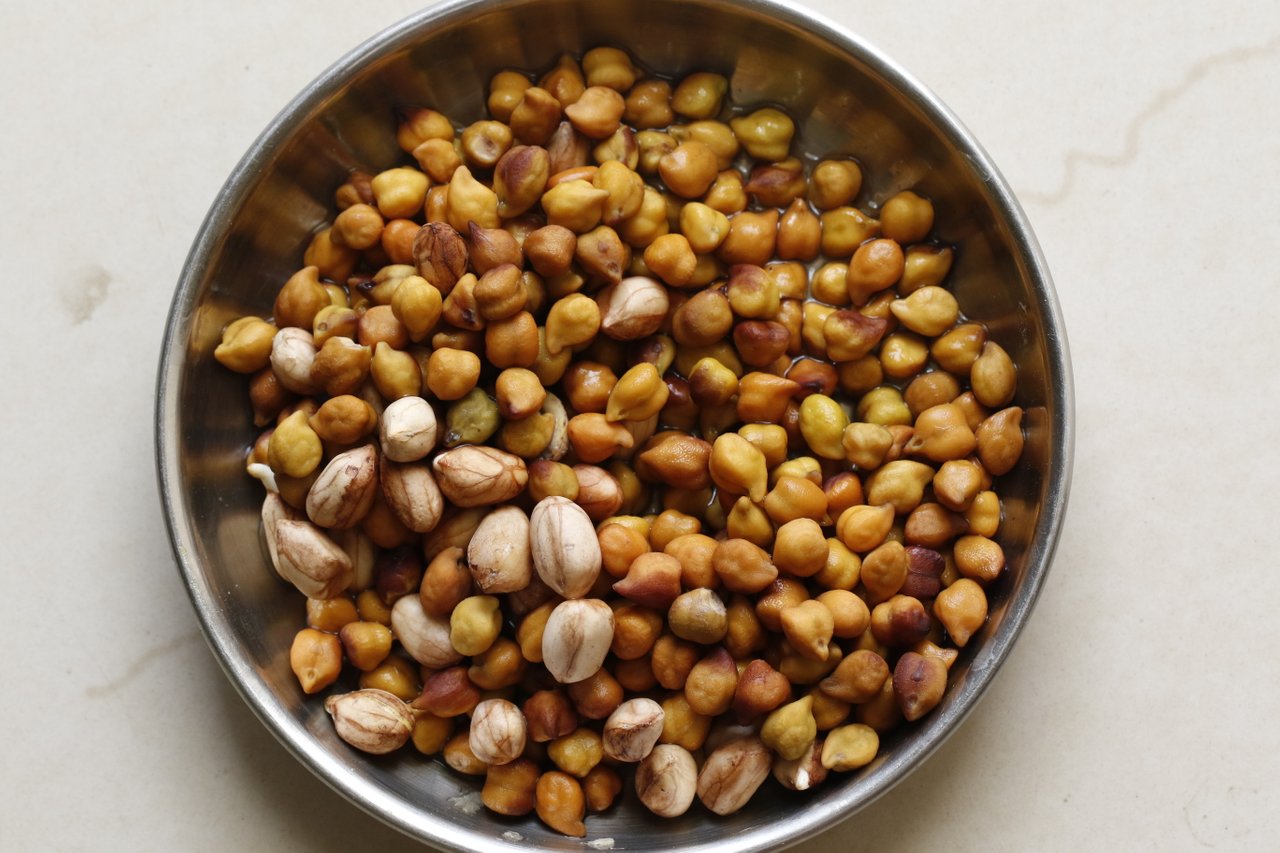 Then I sauntered around the terrace to enjoy the weather. Hey at this time I usually offer some grains and biscuits to Sparrow and they are my best friends. So you can see a sparrow is happily eating those pieces of biscuits and grains. They are around 15 sparrows at least who regularly come to my terrace and eat those grains.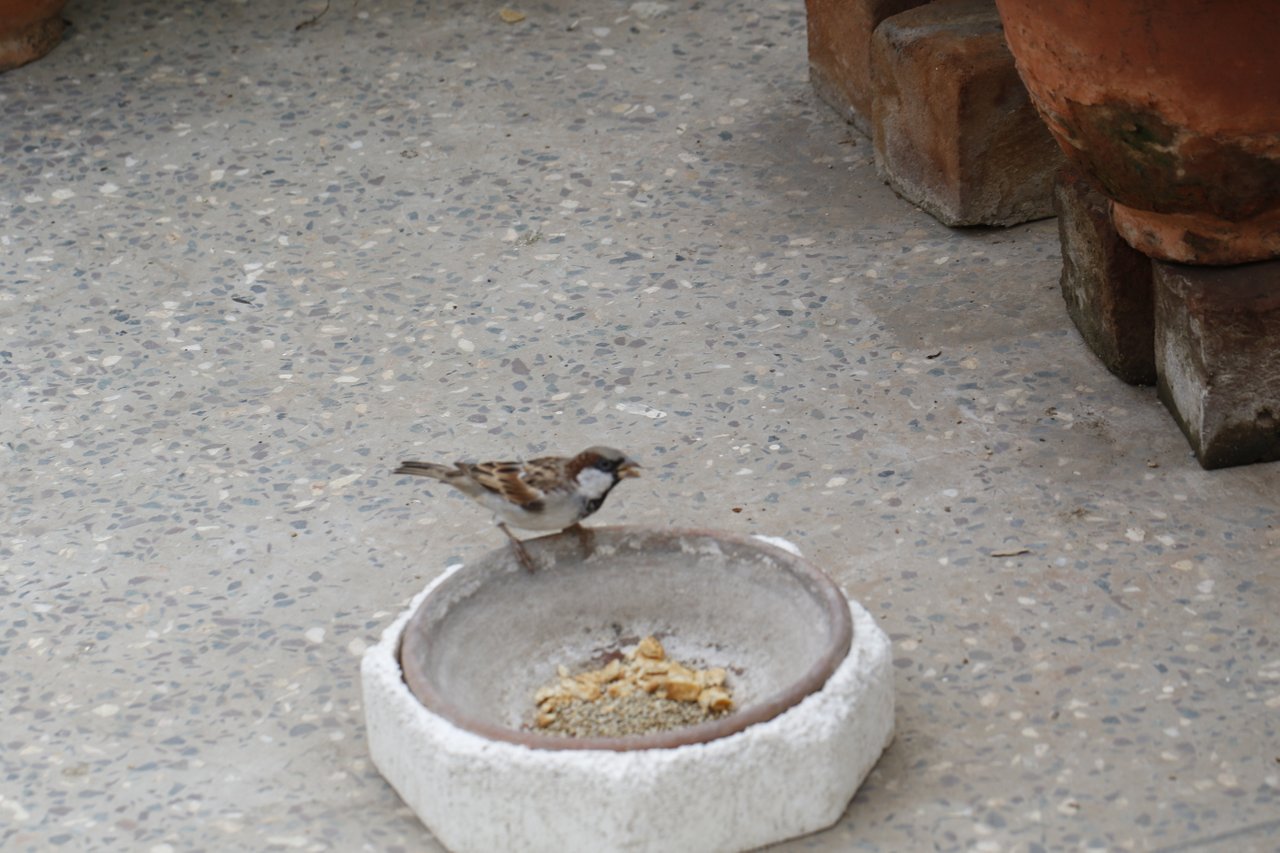 I did not prepare food for the launch today. I thought I should give a break to my stomach and rather take my dinner today.
I wanted to wander around the city or at least a park to break the monotony of my routine schedule. But it was raining intermittently, so I dropped that idea.
I just got out of my room and then went down the stairs and just twirled in my locality. Then I suddenly found some flowers in my neighbor's house and interestingly those flowers blossomed outside the boundary of the home. So I thought why not take some shots of those flowers and trust me just after the rain the flowers were looking damn beautiful.
I am attaching some of the shots.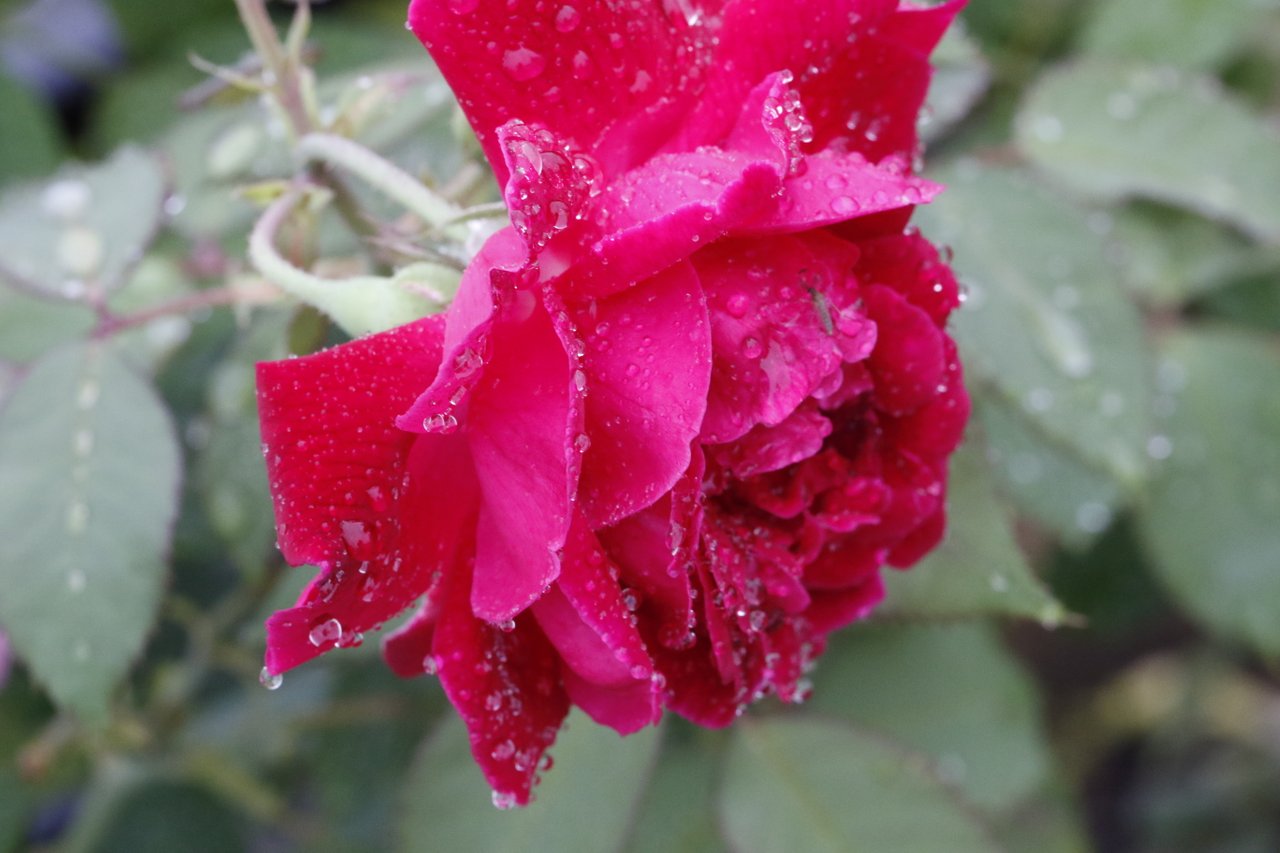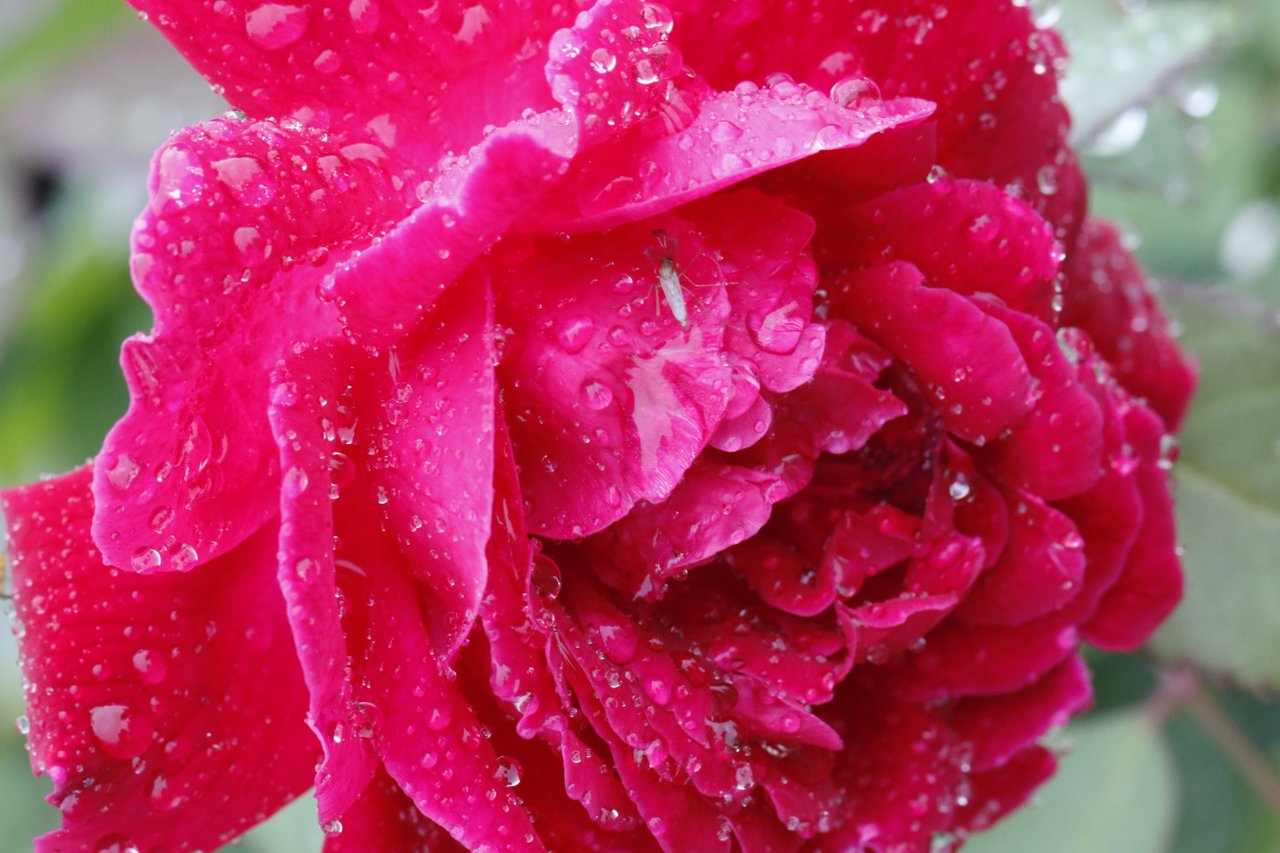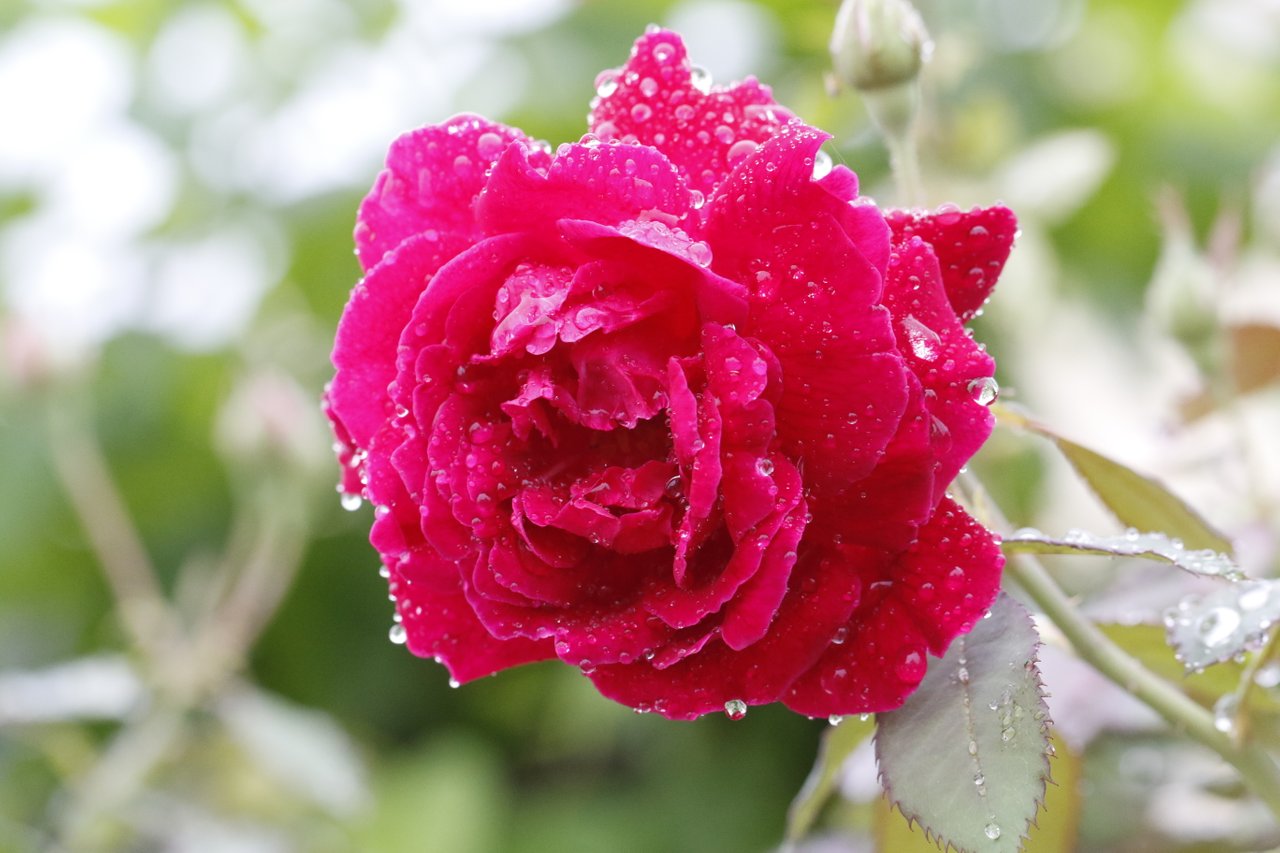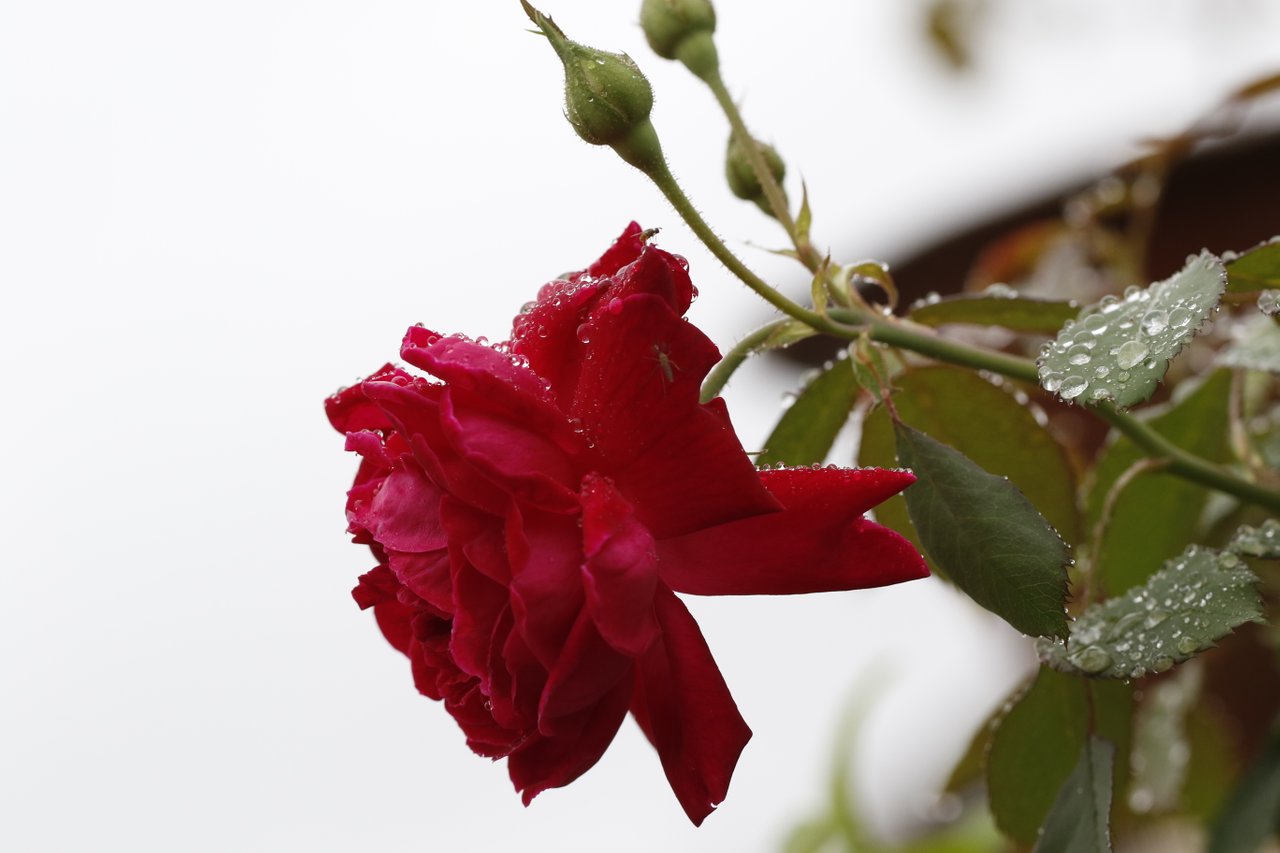 As the drops of water drip from the petals of the rose, its beauty as if stewed and tanked; only the eyes of the beholder can express that very beauty of rose petals with those drips.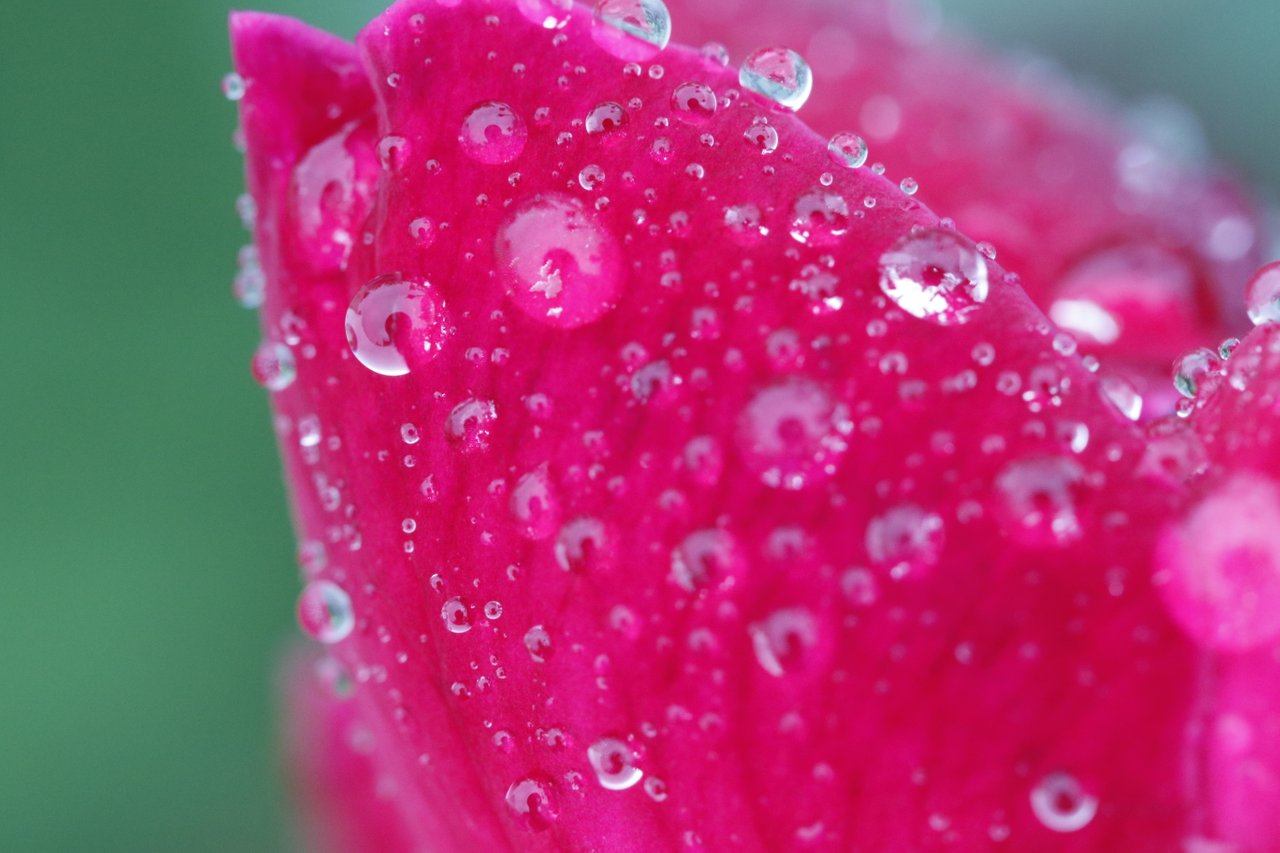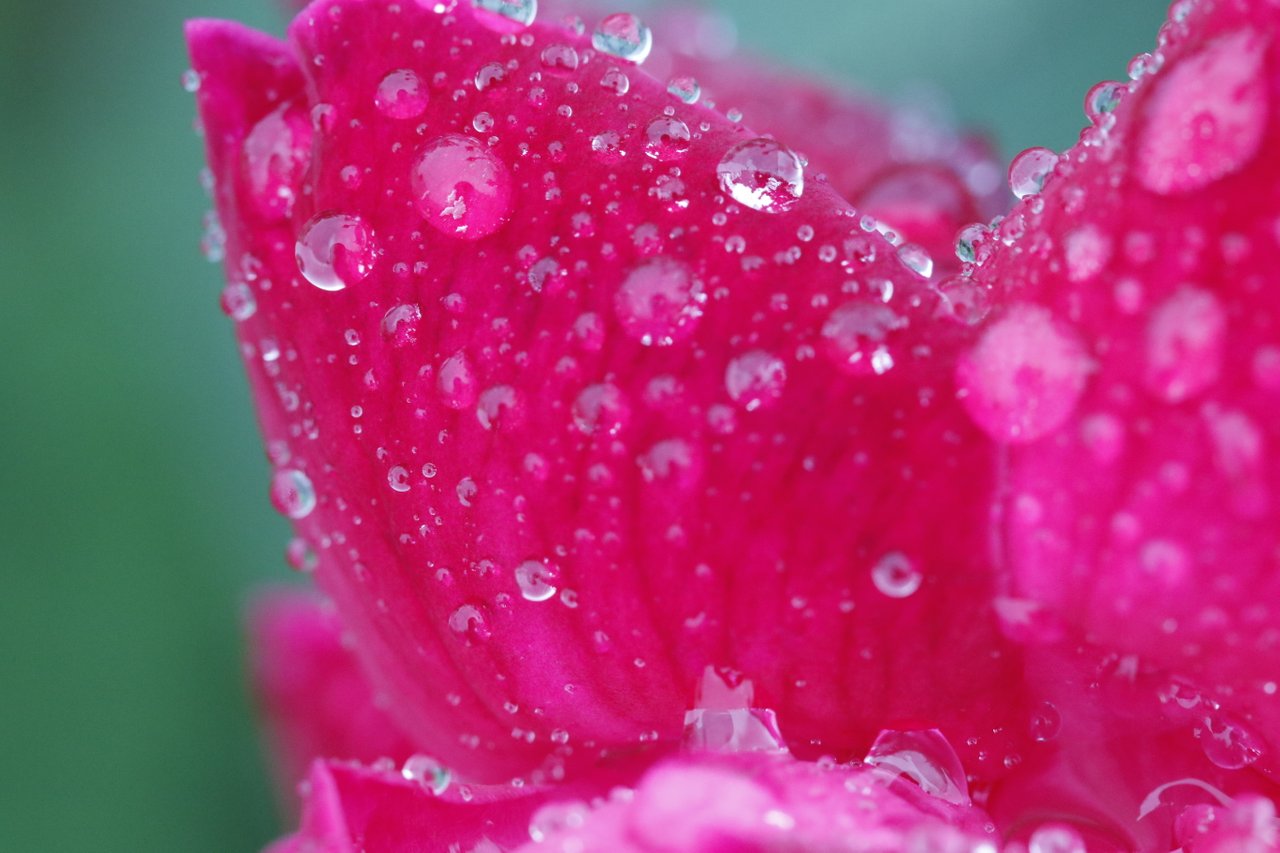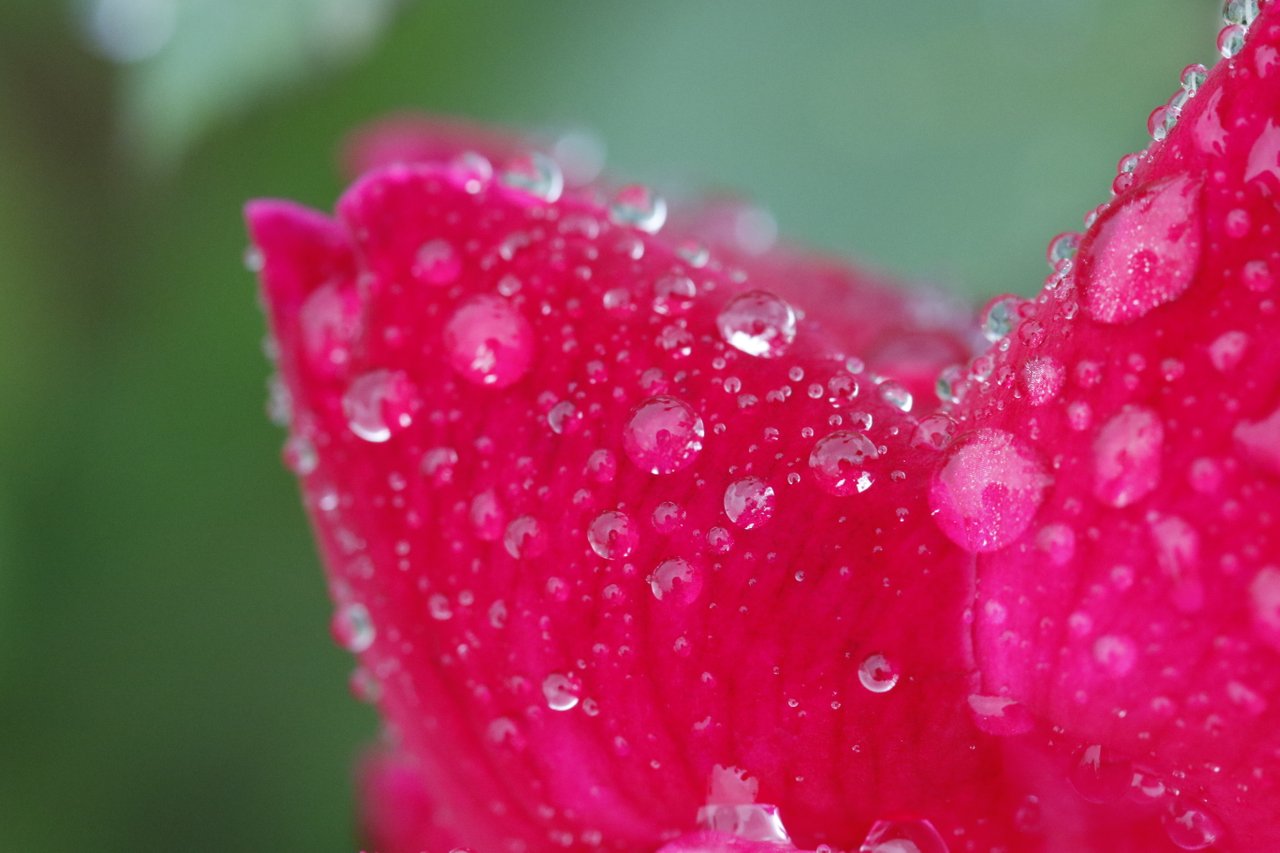 Then I returned to my room and ironed my shorts that were washed and cleaned the previous day.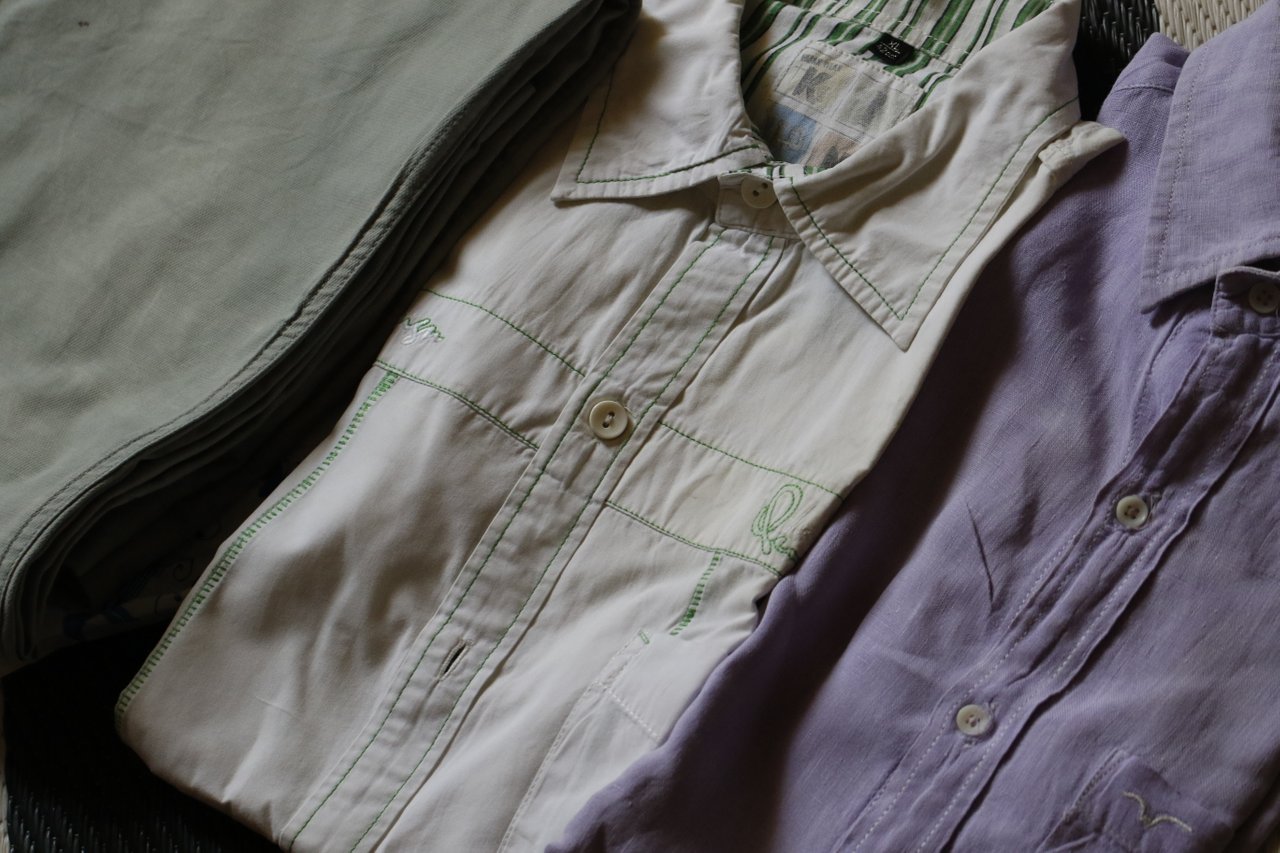 It was about afternoon time, I again spent some time in my study and preparation for the exam. Then at night, I prepared some food for dinner. In dinner, it was "chhole" and "poori"(Hindi name).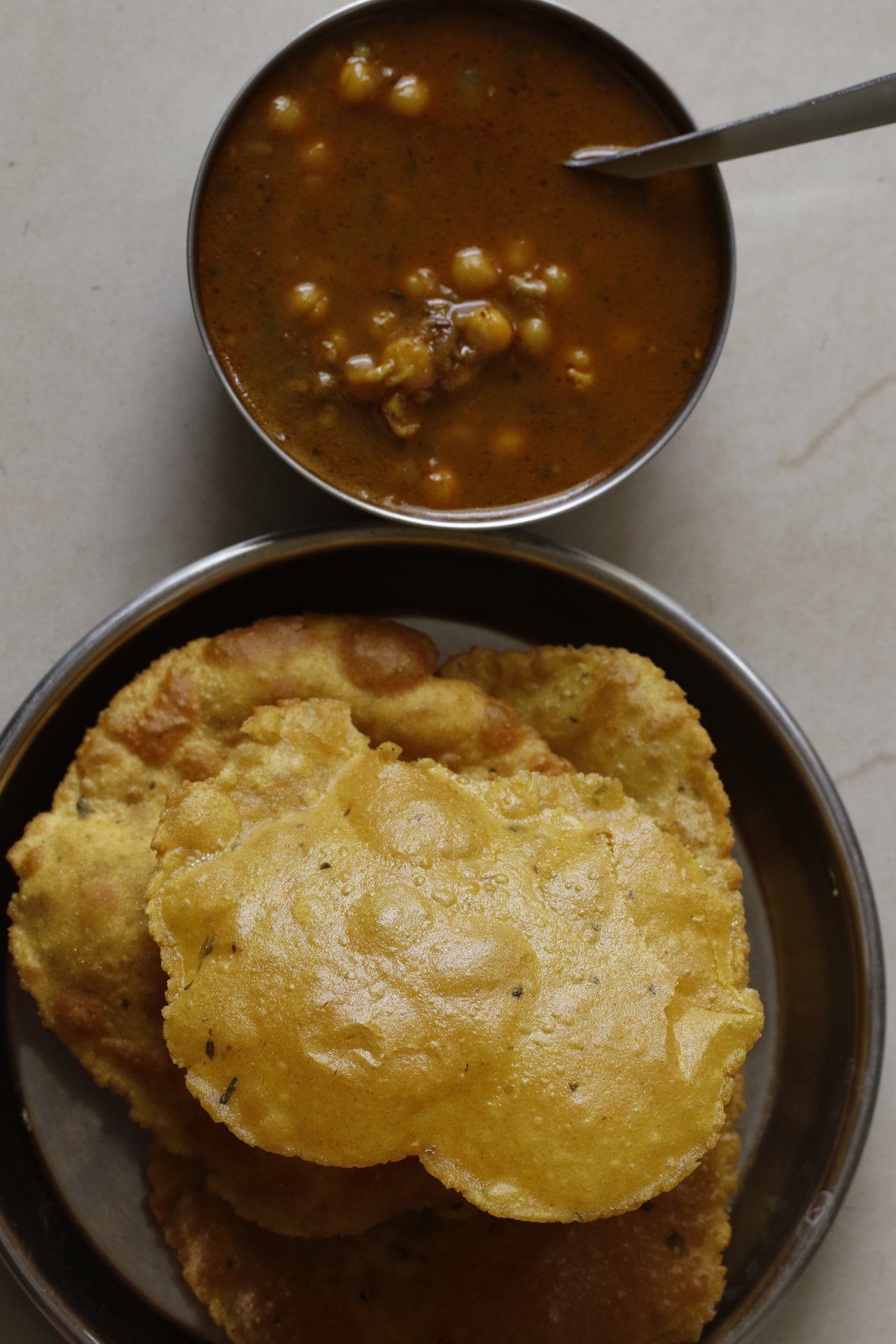 That's all for the day and those were the events fo the day that I recorded here in this #thediarygame.
It is a new type of journey and a routine task to do in Steem Blockchain. Happy that Steemit team has planned for the second season for #thediarygame and I am sure with this not only the engagement would improve but also the newcomers will join Steem Blockchain.
Signing off for the day. Thank you. See you tomorrow.
Steem on.