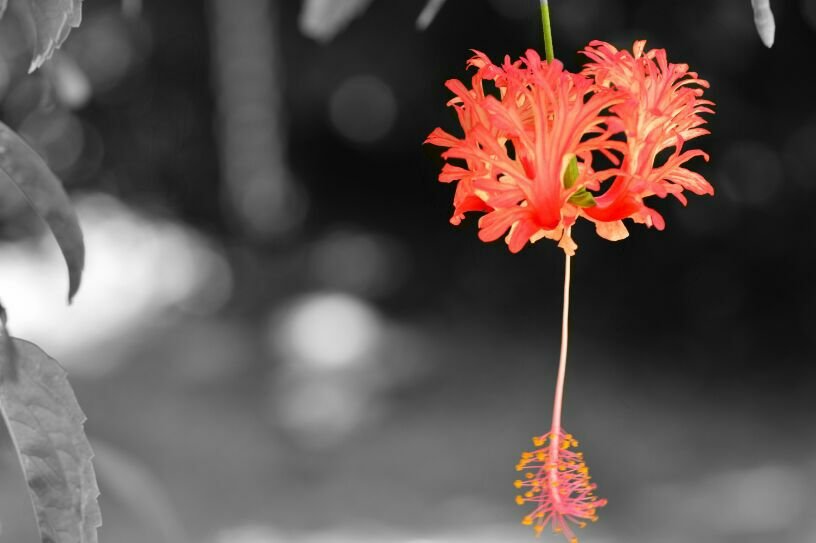 I start with a column entitled "flower of the day" which was suggested to me by a comment I read around (I don't remember who it was ..).
I will therefore present a flower in three different photographic modes: the original The black and white (or monochrome) and a photograph with the fotosplash effect, ie a black and white photo with color details.
I really like this last technique and therefore I would like to deepen its use which, contrary to what it seems, is not easy if you want to get good results.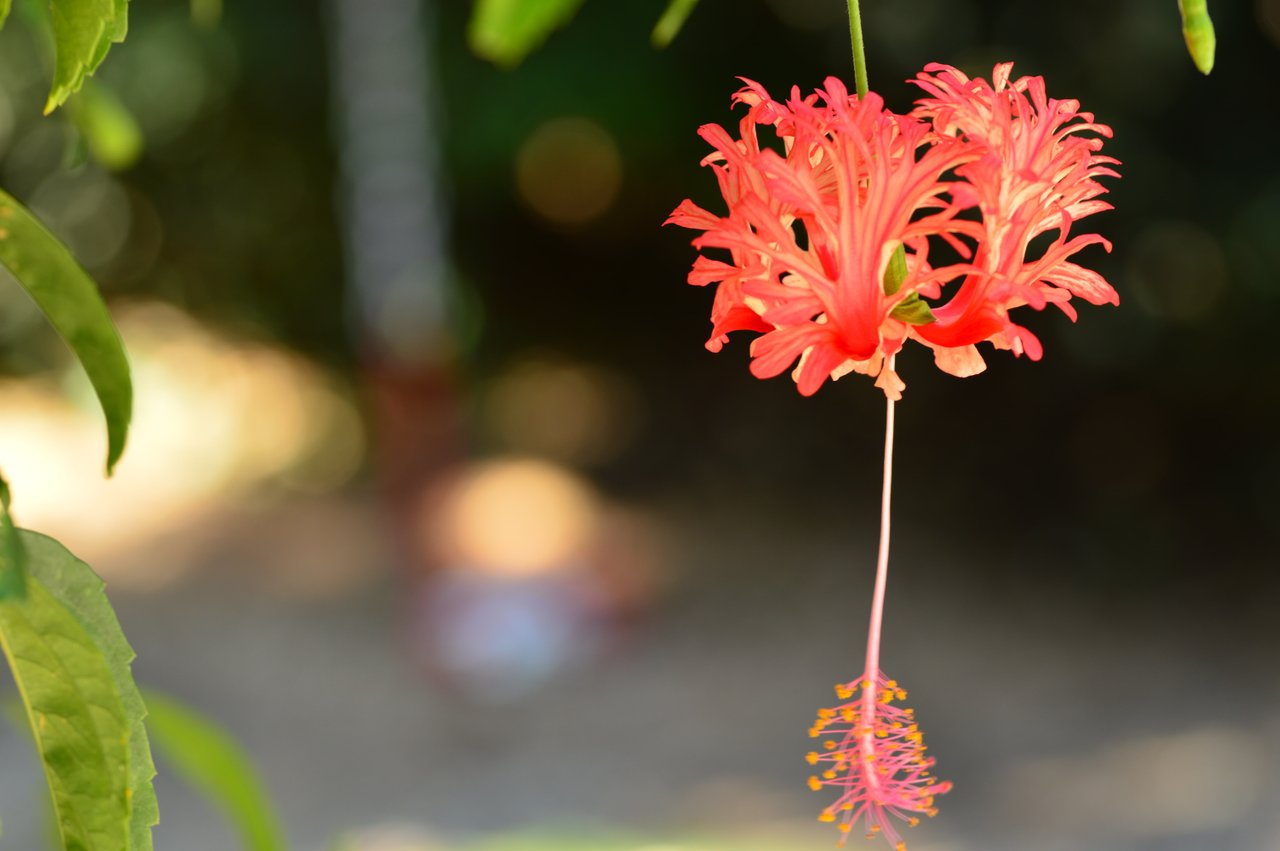 I used an app downloaded to my phone. There are many that can be used very easily.
The flower of the day today is the Hibiscus. But this is a fairly unusual form of Hibiscus. Its petals are thin and jagged and the overall effect is different from the most popular ones.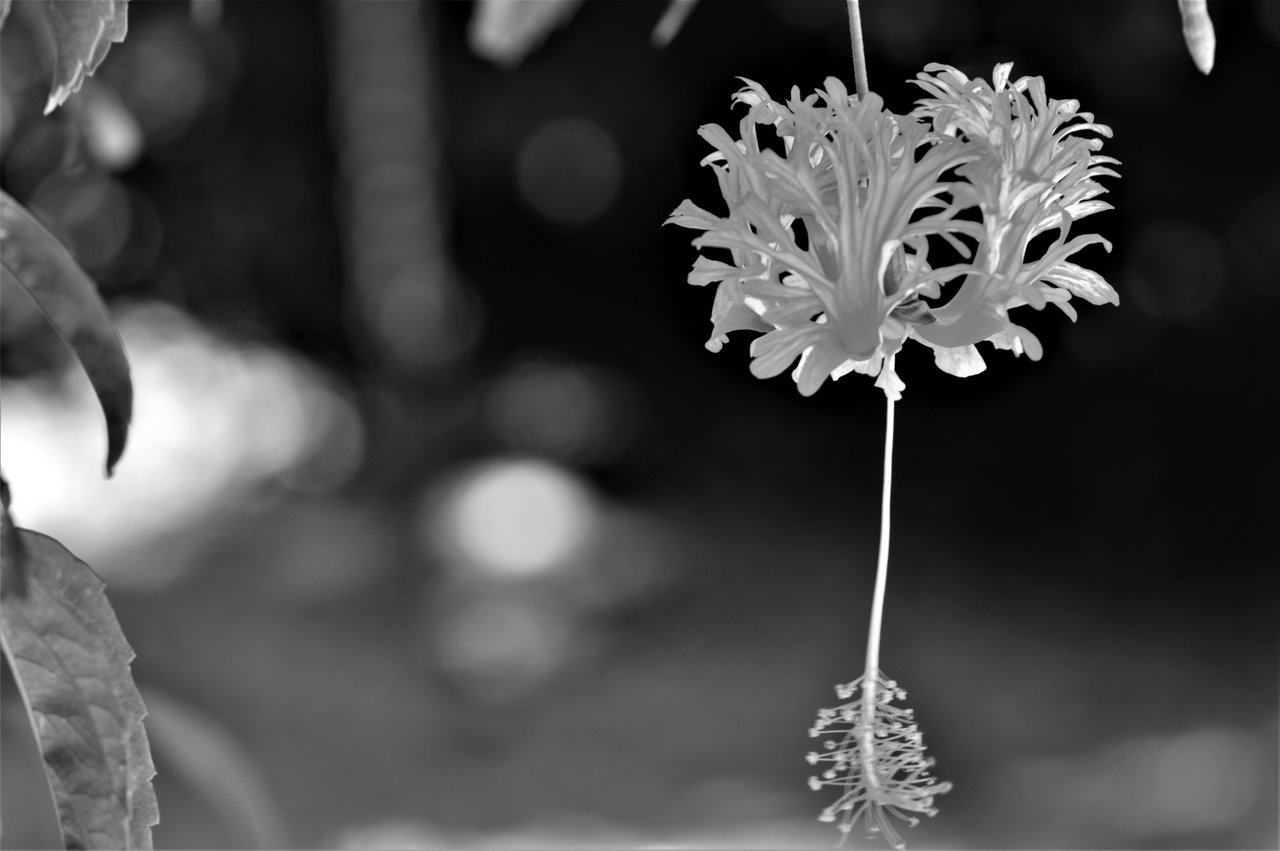 I saw it in a recent exhibition and found it beautiful.
Here is my flower of the day in the three versions. Let me know your opinion.
All photos are mine