Hello everyone Yesterday I had the opportunity to take pictures at the Norwegian Culture and Art Festival.
Representation of 40 countries showed their national costumes as well as music from a given country.
it was an amazing party lots of singing traditional costumes and traditional local food great atmosphere lots of great people I knew from previous festivals.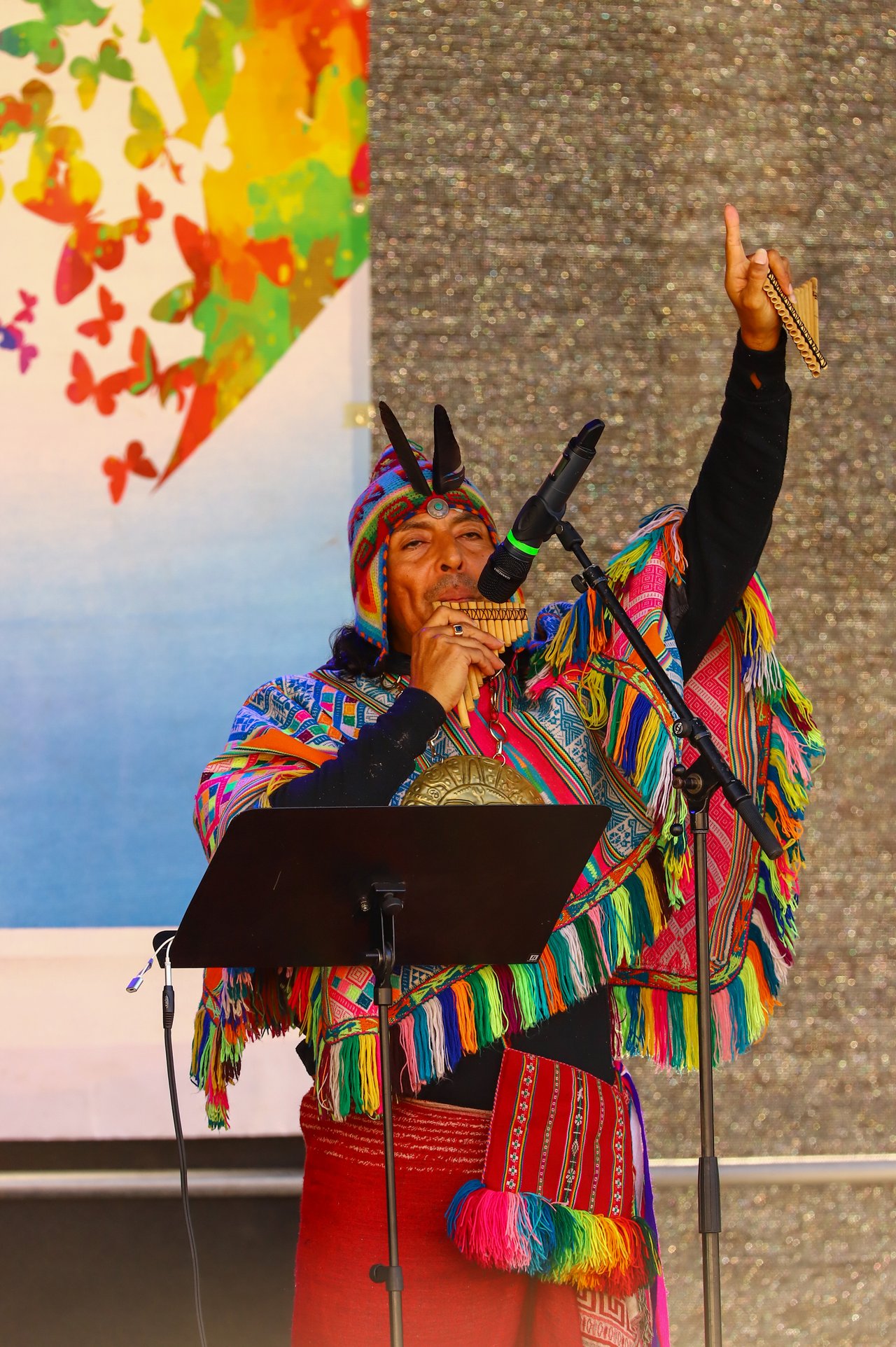 Here is a small photo report from this event and have a nice watching.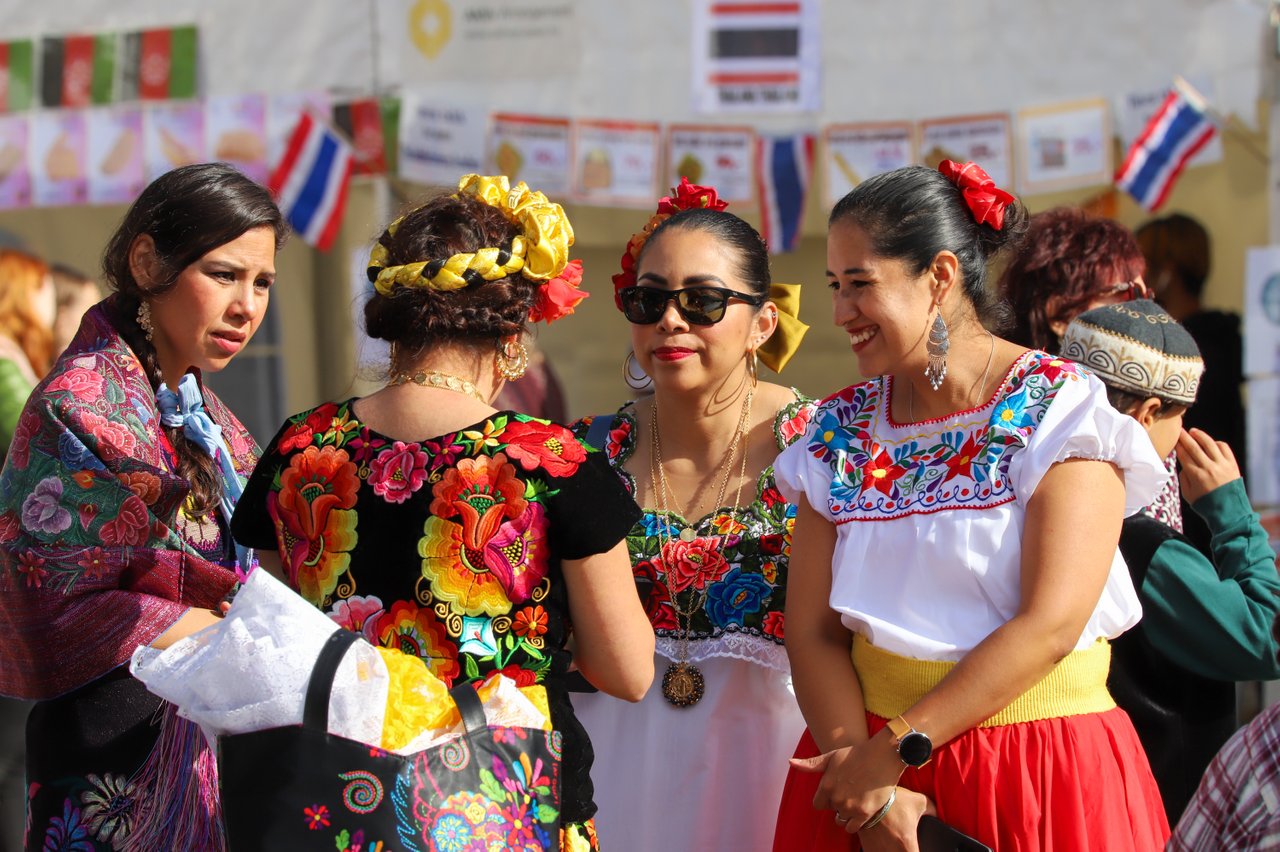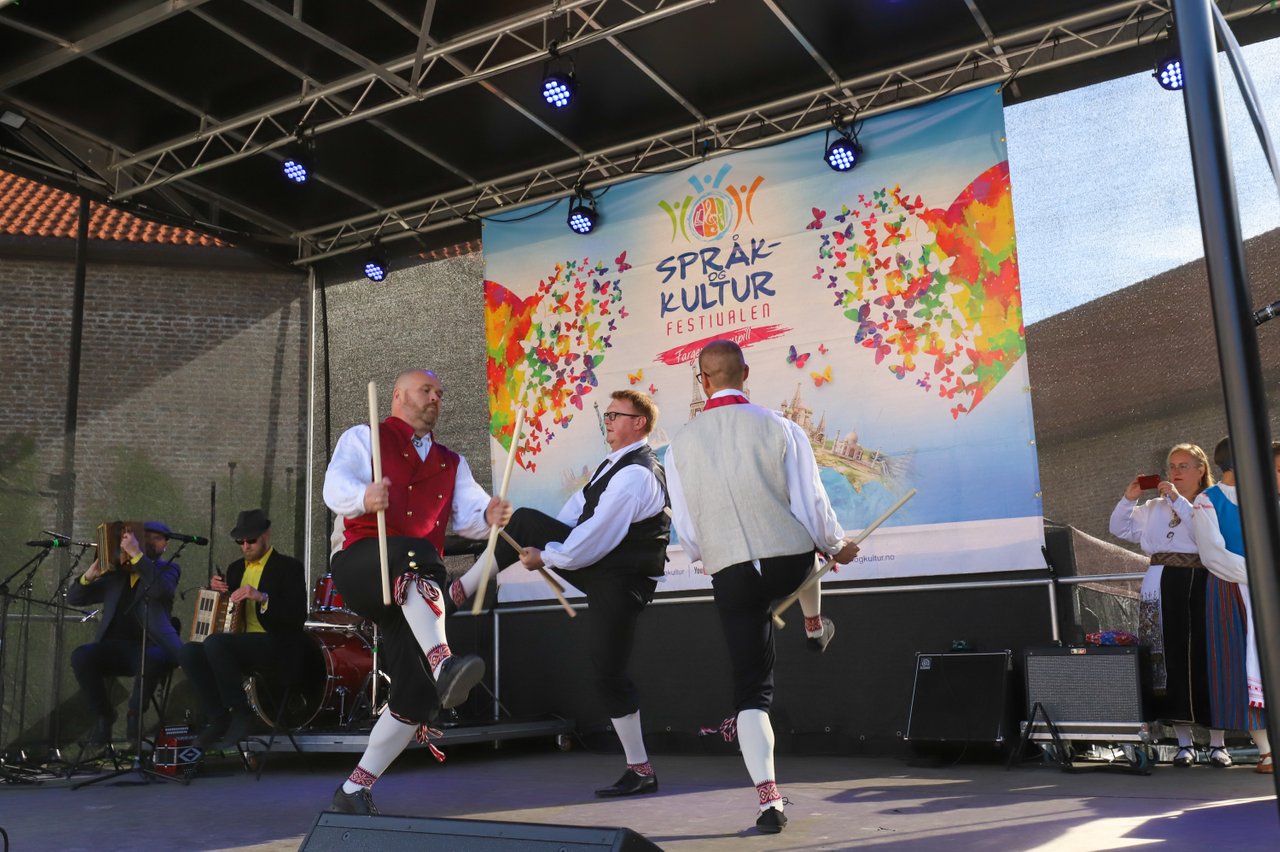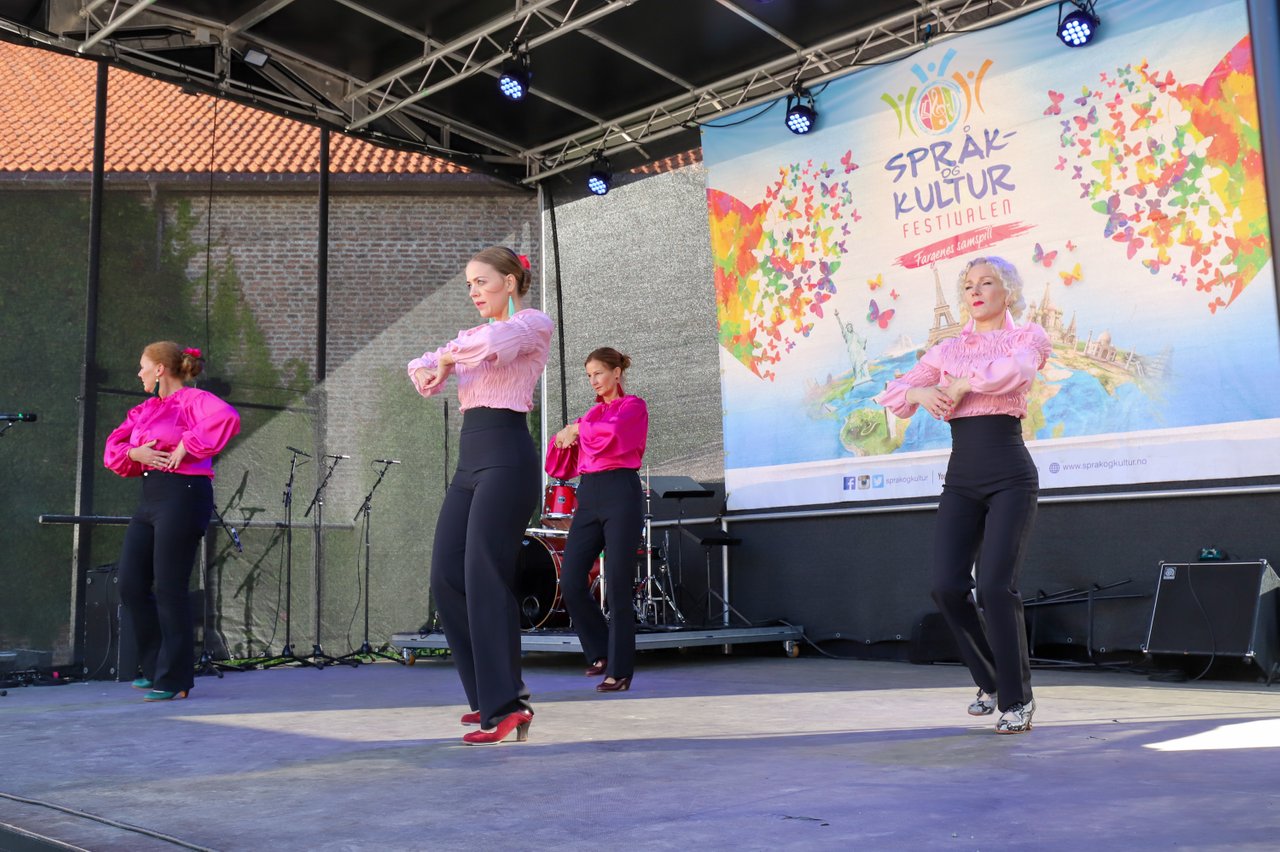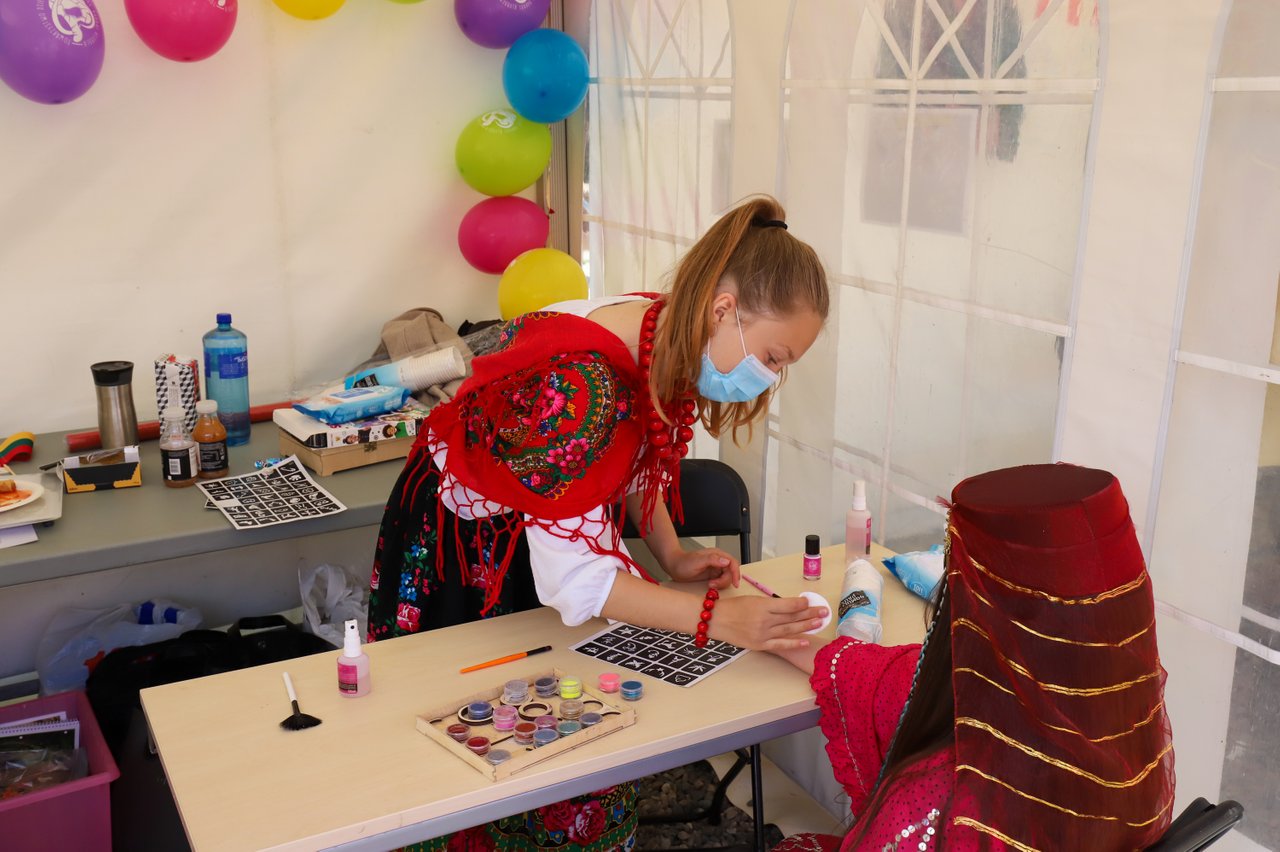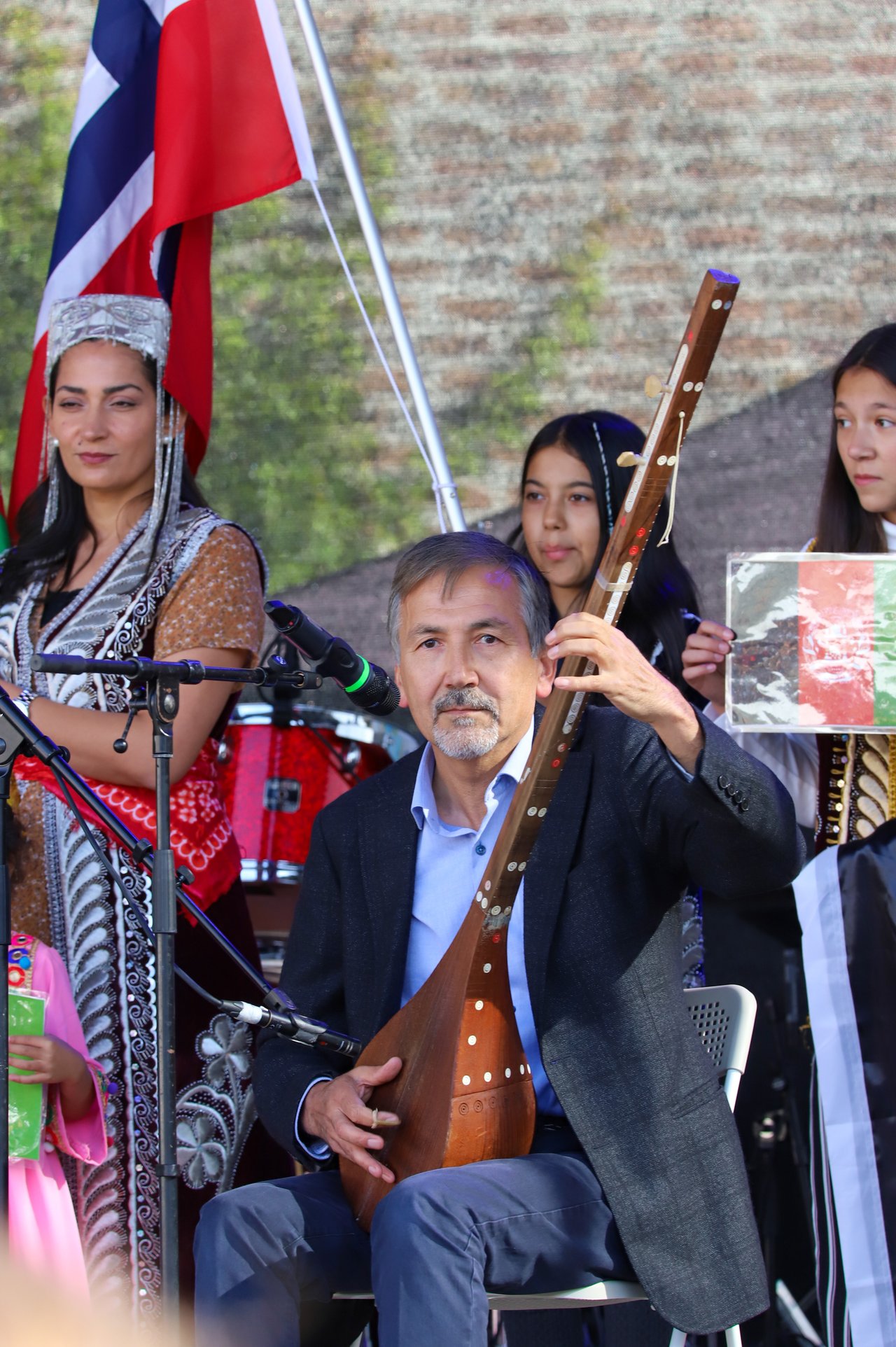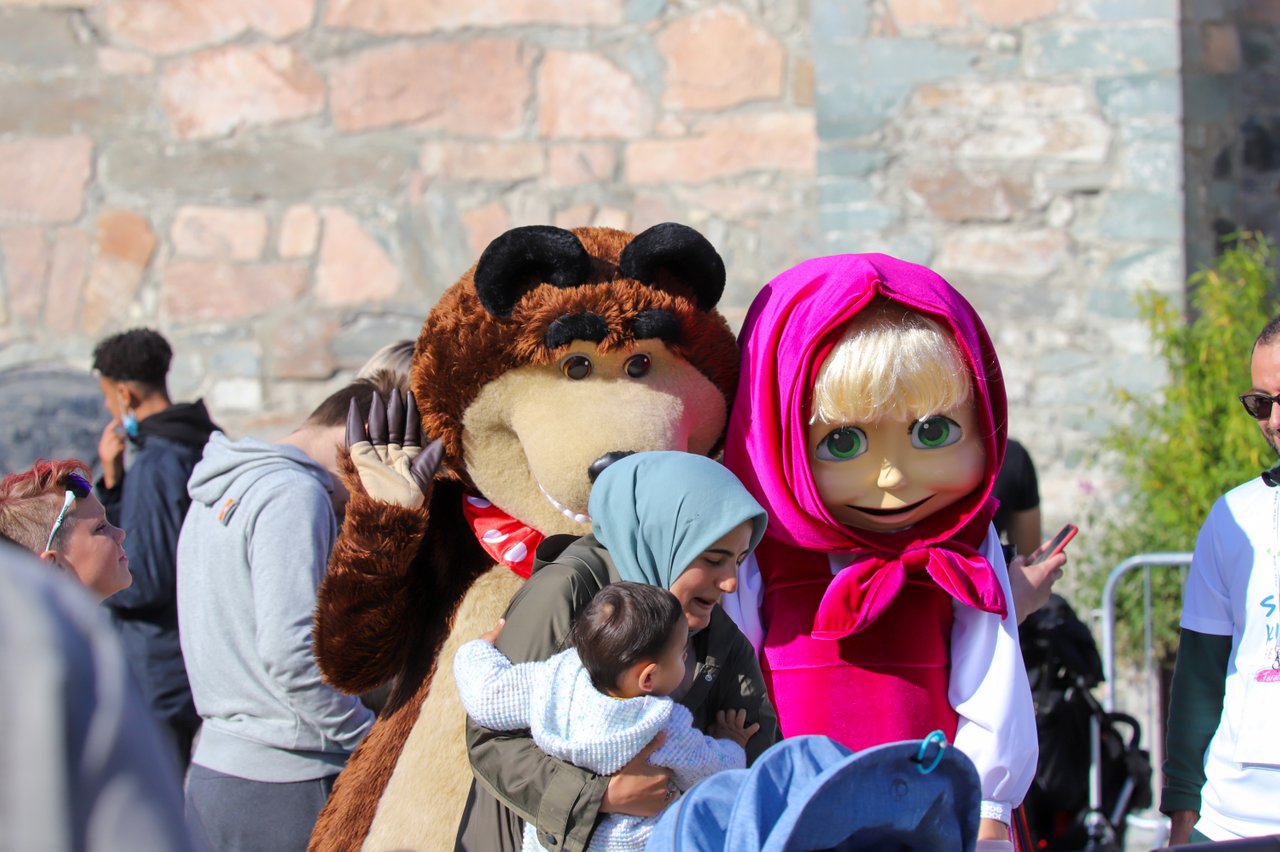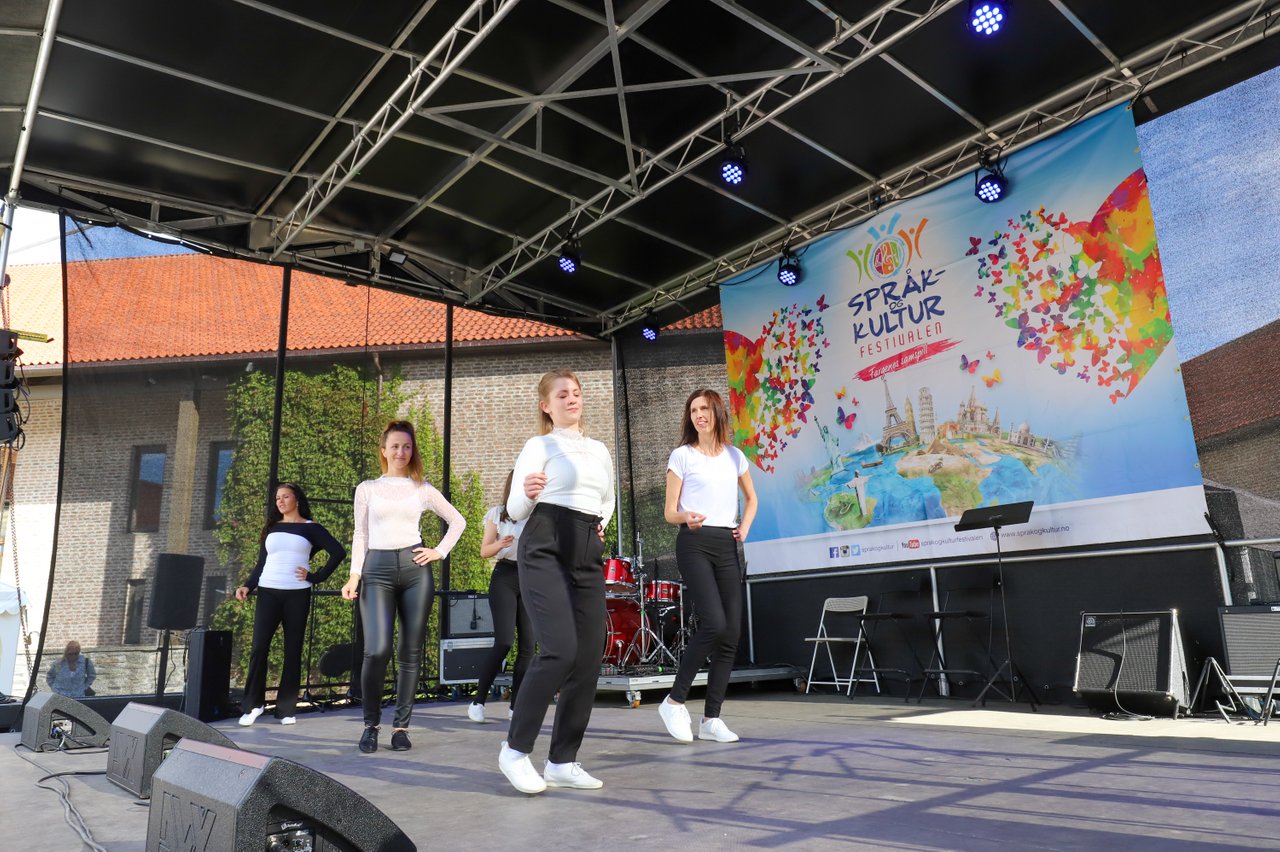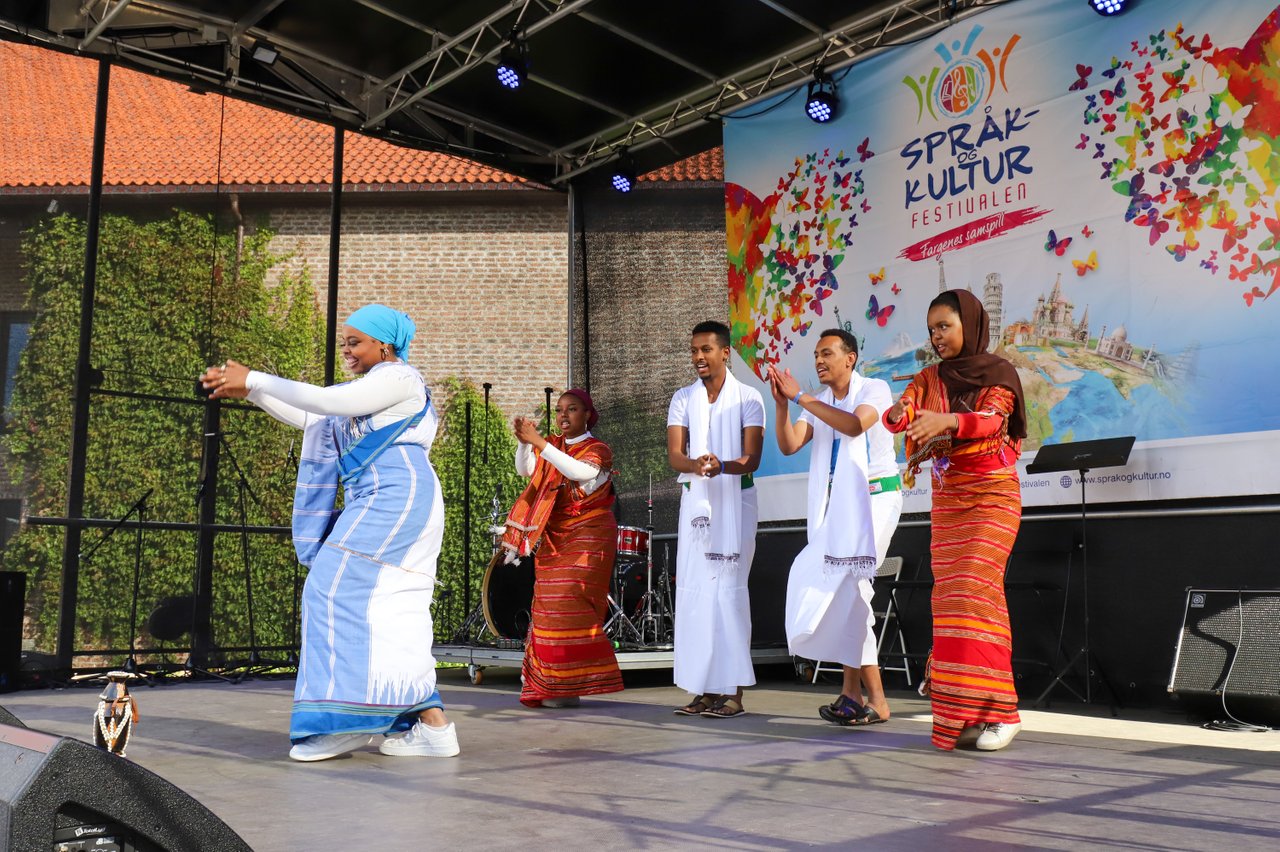 I haven't seen people having such a great time for a long time!!!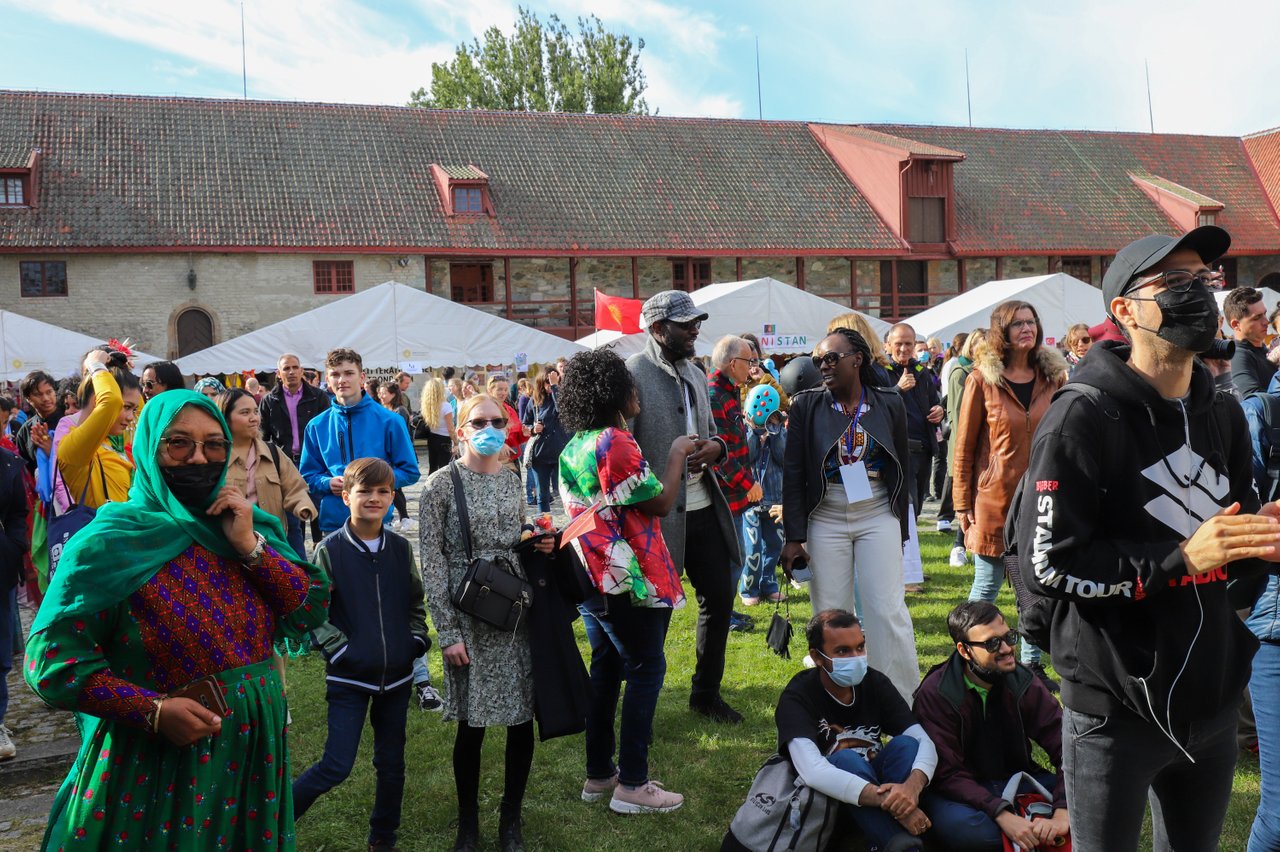 And even Elvis showed up !!!