Hello everyone !!! Today I will show you a few shots taken with an old manual lens which is the Pentacon 1.8 / 50m.
I made these shots with my Canon 6dM2 together with the adapter on the M42 ring.
I invite you to a small gallery and have a nice day everyone!!!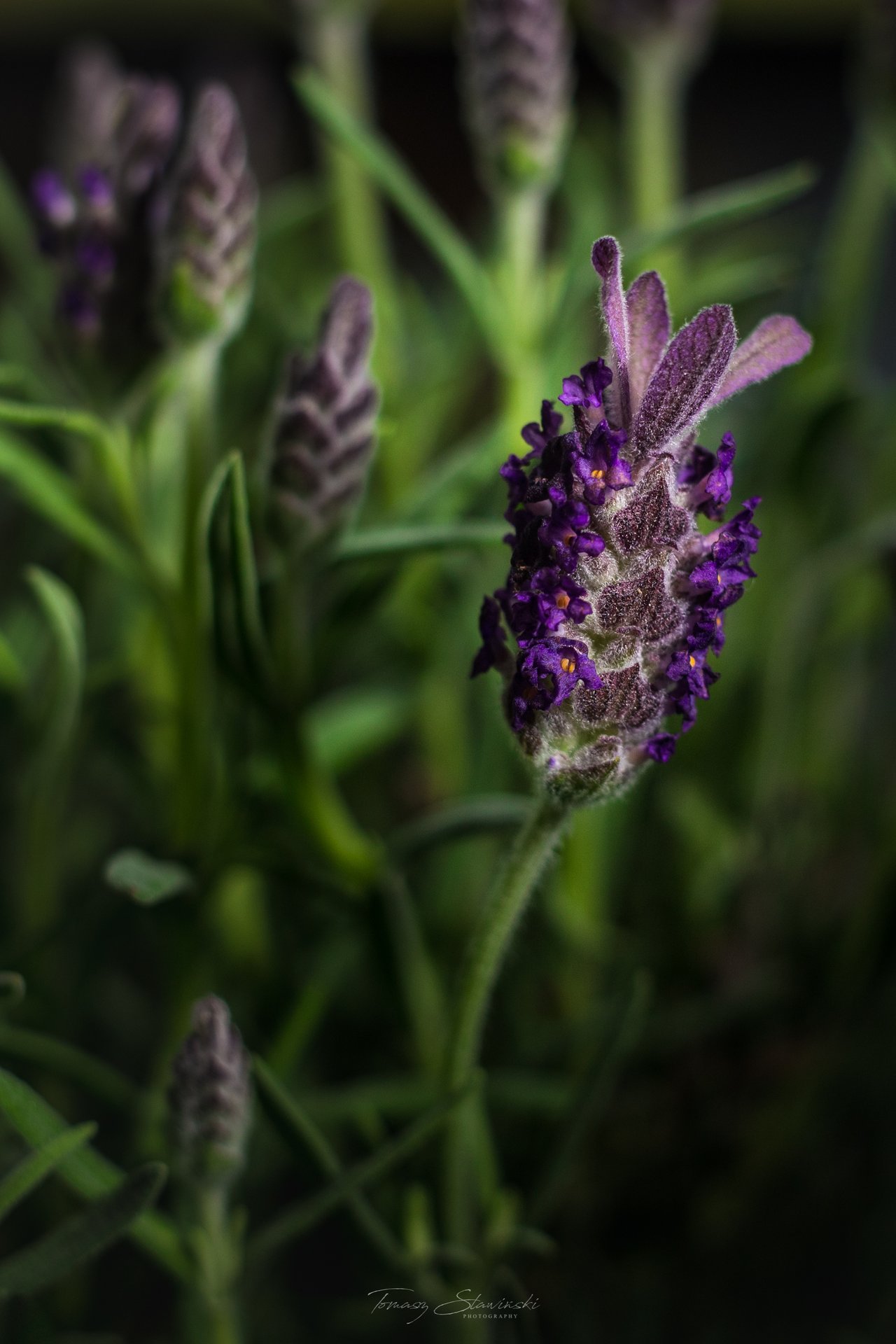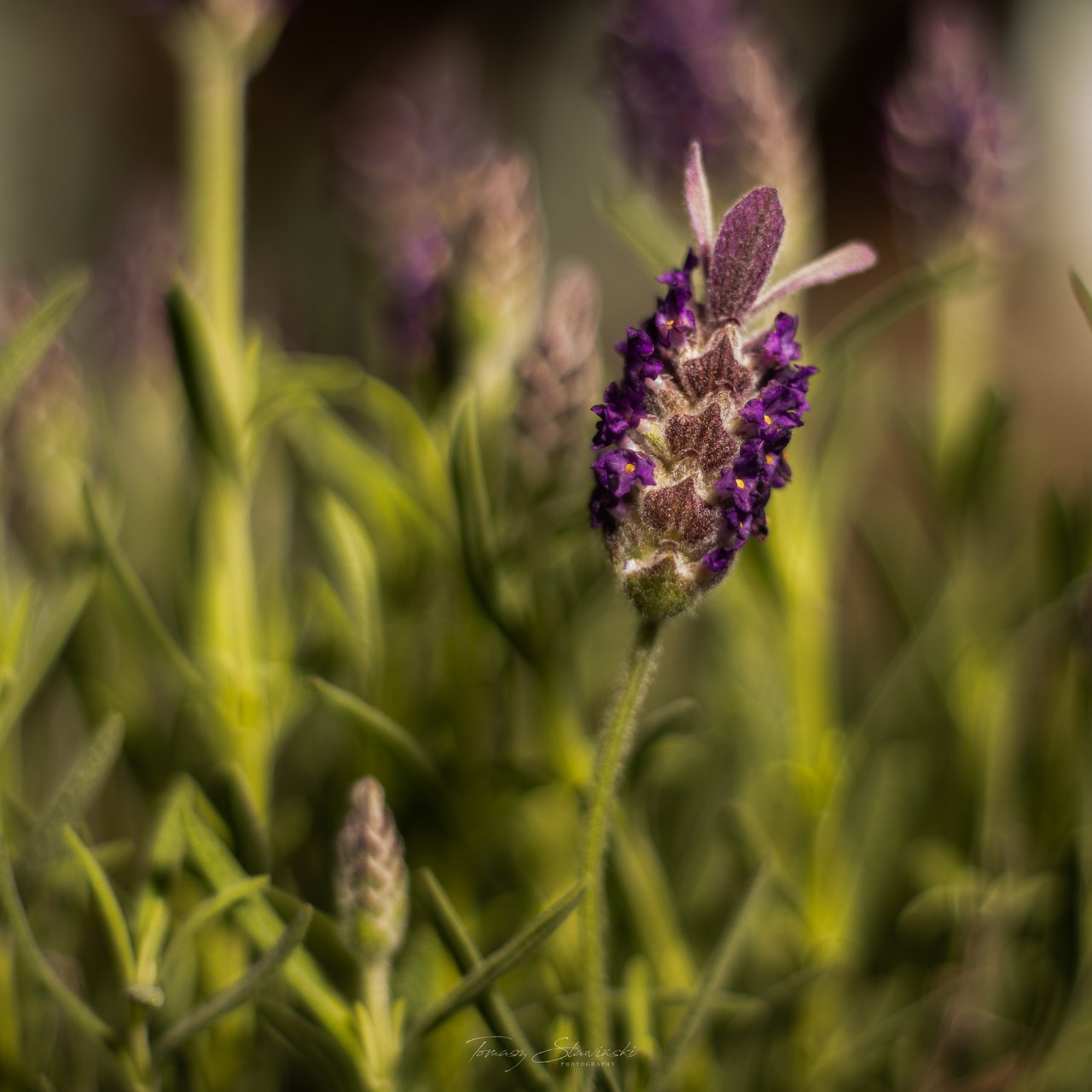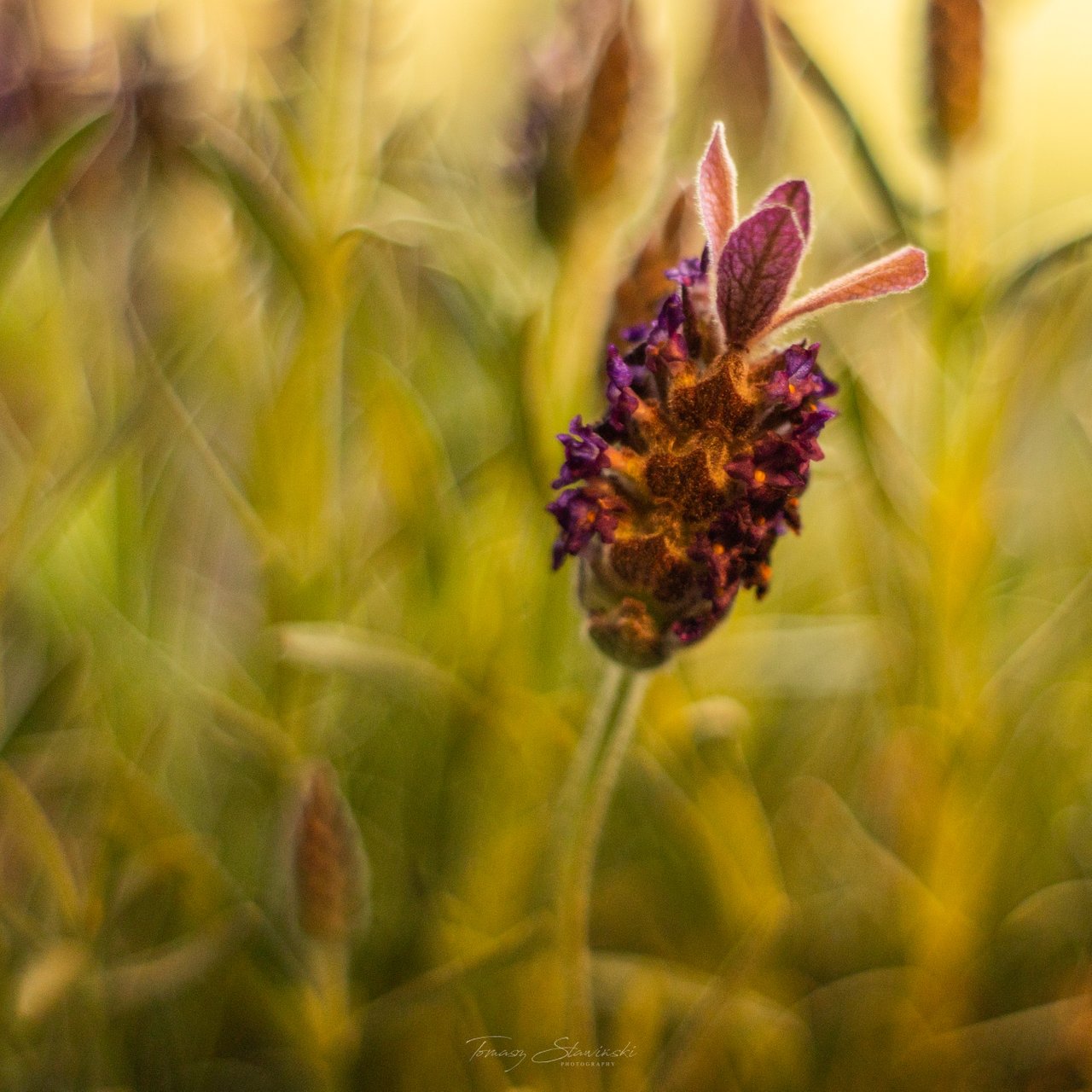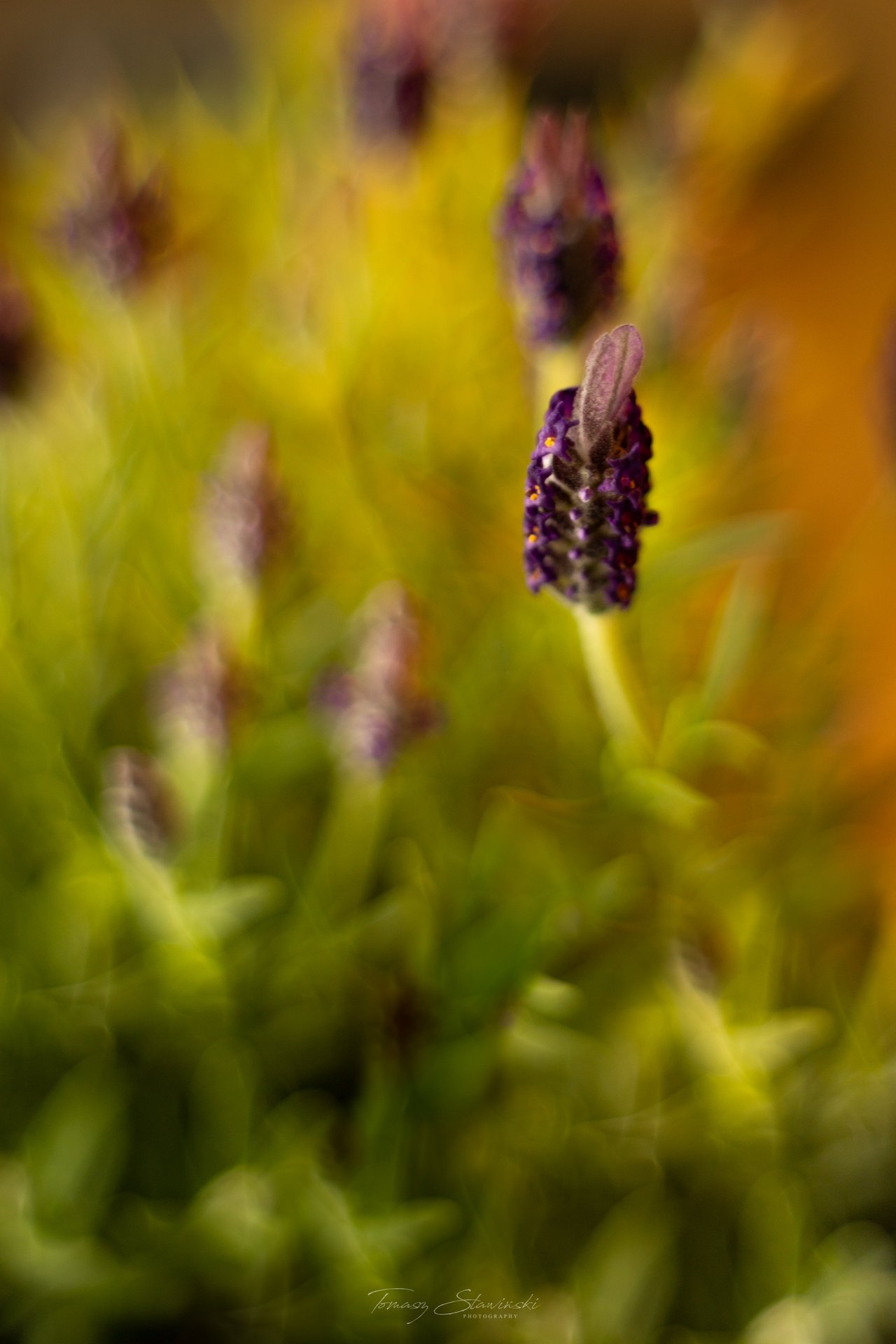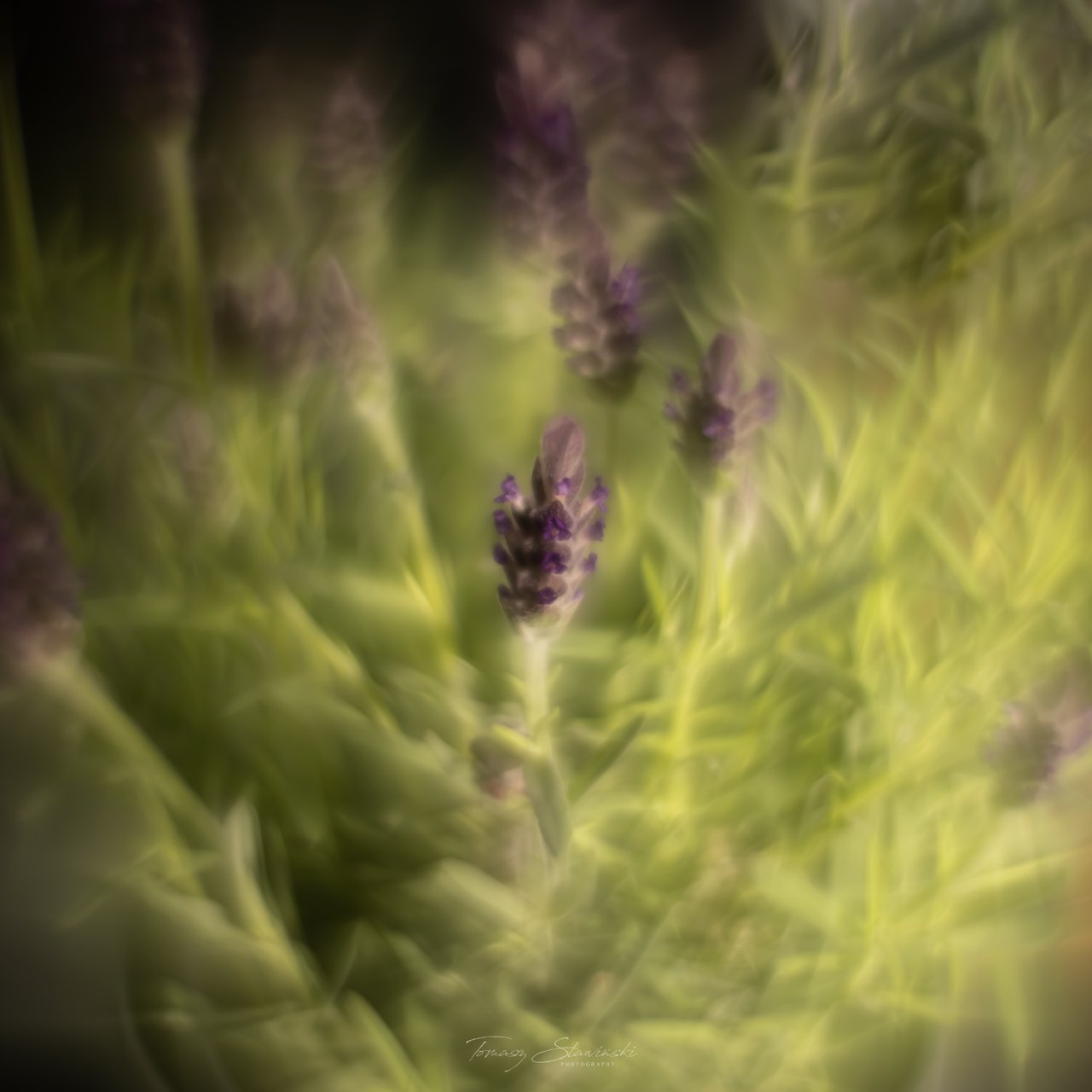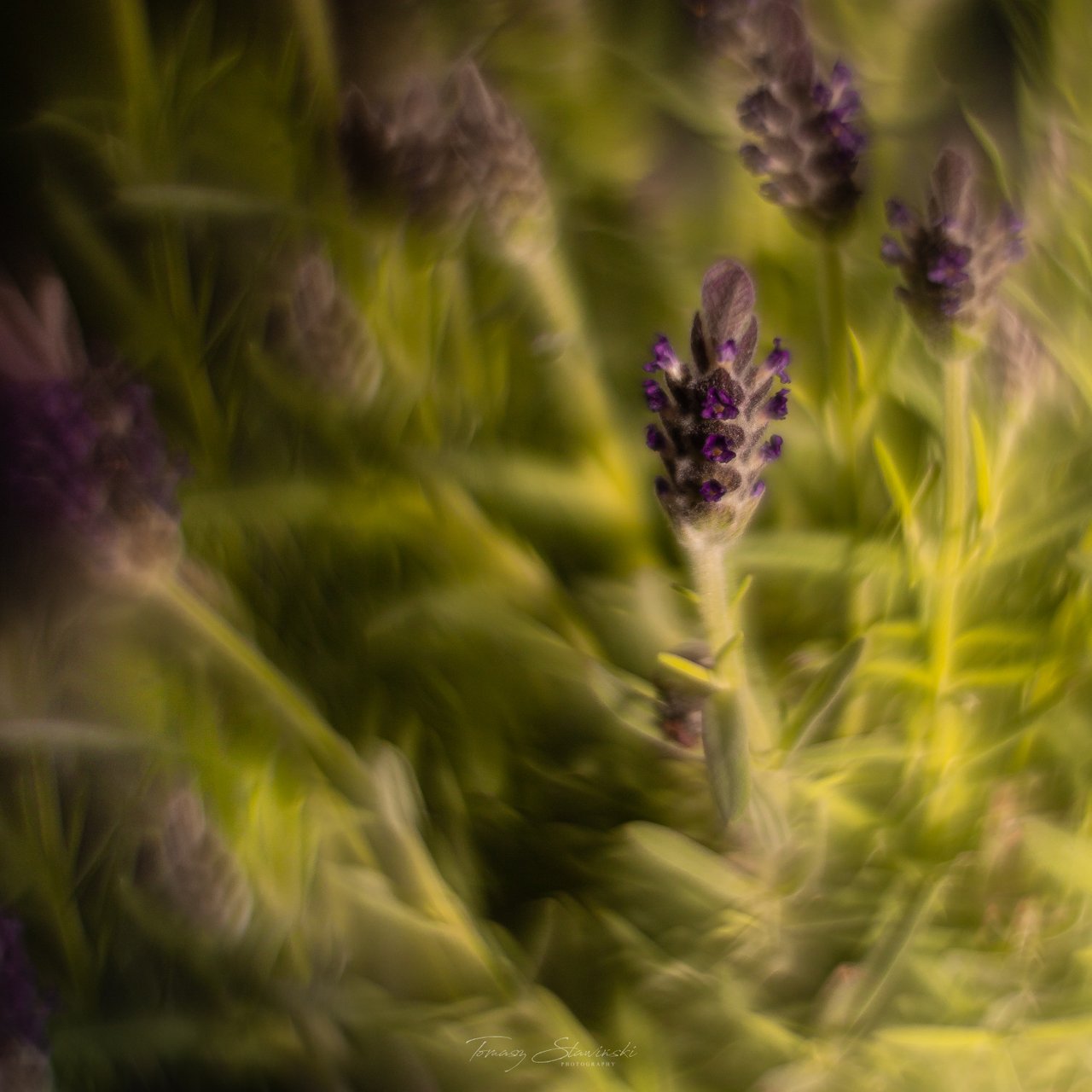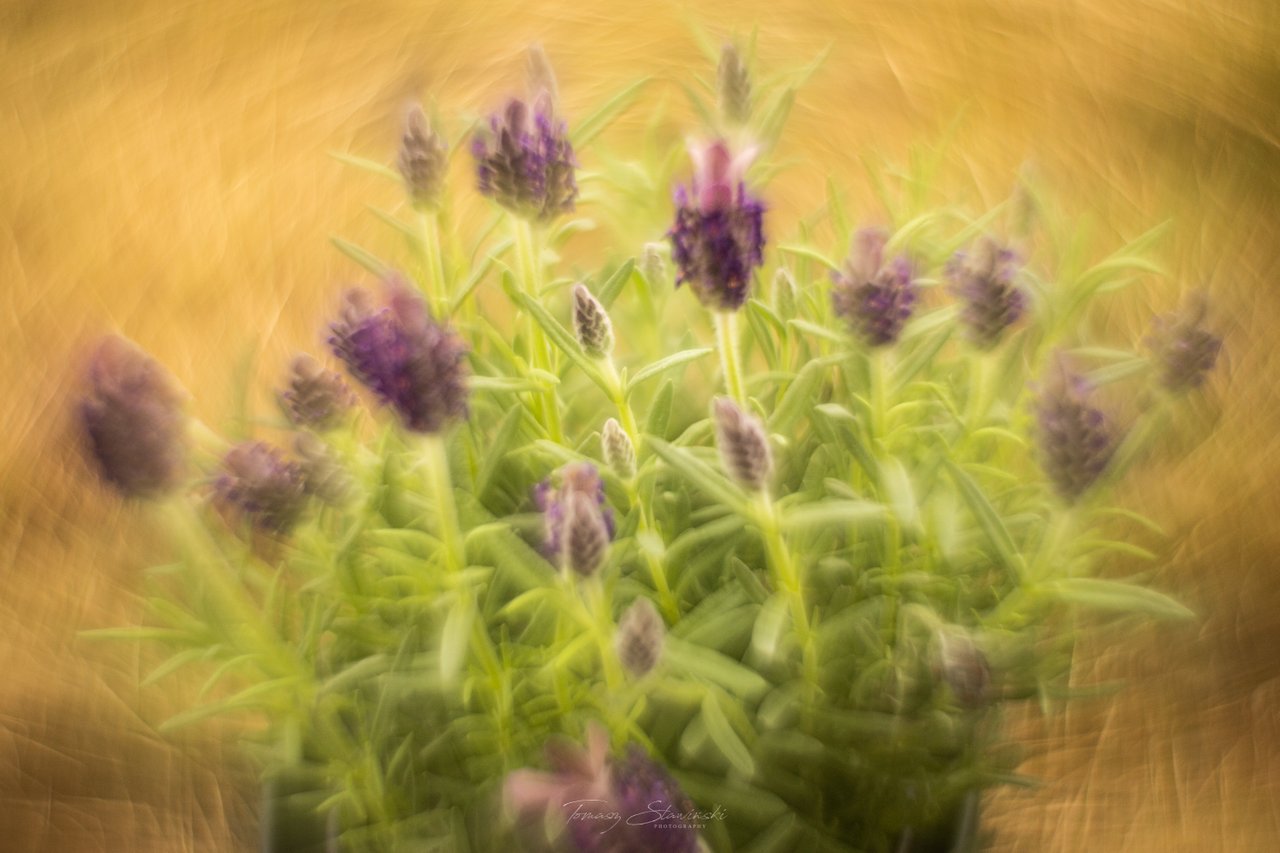 Most of my photos can be seen on social networks on which I invite
Instagram
Facebook
500px.com