Hello everyone. I was gone for a long time. Recently, a lot has happened in my life. I fell in love and love ended a few days ago. A few days ago I lost my beloved dad-April 23, he died. So I have to get up stronger.
Happy Easter !!!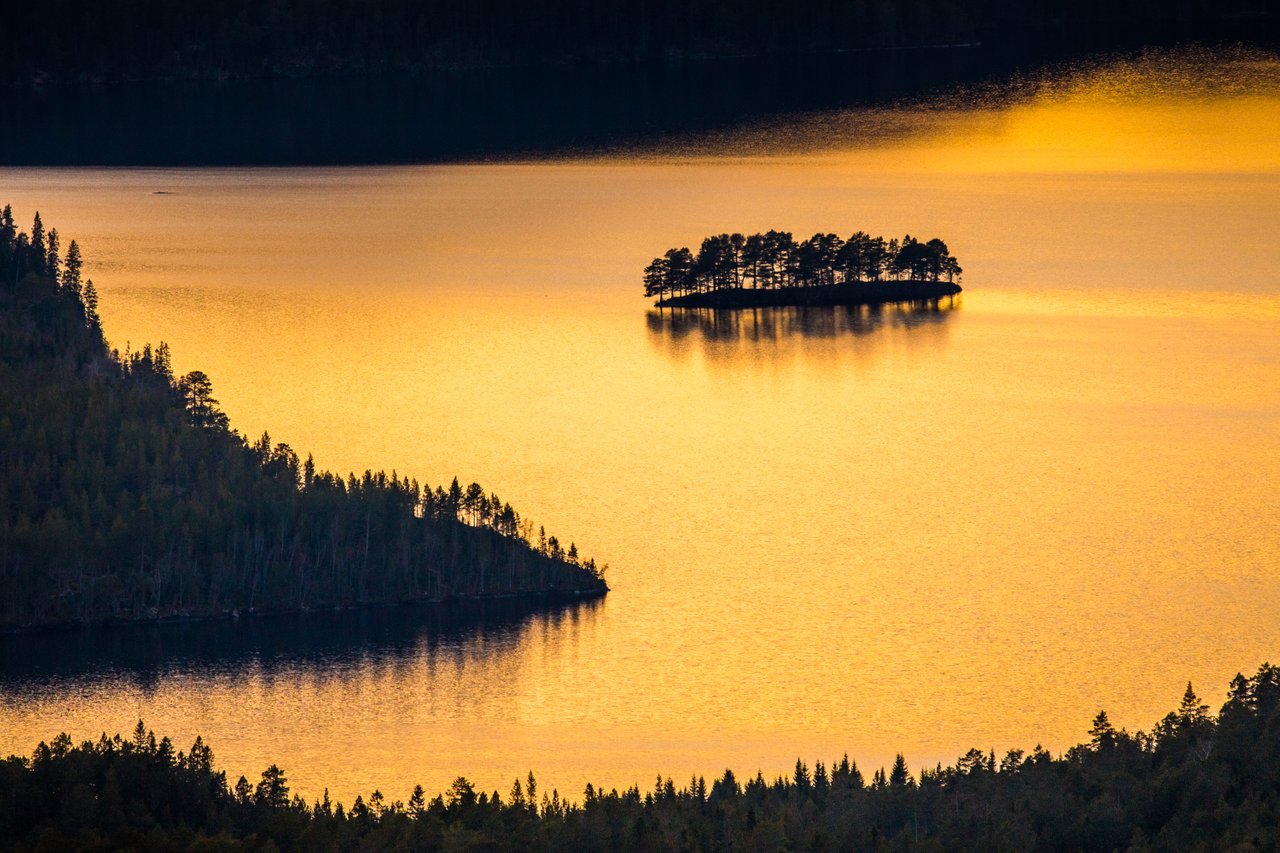 So maybe we'll start over !!!
The Northern Lights came several times to my place of residence / Trondheim-Norway. Sometimes I didn't feel like going out and taking pictures of her, I was just tired of fighting for love. You understand me, I guess. But I have a few shots and I would love to show them.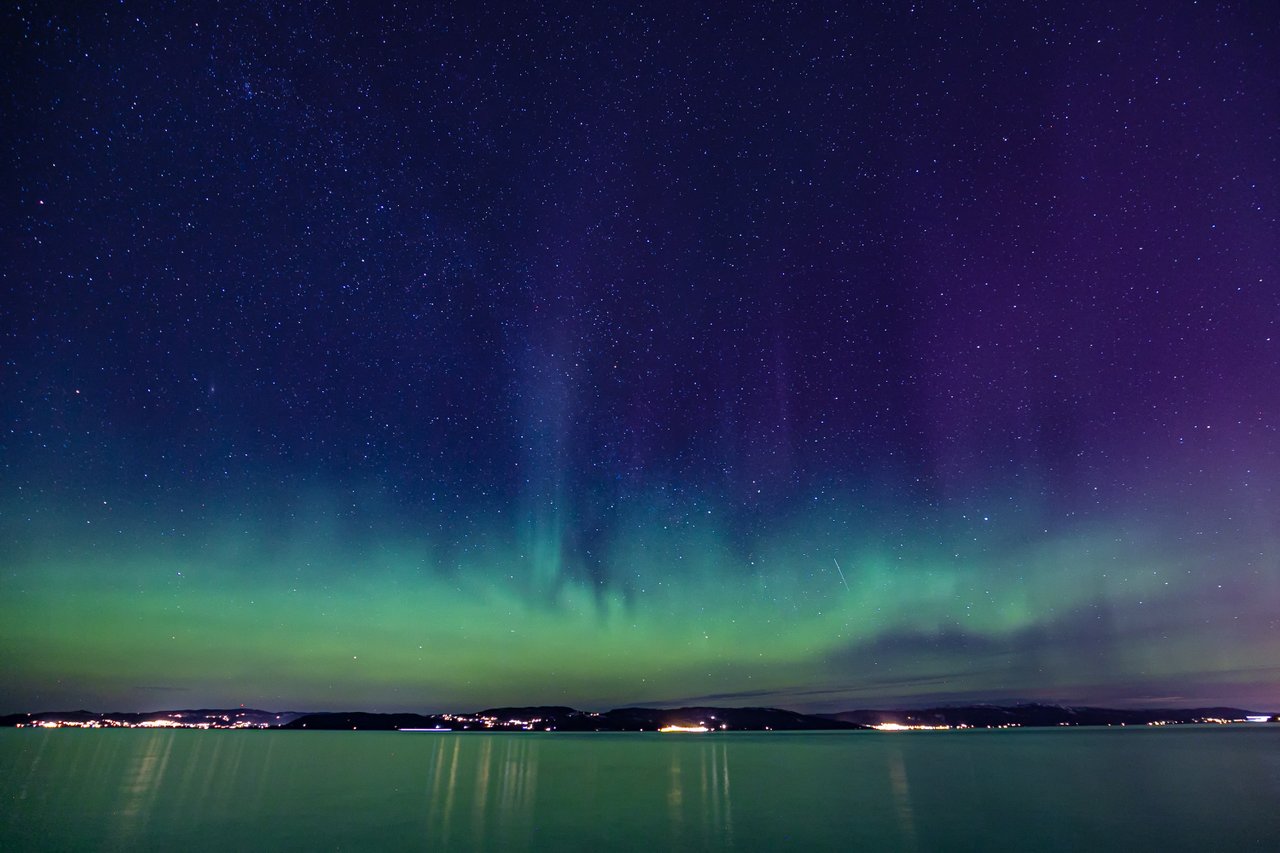 Millions of stars and a light of hope for a better tomorrow, but it did not happen !!! Aurora and happiness were short-lived, so let's enjoy every moment.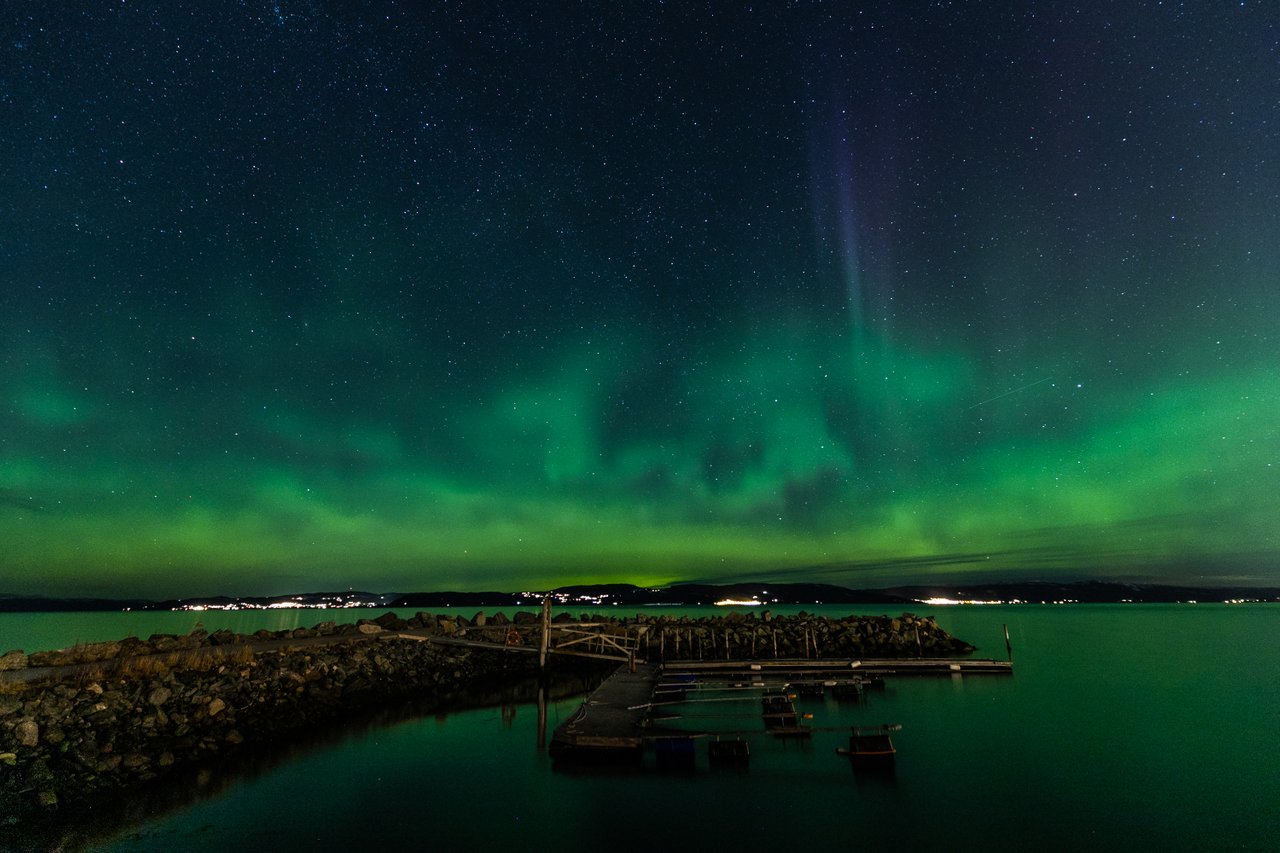 I visited a lot of great places in summer and I hope I will have time to show and share everything with you. Interesting waterfalls, glaciers and turquoise water showed me how beautiful life is. Only it depends on us what it will be like !!!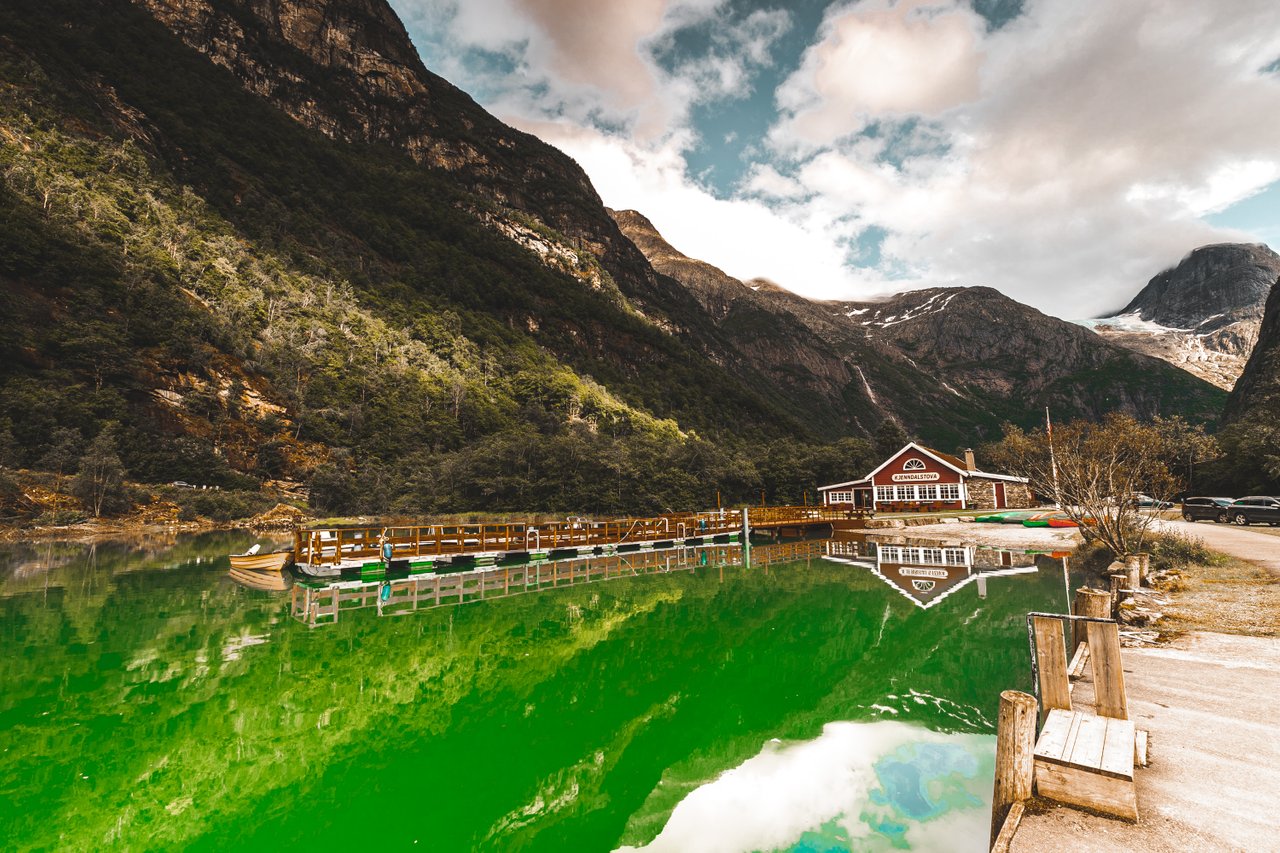 My little activity is also caused by the interest in the Tik Tok application where I am more active under the @sawynart tag
But that's another story because that's where my love story began.