English / German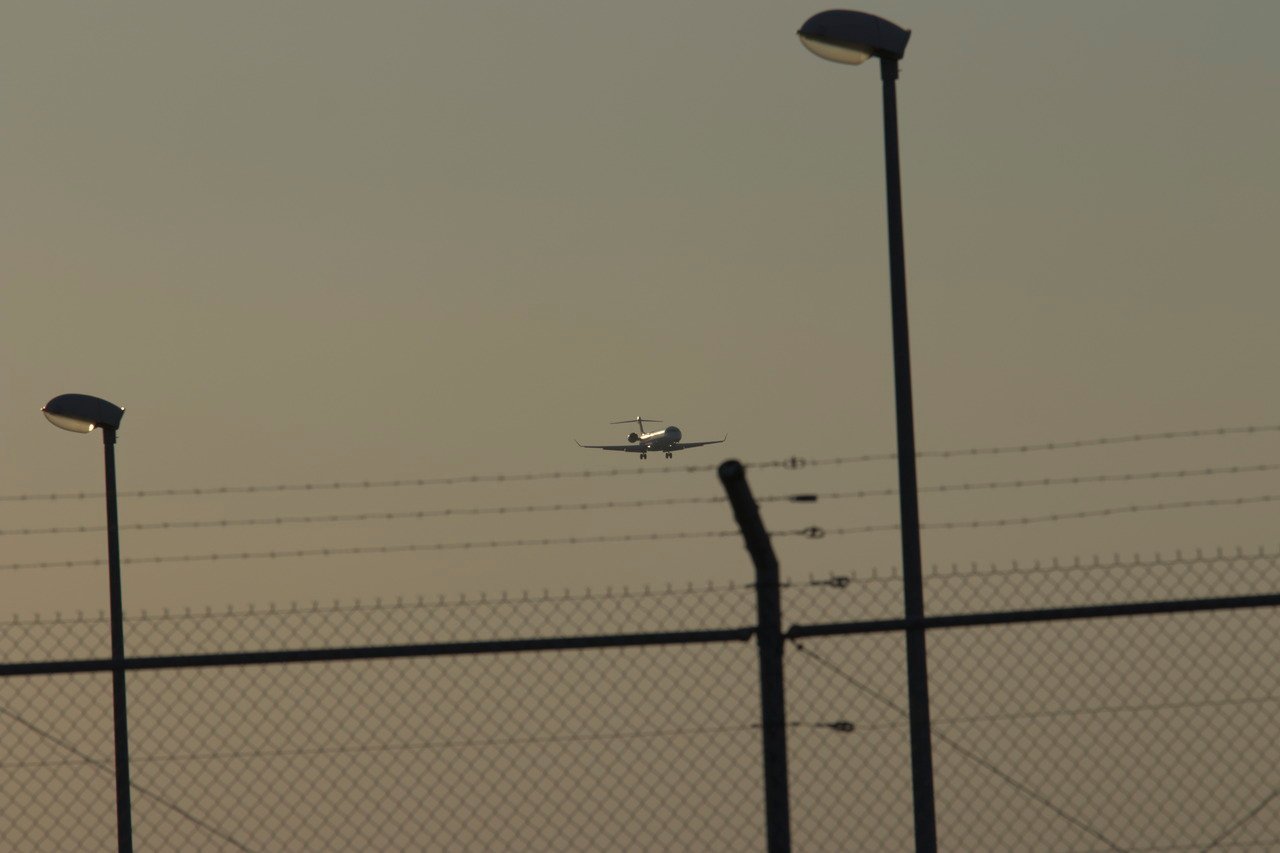 Bombardier CRJ900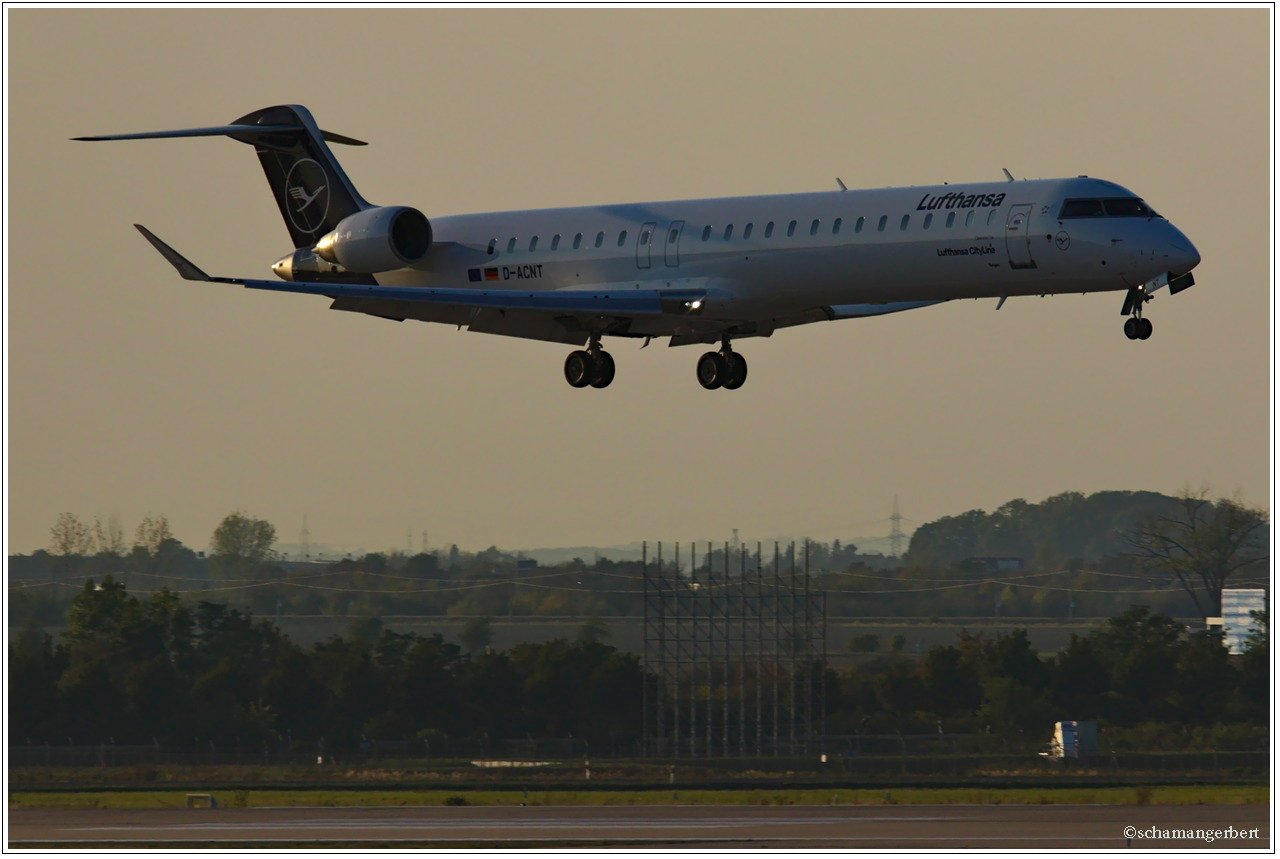 In this post we see the approach and landing of a Lufthansa CityLine aircraft at sunset. The Canadian high-flyer is a rather small aircraft with 90 seats and serves to connect many small airports to the large hubs.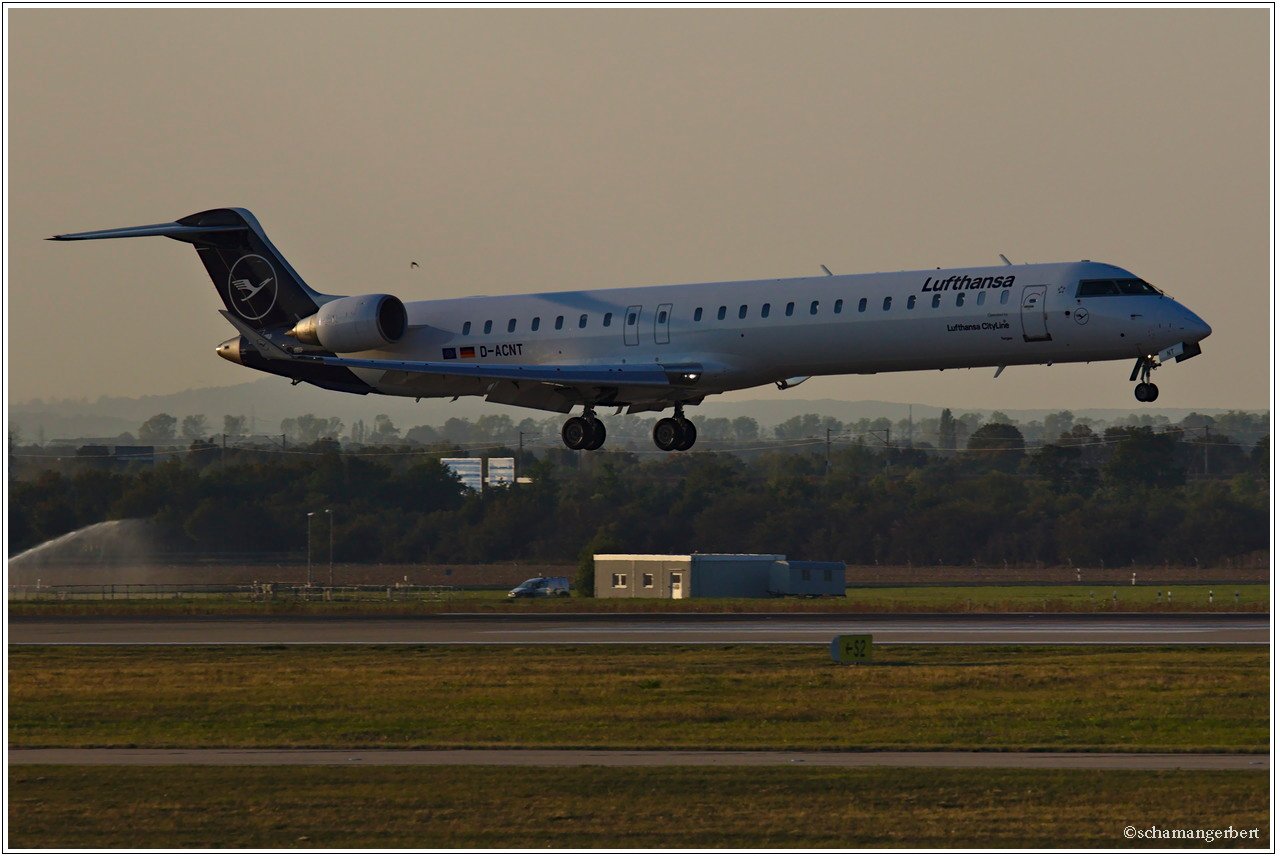 In diesem Post sehen wir den Anflug und die Landung einer Maschine der Lufthansa CityLine zum Sonnenuntergang. Der kanadische Höhenflieger ist mit 90 Sitzplätzen ein eher kleines Flugzeug und dient der Anbindung vieler kleiner Flughäfen an die großen Knotenpunkte.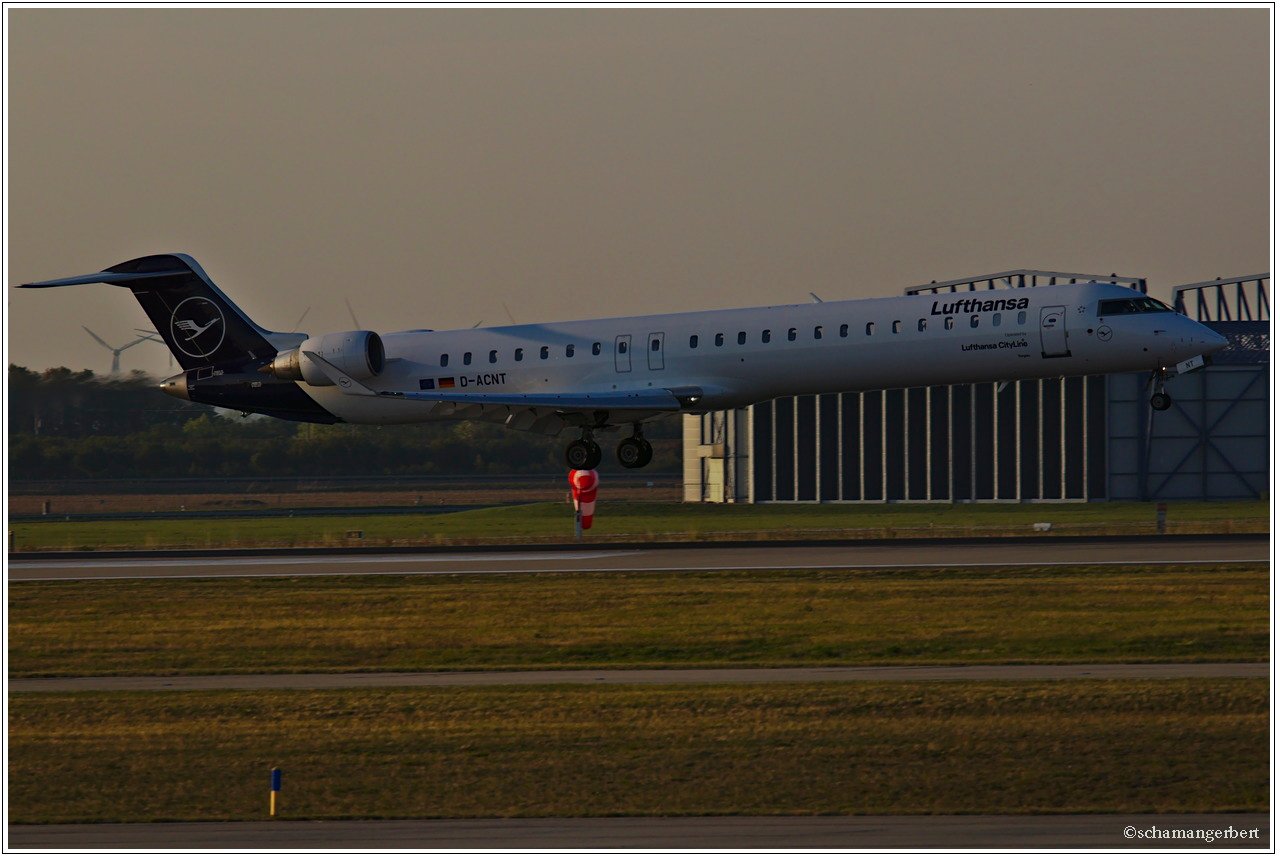 Canon EOS 200D
Tamron 70-210 mm F/4.0
edited with darktable

See you next time! / Bis nächstes Mal!
Thank you for your attention! / Danke für Deine Aufmerksamkeit!
Original content by