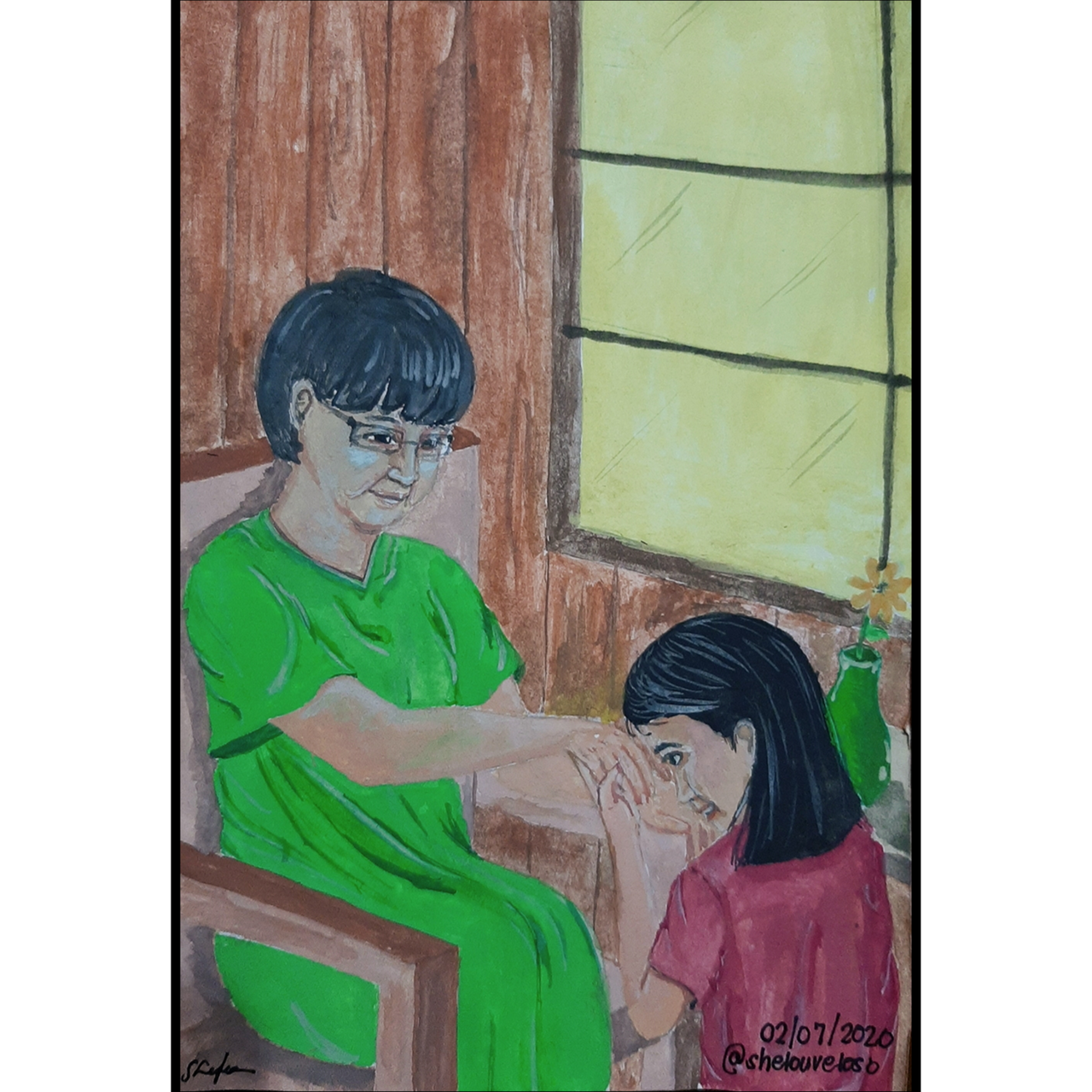 "Pagmamano" or "Mano" is a gesture of greeting to show respect for the elderly. It is a Filipino tradition that must be practiced especially by the youth. It's done by bowing one's head and pressed the elder's hand to his/her forehead. Mano is also called "bless", which is to bestow a gift. The elderly are considered wise men because of their experiences. It is believed that mano is a way to inherit their knowledge to make sensible decisions and judgments later in your life.
••••••••••••••••••••••••••••••••●●●•••••••••••••••••••••••••••••••••
Miss Lou's Artworks Day 3🖌
The given topic for today is "A tradition of your country" from the app What To Draw.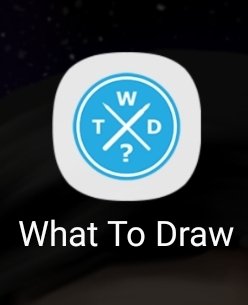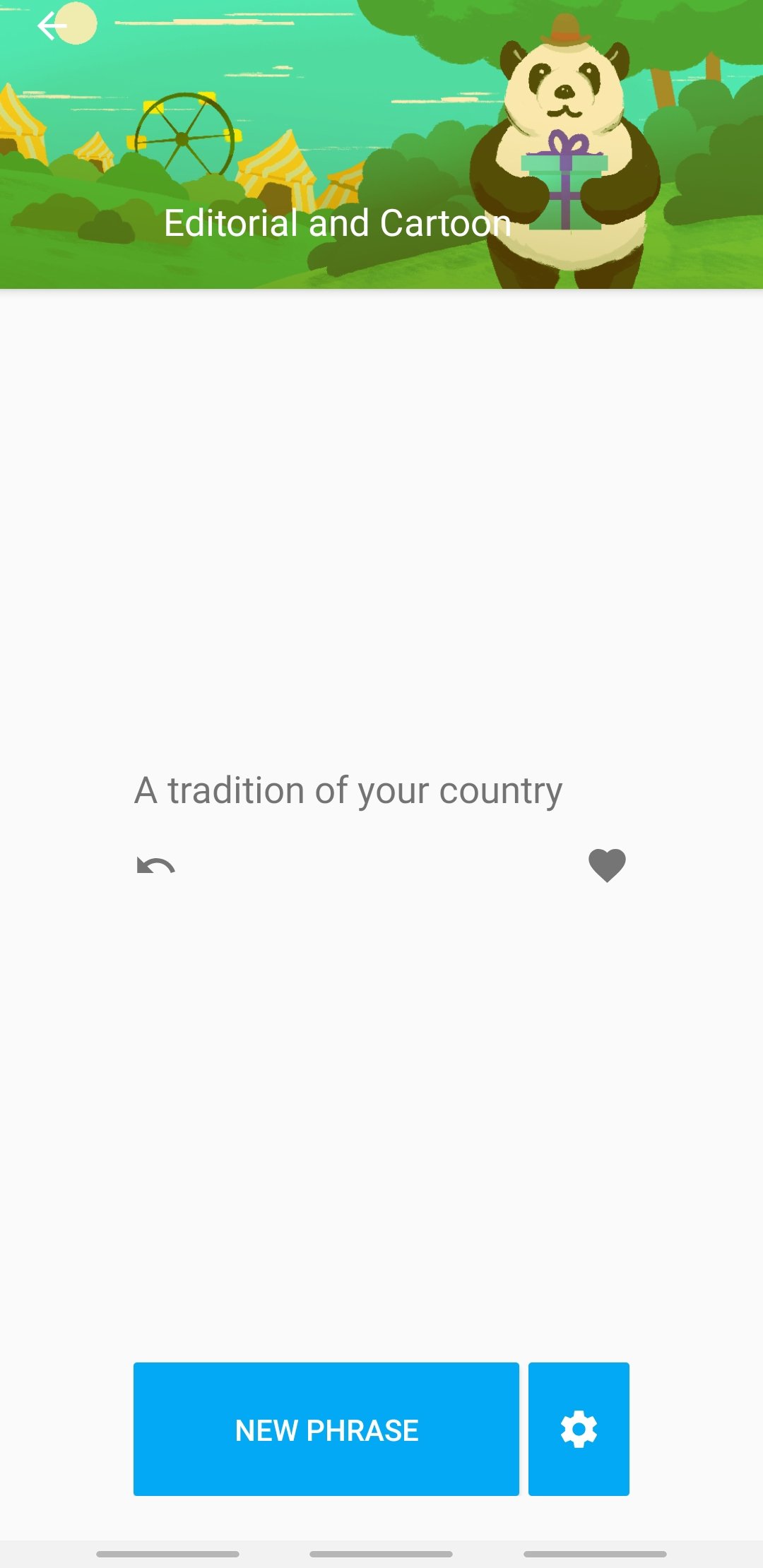 Enjoy Miss Lou's Artworks!😊
Process
I used pencil and watercolor.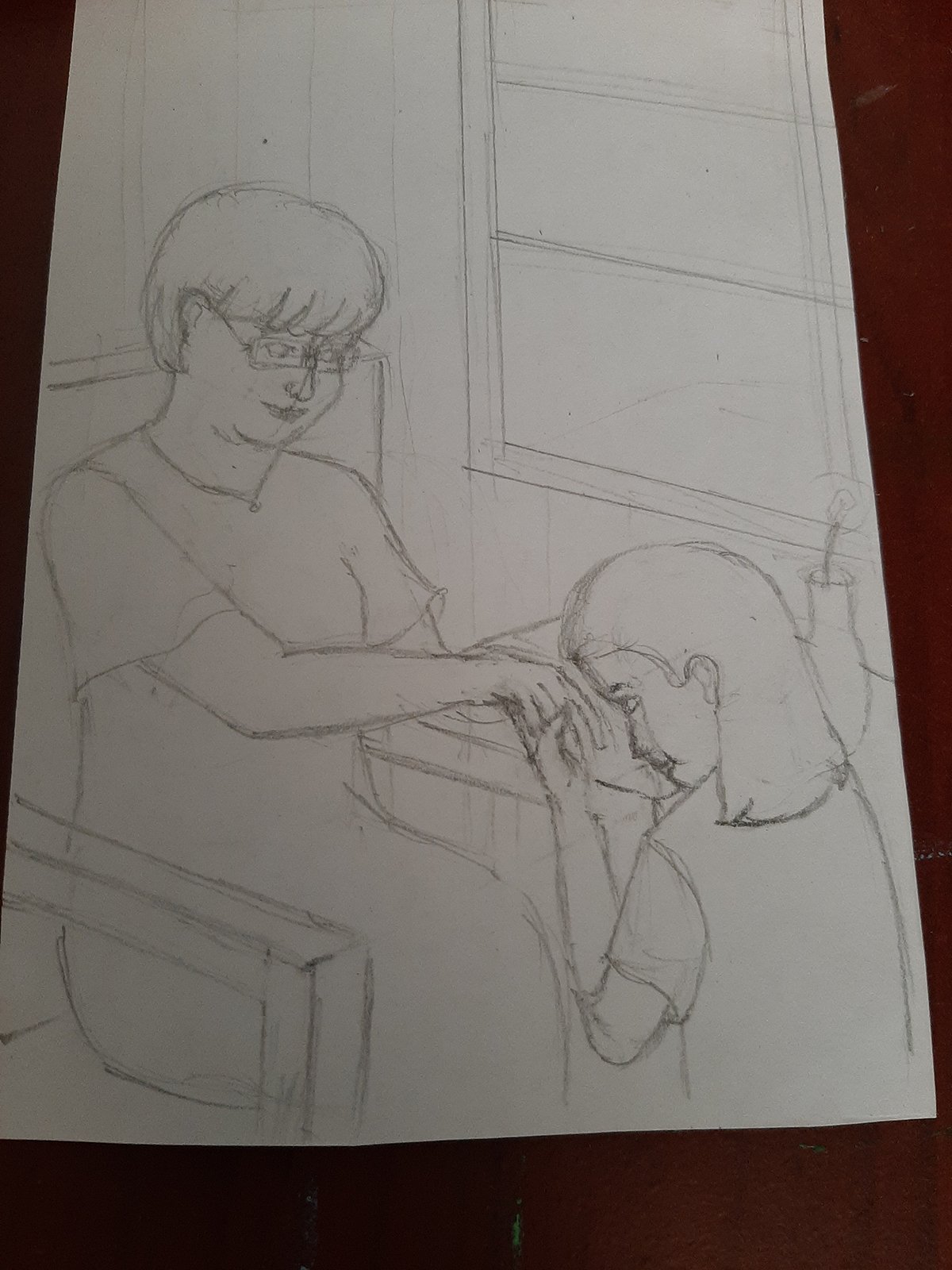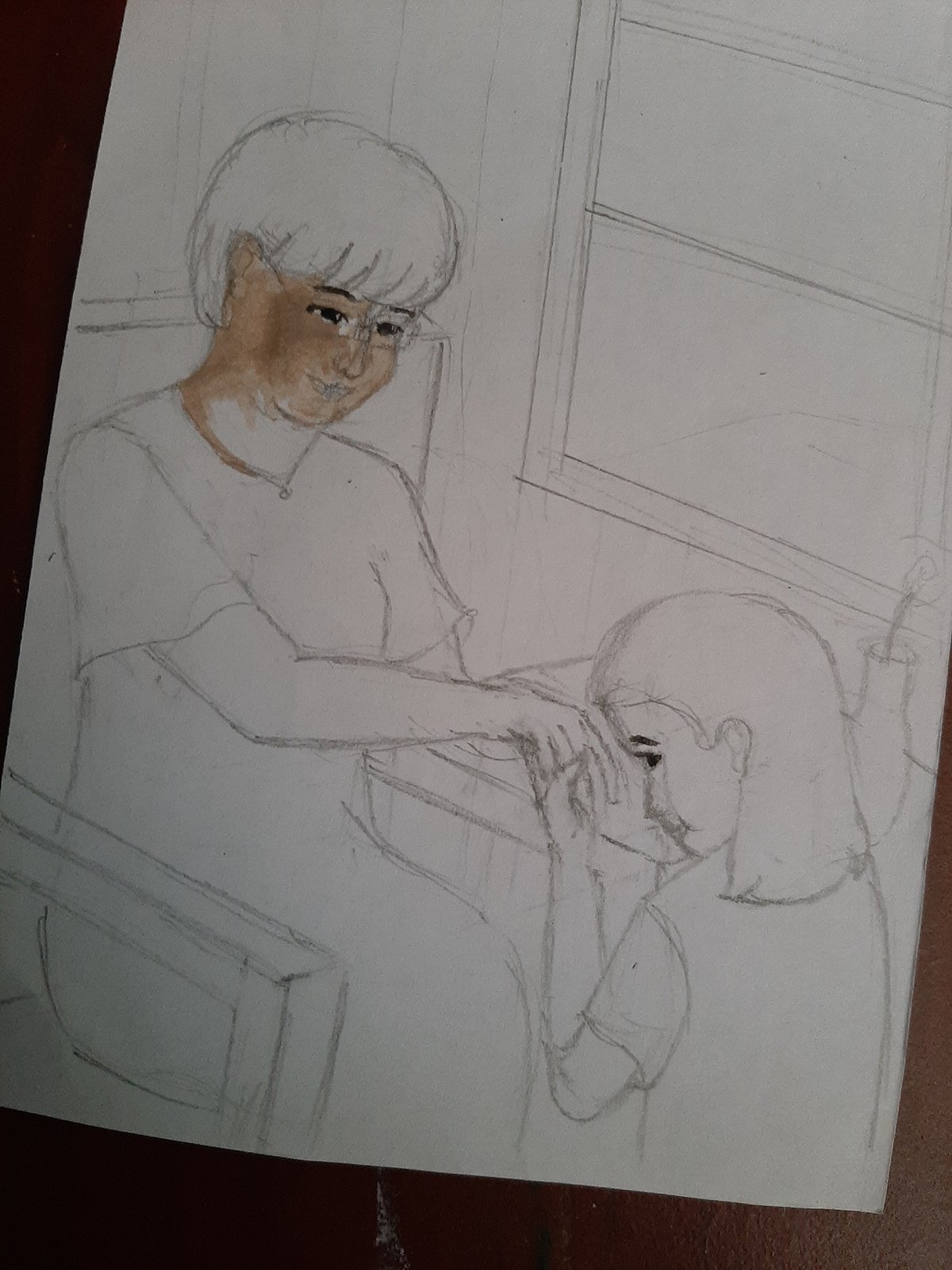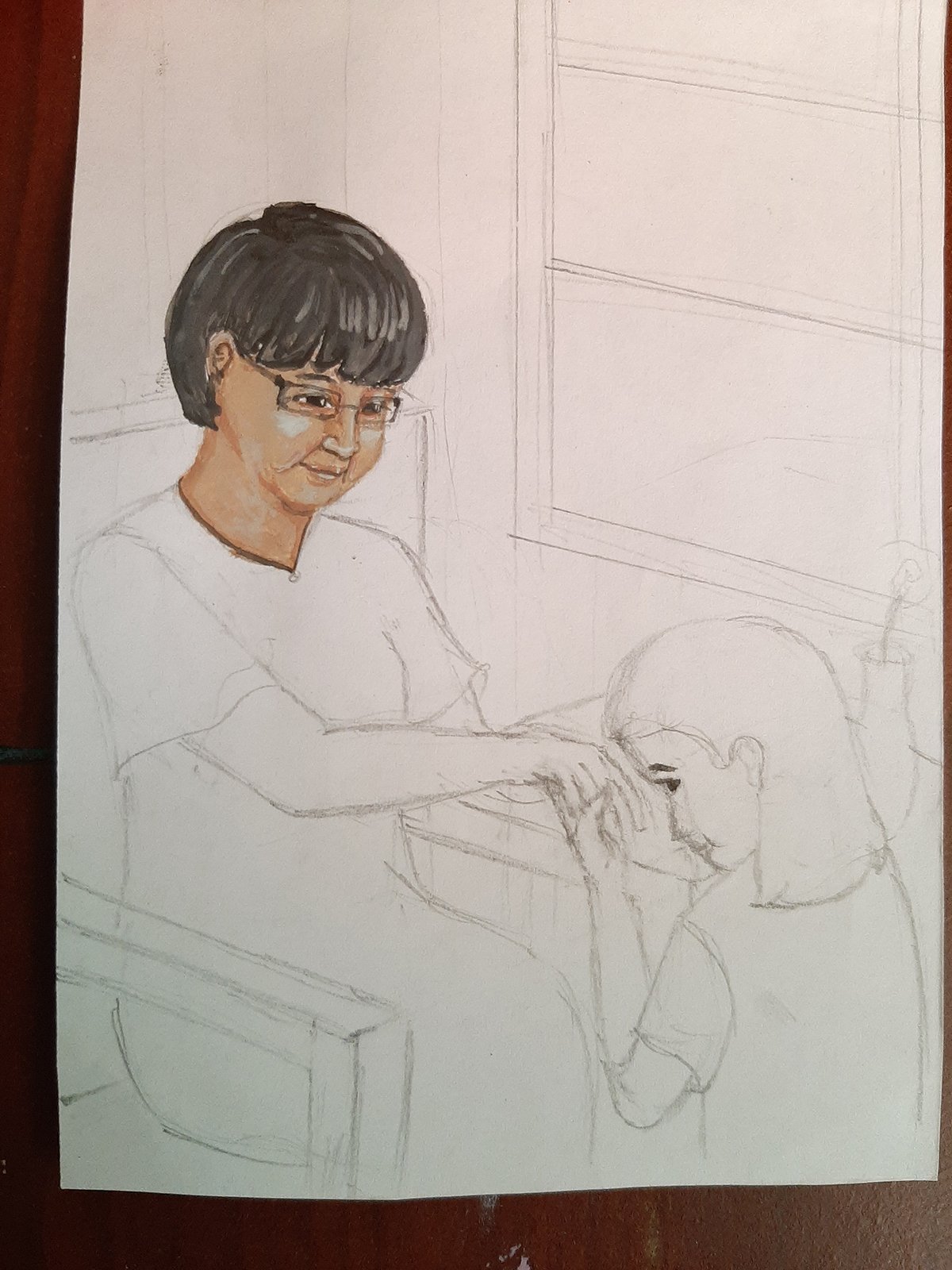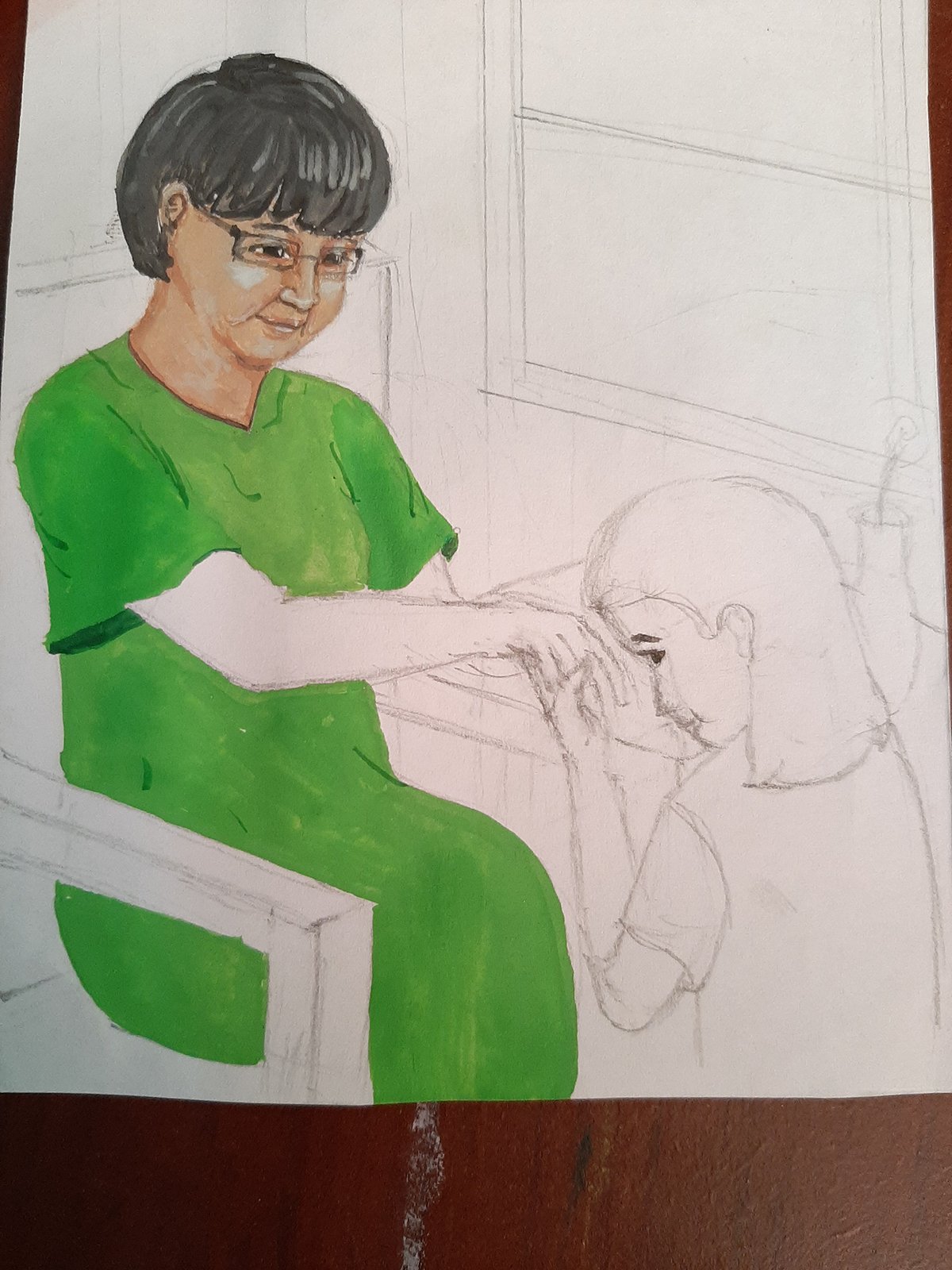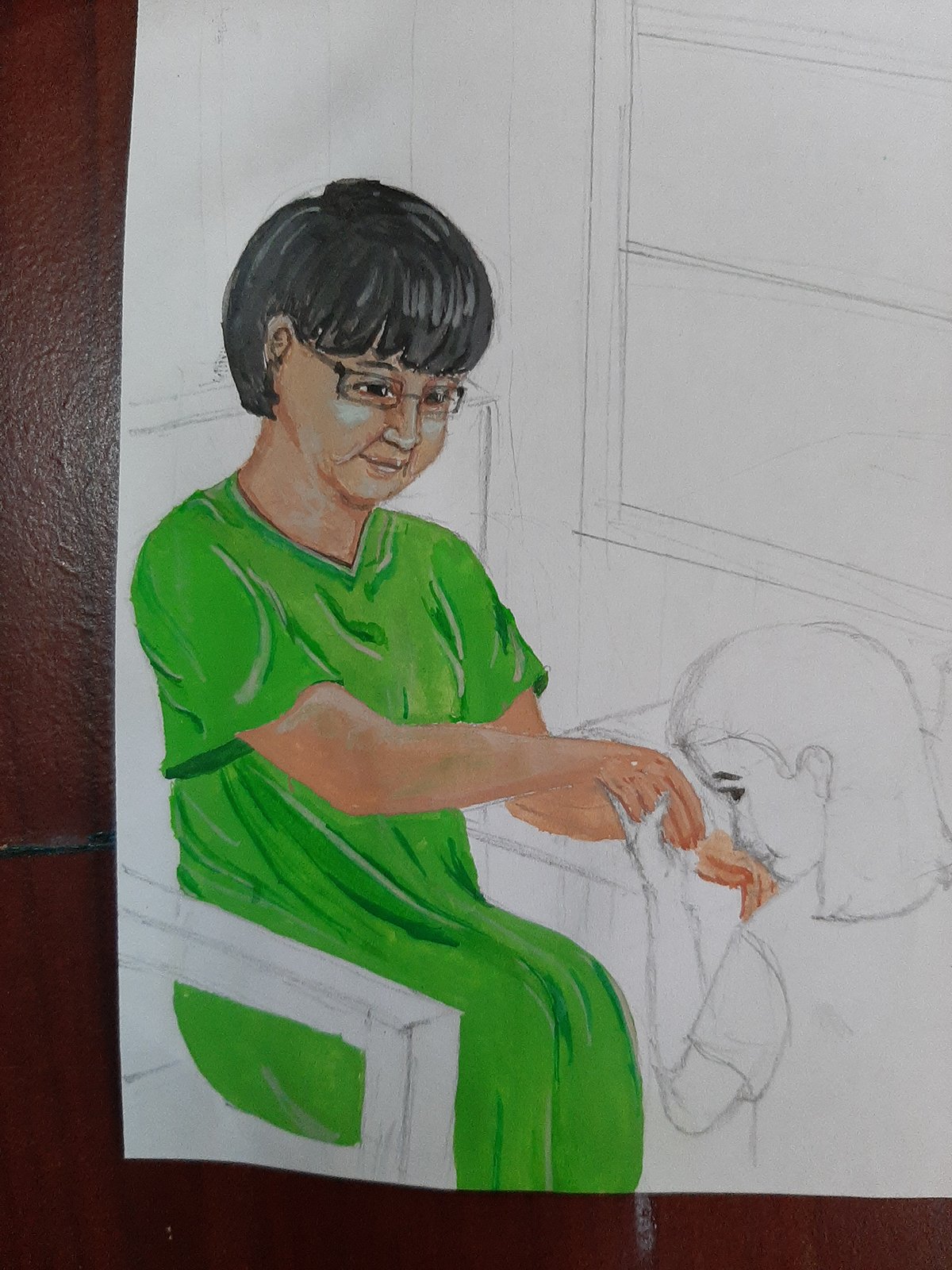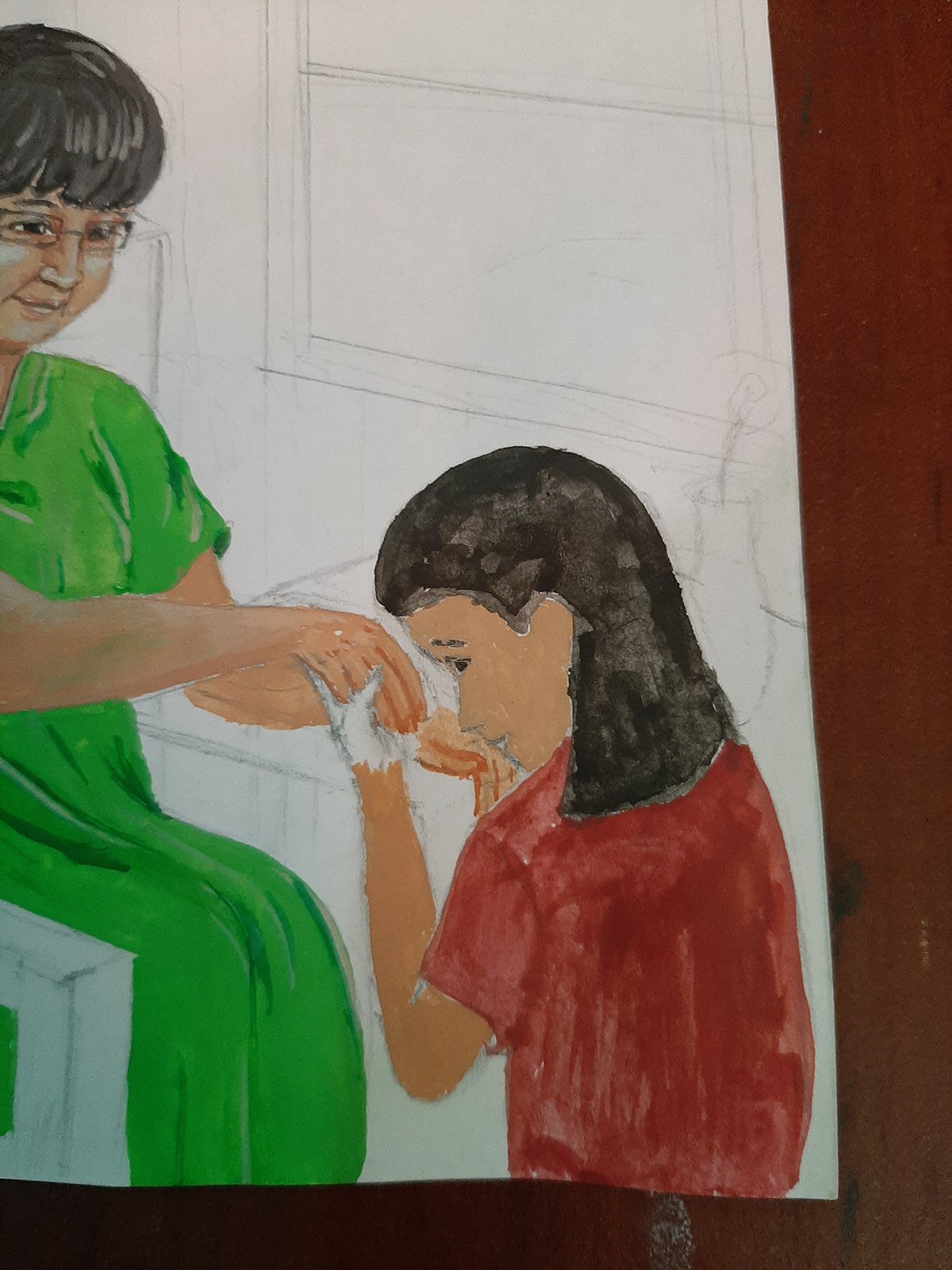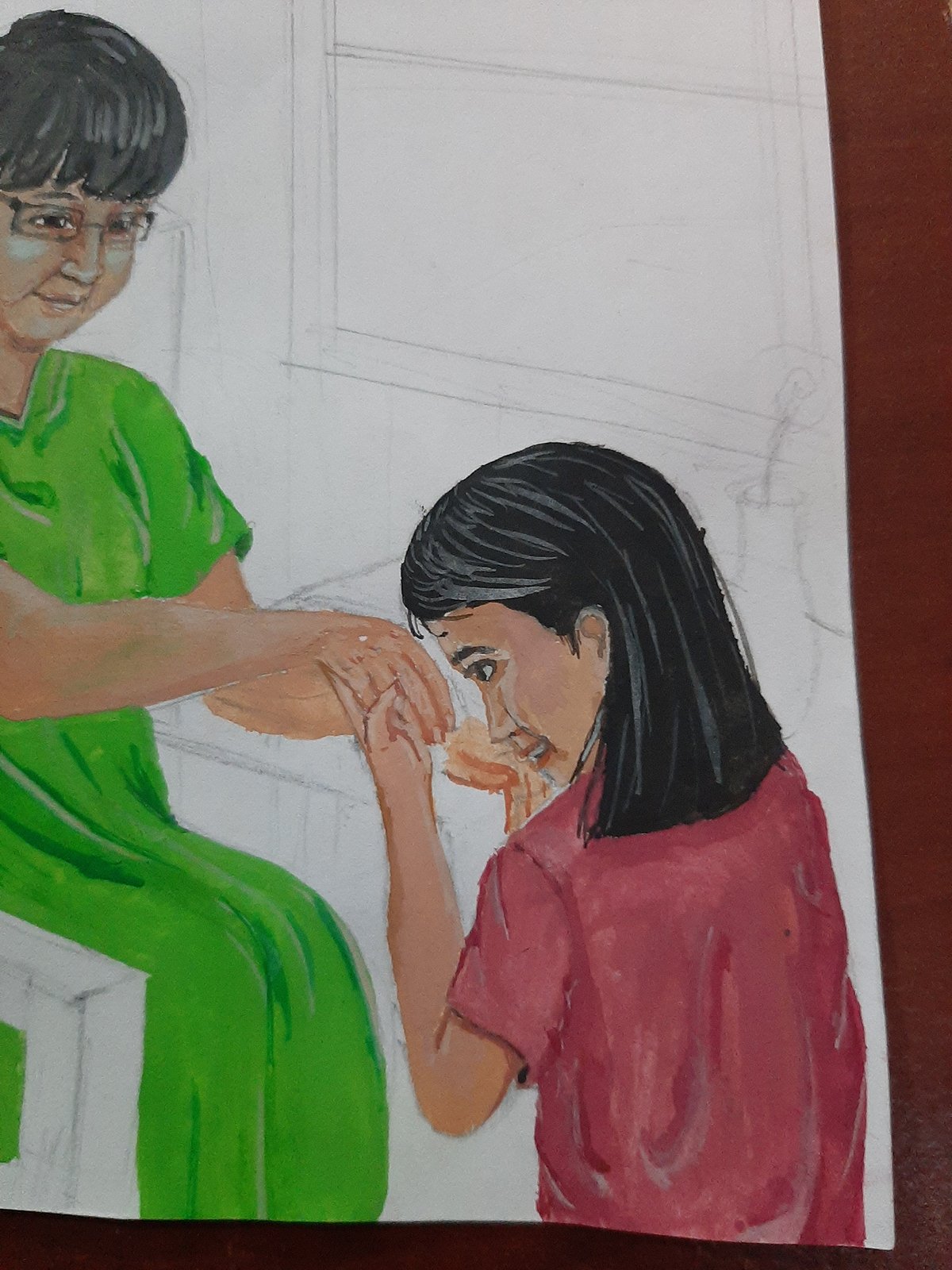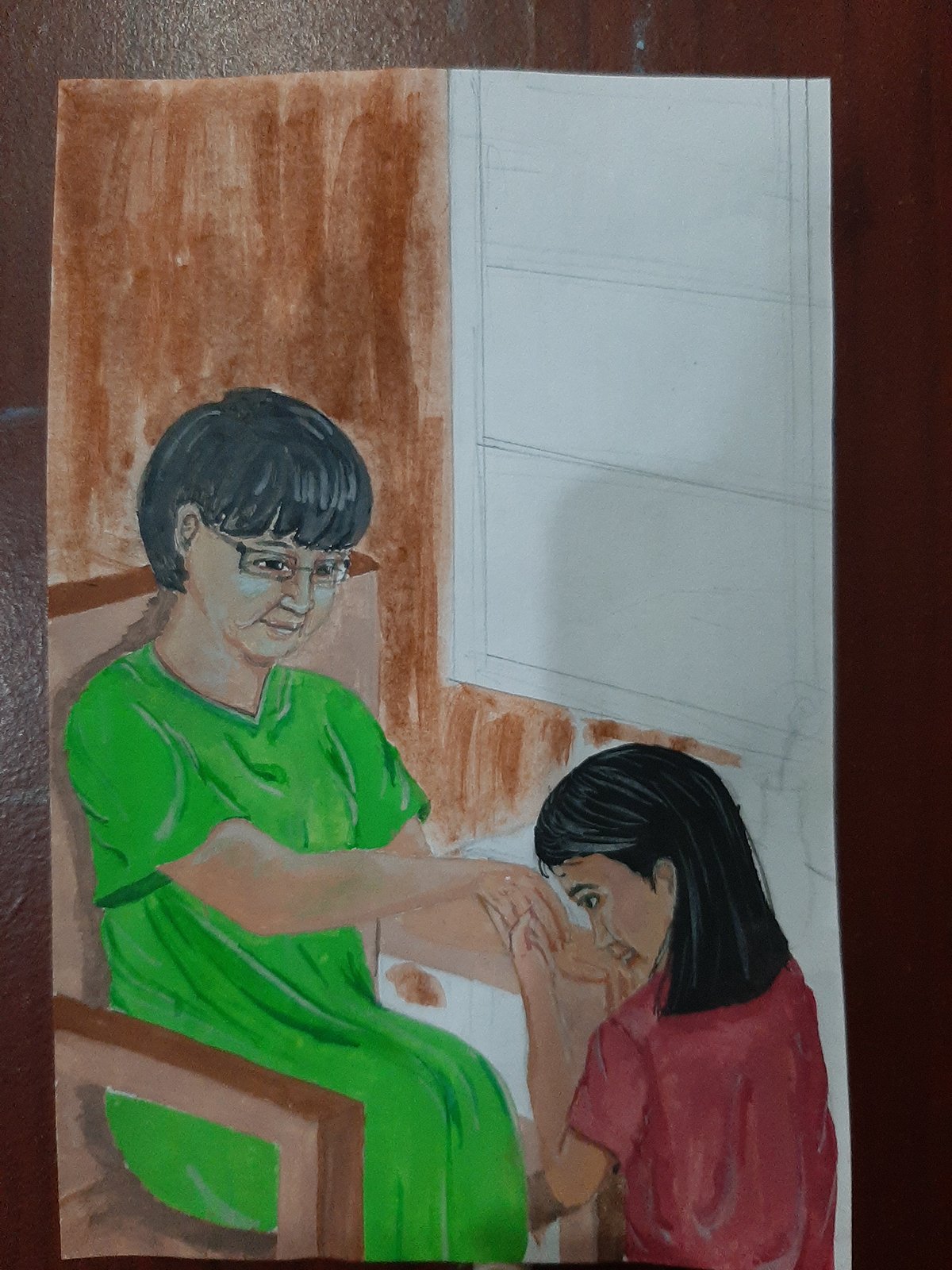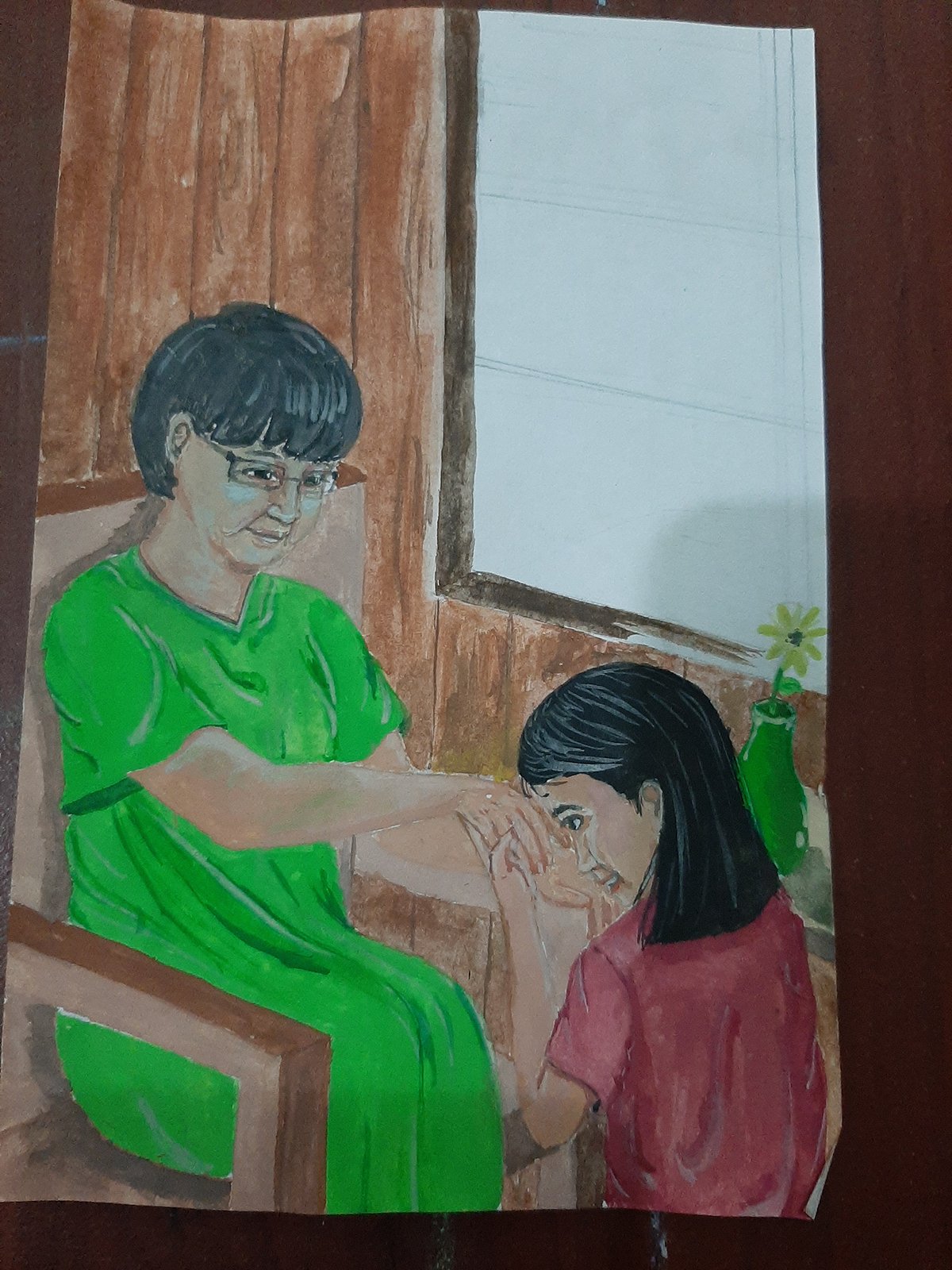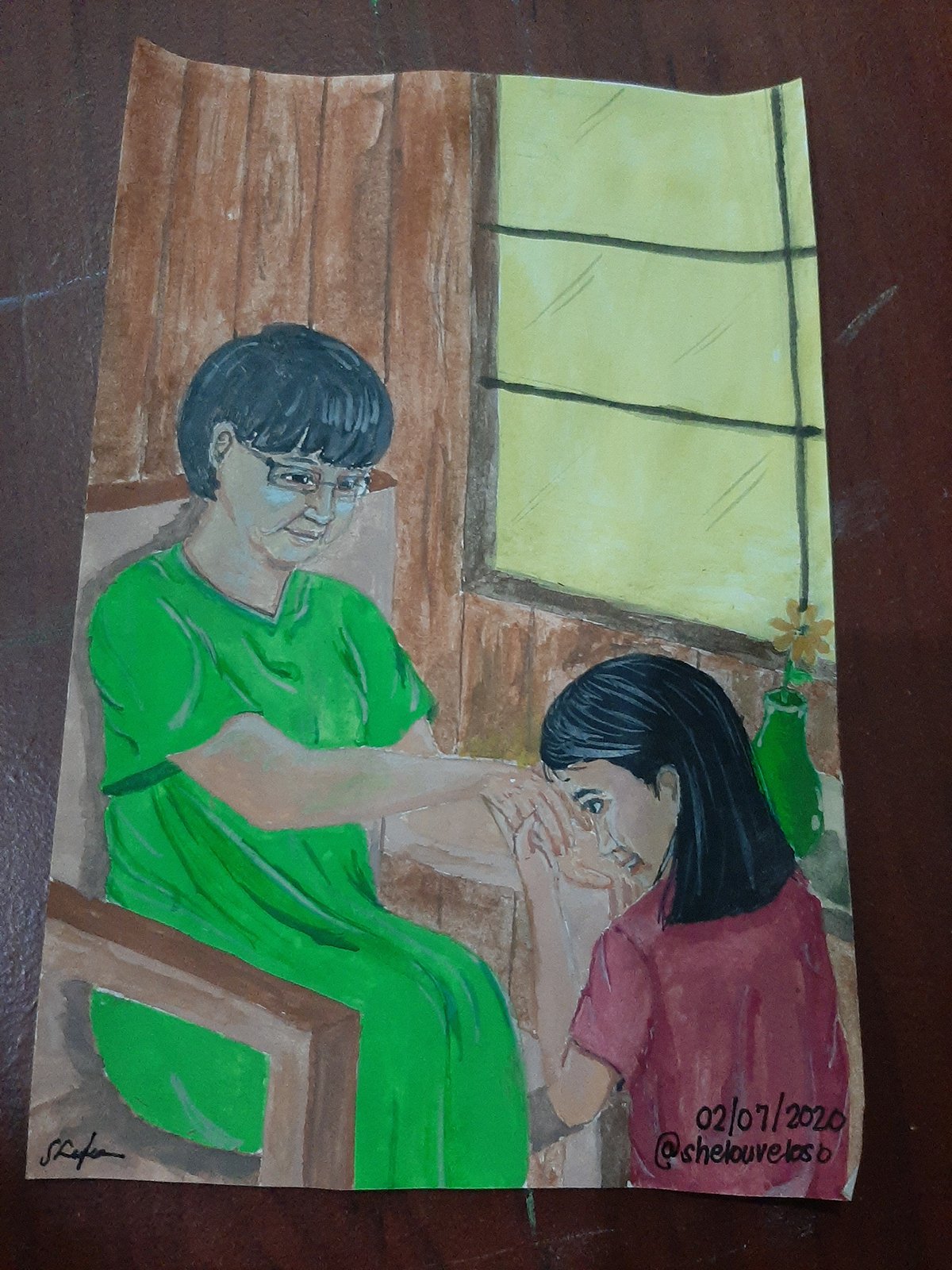 That's all for today and thank you for checking out my artwork. 😉
•••••••••••••••••••••••••••••••●●●••••••••••••••••••••••••••••••••••